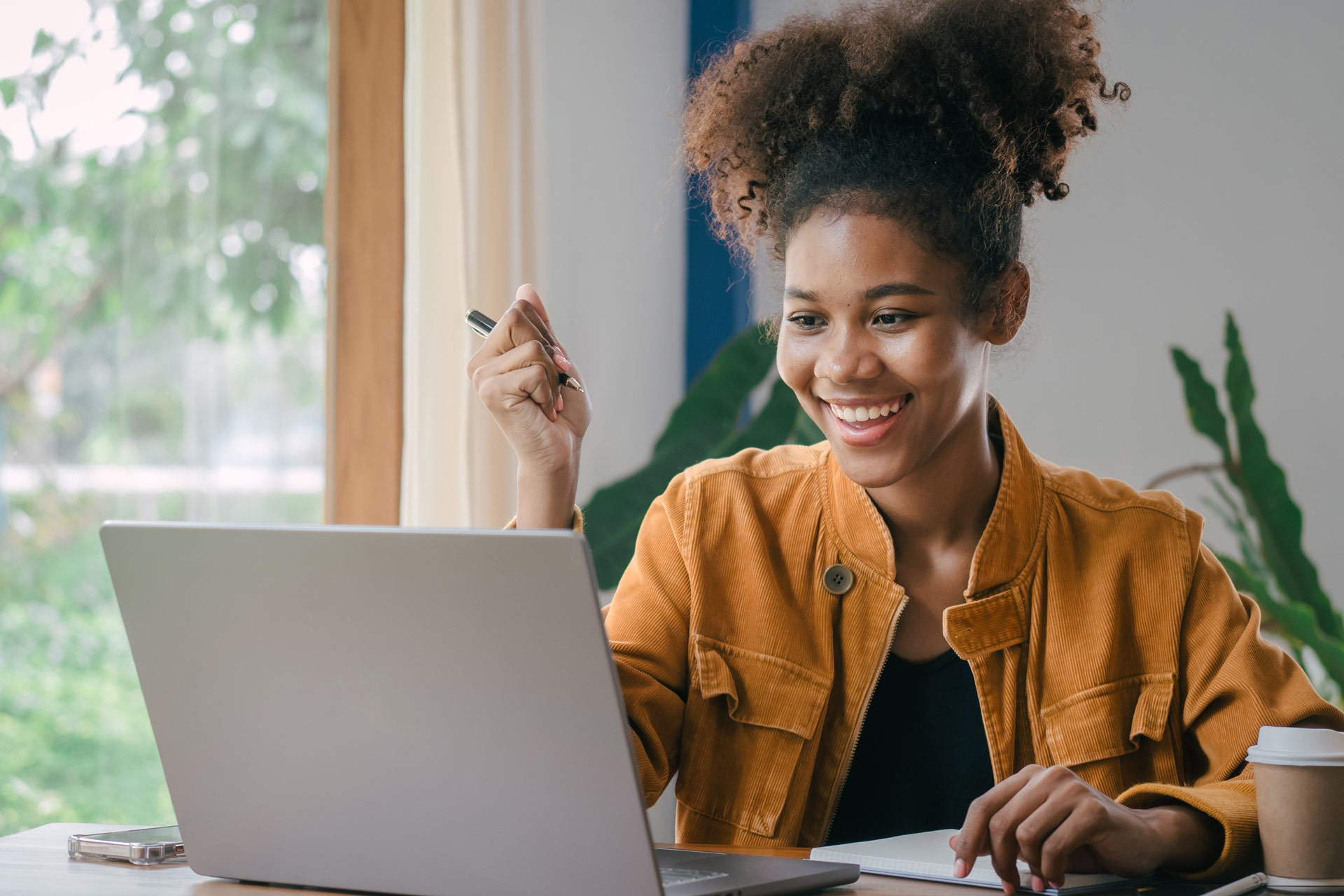 Academic Calendar
Spring Semester:
January 9 – April 28, 2023
| | |
| --- | --- |
| Mandatory College Readiness Online Seminar (CROS) for New Learners | December 26, 2022 – January 9, 2023 |
| Semester Start Date | January 9, 2023 |
| New Learner Welcome Forum | January 9, 2023 |
| College is Closed for Martin Luther King, Jr. Day | January 16, 2023 |
| Last Day to Add/Drop Courses (by 5:00 pm Mountain Time) | January 20, 2023 |
| College is Closed for Presidents' Day | February 20, 2023 |
| Semester ends at 5:00 pm Mountain Time | April 28, 2023 |
| Nurse Pinning Ceremony – Spring 2023 Graduates | May 27, 2023 |
---
Summer Semester:
May 8 – Aug 25, 2023
| | |
| --- | --- |
| Mandatory College Readiness Online Seminar for New Learners | Apr 24 – May 8, 2023 |
| Semester Start Date | May 8, 2023 |
| New Learner Welcome Forum | May 8, 2023 |
| Last day to add or drop courses by 5:00 p.m. Mountain Time | May 19, 2023 |
| College is Closed for Memorial Day | May 29, 2023 |
| College is Closed for Juneteenth | June 19, 2023 |
| College is Closed for Independence Day | July 4, 2023 |
| In-person Graduation Celebration | Aug 25, 2023 |
| Semester ends at 5:00 p.m. Mountain Time | Aug 25, 2023 |
| Virtual Pinning and Commencement Ceremony – Summer 2023 Graduates | Sept 23, 2023 |
---
Fall Semester:
September 5 – December 22, 2023
| | |
| --- | --- |
| Mandatory College Readiness Online Seminar (CROS) for New Learners | August 21 – September 5, 2023 |
| College is Closed for Labor Day | September 4, 2023 |
| Semester Start Date | September 5, 2023 |
| New Learner Welcome Forum | September 5, 2023 |
| Last Day to Add/Drop Courses (by 5:00 pm Mountain Time) | September 15, 2023 |
| Constitution Day | September 17, 2023 |
| College is Closed for Thanksgiving | November 23 – November 24, 2023 |
| Semester ends at 5:00 pm Mountain Time | December 22, 2023 |
| Nursing Pinning Ceremony – Fall 2023 Graduates | January 27, 2024 |
---
Spring Semester:
January 8 – April 26, 2024
| | |
| --- | --- |
| Mandatory College Readiness Online Seminar (CROS) for New Learners | December 25, 2023- Jan 8, 2024 |
| Semester Start Date | January 8, 2024 |
| New Learner Welcome Forum | January 8, 2024 |
| College is Closed for Martin Luther King, Jr. Day | January 15, 2024 |
| Last Day to Add/Drop Courses (by 5:00 pm Mountain Time) | January 19, 2024 |
| College is Closed for Presidents' Day | February 19, 2024 |
| Semester ends at 5:00 pm Mountain Time | April 26, 2024 |
| Nurse Pinning Ceremony – Spring 2024 Graduates | May 25, 2024 |
---
Summer Semester:
May 6 – August 23, 2024
| | |
| --- | --- |
| Mandatory College Readiness Online Seminar (CROS) for New Learners | April 22- May 6, 2024 |
| Semester Start Date | May 6, 2024 |
| New Learner Welcome Forum | May 6, 2024 |
| Last Day to Add/Drop Courses (by 5:00 pm Mountain Time) | May 17, 2024 |
| College is Closed for Memorial Day | May 27, 2024 |
| College is closed for Juneteenth | Jun 19, 2024 |
| College is Closed for Independence Day | July 4, 2024 |
| In-person Graduation Celebration | August 23, 2024 |
| Semester ends at 5:00 pm Mountain Time | August 23, 2024 |
| Nurse Pinning Ceremony – Summer 2024 Graduates | September 21, 2024 |
---
Fall Semester:
September 3 – December 20, 2024
| | |
| --- | --- |
| Mandatory College Readiness Online Seminar (CROS) for New Learners | August 19 – September 2, 2024 |
| College is Closed for Labor Day | September 2, 2024 |
| Semester Start Date | September 3, 2024 |
| New Learner Welcome Forum | September 3, 2024 |
| Last Day to Add/Drop Courses (by 5:00 pm Mountain Time) | September 13, 2024 |
| Constitution Day | September 17, 2024 |
| College is Closed for Thanksgiving | November 28 – November 29, 2024 |
| Semester End Date | December 20, 2024 |
| Nurse Pinning Ceremony – Fall 2024 Graduates | January 25, 2025 |
---
Observed Public Holidays
The College is closed in observance of the following holidays:
New Year's Day

Martin Luther King, Jr. Day

Presidents' Day

Memorial Day

Juneteenth

Independence Day

Labor Day

Thanksgiving

Day after Thanksgiving

Christmas Day
The College is closed from Christmas Day to New Year's Day every year.
Supervised On-ground Field Experience (SOFE) Areas may observe other state or local holidays. Contact SOFE Area Managers or local faculty.
SOFE activities may be scheduled during the observed holidays.