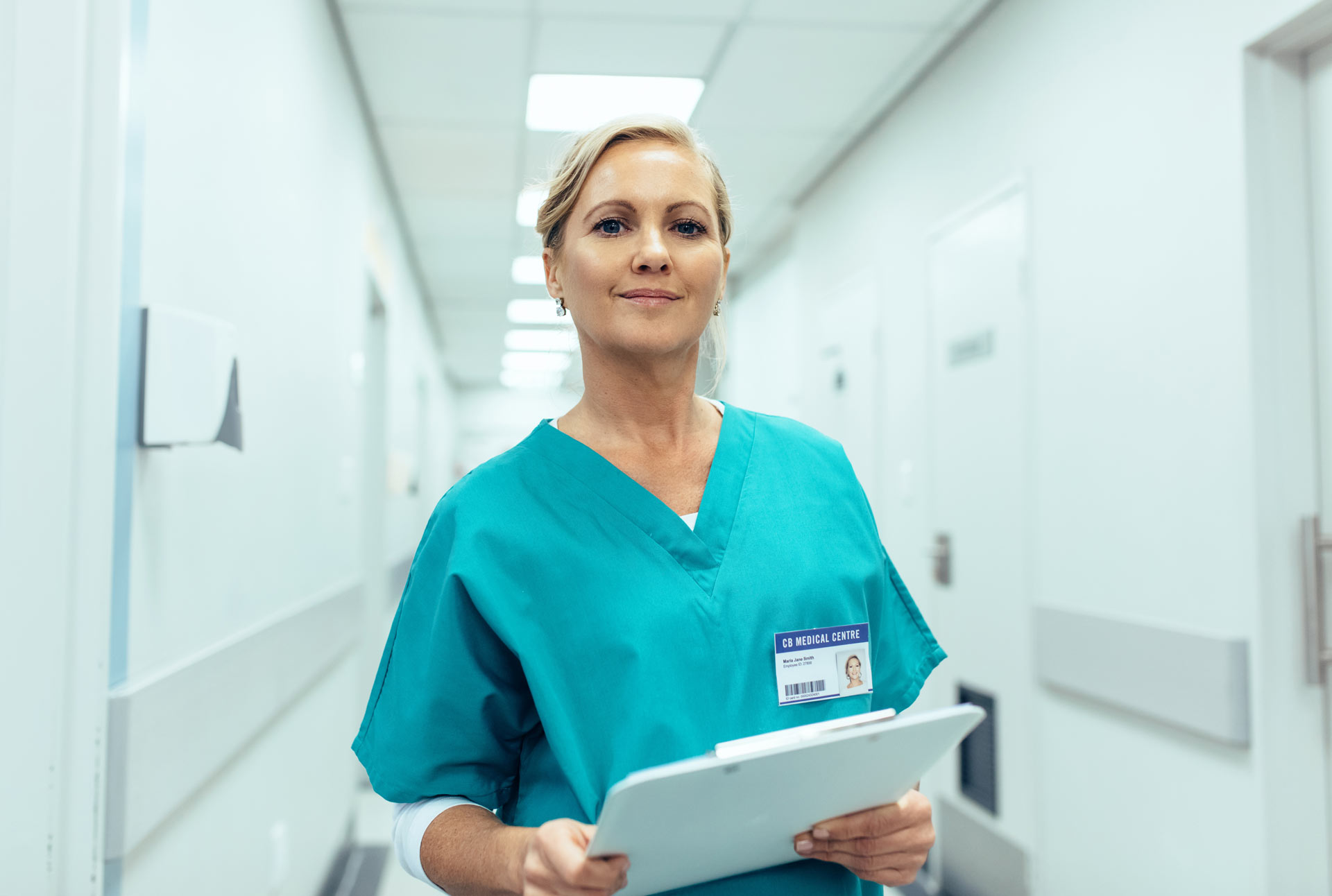 PN Program Overview
Nightingale College's Practical Nurse (PN) Diploma Program is designed to prepare learners to apply for PN licensure and take the NCLEXPN® exam. This program will teach you to demonstrate quality, competent, client-centered care–always bearing in mind the physical, spiritual, emotional, cultural, and environmental aspects of the client's needs.
This program is currently only offered for residents of Colorado, Florida, Idaho, Iowa, Kansas, Minnesota, Ohio, Pennsylvania, South Dakota, Utah, and Wyoming.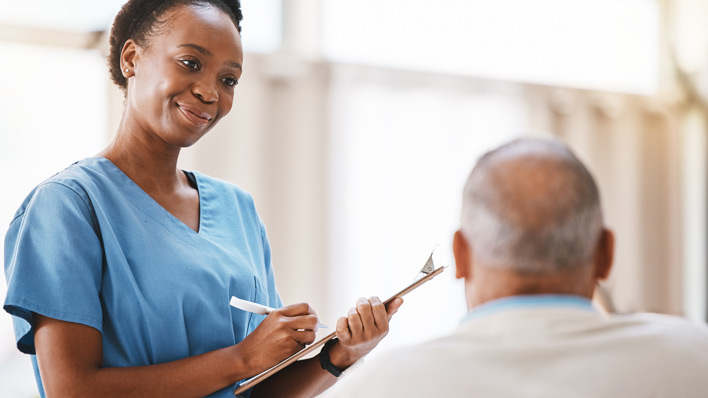 Program Features
Graduate in a few as 12 months
Online didactic instruction
On-ground supervised field experience
Entry into practical nurse practice
PN Diploma Program Financial Aid
Financial aid options are diverse and will depend on each individual learner's needs.
Financial Aid (FA) staff will work individually with prospective learners to ensure that options for paying the cost of their education are explored. Creating a college savings plan is very important and helps get you started on the right foot when it comes to Financial Aid. Click here to review a basic template.
All financial arrangements must be made prior to the first day of class, and learners must meet all financial aid requirements at the time of graduation for release of transcripts, diploma, and participation in the commencement ceremony. The learner and his/her family have the responsibility for planning and paying for college. Financial Aid includes resources such as:
prepaid college savings plans
personal savings
personal income, and
institutional, state, and Federal Student Aid (FSA)
For further information on Financial Aid, Program Requirements or other specific questions, you can request information here. View our complete College Catalog.
Scholarships and Resources
Nightingale College understands the importance of pursuing a PN Diploma and offers a few scholarships that can be applied to your learner account when enrolled in the Program. All applicants are required to meet with the Financial Aid Department to review the individual financial opportunity.
To help assist you during your financial assistance journey, we have compiled a list of helpful resources that should be used to maintain an understanding of the financial landscape.
PN Diploma Program Accreditation
Nightingale College Practical Nursing (distance education) program holds pre- accreditation status from the National League for Nursing Commission for Nursing Education Accreditation, located at 2600 Virginia Avenue, NW, Washington, DC, 20037.
Holding pre-accreditation status does not guarantee that initial accreditation by NLN CNEA will be received. If you want to find out more about Nightingale's Programs Accreditation, check Accreditation and Affiliations.
Consumer Disclosures