Careers
---
---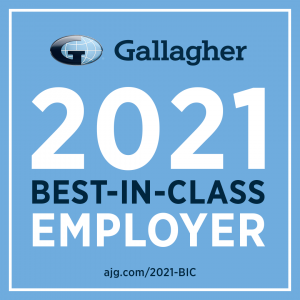 Best-in-Class
Nightingale College is excited to be recognized as one of Utah's Top Workplaces by the Salt Lake Tribune. For the third time in four years, Nightingale has placed among the top workplaces in the small business category. In 2019 Nightingale was ranked No. 16.
Nightingale College is a 2021 Gallagher Best-in-Class employer! This award recognizes our commitment to supporting better employee wellbeing and building a resilient organizational culture. You can learn more about what it means to be Best-in-Class here.
Previous Awards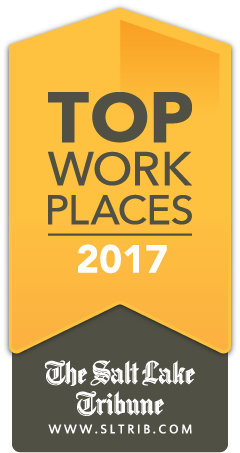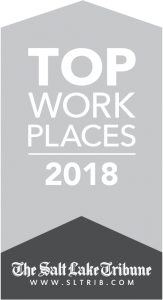 About Nightingale College
In alignment with its stated mission and the goal of increasing geographic, demographic, and socioeconomic access to prelicensure nursing education, the College developed and implemented a unique learning delivery model, utilizing both blended- and full-distance education approaches, while providing all learner support services from its Operations Support Center (OSC) located in Salt Lake City, Utah.
Currently, the College offers prelicensure degree programs in nursing, leading to graduates' eligibility to apply for registered nurse licensure, as well as the RN-to-BSN Program and Master of Science in Nursing Education (MSNEd) Program. The College graduated its first Associate Degree Nursing (ADN) Program cohort in December 2011 and had graduating cohorts every four (4) months thereafter. The College graduated its first RN-to-BSN cohort in April 2016, generic BSN Degree Program in December 2019 and anticipates graduating its first cohort from the MSNEd Program in August 2021. In May 2020, the College celebrated its 1,000 graduate!
The College's continuous focus on innovative, evidence-based design keeps the organization on the forefront of challenging the status quo and pioneering new higher education approaches, which allow for effective execution of the institutional mission. The professional, personal, and educational development of our learners and collaborators are part of its core framework and effectiveness plan. Not only does the College implement strategies that promote a positive work-life integration, but also creates an environment that invites you to always be elevating in your field of expertise, be it through living the company culture, higher education, or professional development. Put simply, we elevate employment, elevate health, and elevate education. We're so happy that you've found us!