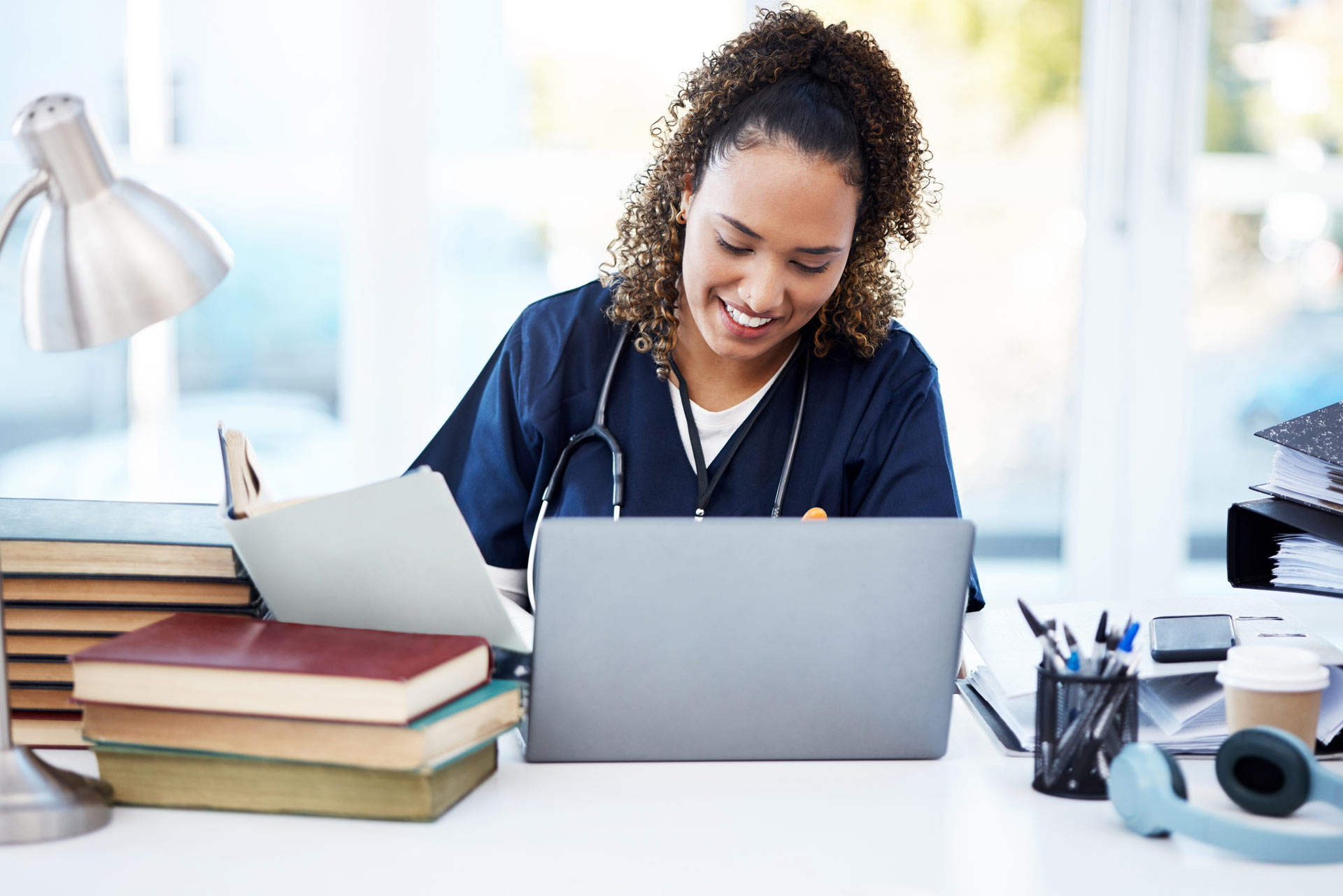 MSN FNP Program Overview
The MSN FNP Program is designed for learners who already hold a bachelor's degree in nursing. This program prepares graduates to become an Advanced Practice Registered Nurse with specific emphasis on the role of Family Nurse Practitioner. The MSN FNP content is grounded in the American Association of Colleges of Nursing (AACN) Essentials of Master's Education in Nursing and evidence based on national standards and research related to current practice, education, legislative, and research trends in health care and local needs along with various guiding principles, documents, and regulations.
This program is currently only offered for residents of Alaska, Colorado, Florida, Idaho, Iowa, Kansas, Michigan, Minnesota, Mississippi, Nevada, Ohio, South Dakota, Utah, and Wyoming.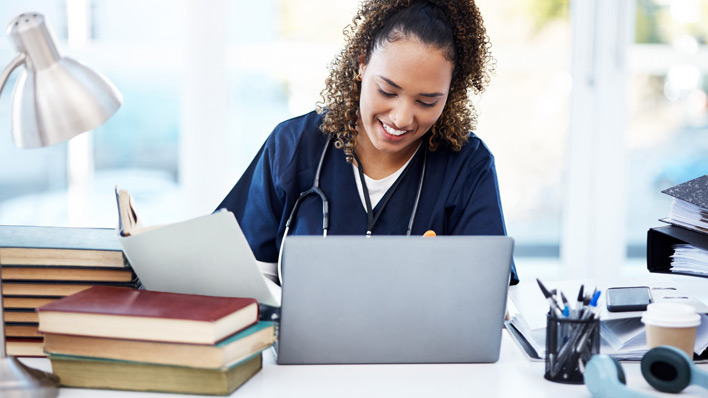 Program Features
Graduate in just 24 months
Program consists of online instruction, one in-person seminar, and preceptorship experiences
CCNE Accredited MSN
MSN FNP Program Focus
The curriculum is designed to prepare nurses who are on the Family Nurse Practitioner track for the Addendum to 2021-2022 Nightingale College Catalog Version III. An Advanced Practice Registered Nurse role is completed by expanding their nursing body of knowledge and skills and focusing on a specified population. Learners in the Family Nurse Practitioner track will develop advanced knowledge and skills in assessment (including differential diagnosing), intervention (including prescribing), and management within the construct of patient-provider relationship and patient-centered care across the lifespan. The learner will be prepared to function as an effective member of the interdisciplinary healthcare team and to provide consultation, collaborative management and/or referral.
A total of fifty-five (55) semester credits consisting of different combinations of courses are required for the conferral of the MSN degree. These courses include: core, direct care core, electives, specialty, and practicum. Thirty-six-point five (36.5) credit hours will be dedicated to didactic theory learning, and eighteen-point five (18.5) credit hours will be dedicated to practicum experiences. Learners can complete the MSN FNP program in six (6) academic semesters or ninety-six (96) academic weeks of instruction.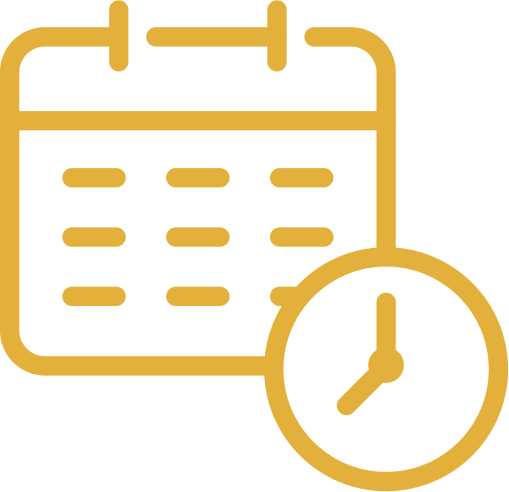 Application Deadline
All Master's program applications must be submitted by August 4, 2023.
Tuition and Fees
Tuition for the MSN FNP Program is $540 per semester credit. Tuition does not include the non-refundable application fee or any course resources fees. The College reserves the right to change its tuition and fees at any time, with a 30-day notice.
View the MSN FNP program cost: