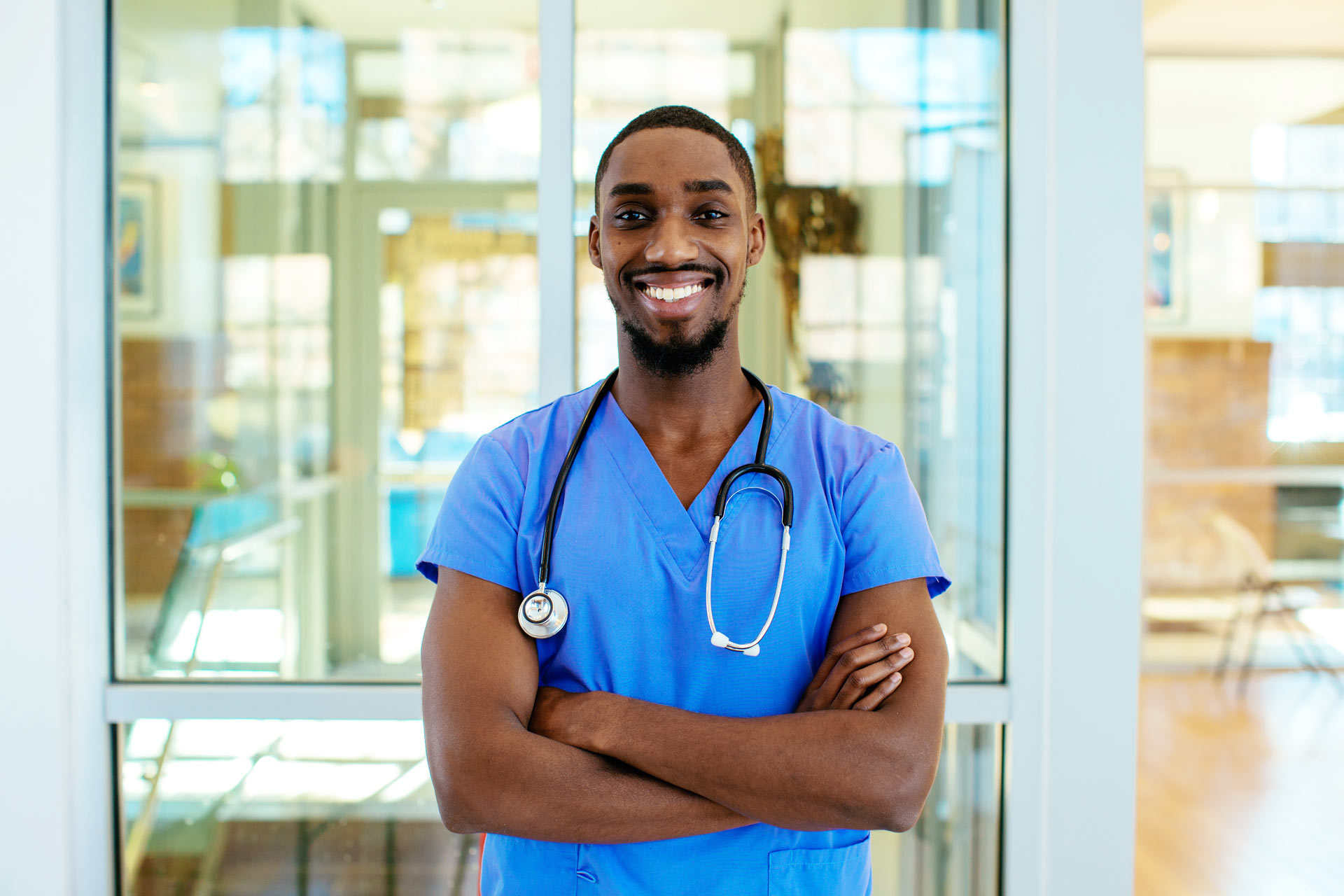 LPN-to-ASN Program Overview
The LPN to ASN Program is designed to prepare learners to apply for RN licensure and take the NCLEX-RN® exam. The LPN to ASN Program curriculum plan meets the National League for Nursing Commission for Nursing Education Accreditation (NLN CNEA) standards.
PLEASE NOTE: The LPN to ASN program is only offered in the following states: Colorado, Florida, Idaho, Iowa, Kansas, Michigan, Minnesota, Ohio, Pennsylvania, South Dakota, Utah, and Wyoming.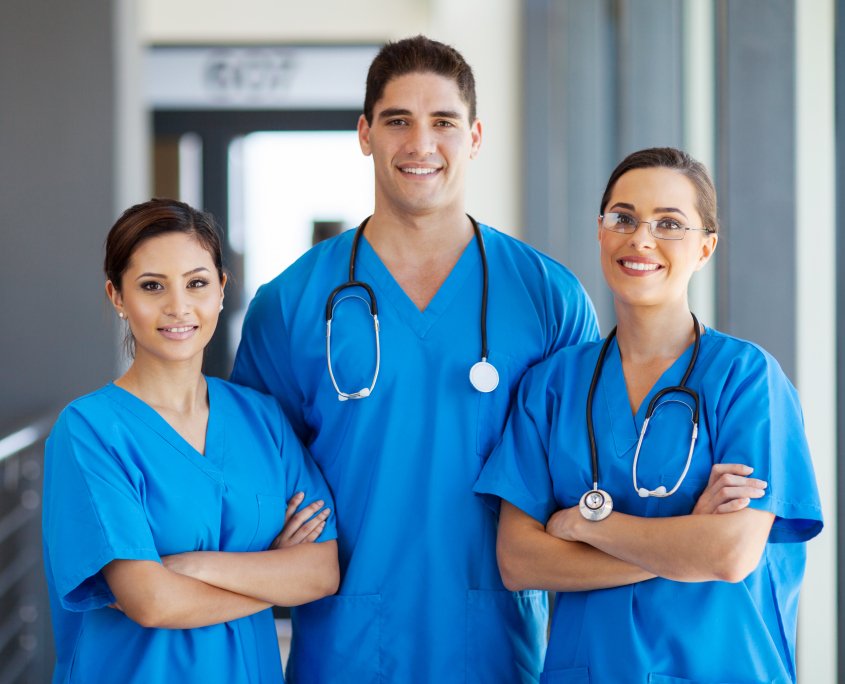 Program Features
Graduate in as few as 16 months
Online didactic instruction
On-ground supervised field experience
Prepare for NCLEX-RN exam
Licensed Practical Nursing (LPN) to Associate of Science in Nursing (ASN)
• provides a dynamic pathway for entry into professional registered nurse (RN) practice;
• continually evolves to reflect local community needs and current and emerging health care delivery trends;
• responsible for instilling the tenets of advocacy, professional involvement, lifelong learning, and leadership; and
• involves evidence-based practice which prepares graduates to employ critical thinking, clinical competence, and technical proficiency in health care settings.
Note: Learners enrolled in a Supervised On-ground Field Experience (SOFE) must progress through the Program according to the Program Plan. For each enrolled cohort, a predetermined course schedule outlining the entire Program is established at the time of the initial enrollment. The predetermined original Program Plan may not be modified unless extenuating circumstances arise. The College does not guarantee the availability of courses at a specific SOFE outside the predetermined course schedule and reserves the right to change Program Plans as necessary. If circumstances prevent the learner from completing the Program within the original course schedule (i.e. LOA, failed courses, etc.), the learner may be required to complete the remainder of the Program Plan at another SOFE region.
Program Financial Aid
Financial Aid (FA) staff will work individually with prospective learners to ensure that options for paying the cost of their education are explored. Creating a college savings plan is very important and helps get you started on the right foot when it comes to Financial Aid. Click here to review a basic template.
All financial arrangements must be made prior to the first day of class, and learners must meet all financial aid requirements at the time of graduation for release of transcripts, diploma, and participation in the commencement ceremony. The learner and his/her family have the responsibility for planning and paying for college. Financial Aid includes resources such as:
prepaid college savings plans

personal savings

personal income, and

institutional, state, and

Federal Student Aid (FSA)
For further information on Financial Aid, Program Requirements or other specific questions, you can request information here. Check and download our complete College Catalog.
Upon satisfactory completion of the prescribed LPN to ASN Program curriculum with a minimum "C" grade in each lower-division nursing core course and all other graduation requirements, the learner will earn an Associate of Science in Nursing (ASN) Degree.
Questions regarding Admissions into the Program or Financial Aid, speak directly with an Admissions or Financial Aid Advisor at (801) 689-2160. For more information, download our complete College Catalog.
LPN to ASN Program Accreditation
Nightingale College LPN to ASN (distance education) program holds pre-accreditation status from the National League for Nursing Commission for Nursing Education Accreditation, located at 2600 Virginia Avenue, NW, Washington, DC, 20037. Holding pre-accreditation status does not guarantee that initial accreditation by NLN CNEA will be received.
If you want to find out more about Nightingale's Programs Accreditation, check Accreditation and Affiliations.
Consumer Disclosures