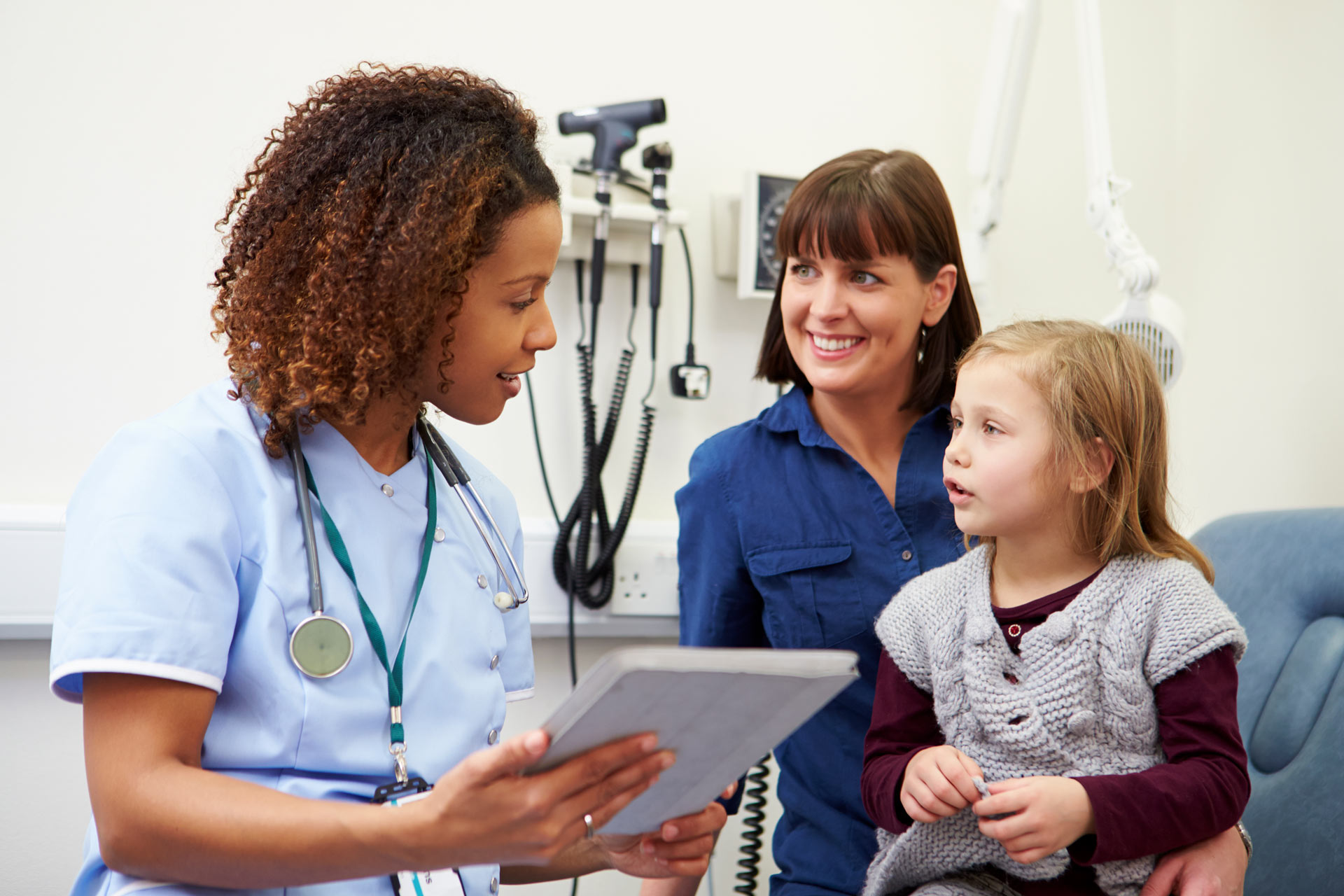 Tuition & Aid
Nightingale College's Financial Aid Department recognizes that each learner has a unique financial situation. Various financial aid plans are available for qualified learners. To contact the Financial Aid Department, call (801) 689-2160 or email financialaid2.x@nightingale.edu
Receive an estimate of how much learners similar to you paid to attend Nightingale College.
Cost of Attendance
The Cost of Attendance (COA) for a learner is an estimate of the learner's educational expenses for the period of enrollment. The period of enrollment can be an academic year and/or a semester depending on a learner's program schedule. All funding types, whether federal or otherwise (scholarships, private loans etc.) cannot exceed the COA in any given academic year.
The COA includes the following components: tuition, fees, books, supplies, transportation/travel, housing and food, loan fees, and some personal/miscellaneous expenses. The components of the cost of attendance are in accordance with the Higher Education Act of 1965, section 472. Nightingale College uses institutional historical data to determine average direct costs and the national average for living expenses through Collegeboard.org to calculate the COA.
*Note – Books and supplies are included in the tuition and fees component of the COA and loan fees are included with the personal/miscellaneous expenses.
Nightingale College Financial Plan
Download Nightingale College's 2023-2024 College Financial Plan (previously titled the Shopping Sheet) by clicking the following links:
PN Diploma Program Financial Plan
LPN-to-ASN Program Financial Plan
RN-to-BSN Program Financial Plan
MSN FNP Program Financial Plan
*This document is for estimate purposes only and is not a guarantee of receiving any type of aid listed and is provided for personal use only. For an estimated personalized College Financial Plan, please reach out to the Learner Funding Advising office at fundingadvising@nightingale.edu.
Student Lending Code of Conduct Disclosure
Nightingale College's code of conduct prohibits a conflict of interest with the responsibilities of an officer, employee, or agent of the Institution with respect to Federal Direct Loans or private education loans.
To Begin the Financial Aid Process:

How to Manage Your Student Loans
Resources
Use the Repayment Estimator when you are beginning repayment of your federal student loans for the first time or exploring repayment options based on your income. Click here to get started.
For tips on how to graduate without debt, click here.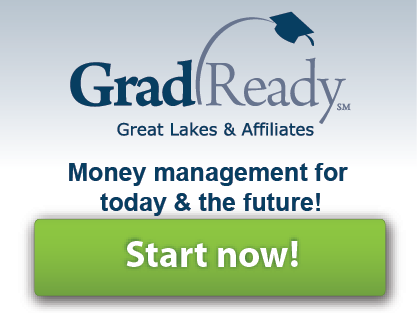 GradReady
Find the right tools to help you manage your tuition, budget, and bills by checking out Nightingale College's exclusive site through GradReady. Access videos, tips, and additional resources to help you pay for college, learn money management, and student loan repayment. Click the Start Now! button after going to the site to get started.
For additional questions call the financial aid department: (801) 689-2160.
Veteran and Service Member Resources
Contacts for VA Certifying Officials and the Learner Support Services Counselor who specialize in assisting service members:
*Note: The Department of Defense and the Department of the Army are neither affiliated with nor endorse Nightingale College.
It is highly recommended to apply for financial aid at the same time as application to the College. The sooner the application for financial aid is received, the more time the College and Learner will have to process the application and request additional information if needed. Most learners who do not have their financial aid completed before the Add/Drop date will not be able to continue on in the program. See the college catalog for the financial aid application process and for the different types of financial aid available. It is also important to consider federal student loans before you take out a private student loan because there are differences in interest rates, repayment options, and other features.
2023-2024 Consumer Disclosure Information
2023 Annual Disclosure
2023 Consumer Disclosure Information