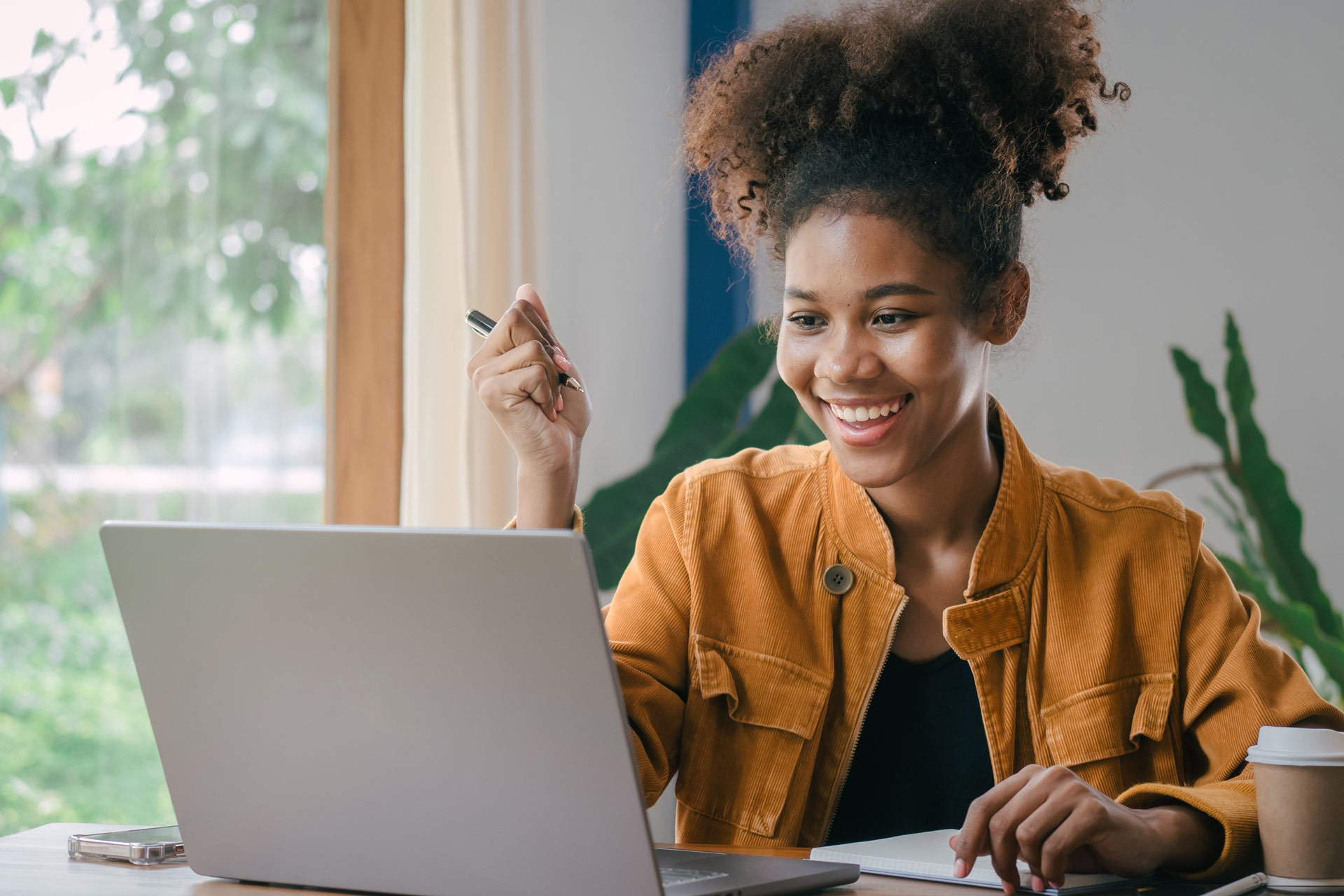 Transcripts
Ordering Transcripts
Transcripts are confidential records and must be ordered by the learners whose record is being requested. All graduating learners receive two (2) official transcripts free of charge upon graduation. Any prior or subsequent requests are subject to the current $12.50 transcript fee.
About your Transcripts
Transcripts will not be released until holds on the account are cleared.
Transcripts held for current session grades or degrees are mailed approximately two (2) weeks after the end of the term.
Transcripts held for pick up in our office must be claimed within thirty (30) days. Picture identification is required to pick up transcripts.
A transcript order cannot be accepted over the phone. All transcript orders must be submitted in writing or through the web-based application on the College website.
Please allow two (2) business days for processing your transcript order. Allow extra time for processing at peak periods (end of semester and commencement).
Transcript Charges
Up to two(2) official transcripts of coursework at the College will be furnished upon written request to each graduate free of charge. Any additional transcript requests for graduates and all transcript requests for non-graduates is $12.25 each.
Ordering Transcripts Online
Nightingale College has authorized the National Student Clearinghouse to provide transcript ordering via the Web. You can order transcripts using any major credit card. Your card will only be charged after your order has been completed.
To order an official transcript(s), please visit the Clearinghouse website by clicking the button below.
The site will walk you through placing your order, including delivery options and fees. You can order as many transcripts as you like in a single session. A processing fee will be charged per recipient. Order updates will be emailed to you. You can also track your order online.