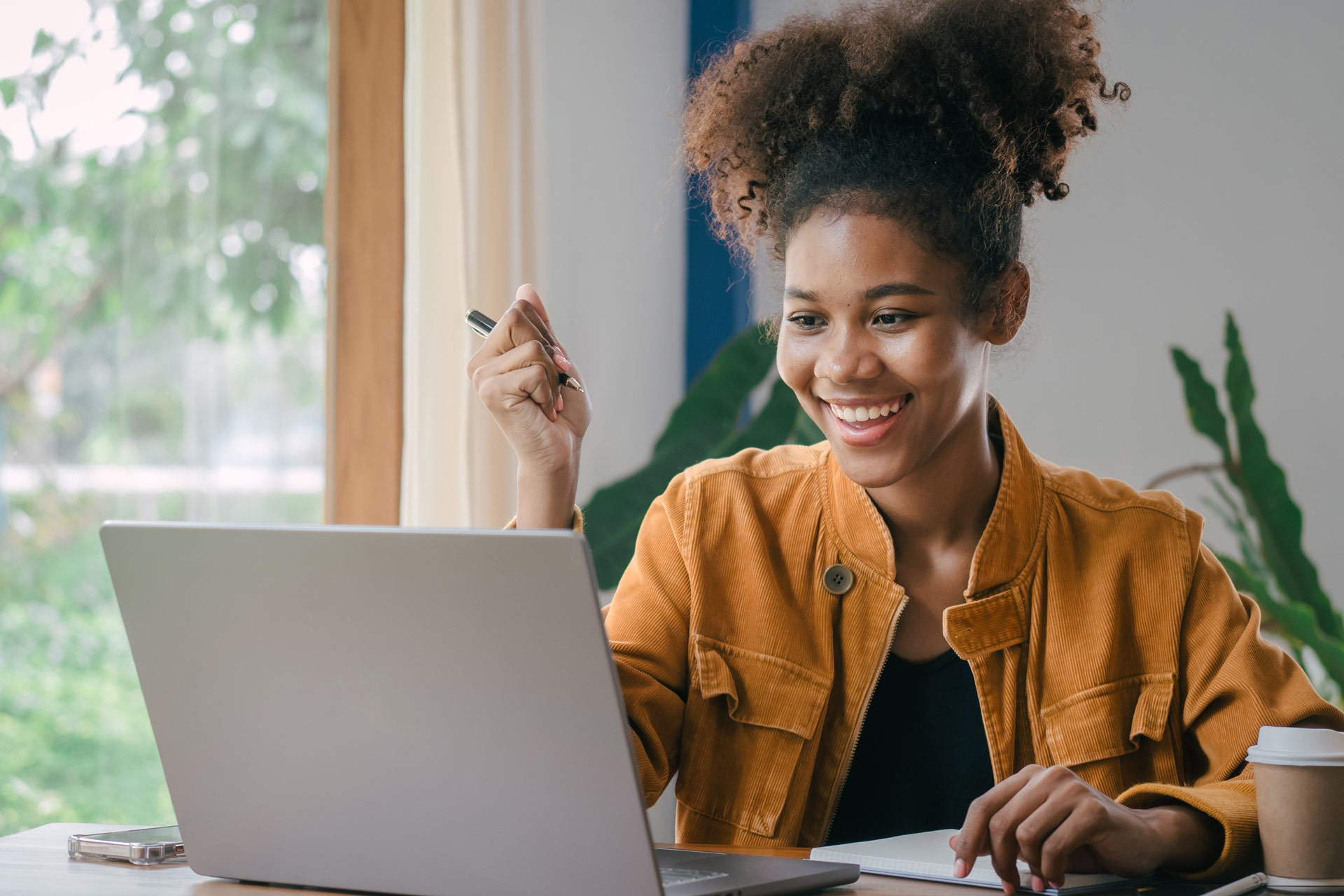 Academic Coaching
What is Academic Coaching
An academic coach, or tutor, is not simply someone helping with homework. Academic coaches at Nightingale College facilitate learning as a guide, mentor, and coach to assist learners in becoming confident, successful, and independent learners.
What Academic Coaching is not
Academic coaching is not a homework service. Nightingale College's academic coaches will not do your homework for you. Instead they will help you understand the concepts so you can improve your mastery of course content. Academic coaching is also not a substitute for attending class. In order for you to get the most out of an academic coaching session, you must try to independently master course concepts. When you do need help, come prepared with specific concept questions.
Academic Coaching Options
Learners have access to free academic coaching services with options to fit your needs. Academic coaching is available to individuals or groups. Learners have the following options: call (801) 689-2160 and ask to schedule a face-to-face appointment or online appointment (Teams), or submit your composition for review.
To schedule webinars, study halls, or office dropins visit the Nightingale Webinars dashboard.
Subjects for Academic Coaching
English Composition
Statistics
College Algebra
NCLEX Success
Technology
Resources/Research
Reading
Study Skills
Schedule an Academic Coaching Session
Nightingale College provides all learners with free academic coaching that can be delivered either in person or online. To schedule an appointment with an academic coach, please complete the Academic Coaching Request Form listed below.
Academic Coaching Policies
All Nightingale College learners are expected to follow academic coaching policies as a courtesy to other learners and academic coaches. Not following the policies may result in forfeiture of academic coaching services.
Online and Face-to-Face Sessions
Be on time!

Academic coaches will wait no more that 10 minutes for a session to begin. After 10 minutes, your session will be recorded as a "No- Show." As a courtesy to other learners, if you are late to your session, but within the 10 minute grace period, your session will not be extended.

No-Show policy

Three (3) "No-Shows" and you will not be allowed to schedule academic coaching services for the remainder of the semester.

In the event you must cancel an academic coaching session, please call (801) 689-2160 and talk with academic coaching services to cancel your session no later than 2 hours prior to your scheduled appointment. Any cancellations later than 2 hours will result in a "No-Show."
Academic coaches will help you with concepts, not complete course assignments for you.
Come prepared for your appointment by:

Staying current on reading assignments
Attempting assignments
Preparing specific questions for the tutor
Bring questions or assignment to appointment and have the ability to access course assignments
Bring a pen or pencil, calculator, scratch paper or any other materials you may need to participate in a productive tutoring session.

Academic coaches are required to provide instructors with an individualized weekly utilization report list describing the concepts covered, length of appointments, and outcomes of tutoring sessions.