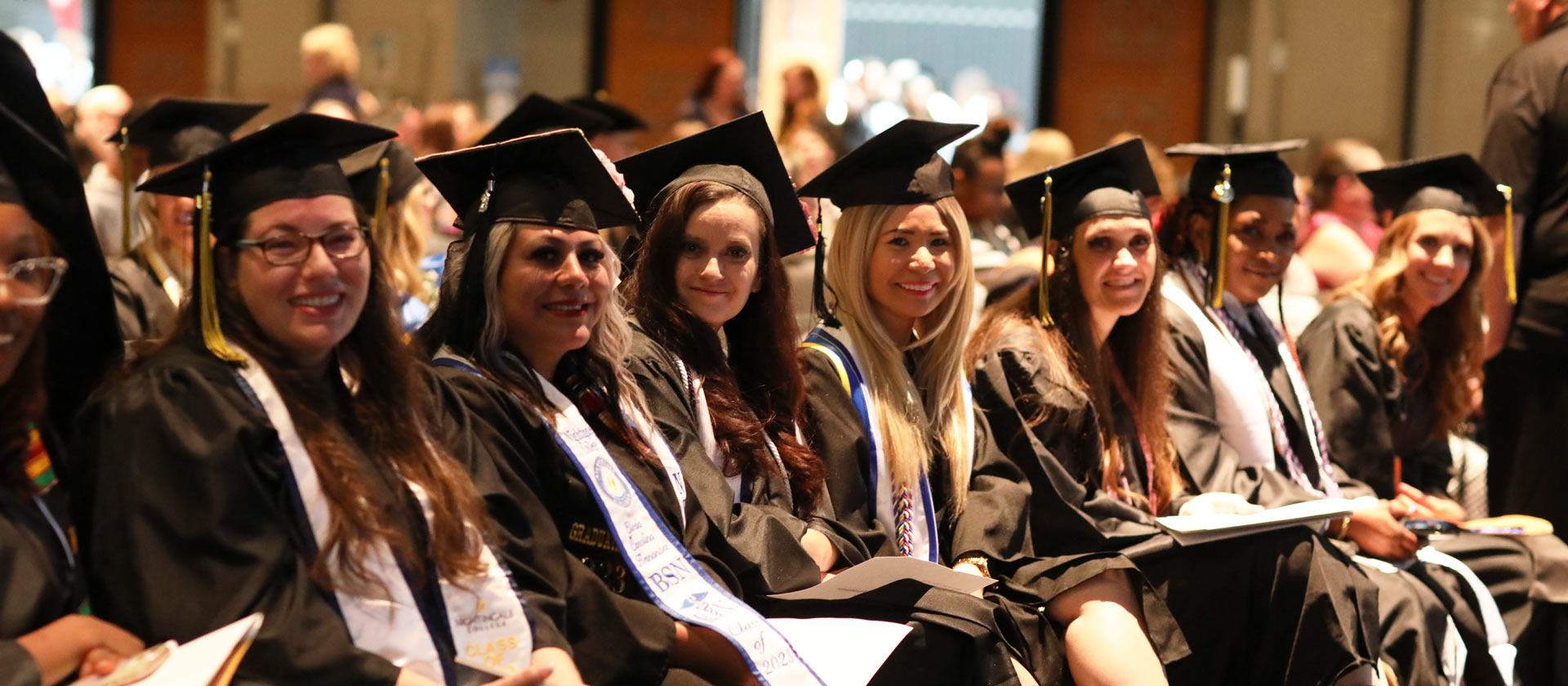 22-23 Graduation Celebration
22-23 Graduation Celebration
The 2023 Graduation Celebration was a major success! Congratulations to the more than 130 graduates and their families who joined us in Salt Lake City to celebrate their achievements and success. These graduates were just part of the more than 900 graduates we are celebrating from the Spring 2022 semester through Summer 2023 semester.
Here, you can find the highlights of this memorable event including the ceremony, a photo gallery, speeches, and more! We hope you enjoy looking back on the exciting day and we are extremely proud of everything you have accomplished. Flame Forward!
---
Graduation Recap
Burgess Owens
Burgess Owens is the Congressman from Utah's Fourth Congressional District. Born in the segregated South, he saw people of all backgrounds come together to work tirelessly against adversity.
As a young man, Burgess was one of the first four black athletes recruited to play football at the University of Miami and the third black student there to receive a scholarship, ultimately earning BS in biology and chemistry. He was the 13th pick in the first round of the 1973 NFL draft and joined the New York Jets, later playing safety for ten seasons in the NFL for the New York Jets and the Oakland Raiders, winning the Superbowl with the 1980 Raiders' team.
After retiring from the NFL, Burgess worked in the corporate sales world and eventually moved the Owens family to beautiful Utah. Before being elected to Congress, he started Second Chance 4 Youth, a non-profit dedicated to helping troubled and incarcerated youth.
Burgess now serves as a member of the House Education and the Workforce Committee and House Transportation and Infrastructure Committee. Burgess believes in dreaming big and follows the four guiding principles of faith, family, free markets, and education.
Colin O'Brady
Colin O'Brady isn't your typical professional athlete despite his unmatched athletic accomplishments. While he's achieved 10 world records including several "world firsts," Colin is more than a mountaineer, polar explorer, or adventurer.
You'd be better off calling him an explorer of human potential. Colin's story provides an inspirational and thought-provoking journey deep into the mind—set to the backdrop of some of the most extreme places on earth including Mt. Everest and Antarctica—to uncover what's possible and unlock the potential within each of us. Beyond the adventures, Colin is a New York Times bestselling author, an Executive Producer, a Television Host, and a successful entrepreneur.
---
Headshots & Gallery
Graduation Photos
Search for your on stage graduation photo in the link below.
Gallery
Three days and thousands of pictures. Look for your favorite photos below!