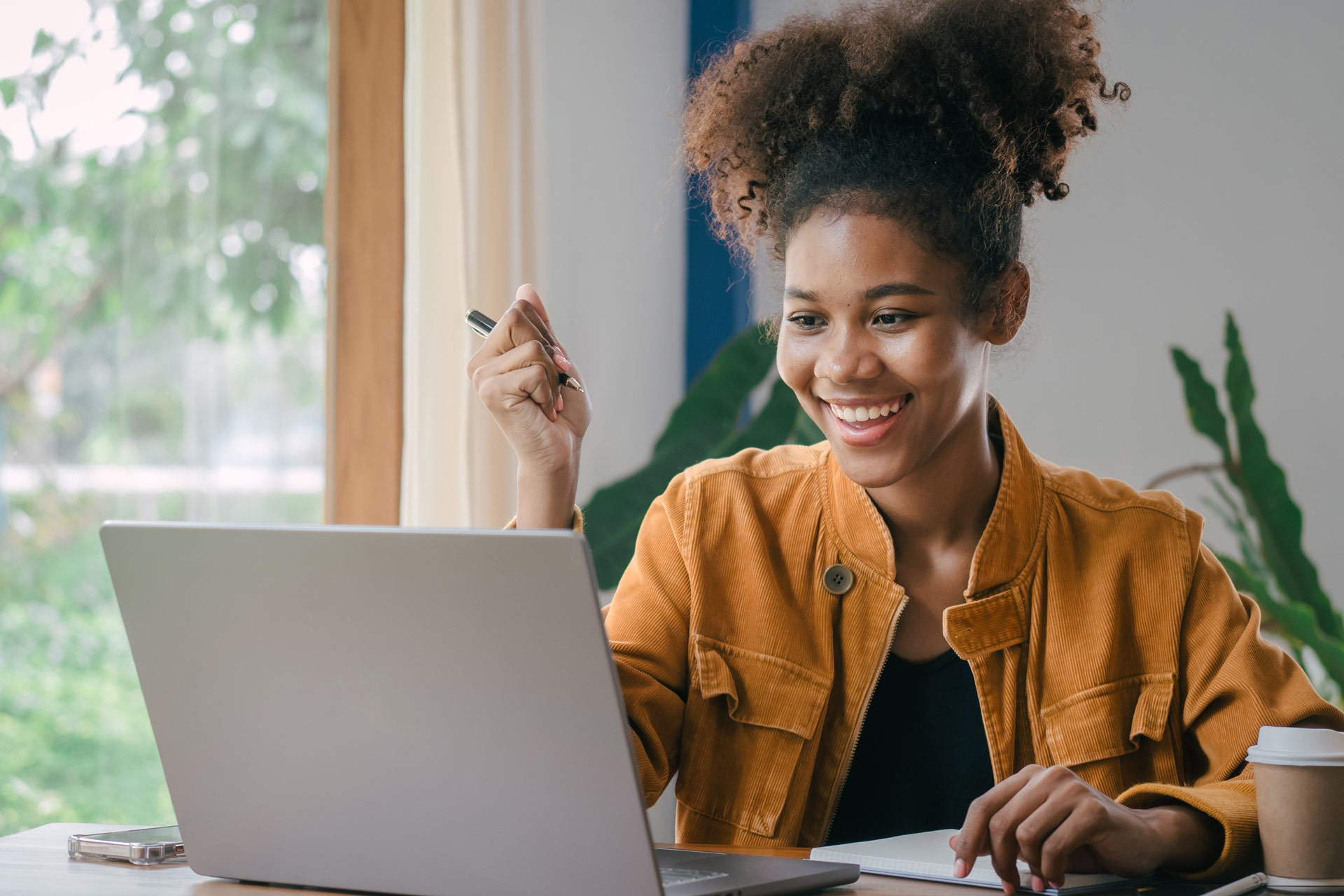 Learner Services
Learner Support Services (LSS)
Learner Support Services (LSS) function assists learners in their academic career and supports them through any barriers that may arise during the educational journey. LSS provides the following types of advising:
Academic Success Plans;
Navigating the College and its functions;
Study skills and academic resources;
Referral to tutoring and APA resources;
Time management and study schedules;
Navigating life barriers.
LSS also offers referrals to outside resources, including, but not limited to:
Learner success: time management, study skills, course load, text anxiety, ADHD;
Housing: renting agencies, housing resources;
Commuter services: local transportation;
Childcare services: childcare centers, daycare;
Money management: personal finances, budgeting;
Veterans support services: military/veterans' resources;
Learner accessibility services: disability, equal opportunity;
Counseling and human development resources: mental health services, women's shelters, rehab centers;
LGBTQ resources;
Higher Ed Employee Assistance Program (EAP).
Career Services (CS)
Career Services (CS) function offers placement assistance, career-focused professional development, graduation, transcript clearance process and other services, including
placement assistance; individualized job search, employment opportunities;
networking events for alumni, learners, community partners, etc.;
collaboration with NCLEX coaching and preparation;
commencement ceremony;
professional development including interviewing skills, résumé building and networking strategies; and
community fellowship award and other learner & Alumni special awards and events.
---
Housing, Commuter, and Child Care Services
Whether you're a busy parent looking for a trustworthy child care provider or need help finding the perfect home close to work, we've got you covered. We're always here to help, so feel free to contact us at learnerservices@nightingale.edu to learn more about how we can assist you.
learnerservices@nightingale.edu