The Complete BSN Guide: What is a BSN, How to Get the Degree & What it Can Do for Your Nursing Career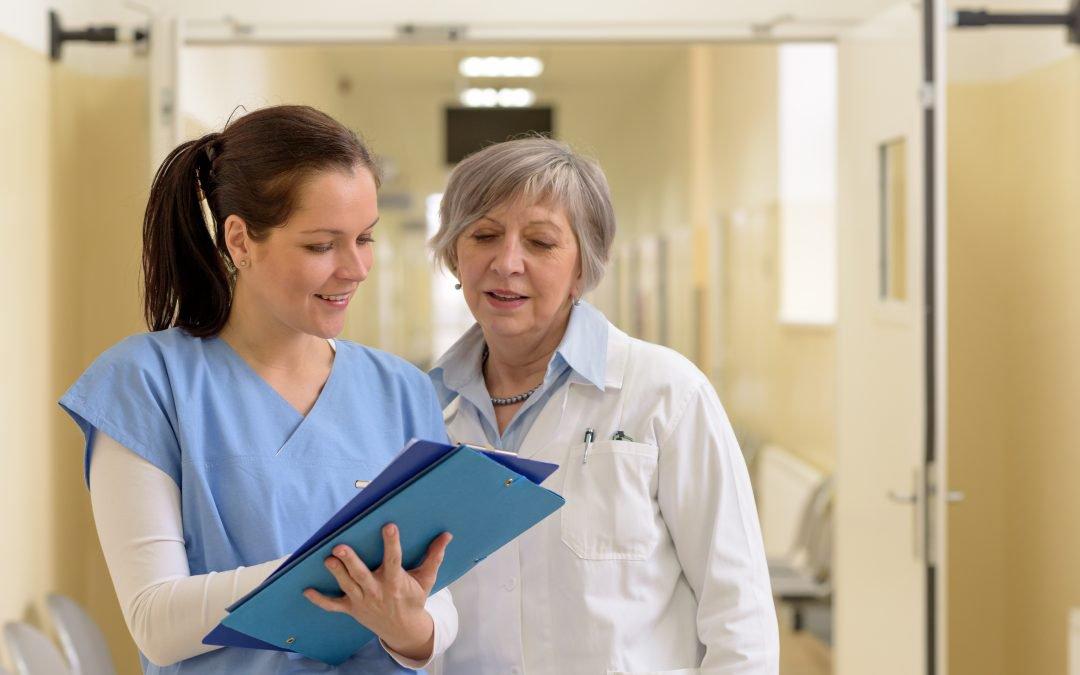 A BSN is a Bachelor Degree in Nursing that prepares you for a career as a registered nurse (RN), but also qualifies you for a series of responsibilities and roles that a regular RN is not qualified to do.
There are two types of BSN program:
the full-time BSN program, dedicated to students who don't have any prior experience
the bridge RN to BSN program, a shorter program dedicated to nurses who already have their RN license.
Whether you're already a registered nurse (RN) or you plan on becoming one, getting a BSN degree can open up plenty of nursing career opportunities that go beyond patient health care and can lead to new administration and leadership positions.