ADN vs BSN Debate: These Are the Real Differences Between ADN and BSN Prepared Nurses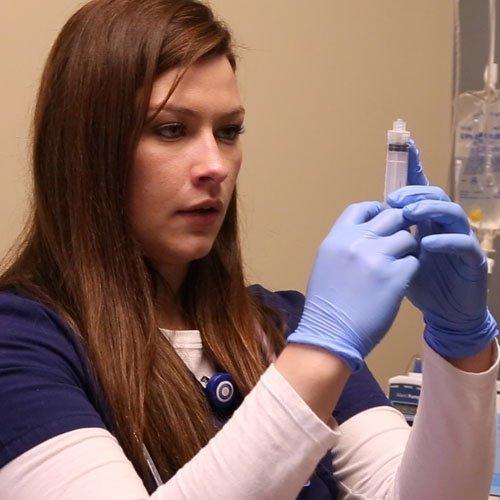 You've always been passionate about helping others and you've already thought nursing would truly be a rewarding, reliable career for you to do just that – while making a more than decent living. But what to choose in order to follow your dream career: a shorter Associate's or the next-level Bachelor's Degree to become a registered nurse?
It has been considerable debate over ADN versus BSN in the past years. An ADN program seems faster and easier, and a BSN prepares qualified professionals to provide complex patient care and earn a higher income.
But there are some major differences between ADN and BSN degrees that you should take into account before choosing the right one for you. Not just in length, number of credits or salaries, but also in the patients' quality of care, as you will discover below.