How to Get Your BSN Degree: What Steps You Need to Take to Advance your Nursing Career
A Bachelor of Science in Nursing degree (BSN) is a gateway into a professional registered nurse (or RN) career and a great solution to take the next step in your career if you are an RN without a BSN degree.
Although some of you already work as RNs without having this degree, deciding to get it would lead to more career opportunities and higher pay. Moreover, according to RN.com, The American Association of Colleges of Nursing predict that, in the near future, hospitals hoping to earn Magnet status will need to increase their BSN workforce to 80%.
So if you'd like to start preparing for the next phase of your BSN-prepared career, this guide covers all the steps you need to know about the application and enrollment process, and how to get the esteemed BSN degree.
Begin an exciting and rewarding career in nursing, whether you're in high school and aspire to be a BSN-prepared nurse, you're interested in making a career change toward nursing, or simply looking to climb up your RN nursing career.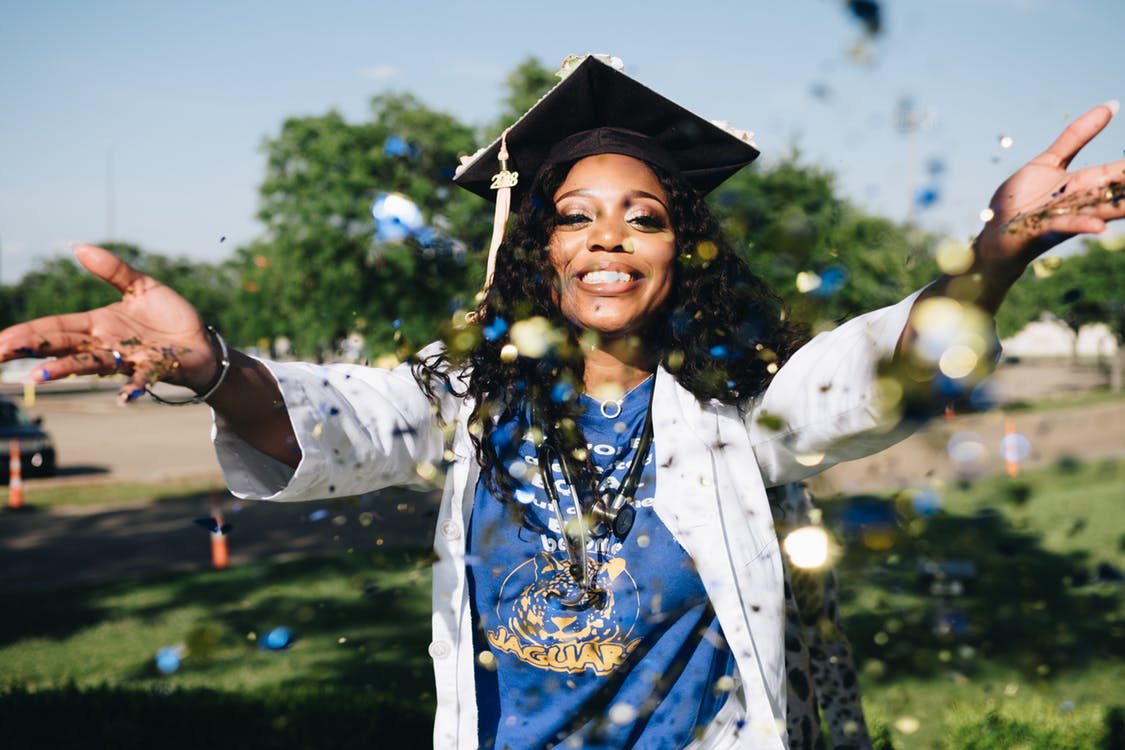 The Basic Steps to Get Your BSN Degree
There are several different ways of working in the nursing profession. Some aspiring nurses choose a two-year Associate Degree in Nursing (ADN) to prepare them to get their RN license. Others opt for the less than one-year Licensed Practical Nurse (LPN) program to get their PN license, after which they can start working as an LPN.
But the need to also have a BSN becomes clearer each year. Not only is a BSN nurse able to take on more responsibilities and be remunerated significantly higher, but the market demand for nurses with a BSN degree is growing.
Here is a list of steps you need to follow in order to get your BSN degree:
Get your high school diploma or your GED diploma. This is a mandatory prerequisite since subjects like English, Math, Science, Social Studies is required before starting a Bachelor of Science in Nursing Degree Program.
Apply to an Accredited BSN Program and go through the application process. You should always make sure the college you plan to attend has all the required accreditation, otherwise, you will run the risk of your degree being contested at job interviews.
Apply for Financial Aid, if needed. There are always financial options when it comes to paying for your studies.
Attend the program and complete its requirements.
Apply for RN licensure and take the NCLEX-RN® exam.
To help you prepare for this program and have more hands-on experience as a nurse, you can also:
Volunteer at a local hospital – this will help you be more informed about what it means to be a qualified nurse.
Connect with nursing organizations – this is a great opportunity to find out more specific information about the challenges and opportunity of this career.
Sign up for nursing camp – a few weeks of hands-on experience as a nurse will help you gain a wider perspective, which will be helpful when attending the BSN program.
At Nightingale College, we offer a three-to-four year BSN Program for people with no prior experience, and also a strong one-year-and-a-half RN-to-BSN Program, for nurses who already have experience in the field and have completed a two-year ADN program.
The Nightingale BSN Program curriculum plan meets the requirements of the Accreditation Commission for Education in Nursing (ACEN), the National League for Nursing Commission for Nursing Education Accreditation (NLN CNEA) standards, and the Commission on Collegiate Nursing Education (CCNE). The success rates are also a good indicator of how strong the program is. Our overall NCLEX-RN® pass rate is 83%.
Find out everything you need to know about different types of accreditation and ensure that the college or university of your choice is properly accredited.
Get in touch with us to start your BSN Degree journey!
Who Can Get a BSN Degree?
The BSN program prepares you for entry-level practice in hospitals, clinics, and other healthcare settings. This means that you don't really need any prior experience, but some interactions with the field will prove helpful.
On the other hand, if you're already a registered nurse, getting a BSN degree will only strengthen your qualifications.
Nursing is a dynamic profession that has evolved a lot over the years and will continue to evolve through advanced education and evidence-based practice (EBP). No matter what your motivations behind becoming a nurse is, this is a career founded on the premise of lifelong learning.
But as long as you're prepared to venture into it, have the desire to help others and have a strong nurturing side, this might be the perfect fit for you.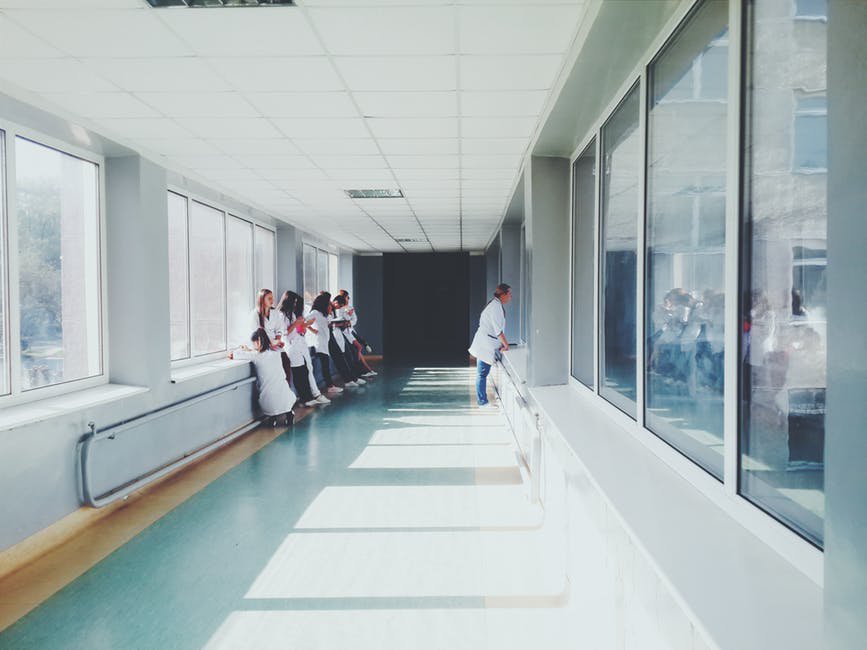 Ways to Get a BSN: What Program Should You Attend?
Choosing the right BSN program depends on what stage you are in life. There are a number of things you need to establish beforehand such as:
Where are you in your career?
What type of learner are you? Can you manage a fast-paced program?
Will you work while attending classes?
Do you prefer on-campus attendance or would you rather take online courses?
Do you need flexibility in your schedule?
Do you already know how you'll pay the tuition fee?
Your educational background will definitely be a decisive factor. That's why, depending on your own personal situation, we covered how to get a BSN degree for 3 different scenarios in which you might find yourself.
1. Getting a BSN Without RN Licensure: A BSN Program Will Jump Start Your Nursing Career
To become a licensed nurse, the main step you need to take is to pass the NCLEX-RN® exam, which will give you Registered Nurse status. There are several ways that will provide you with the opportunity of taking this exam, but if you don't have any prior nursing experience, the best course of action is to attend a BSN program. This program incorporates all classes from the ADN program, but also includes additional BSN-level classes that take your studies to the next stage.
During the program, you can learn the ins and outs of this profession. You will need to accumulate a total of 120-semester credits, after which you will be required to take the licensing exam. This can take around three or four years to complete.
Even though you can be a registered nurse without a bachelor's degree, nurses who have completed a BSN program can take on more responsibilities in their department and be remunerated accordingly.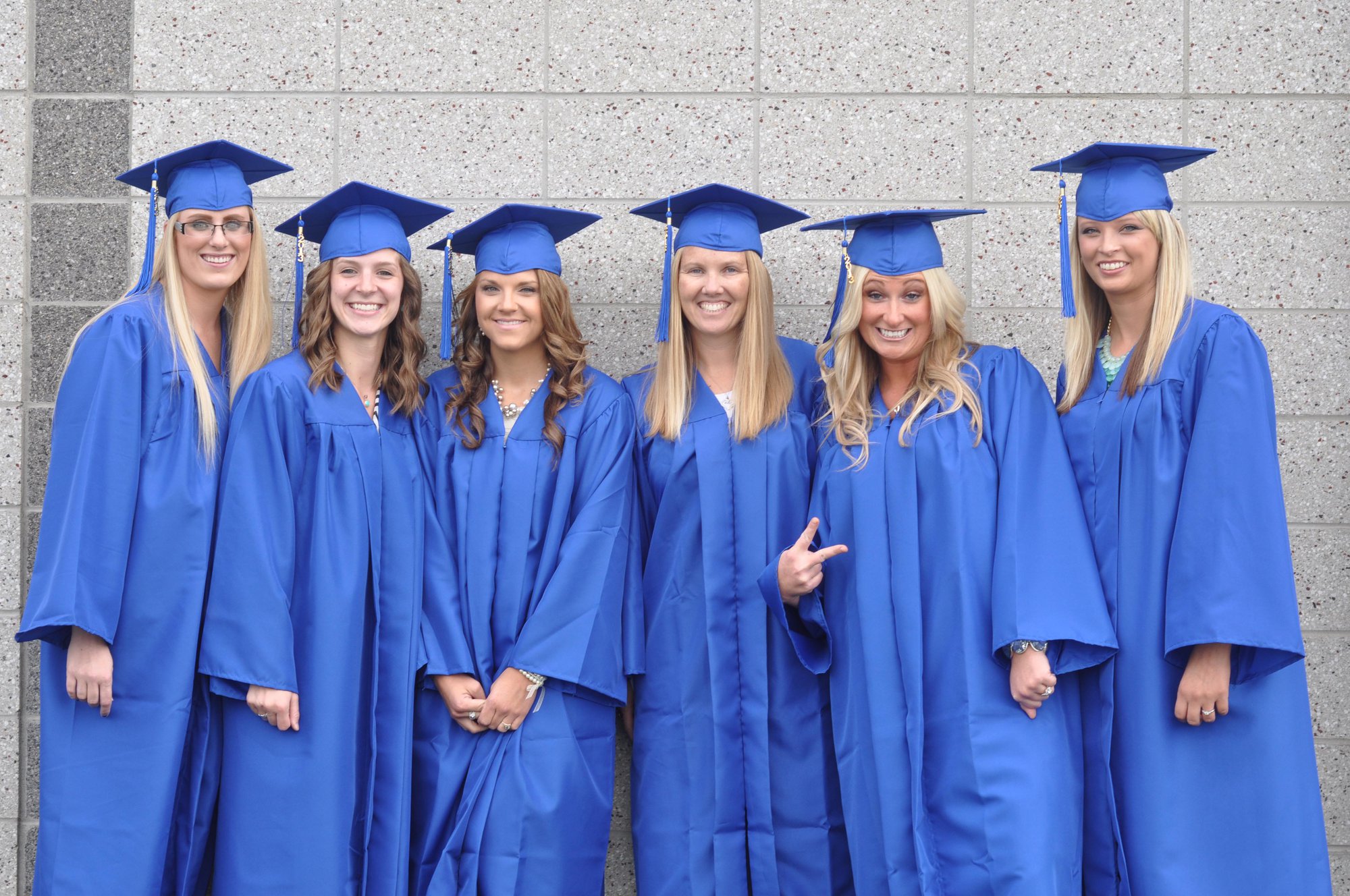 2. Making a Career Change toward Nursing: Choose an Accelerated BSN Nursing Program
It's never too late to get into the nursing field.
If you have initially chosen a different career path and already have a bachelor's degree in another field, you can opt for an Accelerated BSN. Also known as a second-degree nursing program, it allows learners to earn the BSN degree in less than a year and a half. This means that no matter the age and where your career has taken you up to this point, you can get a BSN degree.
Accelerated BSN programs offer a flexible schedule, with classes mainly taking place in the evening or on weekends. However, since a lot of information is packed into a shorter period of time, these programs can be quite challenging.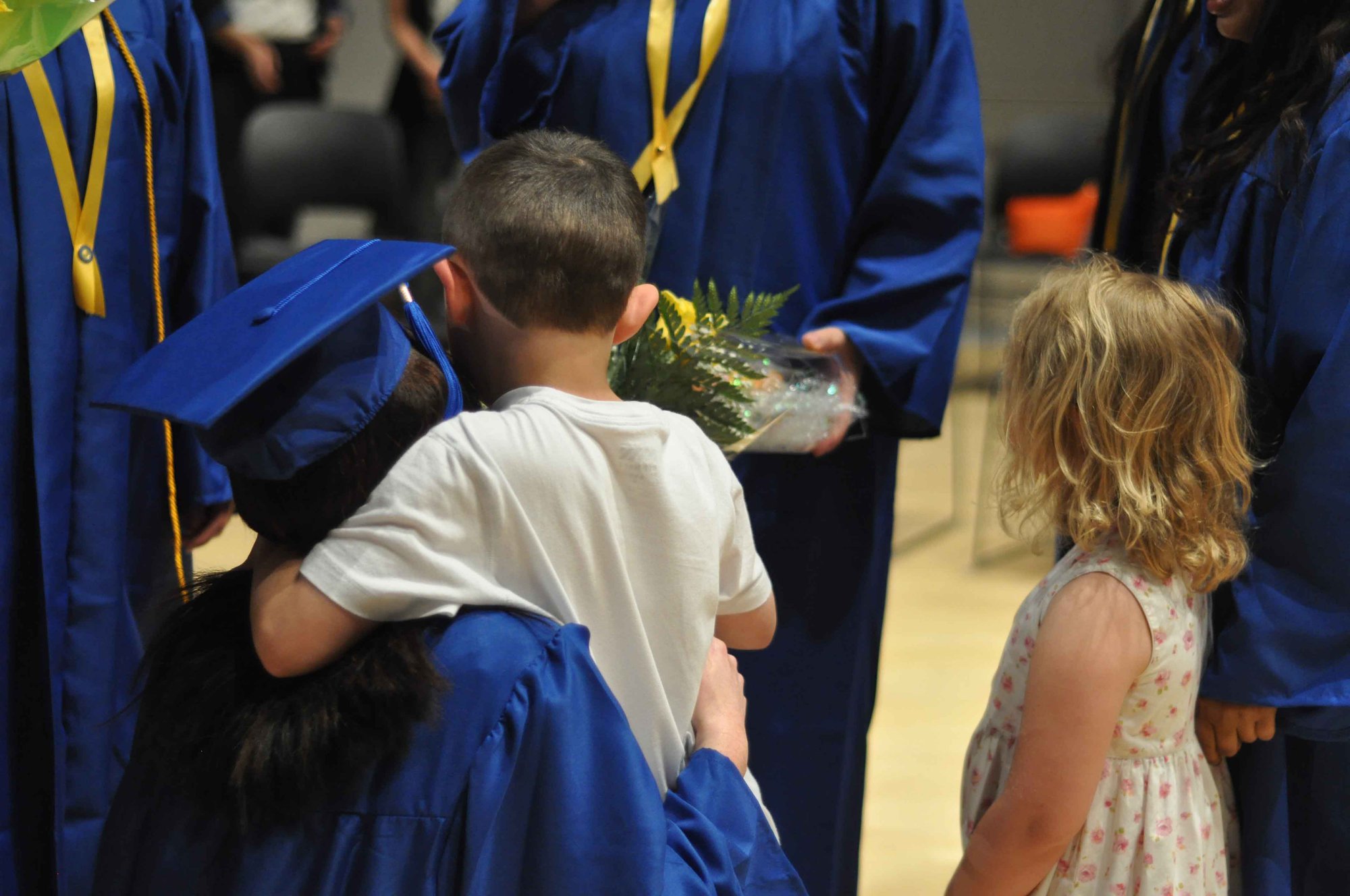 3. RN Looking to Climb up Your Nursing Career: Choose an RN-to-BSN online program
If you already attended an ADN program and gained RN licensure, the next logical step up the career ladder is enrolling in an RN-to-BSN Program. This is a shorter program that is meant to fill in the gaps between your prior studies and BSN studies. It is a great opportunity for working RNs as you can attend the courses without taking any time off from work.
Registered nurses without a bachelor's degree can further develop their existing skills and advance in their career by taking part in this program, especially since this degree might turn into a requirement in the future.
The coursework concentrates on key nursing concepts such as community nursing, leadership, policy, ethics, health promotion, and informatics.
This program consists of 24 semesters credits of upper – division nursing coursework and 48-semester credits of general education (GE). It can be completed in as few as 8 months (2 semesters) if the required GE courses have been completed, or 12 months (3 semesters) otherwise.
The College recognizes that some BSN learners are already full-pledged nurses who need to juggle the demands of their jobs, studies, and family life. The RN-to-BSN Program was built with this in mind, without straying from the rigorous academic standards.
Find out more information on how long it takes to get your BSN and why it may take less than you think.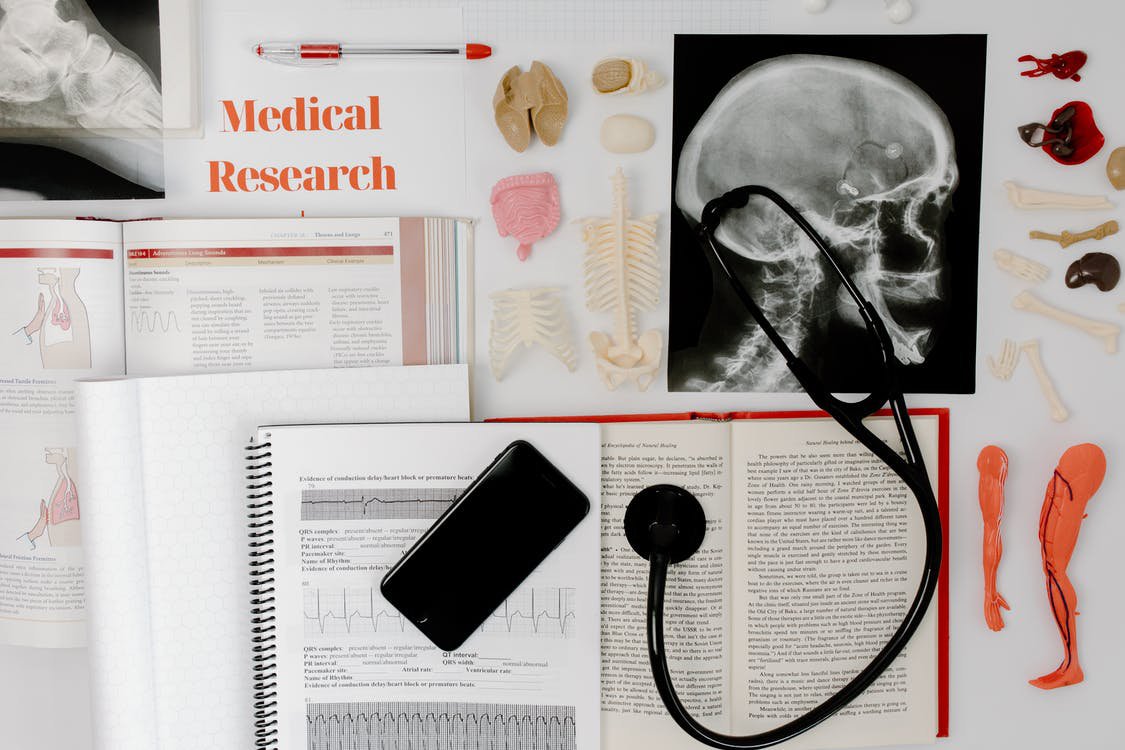 What classes are required in order to get a BSN degree?
Of course, the classes depend on what type of BSN program you ultimately choose and on how many prior courses you manage to transfer. If you are already an RN or an LPN, you will not need to complete the full BSN program. Also, any science-based prior courses could be taken into account when starting your BSN.
Although there are some variations in courses from one program to another, generally, a BSN program curriculum touches on the following subjects:
Emergency Care
Public health
Anatomy
Physiology
Chemistry
Microbiology
Basic Pharmacology
Adult, Pediatric, and Geriatric Nursing
Nursing Theory
Nursing Research
Psychology
Statistics
Nursing Assessment
Nutrition and Diet
How Long Does It Take to Get a BSN Degree?
The exact amount it takes to complete the program and get a BSN degree may differ from one person to another, depending on each individual situation.
Generally, the full-term BSN program can be completed in 8 semesters (4 years) if the required GE courses have not been completed, but the program also grants advanced placement for qualified LPNs (Licensed Practical Nurses), so you can get your BSN from an LPN much faster.
However, it may take longer to complete if learners elect to take GE courses at institutions of higher learning that require prerequisites to the Program's mandatory GE coursework.
How Long Does It Take to Get BSN from RN?
On the other hand, the RN-to-BSN program and the Accelerated BSN program are much shorter and can be completed in a year and a half or less.
This means that you can get your BSN faster and start a new position at your job. Also, there are a number of credits that can be transferred if you've attended previous programs. This means that you can easily find a program that can suit your needs.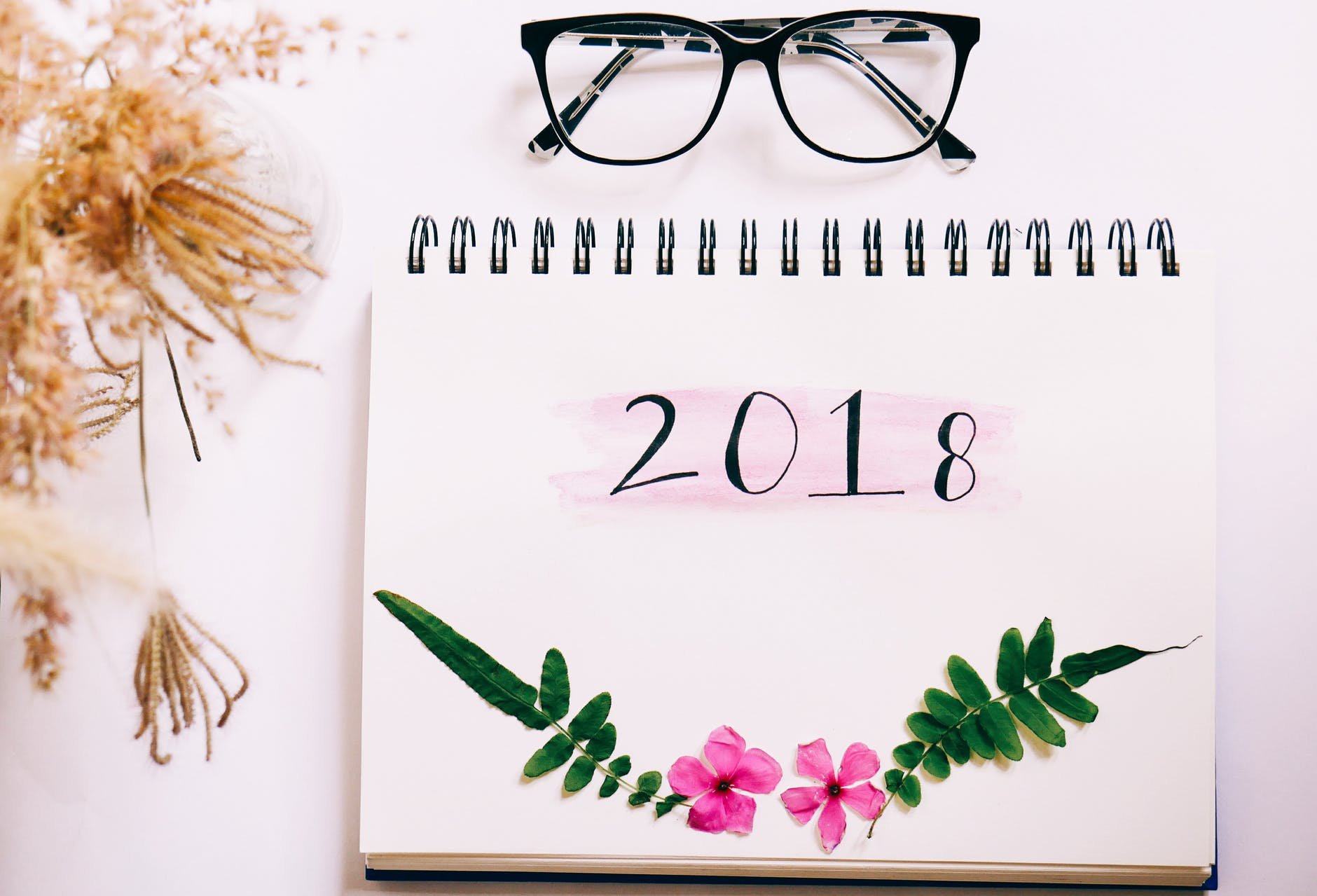 What Do You Need To Do To Get Your BSN Degree?
To successfully get your Bachelor of Science in Nursing degree, you need to start preparing early on, especially if you have no prior experience, but you also need to follow a number of requirements during your studies.
There are a number of steps you need to follow before applying for the BSN program. These steps are meant to improve your chances, improve your skills and make you the best nurse you can be. To get through everything, you need to commit and dedicate to bettering yourself.
Here's what you need to take into consideration:
How Easy is to Get into a BSN Program: Learn What Prerequisites You Need Before Enrolling
Most colleges ask for a few prerequisites that will help you during your studies. It is strongly recommended that learners take at least a medical terminology course.
Depending on the chosen program, applicants may need to complete some basic courses on subjects such as anatomy and physiology, biostatistics, microbiology, nutrition, and others. These BSN prerequisites are meant to be the foundation that will be further explored during your BSN classes.
Furthermore, you will need a high school diploma or a GED, a grade point average of at least a 2.0 and several years of Math, Chemistry, Biology, English and a foreign language. To improve your chances of getting accepted you can also take the test of essential academic skills (TEAS). After that, you can start your application process.
What Do You Need to Do During Your BSN studies?
Once you have passed all the above-mentioned requirements and have been admitted, you are faced with the program's challenges and a new set of requirements in order to pass the courses and be eligible to take the state licensure exam for your RN license.
Here's what you need to do to graduate:
successfully complete all required coursework
gather the necessary number of credits requested by your chosen program
achieve minimum 2.0-grade point average (GPA) in the Academic Program
fulfill all GE requirements
successfully complete all prescribed remediation, if applicable
complete the NCLEX® Live Review course
attend the complimentary NCLEX® Prep Immersion workshop
fulfill financial obligations
complete the Federal Direct Student Loans exit counseling and any other FA requirements, if applicable
complete the Graduation Clearance Form
It might sound challenging at first, but 90% of learners have successfully completed the program.
Can You Get a BSN Degree Online?
Most BSN programs offer you the option of taking online courses that will require your physical presence only for a limited amount of time. You have the opportunity to combine online courses with on-ground nursing education where practical experience is needed.
Nightingale College offers all classroom instruction online, some of which include a virtual lab component where you can turn the information into practice. Nevertheless, on-site attendance is also required in cases where lab and clinical instruction is included. Also, the clinical hours required during the BSN and RN-to-BSN programs are dedicated to Community Health and Capstone Projects and can be completed in your local facilities.
These online courses are perfect for RNs who have passed the NCLEX-RN® exam or people who already have a bachelor's degree in another field and wish to transition into nursing. The big advantage is that it offers flexibility, helping you find a good balance between your job, family, and education and still be able to pursue your professional goals.
Consult the RN-to-BSN program curriculum to find out more details about the courses.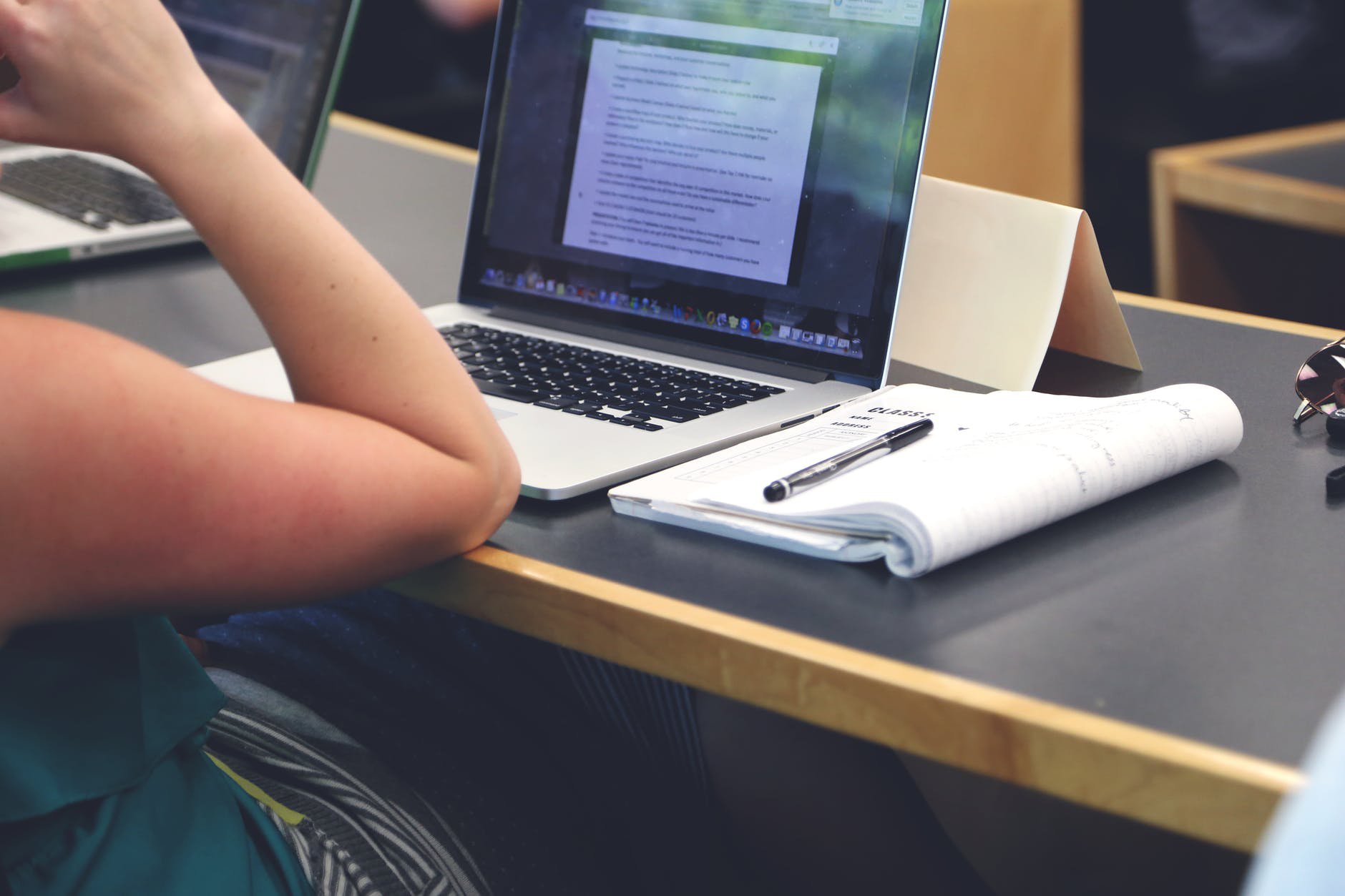 How much does a BSN program cost?
The tuition for the BSN Program is $500 per semester credit, while the tuition for the RN-to-BSN Program is $375 per semester credit, not including the nonrefundable application fee or any course resources fees. Take some time to consult the total cost of the RN to BSN program.
The good news is that there are several financial solutions at your disposal, which we'll discuss next.
Can You Get Financial Aid for a BSN Program?
Since every learner has a unique financial situation, various financial aid plans are available.
You can opt for a scholarship, a satisfactory academic progress plan (SAP) or, in case of graduates of Nightingale's associate degree, for a tuition reduction of $50 per semester.
You can also apply for Federal Student AID, but remember to make an FSA ID first. Or you can take a look at some private student loans that might suit you.
The Financial Aid Department can help you find out which financial plan is available to you.
In some cases, even the hospital that employs you can come to the rescue with a tuition reimbursement program and help pay for your BSN. As a registered nurse attending an online program, you still have the opportunity to continue working. Many hospitals support their personnel's educational and professional advancement and can help pay for their education. Especially if your new qualification is in their best interest, as filling in the RN with BSN position without the need to hire and train someone new might be a strong motivation.
How to Enroll in the BSN Program?
There are a few steps you need to follow in order to complete your enrollment process, but your Admission Advisor can help guide you in the right direction.
Learn everything you need to know about the BSN degree.
Don't Wait: Start Your Journey to Getting a BSN Degree
Once you have all the above information, getting your BSN degree will be a much simpler process. You can easily find a program that suits your schedule and your background and choose a financial solution that covers your need. All that's left to do is to meet all the requirements and dedicate yourself to the next stage of your nursing journey.
Enroll today in our accredited BSN or online RN to BSN program!