Requirements, Duties, and Perks: an In-Depth Exploration of the LPN Role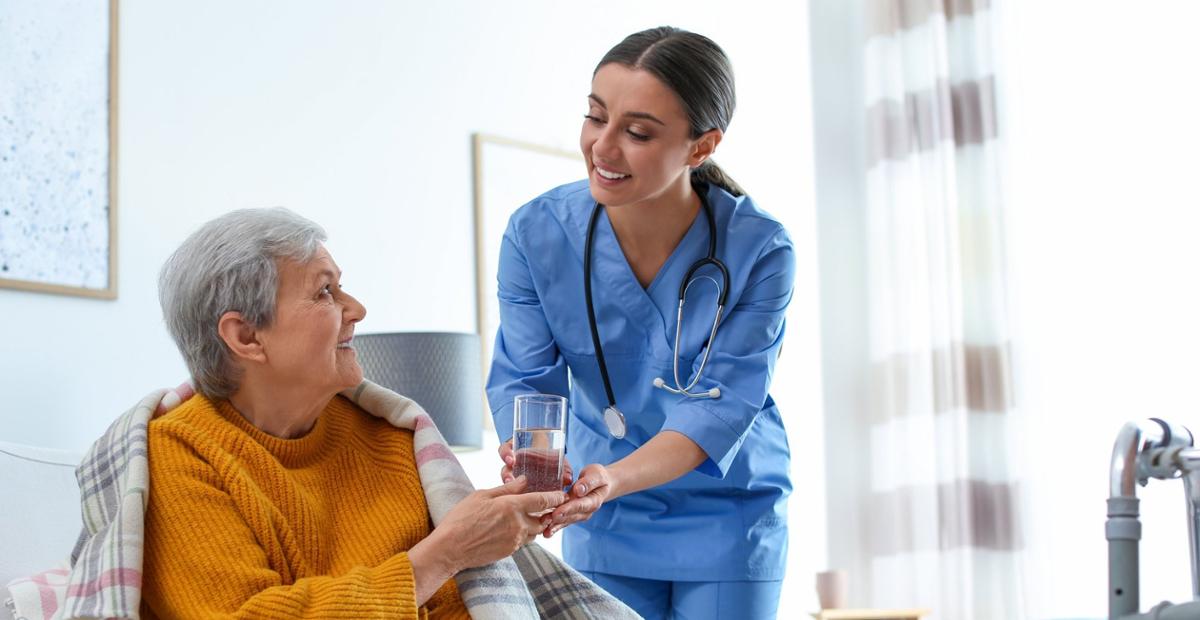 There are many different ways to build a nursing career. Some will have you enter the workforce in a reasonably short time; others will take longer but come with their own set of benefits. For aspiring nurses who want to start working as soon as possible, the Licensed Practical Nurse route might be of particular use. It takes around one year to complete an LPN/LVN program. If time is of the essence or if you want to first test the waters of the field, then an LPN program is worth your consideration.
In this article, we'll closely examine the role of the Licensed Practical Nurse. This essential and fast-growing profession is a vital link in the healthcare chain. From day-to-day duties, skills you must possess, educational requirements you need to fulfill – and everything else in between – we'll share with you the ins and outs of this valuable career.
Let's dive right in and take a closer look at what it means to be a Licenced Practical or Vocational Nurse.
The LPN/LVN Conundrum
We should start with a clarification. You might see the terms LPN (Licensed Practical Nurse) and LVN (Licensed Vocational Nurse) used interchangeably. You might wonder what's the difference between the two. And the answer is simple: there isn't any. In fact, they refer to the same role, but LVN is the terminology used in Texas and California. So, it's just a different name for the same job. Because LPN is the more common term, we will use this one in our guide.
LPN Job Description
Does the idea of becoming a Licensed Practical Nurse seem appealing? If that's the case, you're probably curious to learn more about what exactly the job entails. Let's get right into it.
In broad terms, LPN nurses provide basic levels of care to sick or injured patients. They work closely and under the supervision of Registered Nurses.
Still, the LPN job description is fairly comprehensive. Licensed Practical Nurses are responsible for monitoring their patient's health, administering primary care, and ensuring the basic comfort of patients. LPNs must also communicate clearly with patients, help them understand the care they are providing, and listen to their concerns. Consequently, should the client express any problems, or if the LPN notices any changes in the patient's health status, they must report it to the RN or the doctor in charge. That's why keeping accurate and careful records of a patient's health is another significant part of the LPN's job description.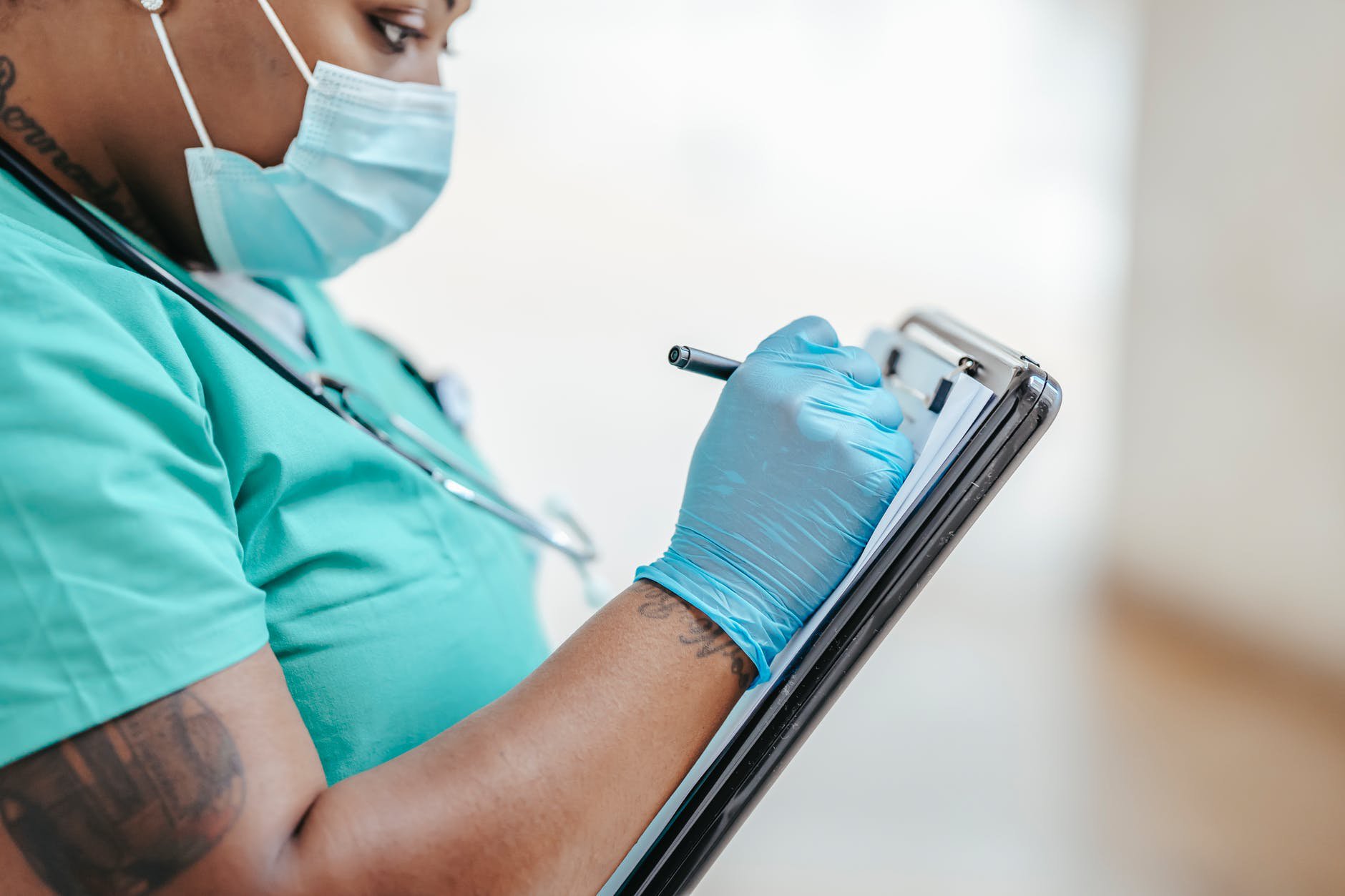 What Are the Differences Between LPN and RN Roles?
There are many differences between LPN and RN roles, especially when it comes to job descriptions.
While LPNs offer a more basic level of care, the duties of the Registered Nurse are more complex. RNs are generally in charge of administering medication and treatments, drawing blood, inserting IV drips. These tasks are mostly off-limits for LPNs. RNs can also perform some diagnostic tests, operate and monitor medical equipment. And most importantly, Registered Nurses directly oversee and supervise LPNs.
These differences spring from RNs having a more advanced level of education and training. As a result, Registered Nurses also earn higher salaries. The average RN salary for 2020, as reported by the BLS, was $80,010.
But the differences between these two careers don't stop here. Find out more about the LPN vs. RN roles in our complete guide on the subject.
What Does an LPN Do Daily?
As the LPN job description made clear, this career is still very demanding. It may have a different scope of practice from the RN, but it is a complex role. It's time we got into the nitty-gritty and see what it is exactly the Licensed Practical Nurses do every day when they clock into work.
LPN day-to-day duties will vary depending on their place of employment and, in some cases, even on the state where they practice. Let's take a closer look at the duties and responsibilities Licensed Practical Nurses have to tackle routinely:
Taking vital signs. Carefully recording blood pressure measurements, body temperature, pulse rate, respiration rate is an essential part of the LPN's role.
Recording the patient's medical history. A fundamental part of the job, accurate recording of the patient's situation, will dictate subsequent patient care decisions.
Talking to patients. Getting information about a patient's condition, as well as their medical history, is crucial. Information such as how they're feeling at any given moment or details about their medications, allergies, family health history, etc. is invaluable in a medical environment.
Offering basic levels of care. This refers to the changing of bandages, inserting catheters, cleaning and dressing wounds.
Assisting patients with daily activities. This may include helping patients bathe, get dressed, shave, eat, and more.
Closely observing the patients. LPNs need to keep an eye on patients at all times to see if they show progress after treatment, if there are side effects to the medication they're on, and so on.
Collecting samples for routine laboratory testing. This is another important part of the LPN duties. They have to collect patient samples for lab testing, such as urine, saliva, and other bodily fluids. In some workplaces, if they have the proper certification, LPNs also draw blood to test for certain diseases.
Providing emotional support to the patient and the family. Being in a hospital environment can be quite taxing. That's why it sometimes falls on the LPN and their caring and empathic attitude to help the patient get through the most challenging moments.
Reinforcing teachings done by RNs regarding what a patient should do post-treatment or on how the family should care for a relative who's sick or injured.
The duties and responsibilities of the LPN nurse can also vary slightly depending on the state where they're practicing. Here's how the location of your practice can influence your job:
LPNs can give medication and start intravenous drips in some states, as long as they have proper training. Other states don't allow LPNs to perform these tasks at all.
In all the states, LPNs must be supervised by RNs. However, the extent of the supervision varies, depending on state regulations. LPNs can only perform some forms of care with clear instructions from an RN in some places.
In some states, as an experienced Licensed Practical Nurse, you may be allowed to supervise and direct other LPNs and unlicensed medical staff, such as Certified Nursing Assistants.
The duties of a Licensed Practical Nurse will also vary depending on the employer.
For example, LPNs who work in nursing homes will add to their list of responsibilities by admitting new residents. They have to be present and assist physicians during their rounds of the residents' rooms. Explaining treatment protocols and procedures will also fall under their job description.
LPNs who work in home health are expected to provide lots of hands-on care, like all LPNs, regardless of employer. In addition, they may have to set up exercise programs for recovering patients and make sure that their patients are taking appropriate medication dosage. Home Health LPNs have an additional layer of responsibility because they must be on-call for patients who experience healthcare emergencies.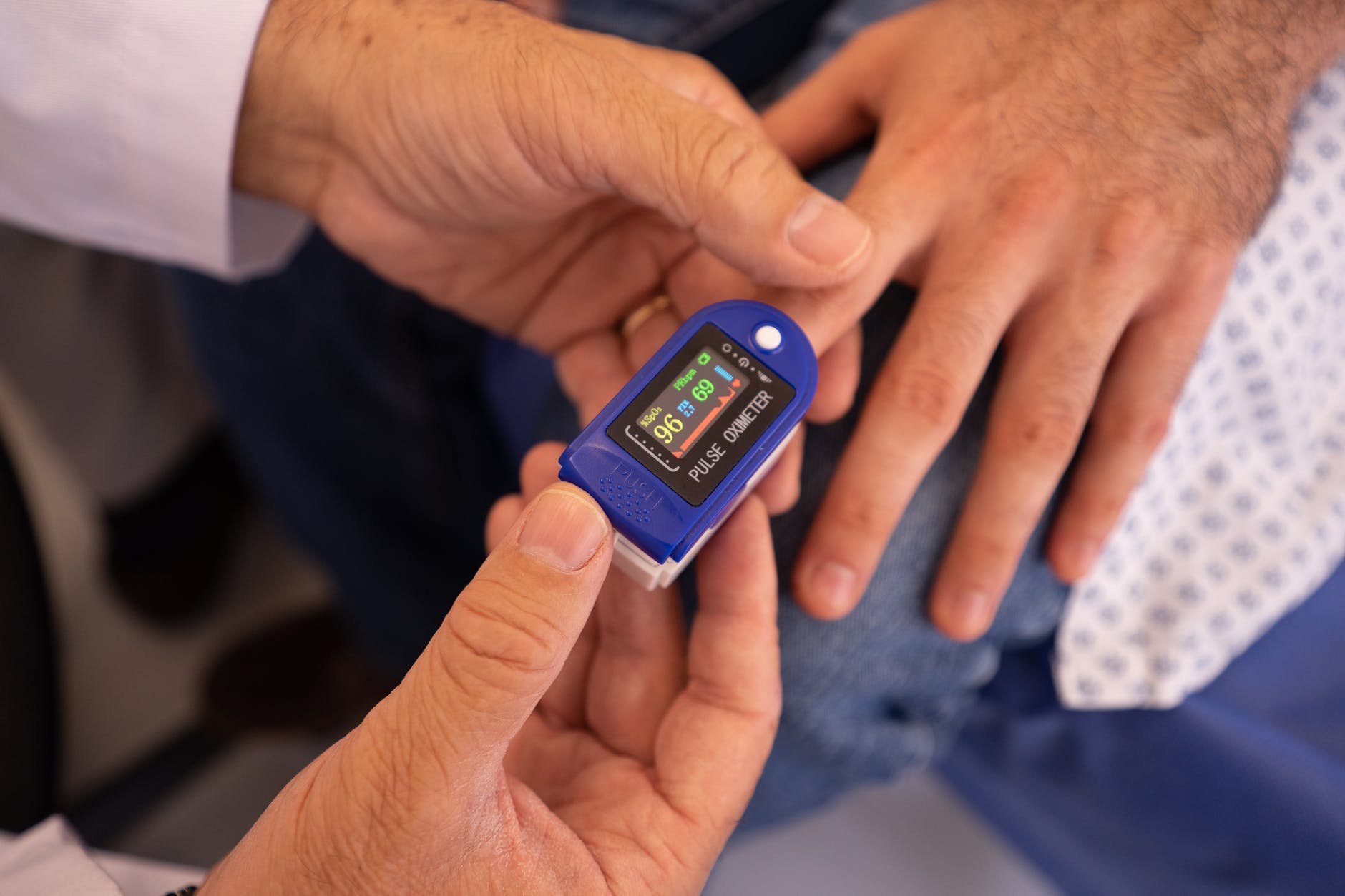 Where Can You Work As an LPN?
We have already mentioned that some of your duties as a Licensed Practical Nurse will depend on your employer. But where is it exactly that LPNs find employment?
In 2019, LPNs held about 721,700 jobs in the United States. Out of these, over 38% were hired by nursing and residential care facilities, making nursing homes the largest employer of Licensed Practical and Vocational Nurses.
15% of LPNs work either in state, local, or private hospitals. Hospitals are followed closely by physicians' offices, which hire around 13% of LPNs.
Home health is another important employment avenue for these professionals. 13% of LPNs offer home healthcare services. The government is also responsible for hiring around 6% of LPNs.
Some LPNs with a more adventurous spirit can also opt for travel nursing. Travel LPNs share the same duties but their practice can take them all over the country.
Regardless of their employer, most LPNs work full time. And since they chose a business where nights, weekends, and holidays are largely off-limits – medical care is needed around the clock, isn't it? – they may also have to work during these times. Shifts may often exceed 8 hours. That's why stamina and endurance are some of the top qualities for an LPN.
How Much Do LPNs Earn?
The earning potential of Licensed Practical Nurses is reasonably high, especially when you consider the shorter time invested in education.
According to the Bureau of Labor Statistics, in 2020, the average salary for LPNs was $50,090. The lowest 10% of employed LPNs earned around $35,570, while the highest 10% earners in the field cashed in checks of about $65,520.
Differences in salaries also occur among different employers. Hence, LPN nurses working for the government earn on average $51,700. Nursing and residential care facilities offer wages of around $50,100. Home Healthcare services come with a paycheck of $49,430. LPNs who are employed in offices of physicians tend to make slightly less money – $44,830 yearly.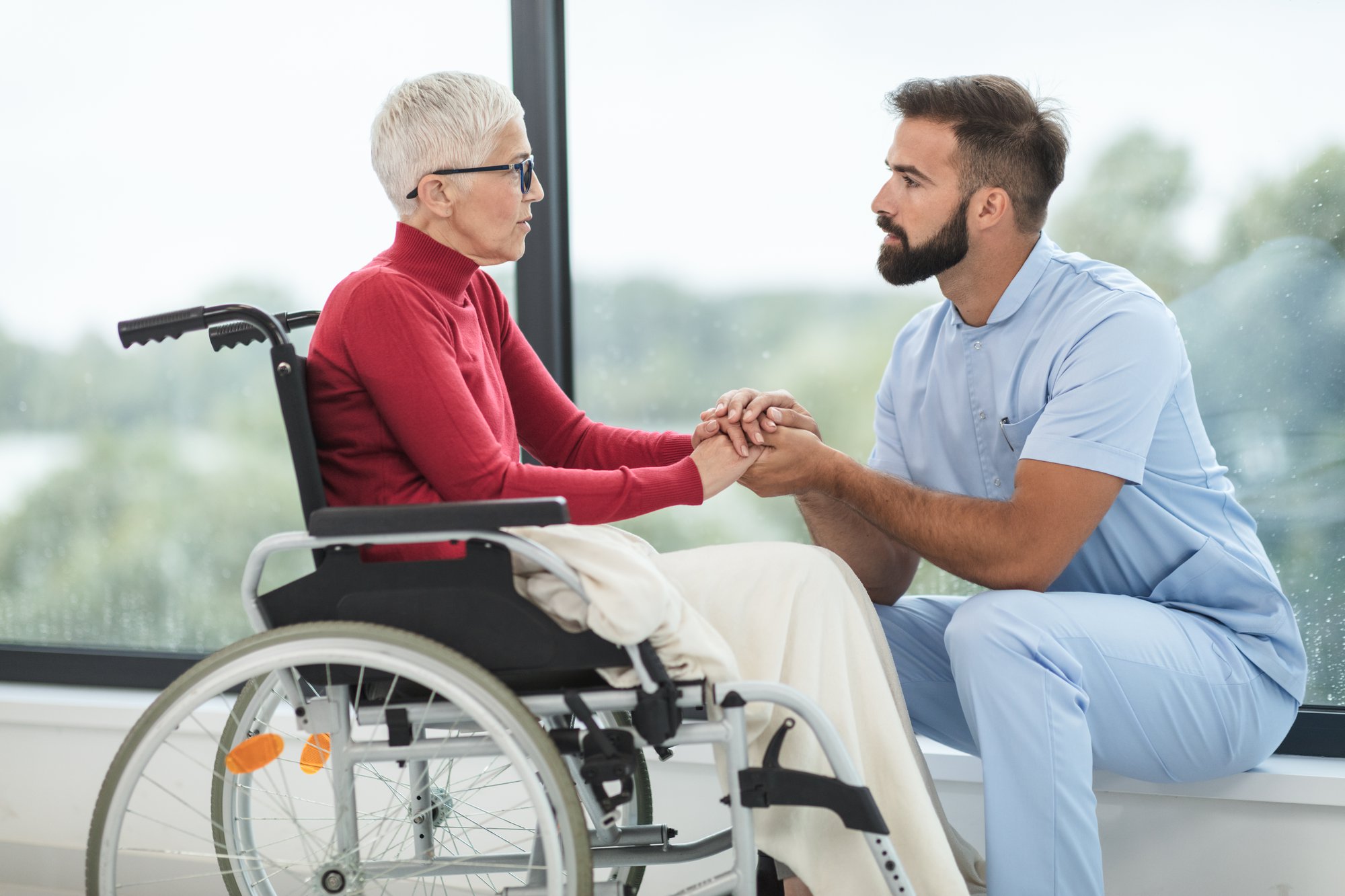 Why Should You Consider being an LPN as a Career?
In addition to how rewarding this career is personally and professionally, there are more reasons why this career path is undoubtedly worthy of your consideration.
The job outlook for this profession is excellent. The US Bureau of Labor Statistics projects a 9% growth in the employment of Licensed Practical and Vocational Nurses by the end of the decade. This increase is much higher than the average for all occupations, which currently stands at 4%. To put this in perspective, more than 65,700 LPNs will find a job by 2029.
The reason for this impressive growth is strongly tied to the aging of the baby-boomer population. As the "silver tsunami" comes, the need for healthcare services will also increase significantly. So, LPNs will be needed the most in residential care facilities and home healthcare environments to care for older patients.
The increased prevalence of chronic conditions, such as diabetes and obesity, also leads to a heightened need for LPNs to assist and care for patients suffering from these conditions.
While LPNs, in general, have a great job forecast, the professionals who are willing to work in rural and medically underserved areas will enjoy the most favorable job prospects. Also, LPNs who get certified in a specialty area – like gerontology or IV therapy – will be much higher on an employer's list.
How to Become a Licenced Practical Nurse?
Now that you are familiar with what the job entails, how much it pays, and other subtleties of the career, you're probably wondering about the educational track you have to take. And we're here to answer that question.
Aspiring Licensed Practical Nurses have to enroll in a practical nursing program. Completion of this type of program generally takes around one year. Practical nursing programs are offered at colleges, technical schools, and even some hospitals.
During their studies, future LPNs have to tackle subjects such as nursing, biology, and pharmacology. Because the LPN role is so hands-on, LPNs must also complete a certain number of supervised clinical hours.
After successfully completing the program, learners are eligible to sit for the National Council Licensure Examination (NCLEX-PN). Only after passing this exam do students get licensed as LPNs and can start working in the field.
At Nightingale College, we offer aspiring LPNs a Practical Nurse Diploma Program specifically designed to help you do your best in the NCLEX-PN exam. Moreover, our program will put you on the way to becoming the best LPN you can be. That means an LPN who consistently demonstrates competence, professionalism and who can offer quality care to their patients.
Learn more about our PN Diploma Program.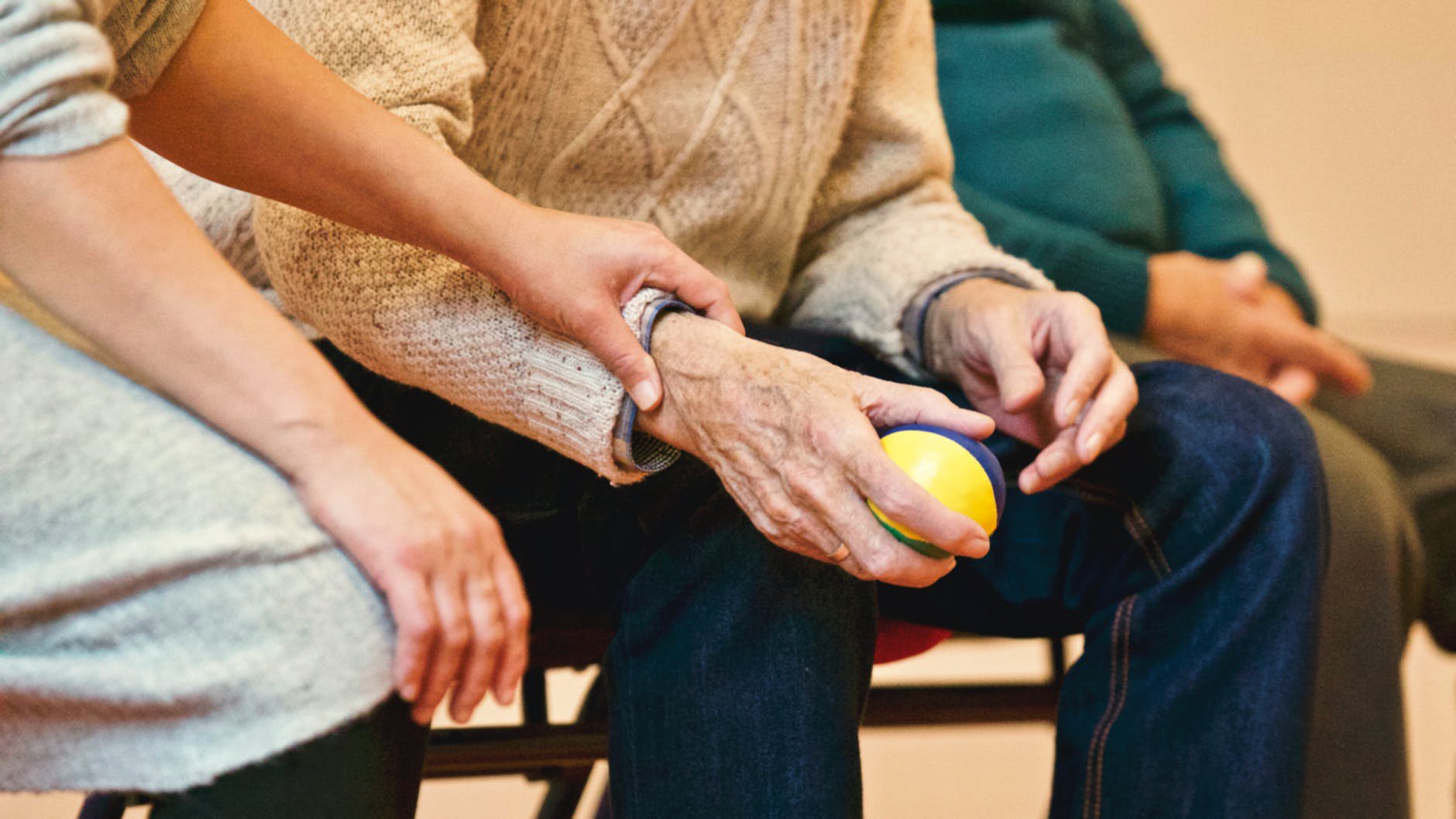 Do LPNs Need to Get Certified?
Certification is an entirely voluntary process. However, getting certified shows interest and initiative and proves your commitment to becoming the best specialist you can be.
Some of the most common certifications for LPNs include IV Therapy Certification, Long Term Care Certification, Initial Gerontology Certification, and Wound Care Certification.
The first one, IV therapy Certification, permits you to administer medication intravenously. Getting certified in Long Term Care ensures you can provide care in long-term care facilities. The Initial Gerontology Certification proves you have the knowledge and skills to care for the older population. Wound Care is also often recommended to LPNs, especially those working in hospital settings. It allows them to clean and dress wounds.
What Skills Should an LPN Have?
In addition to their education and training, a mix of soft and hard skills is crucial for LPN nurses. Not only will these skills help you be better and more successful at your job, make your resume stand out, but they will ensure that all the patients you tend to enjoy the highest level of care. These are some of the essential LPN skills:
Medical knowledge. You need to stand on a solid educational foundation to be good at this job.
Communication skills. We've said it time and time again: good communication is at the heart of quality patient care. LPNs must communicate with patients, their families, RNs, doctors, and other team members. So, it's vital that no information gets lost, misinterpreted, or misunderstood. Someone's life might depend on that.
Patience. This job is no piece of cake. Patients won't always cooperate, making your job all the more complicated and stressful. That's why you must remain patient and try to find the right approach to each patient.
Stamina. LPNs will spend most of their workday on their feet. They may suffer from back injuries because lifting patients who can't move, stand or walk will eventually take its toll. Hence, stamina and emotional and physical resilience are some of the cornerstone qualities of a nurse.
Attention to detail. You will have to care for multiple patients at the same time. So, being detail-oriented is imperative. Each patient comes with their own vital signs, dietary needs, medication schedules. Carefully recording and adhering to them is of utmost importance.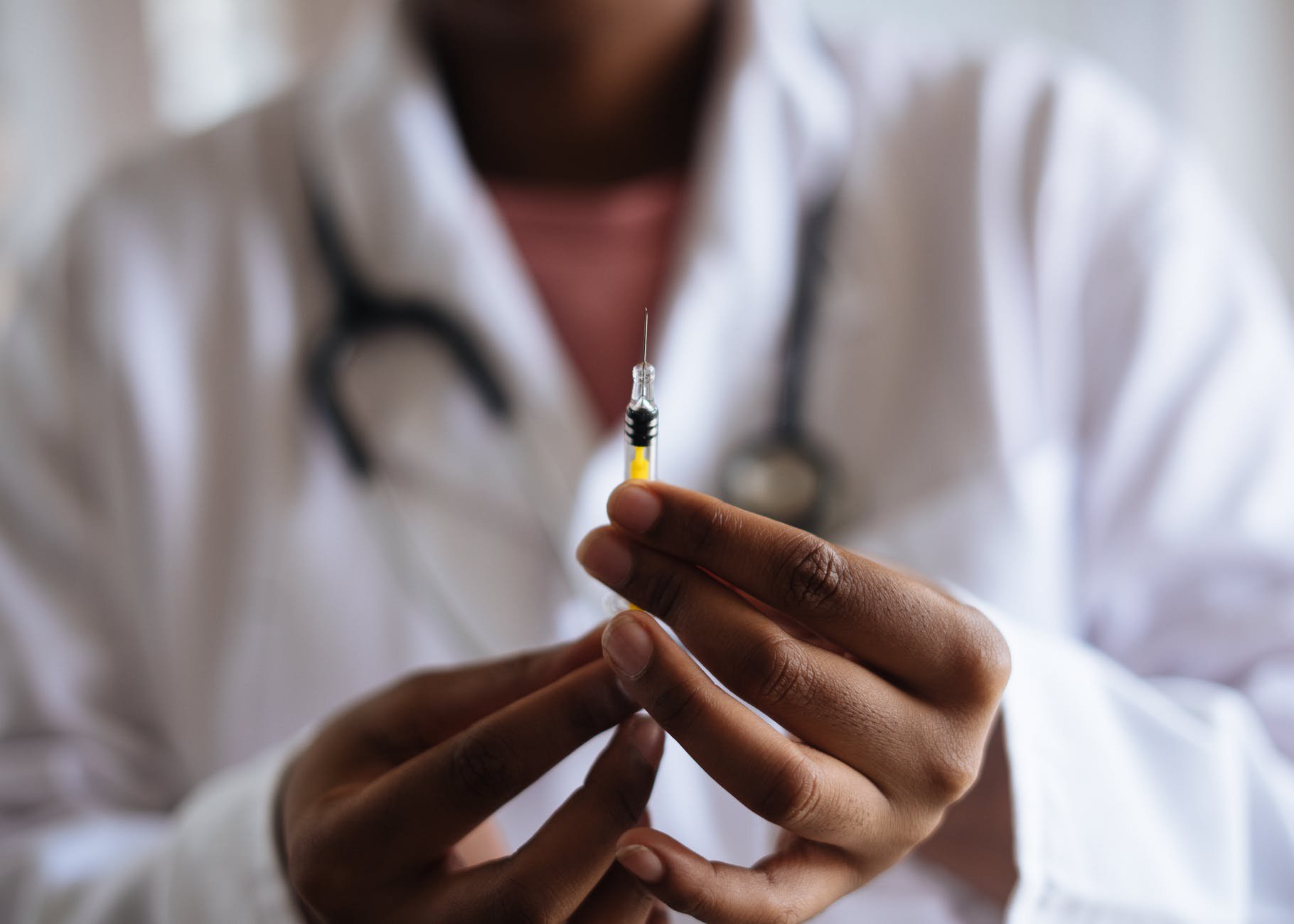 Are You Ready To Get Your LPN Career Started?
The Licensed Practical Nurse Role is certainly complex. An LPN must tackle many duties and responsibilities every day, and we won't lie to you – the job comes with its share of stress. But at the same time, it's a gratifying profession. You get to be "on-the-ground" all day, actively helping people and helping them get better. And knowing that you play an important role in treating someone can be an incredible motivator.
There's no denying: the LPN route is the fastest way into a nursing career. The job pays well, the employment prospects are excellent, and it's recession-proof. And if at any point you decide you want to advance your studies and become a Registered Nurse, you can do so at a faster pace.
Regardless of your motivation – either you have to start working as soon as possible; you are not ready to commit to an RN program; or you want to first test the waters – becoming an LPN is your best option to become a nurse and fulfill your calling.
Are you ready for it? Enroll in Nightingale's Practical Nurse Diploma program and reap the benefits of an LPN career.