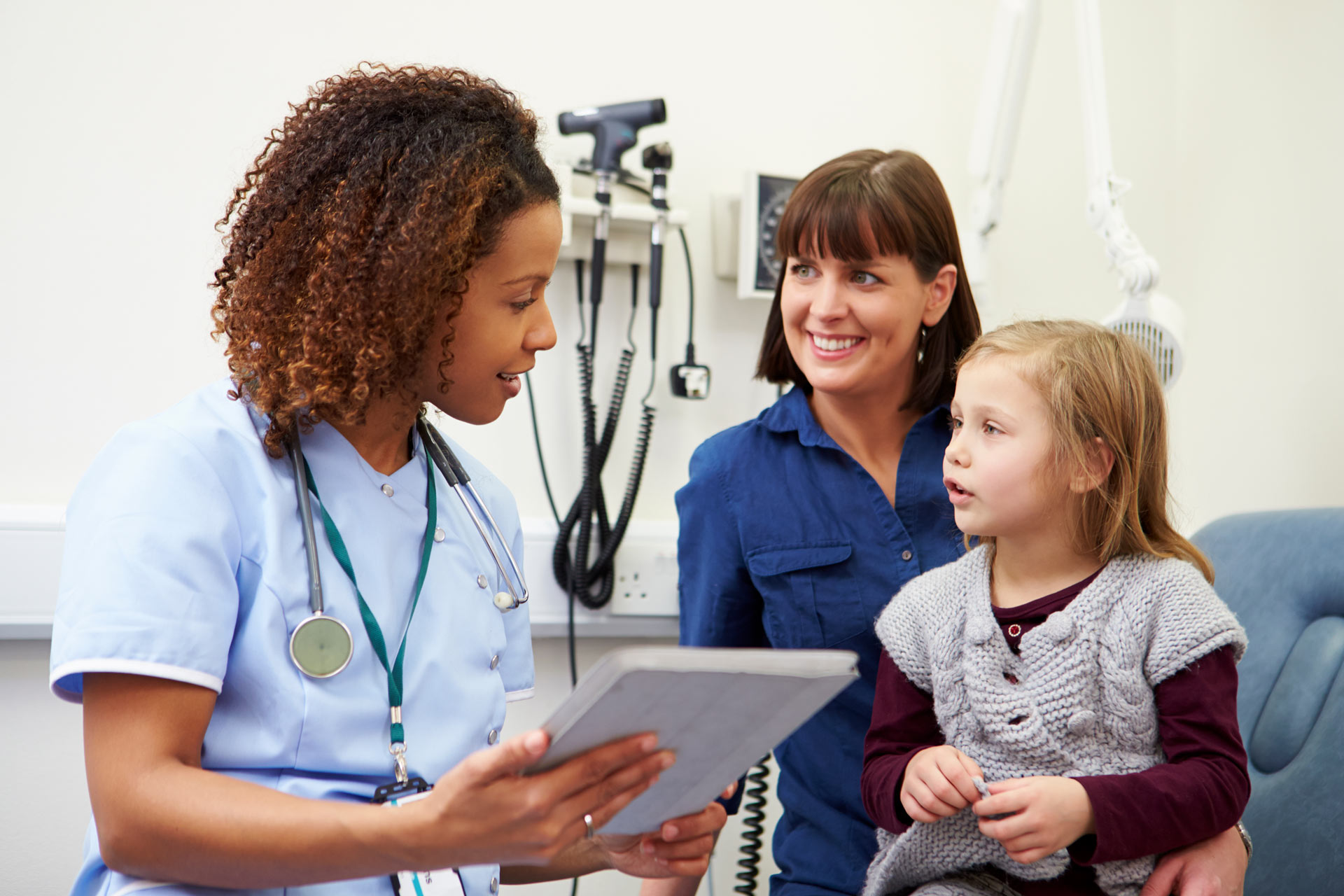 Scholarships
Scholarship awards are a great way to defray the cost of your education. With the popularity of social media sites, here are some tips to help increase your chances of an award.
Be honest on your Application.

Did you know about 25% of scholarship providers use web search sites like Google and/or sites like Facebook, LinkedIn, YouTube and Twitter to search for online information about scholarship applicants?

Use Facebook to polish your image, show a positive attitude, and let your strengths shine!

About 50% look use the sites to get to know the applicants better and to look for creativity and other positive personality traits or to evaluate real life communication skills.

Clean up information and pictures harmful to your image.

About 75% of scholarship providers search for red flags on social media sites about applicants and a third of scholarship providers denied a scholarship application because of information they found out about them online.
For more information about scholarship providers, read the survey here.
Additional Tips and Resources:
Scholarships for Nursing Students — And How to Win Them
The Nursing Student's Guide to Debt-Free Education
Frequent Places to Find Tuition Assistance:
Does your employer offer tuition reimbursement or scholarship?

Do you (or parent) belong to an organization or Church that offers scholarships (such as the Rotary International, Kiwanis Club, Elks Club, Daughters of the American Revolution (DAR), American Legion, Lions Club, YMCA, and Veterans of Foreign Wars (VFW))?

Does your heritage group offer scholarships or tuition assistance?

Does your local Chamber of Commerce offer scholarships?