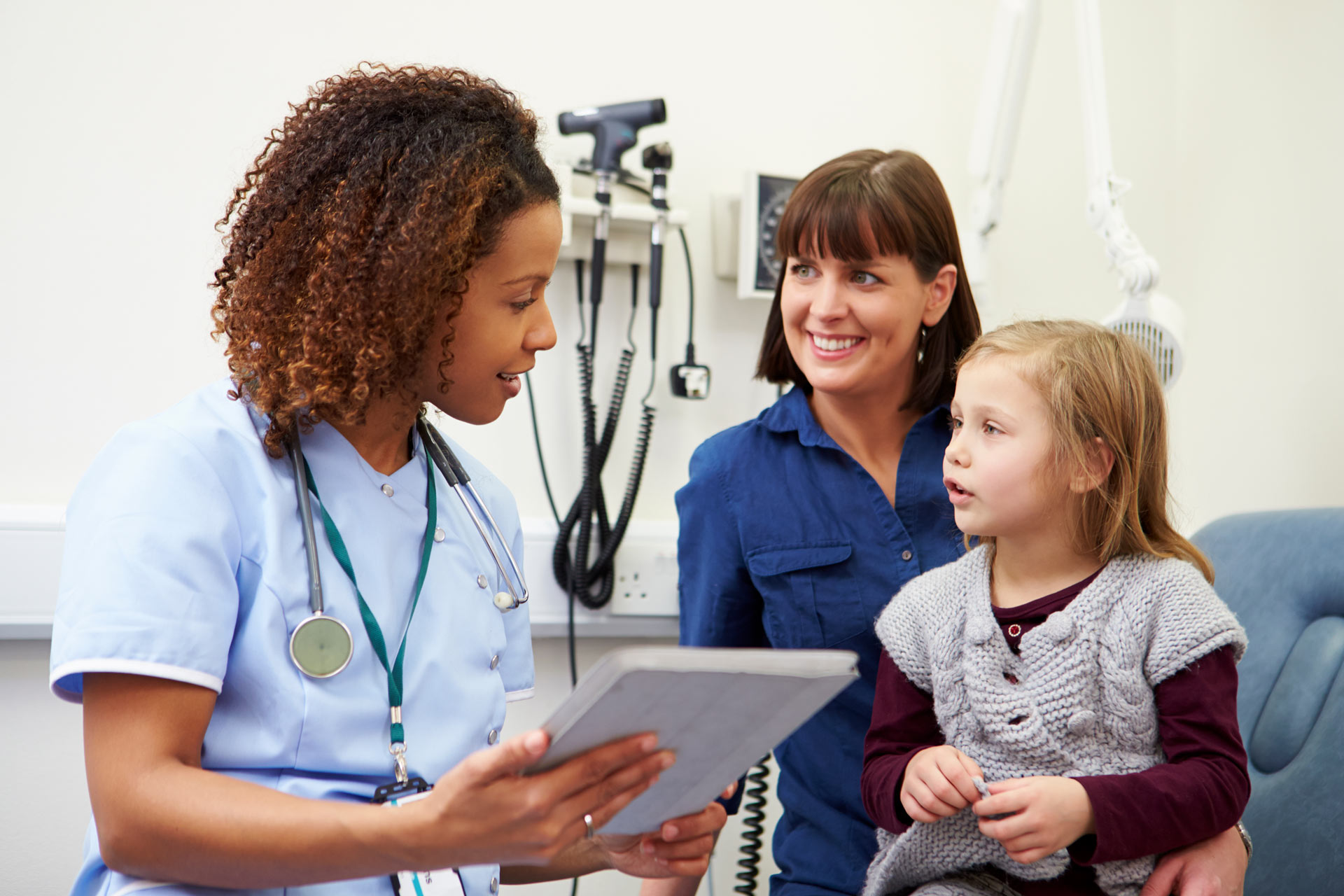 Special Circumstances and Professional Judgment (PJ)
Analysis of a student's need for federal student aid is based on a standardized assessment of family financial strength relative to all other aid applicants. Sometimes, however, a student or family may experience special circumstances and/or unusual circumstances that make the standardized approach unsuitable. In such individual cases, with adequate documentation, a financial aid administrator may use their professional judgment (PJ) to override the student's dependency status, adjust the data used to calculate the expected family contribution (EFC), or revise the student's cost of attendance (COA) to assess that student's need more accurately. Professional judgment may also be used to deny or reduce eligibility for Direct Loans, dependency overrides, or allow Direct Loans in cases where parents refuse to cooperate with need analysis.
Please reach out to your assigned learner funding advisor or the Learner Funding Advising team at fundingadvising@nightingale.edu to request for a PJ. The PJ request must be accompanied with documentation to demonstrate the reason for the adjustment and must relate to the special and/or unusual circumstances.
The submission of a Professional Judgment request does not guarantee a change to the financial aid offer.