Why get a BSN qualification when I'm already working as an RN in my ideal job?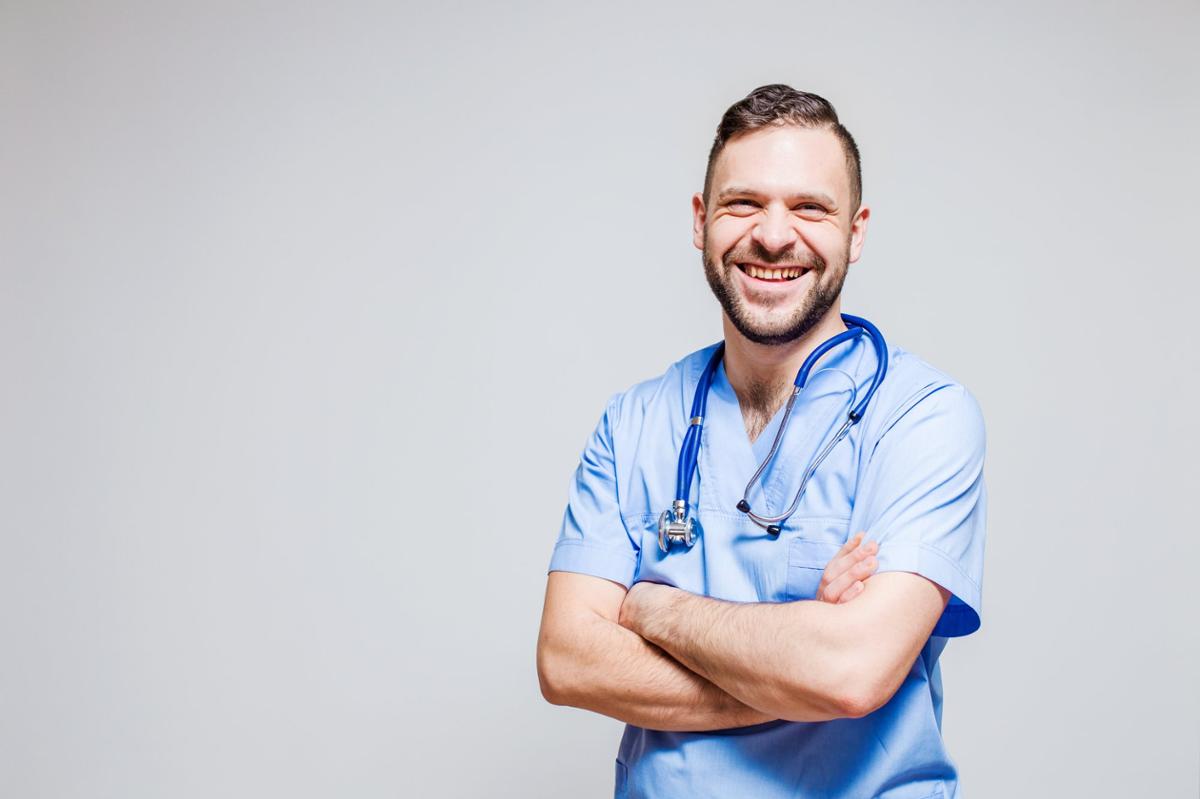 If you're already working as a Registered Nurse, you might wonder if getting a Bachelor's Degree in Nursing is worth it, because let's face it, earning a BSN is a significant investment of time and money.
However, there are two main reasons why earning a BSN is the best next step for your nursing career. Firstly, there are many benefits that come with being a BSN trained nurse. Secondly, soon enough, becoming a BSN might not be a choice, but a requirement, as for almost a decade, the Institute of Medicine (IOM) has been advocating for an 80% BSN educated nursing workforce by 2020.