Honoring the Legacy of Jeff Romney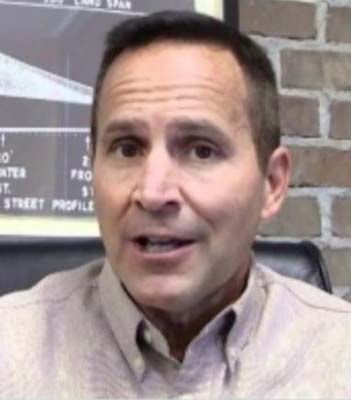 With heavy hearts and deep sorrow, Nightingale Education Group mourns the death of Jeff Romney and his wife Melinda Romney, following a tragic motorcycle crash earlier this month.
Jeff Romney was a cherished member of Nightingale Education Group's Board of Managers and played an integral part in the founding of Nightingale College in 2010. He served as the Chair of the Audit Committee and a member of the Finance Committee until his passing.
Jeff's vision, passion and unwavering dedication contributed greatly to the growth of Nightingale Education Group. His contributions have left an indelible mark on our institution and nursing education as a whole.
"Jeff Romney's legacy will forever be intertwined in the fabric of Nightingale Education Group," said Nightingale Education Group Chief Executive Officer Mikhail Shneyder, "Jeff's leadership, dedication and warm spirit made a lasting impact on all of us."
Nightingale Education Group's Board of Managers, Executive Council and Collaborators will continue to honor the life and legacy of both Jeff and Melinda. We continue to send our thoughts and prayers to the entire Romney family during this difficult time.