Admissions Made Easy: Meet Stacie McVay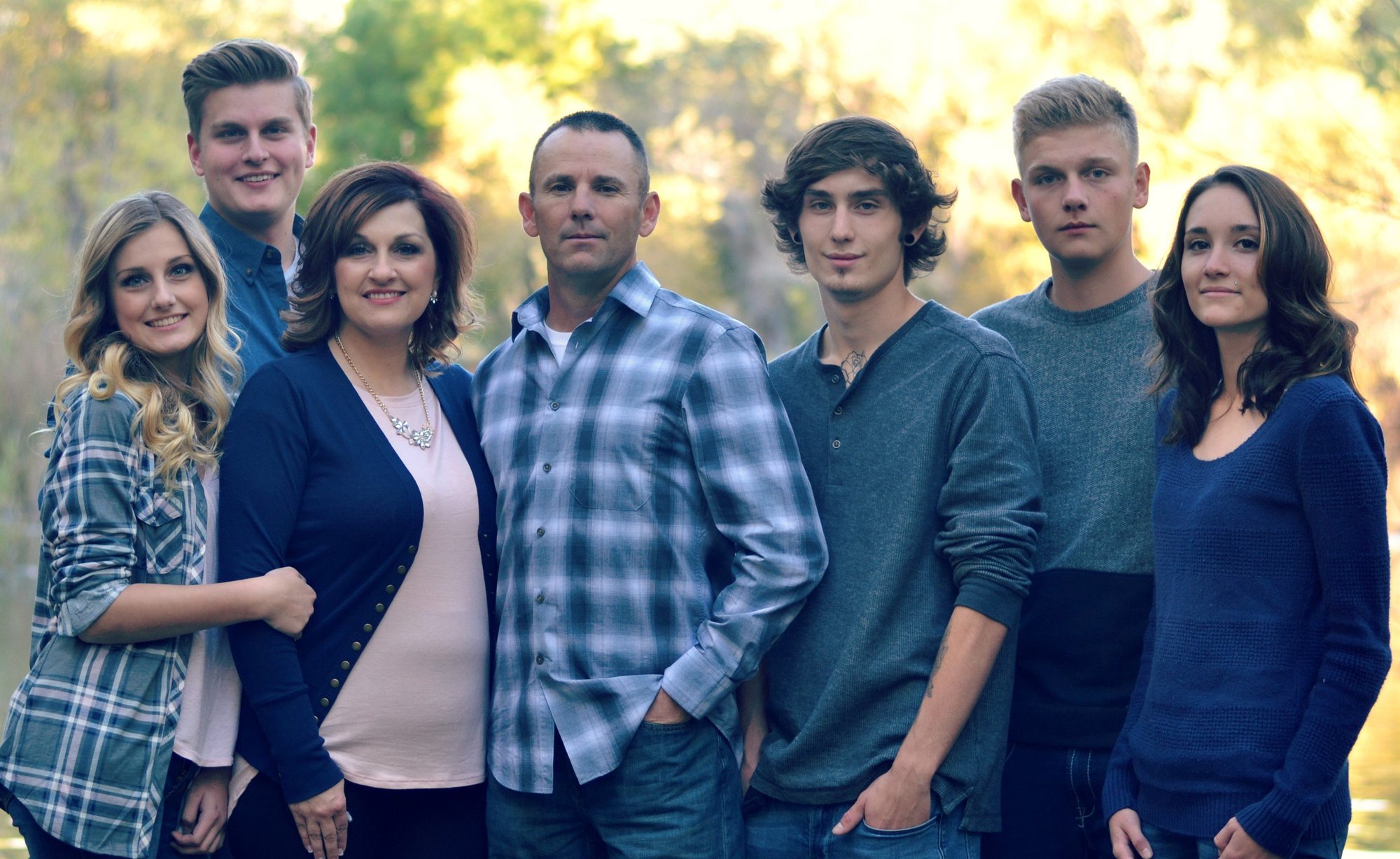 If you are a learner here, you've probably met Stacie McVay, one of our Admissions Advisors. As a powerhouse in Admissions, she is dedicated to helping each learner and prospective learner find their way in nursing school. Nursing school is tough, but Stacie is a great champion to have supporting you from orientation to graduation. Although her busy schedule lends her little time to chat, we were able to catch her attention for a few moments and learn a bit more about her.
How long have you worked at Nightingale College?
Since June 8, 2015, so almost a year.
Share 3 random facts about yourself.
I love to cook. I'm not really sure what my true hair color is anymore. And coffee is a necessity.
What do you enjoy most about working at Nightingale College?
Setting learners up for success, and the lasting friendships I have made with learners and my fellow collaborators. We are a family!
What has been your favorite moment during your time here?
I had a learner who struggled with confidence with a test she had. It was awesome to help her set goals and see her crush them. I can't wait to see her graduate!
What advice would you give to potential and current learners?
"Circumstances may cause interruptions and delays but never lose sight of your goal." – Mario Andretti
What song sums up your life right now?
"Love Like That" by Sidewalk Prophets
If you weren't working in your current position, what would be your ideal job?
To own a restaurant or catering business
What is one of your secret phobias?
I hate scary movies, mice, sharks, and height.
What are the top items on your bucket list?
Travel around the world and experience new things
Share anything else you would like others to know about you.
I have an amazing husband, who is my best friend. I have awesome kids. I'm Greek, and serving others bring me joy.