The Nurse Navigator Role: How to Steer Your Career toward this Sensitive Nursing Job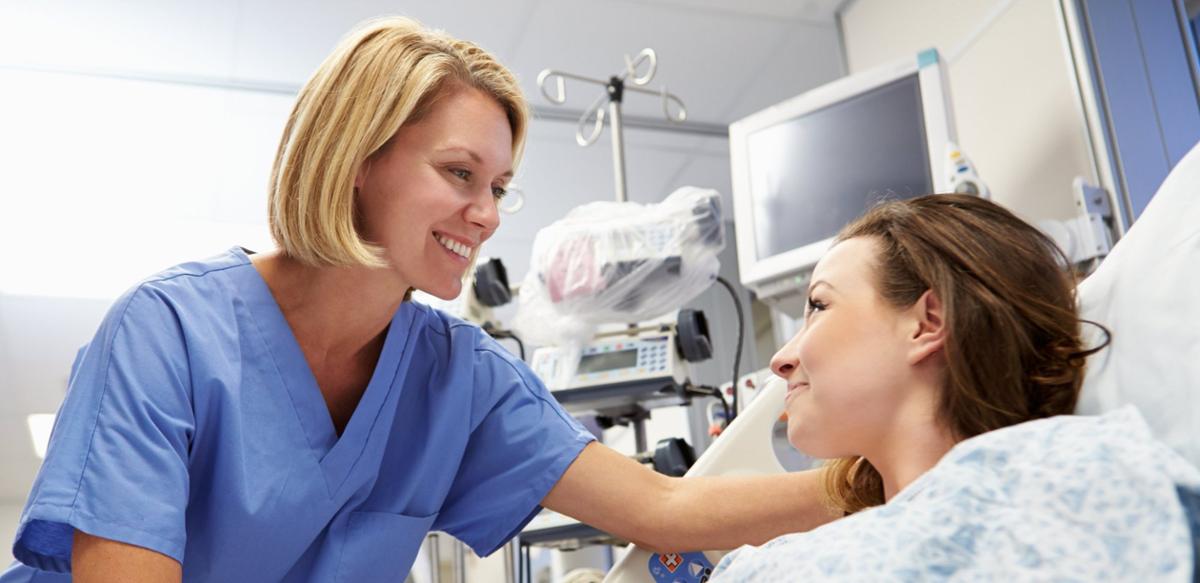 Healthcare is an intricate ordeal, especially for people diagnosed with serious illnesses. Understanding and learning to cope with a severe disease is a complex process, and patients will often need professional help to navigate it and ensure they always make informed decisions regarding their treatment. Here's where the Nurse Navigator comes in.
Introduced in the 1990s, the position of Nurse Navigator proved to be extremely valuable in healthcare for being so relatively new. Having a Nurse Navigator on their side can truly make a difference in the tumultuous health journey many patients are charged with.
If you're interested in a career in this specialty, we're here to show you all the ins and outs of the profession. Everything you need to know – from education requirements to job description and salary prospects – will be discussed in this guide.
Let's start.
What is a Nurse Navigator?
Nurse Navigators are healthcare professionals who assist the patient from initial diagnosis through the entire treatment process and, in the most unfortunate cases, through end-of-life care. They are the middle man between patient and clinical care staff, ensuring patients are experiencing as little worry and uncertainty in the face of a life-changing diagnosis. For the most part, Nurse Navigators work with oncology patients facing chemotherapy, surgery, or radiation, but the role is quickly expanding. Cardiology and other specialized critical care areas also benefit from the services of this specialized role.
They act as personal advocates, and the core of the job is offering personalized care to patients, families, and caregivers. An essential element of the job is accounting for all the patient's needs – that means clinical, financial, psychological, and spiritual.
An example might explain best what exactly is a Nurse Navigator. It takes a village to offer care to an oncology patient undergoing cancer treatment. Part of the large healthcare team is the primary care physician, oncologist, oncology nurses, palliative care doctors, social workers, genetic counselors, pathologists, clinical pharmacists, diagnostic radiologists, and rehabilitation therapists. Having to deal with and interact with this many professionals can be overwhelming. And who does the patient go to if they have a question or an issue occurs? Here's when the Oncology Nurse Navigator can prove a life savior. Oncology Nurse Navigators serve as the individuals guide from diagnosis through survivorship. They act as the middle man between the oncology team by providing education, support services, counseling, and care to the patient. This is an invaluable help for a population as fragile as cancer patients.
For the most part, RN Navigators will work in clinical and hospital settings. In addition to collaborating with healthcare professionals in their institution, Patient Navigators must maintain close ties to clinicians in other organizations. Also, having a wide array of contacts in community agencies is essential for people interested in this nursing role.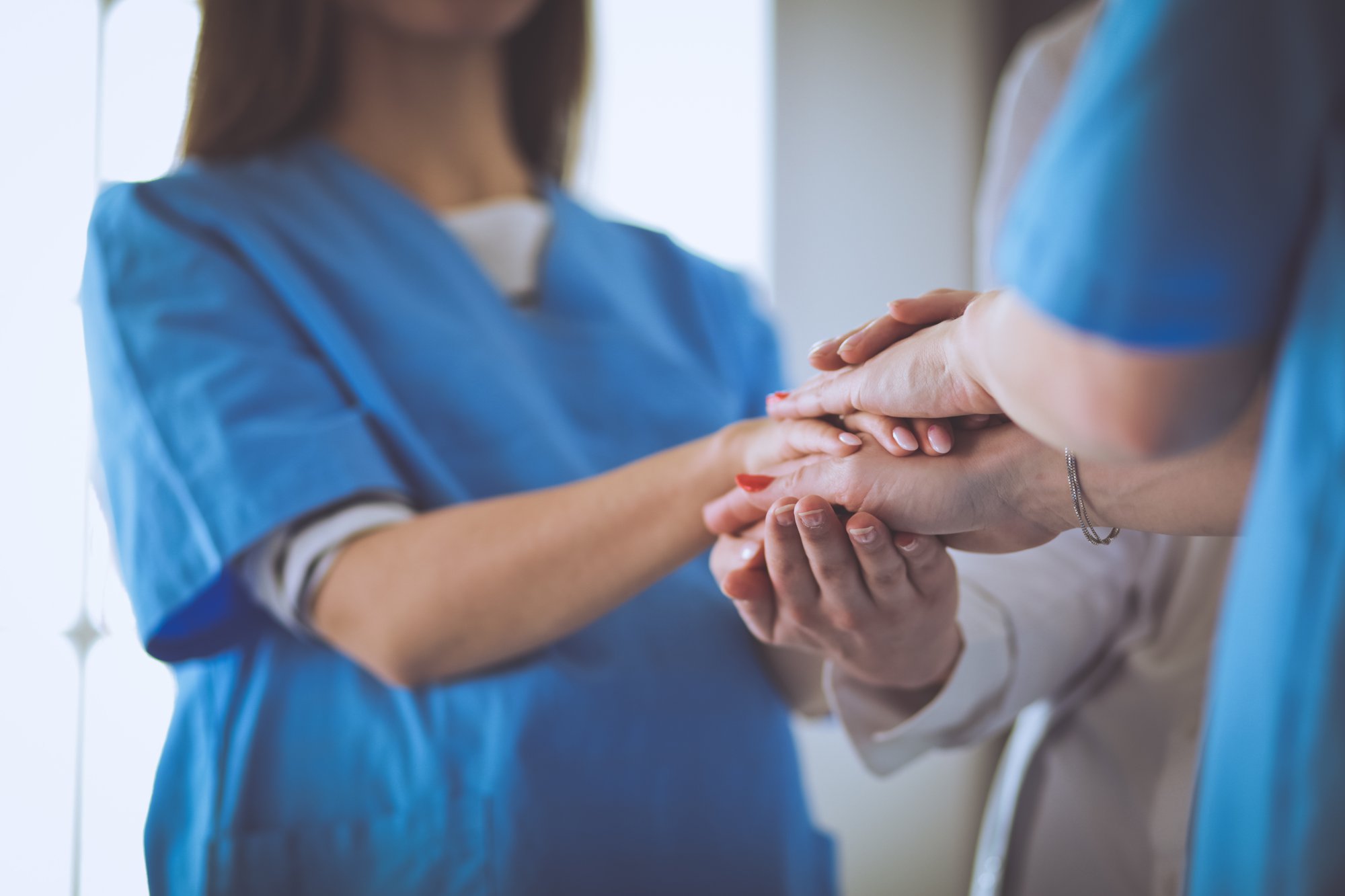 What does a Nurse Navigator Do?
The job description of a Nurse Navigator is extensive and complex, but at the same time, it's extremely rewarding. It largely revolves around education, providing resources, monitoring symptoms, and offering psychological assistance. Below, you can find a more detailed list of everyday tasks for Nurse Navigators:
Provide education to patients about their condition, prescribed treatment, and potential side effects clearly and respectfully.
Answer any questions the patient may have at all stages of the care process. Should you not be able to provide satisfactory and informative answers, serve as the intermediate between patient and physician.
Provide instructions regarding treatment procedures.
Provide clinical resources. Sometimes people may require a second opinion, specific treatments or tests may only be available at an outside facility, or patients need to access reliable sources of information. You don't want patients searching their symptoms on the internet, which may lead to unnecessary struggles. That's why providing trustworthy clinical resources is such a crucial part of the job.
Act as a member of an interdisciplinary health team. Nurse Navigators are one link in a very intricate health delivery chain. Collaborating with doctors, other nurses, and social workers is a big part of their job description.
Address the administrative aspects of healthcare. This may include helping the patient with questions about finances, transportation, childcare, costs, and more. In some instances, you may need to be the liaison between patients and social workers.
Ensure diagnostic tests, appointments, and procedures are scheduled in a timely manner.
Ensure the accessibility of information. This includes but is not limited to translating medical documents (should there be a barrier language) and interpreting medical jargon in an easy-to-understand format.
Educate families and caregivers on how best to provide care for the patient in a home environment.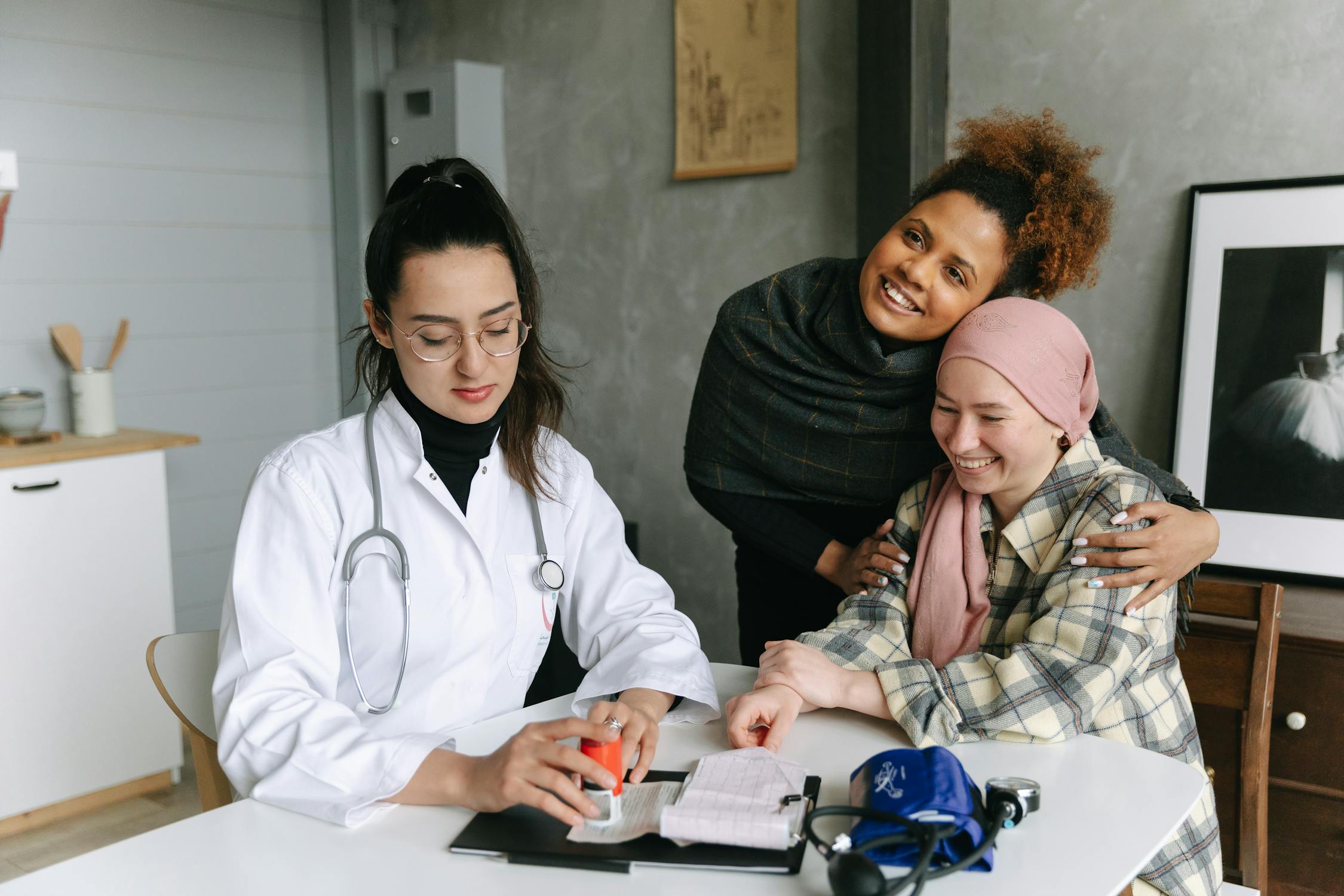 How to Become a Nurse Navigator?
Next, we will take a look at the step-by-step process of becoming a Nurse Navigator.
Step 1: Enroll in a nursing program
The first step in pursuing a career as a Navigator is the same as for every aspiring nurse: finding an accredited nursing program that fits your criteria: length, cost, personal ambition, etc., and enrolling in it. If you want to become a Nurse Navigator, the minimum education requirement is an ADN or BSN degree.
The first option is to enroll in an Associate's Degree in Nursing. This degree takes around two years to complete. The second option is to go for a Bachelor's Degree in Nursing. While it does take four years longer to get this degree, it prepares you more extensively to be a better nurse. Plus, employers increasingly prefer to hire BSN-trained nurses to fill RN positions. You can complete Nightingale College's BSN program in as few as 32 months, and you can count on it to equip you with the skills and knowledge you need to succeed as an RN.
Find out more reasons why getting a BSN degree may be the best call for your career.
If you go the ADN route, you can advance your education and obtain your BSN degree through a fast-track RN-to-BSN program. Like the one offered by Nightingale College, many bridge programs are online and allow you to keep working through your studies.
Step 2: Pass the NCLEX-RN and gain RN licensure
Enrolling and completing an accredited nursing program is only step one in your journey towards a career in nursing navigation. To become a fully-fledged Registered Nurse, you first need to gain RN licensure by passing the NCLEX-RN. This comprehensive exam tests your knowledge and preparedness to be a practicing nurse.
Step 3: Start working
The NCLEX-RN is the crown jewel of your nursing studies. Once you pass it and gain RN licensure, you can start looking for RN jobs in the specialty that interests you – Nurse (Patient) Navigation. Make sure your resume is up-to-date, prepare for nursing interviews, and, soon enough, you will be getting ready every morning for your dream job.
Step 4: Consider certification
Getting certified is not a mandatory requirement for nurses but it certainly benefits them greatly.
As a certified RN, you gain increased recognition and respect from peers and supervisors, feel more empowered in your skills and knowledge, and gain more career advancement opportunities.
Nurse Navigators who want to hold certification in this specialty can look into the following credentials:
Bear in mind that each certificate comes with its own requirements and eligibility criteria. Certification is only valid for three to five years, after which you need to renew it.
What Qualities Should a Nurse Navigator Have?
Succeeding at a Nurse Navigator job requires more than extensive knowledge. Some qualities and skills will help you excel in this position:
Therapeutic Communication
Efficient nursing care builds its foundation on therapeutic communication, a vital skill for Navigator Nurses. The respectful and compassionate nature of therapeutic nursing communication encourages patients to open up about their physical, mental, and emotional needs and allows nurses to provide the best care possible. Plus, this position requires nurses to collaborate with many other healthcare team members. That's why reliable and efficient communication is essential for providing quality nursing services to people who strongly rely on them.
Open-mindedness
As a Navigator RN, you need to be ready to learn and accept people's values and belief systems even – or especially – when they are different from your own. It is your responsibility to listen to your patient's wishes, respect their lifestyle and culture, and still be a liaison between their needs and the medical requirements. Open discussion with patients, research, and open-mindedness will help you achieve just that.
Empathy
Your job as a Nurse Navigator implies working with some of the most fragile populations. These people have been put face-to-face with a diagnosis that will turn their life upside down. So, you'll need a great deal of compassion and empathy to help them navigate these life-altering health events.
Organizational skills
Navigator Nurses need to be experts at multitasking, and top-notch organizational skills will come a long way. You will be required to juggle multiple tasks or cases at once. Each implies scheduling appointments, creating individualized care plans, recording data, and providing support and education. So, sharpening your organizational abilities will benefit you greatly.
Critical thinking skills
In order to be a successful Nurse Navigator, you need to be able to explain even the most complex procedures clearly. You need to analyze large amounts of data and make evidence-based decisions that align best with your patient's interests. Critical thinking skills will prove vital in accomplishing these goals.
What Is the Salary of a Nurse Navigator?
The role of the Nurse Navigator is compensated well. According to ZipRecruiter data, the average salary of RN Navigators is around $72,409 per year. Most Nurse Navigators earn wages that fit into the $60,500 to $90,000 range.
The fact that the pay range varies significantly suggests that Patient Navigator Nurses have many opportunities for advancement and increased pay at their disposal, based on factors like skill level, location, education and certifications, and years of experience.
Are You Ready to Embrace the Nurse Navigator Role?
Generally, Oncology Nurse Navigators and Nurse (Patient) Navigators have a highly sensitive and valuable role. They are caring for people whose lives have been irreversibly affected by cruel diagnoses, which takes skills such as knowledge, empathy, and dedication. At the same time, being an anchor for the most vulnerable patient populations in their time of crisis can be an enriching and fulfilling career path.
If you know that this is the career path for you, it's time to embark on the first phase of your journey. We're here to help you take your nursing education to new heights. Enroll in Nightingale College's BSN degree or advance your education with our RN-to-BSN online program. We're here to help you become the best Nurse Navigator you can be.