Nightingale College Announces the MSNEd Program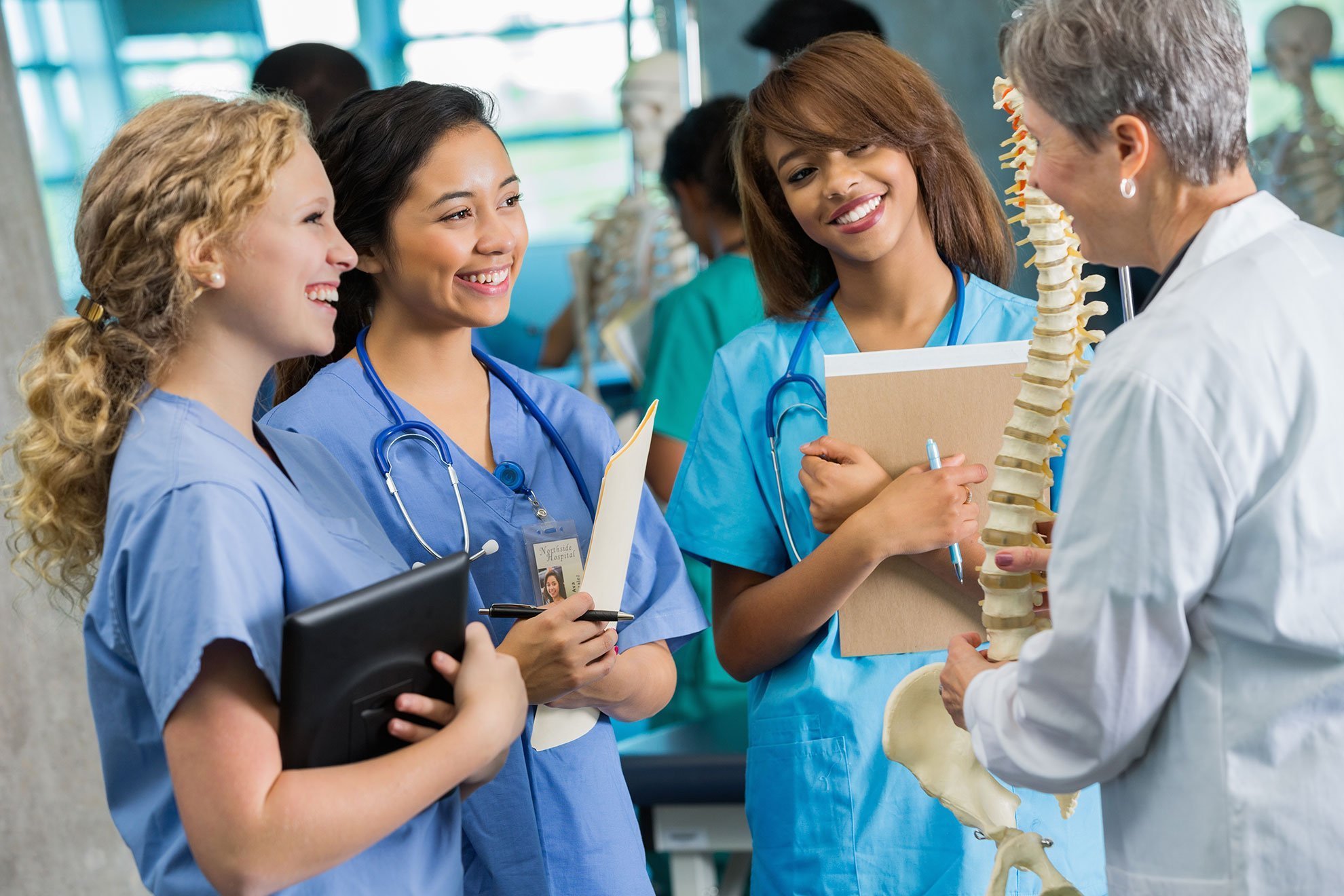 Nightingale College announced on November 19 the commencement of the Master of Science in Nursing Education (MSNEd) Program. The MSNEd Program prepares BSN nurses with the skills and knowledge necessary to become confident, competent, and compassionate nurse educators. The Program is enrolling now into the Spring 2020 semester, which starts in January.
Why develop an MSNEd Program?
An identified source of the nursing shortage has been the lack of nursing school faculty to teach in pre-licensure programs. Without faculty to teach, nursing schools limit their enrollment numbers, turning qualified applicants away. The addition of the MSNEd Program demonstrates the College's solution to alleviating the nursing shortage.
"The lack of qualified faculty remains one of the top barriers to the expansion of pre-licensure nursing education programs and alleviation of the nursing shortages. We are proud to be able to offer a solution to this ongoing issue." – Mikhail Shneyder, President and CEO of Nightingale College
What are some of the features of the Program?
BSN nurses in the Program can complete all requirements and graduate in as few as 20 months. Coursework centers on providing nurses with knowledge in a variety of concepts such as community nursing and global health trends, health promotion, disease prevention, leadership, public policy. Additionally, the Program provides training in curriculum design and facilitation of adult learning. The Program curriculum is delivered online with some integrative practicum experiences.
Where do I go to learn more?
We invite you to read the official news release by clicking here. To learn more about the Program, visit nightingale.edu/msn.