How Nightingale College Elevates YOUR Nursing Education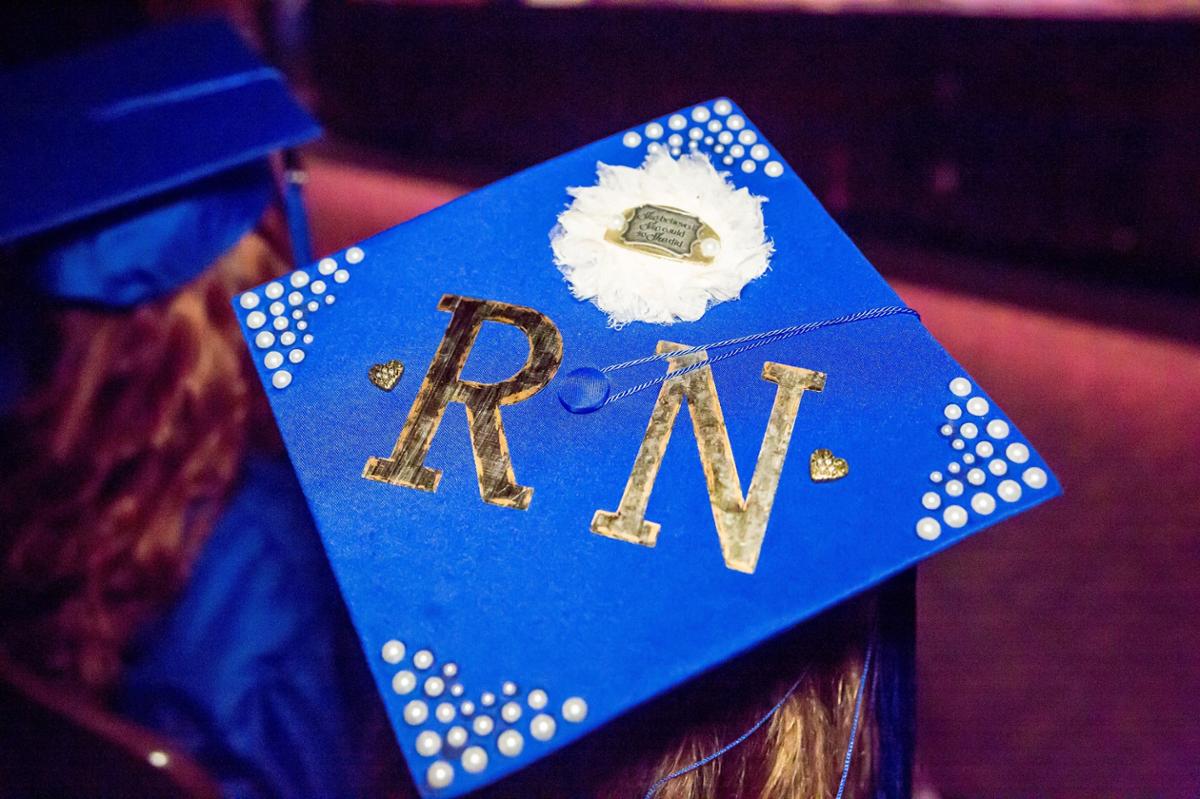 You have accepted the calling to become a nurse. Nightingale College is honored to be a part of your educational journey. But how did you get here? Chances are we were not the only school you considered. That's cool, we're not the jealous type.
Perhaps you anxiously awaited the day you would go to the mailbox, find a letter with your name on it, and see those words you have worked so hard and so long for, "Congratulations, you have been accepted…"
Or maybe that day never came.
But none of that matters now. You are here. You did it! By the end of our program, once you have completed your coursework, exams, experiential learning, and all the other steps necessary to graduate, you will hold your head high as you march across the stage, shake your professor's hand, and grasp the nursing degree you so rightfully earned.
Whether your next step is working in the nursing field or going on to further your education, we're here to support your success as we have for over 600 RN's before you.
Many of our alumni have pursued a bachelor's degree or master's degree in nursing at schools such as Westminster College, Idaho State University, and Western Governors University, just to name a few.
Nightingale College is institutionally accredited by the Accrediting Bureau of Health Education Schools (ABHES), a national accreditor recognized by the U.S. Department of Education. Our Nursing programs are programmatically accredited: The Associate Degree Nursing Program is accredited by the Accreditation Commission for Education in Nursing, Inc (ACEN) and our Bachelor of Science in Nursing Program at Nightingale College is accredited by the Commission on Collegiate Nursing Education (CCNE).
Each educational institution sets its own transfer of academic credit policies. Some institutions only accept credits from regionally accredited institutions. In addition, some programs only accept credits from other programmatically accredited education programs.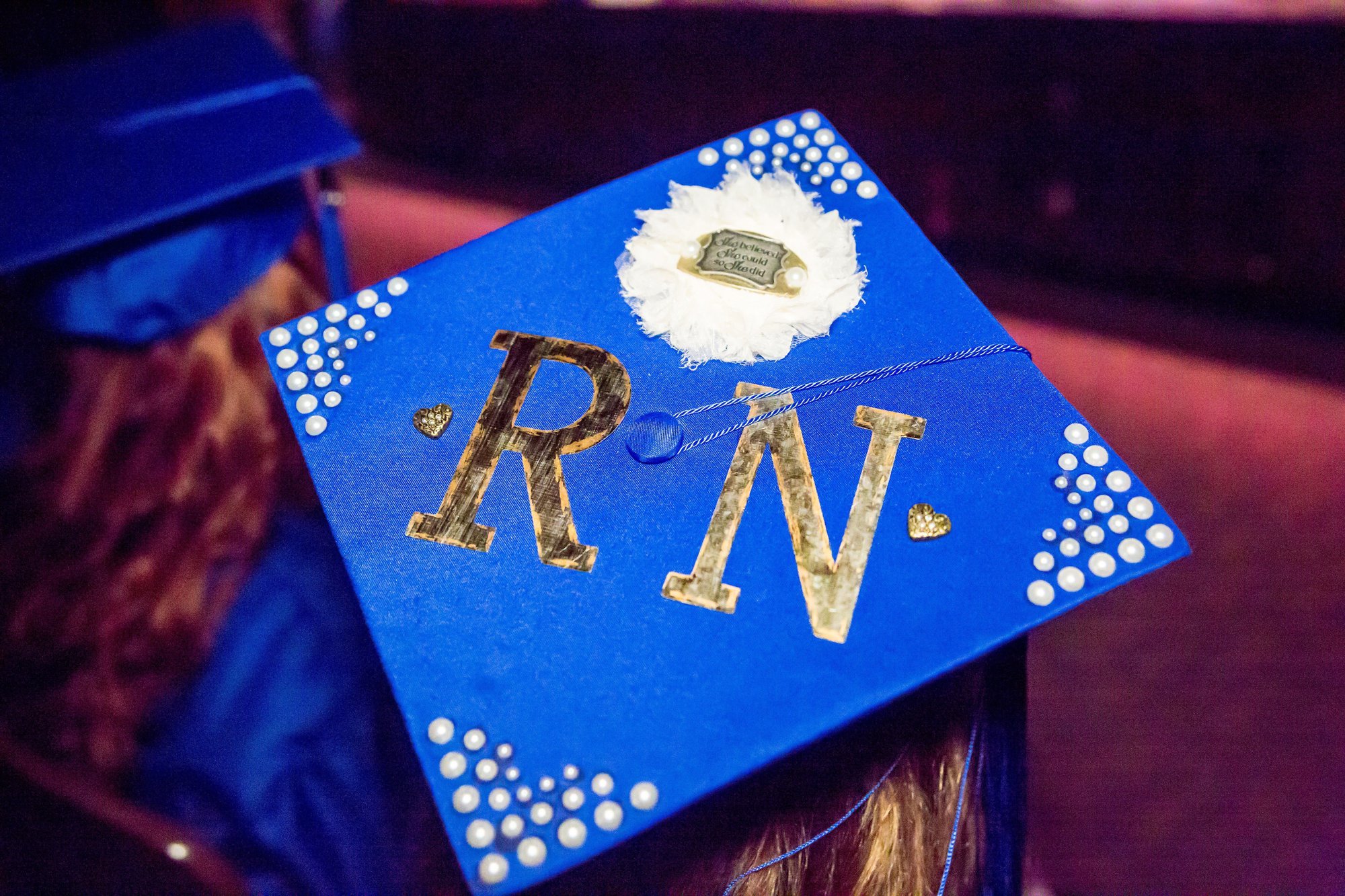 Nightingale College is here to facilitate YOUR professional growth and development, even if you choose another school's program. We back your dreams regardless of which path you choose to take. Flame! Forward!