From Pilot to Patient: Why I Became a Nurse

Lars-Michael Summerhays MSN, RN, serves as Lead Faculty at the Draper DDC, and is a retired Air Force Officer and pilot with a remarkable story of how he became a nurse.
Lars' Story
Military Background
For as long as I can remember I have wanted to be a pilot. Both my grandfathers served in WWII as pilots, one for the USA and the other for Sweden. I joined ROTC at BYU and was commissioned as an officer after graduating.
Every day I looked forward to going to work. Serving in the US Air Force as a pilot was a lifelong dream come true-until major health concerns resulted in me being grounded.
I remained in the military as an intelligence officer at the Pentagon. As my health worsened, I developed acute pancreatitis which resulted in numerous week-long hospital stays. Nothing alleviated the excruciating pain and since eating made my condition worse, I went without food while hospitalized.
The Air Force nurses were so caring. I will be forever grateful for their attentiveness and ability to think outside the box while I was in their care. They went beyond the expectations of their job and made every effort to make me comfortable and visited often. It was their spirit of healing that inspired me to become a nurse as a way to give back and do what they had done for me.
When I began nursing school I was married, had a nine-year-old daughter and worked full time all through the program. Every nurse makes sacrifices to complete their degree. I admire the entire Draper cohort and relate to the obstacles they are overcoming to pursue nursing.
Teaching & Tutoring
In high school I tutored my peers in math. It is always rewarding to see the lightbulb turn on when they suddenly grasped a concept for the first time. I have also taught Swedish at community adult education classes. A couple that was engaged took my class together because the bride-to-be's family only spoke Swedish. By the end of the course, even the fiancé who was a full-blooded Swede said she learned some new things in my class. I was honored to be invited to their wedding.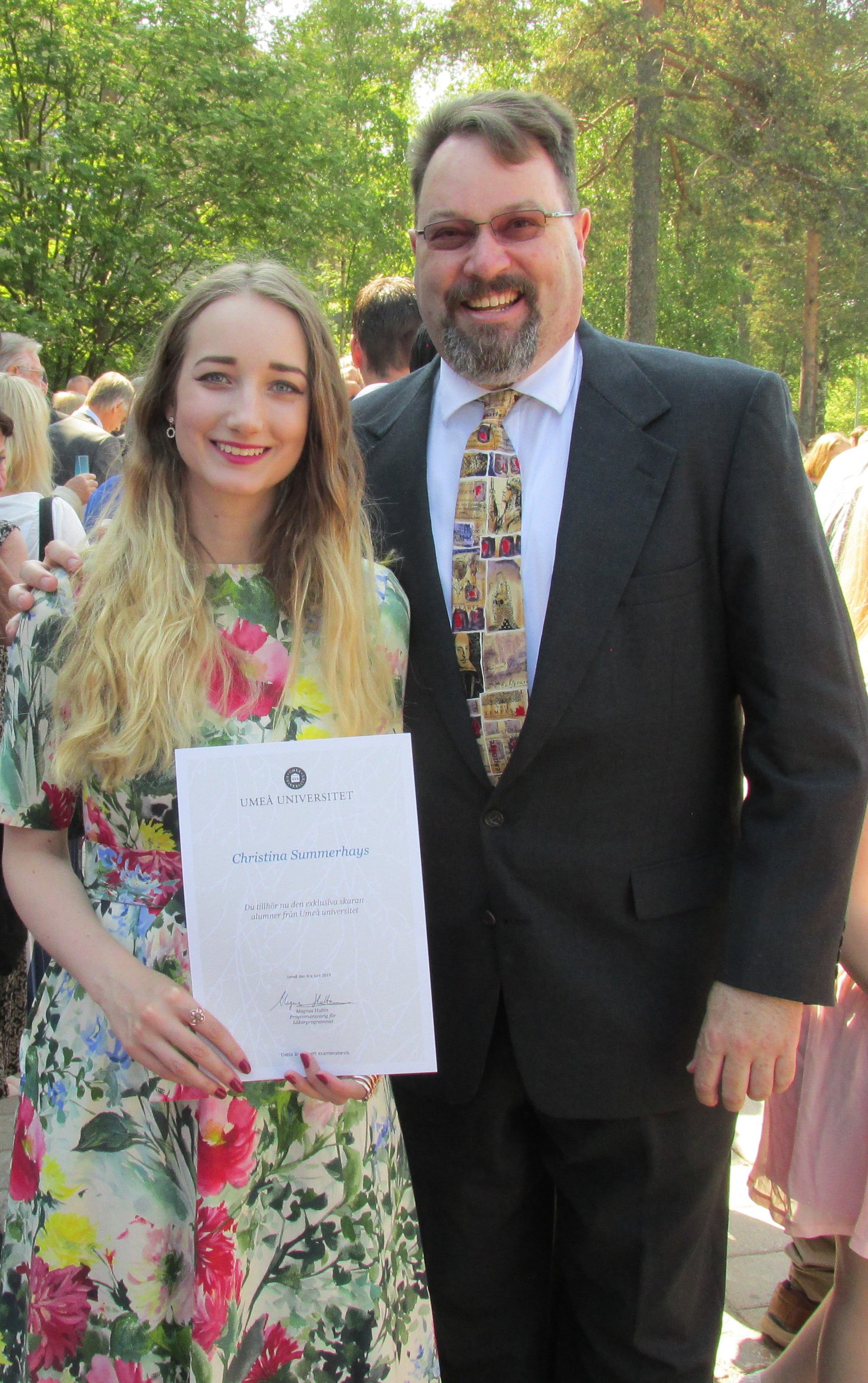 Teaching at Nightingale College has been a perfect fit. This is the place where I belong, I feel at home at work and find so much meaning in what I do. It is nice to finally work where the College's values and culture align with my own.
My hope for the Draper DDC is that it will continue to grow to the point where we are hiring more faculty. The feedback I have received from alumni is that Nightingale College was the right atmosphere for them to be able to learn, while at the same time remaining lighthearted and making learning fun.
The Draper Cohorts are small, so the entire faculty is available to meet with learners one-on-one as often as they would like. Our learners are from a variety of backgrounds. Some have families to provide for while they are in the program, others came directly from high school.
A Life of Meaning
Going from being a pilot to a patient was one of the most difficult challenges I have ever faced. Yet looking back I now know that it brought me to where I am today, and there is nowhere else I would rather be.
I recently crossed paths with one of my students who has become an Operating Room Recovery Nurse at Jordan Valley Hospital. Watching her progression and seeing the transformation of all my learners is the very best part of my job. I love what I do and will be with Nightingale College for the rest of my career.