It's Easy to Renew Your FAFSA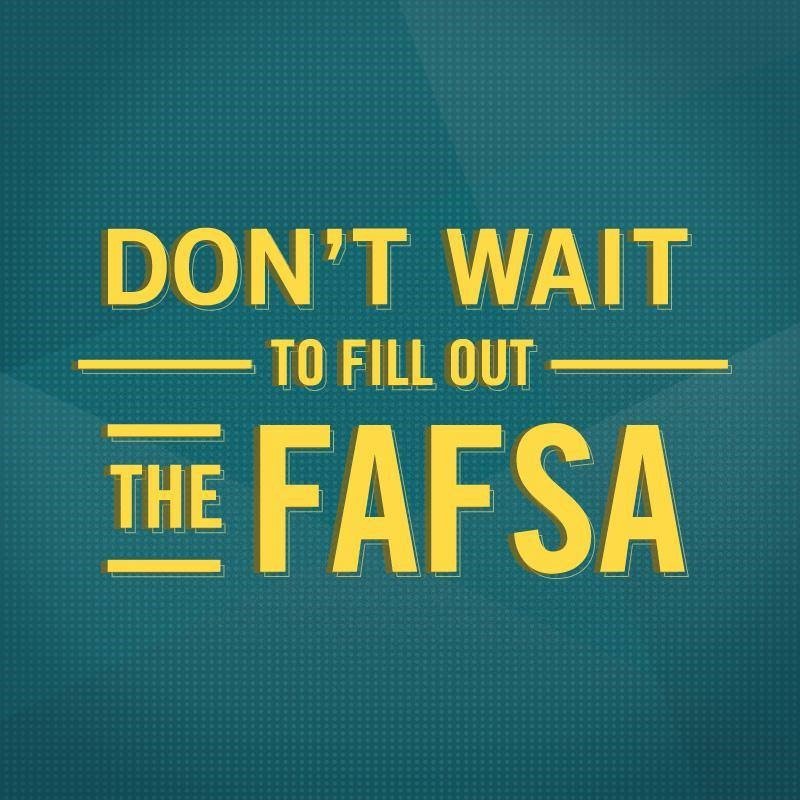 Every year students need to renew their FAFSA (Free Application for Federal Student Aid) for the 2016-2017 year. Dealing with financial aid can seem tricky and complicated at times, but it is important to stay on top of the deadlines associated with the 2016-2017 FAFSA. Now is the time to renew your FAFSA so don't wait! To qualify for Federal Student Aid, FAFSA applications must be completed and submitted by June 30, 2016. Follow the guidelines and steps below that will help make the FAFSA Renewal process as stress-free as possible. The Financial Aid Department is here to help at any point during the process. Make an appointment with a Financial Aid Advisor now to get assistance: (801) 689-2160. Start renewing your FAFSA by visiting the Federal Student Aid website.
Who needs to fill out the 2016-2017 FAFSA? You need to fill out the 2016-2017 FAFSA if you will be attending Nightingale College during the Summer Semester that starts May 2, 2016 and the semesters following. The Summer Semester falls under the 2016-2017 FAFSA timeframe so don't let the dates confuse you.
When does the 2016-2017 FAFSA begin? The 2016-2017 FAFSA begins on July 1, 2016.
How does the FAFSA correlate with my taxes? It is advisable to hold off on your 2016-2017 FAFSA until you have completed your 2015 Federal Tax Return because you will need the correct financial information from 2015.
I don't know if I should fill it out. If you are unsure whether you need to fill out the 2016-2017 FAFSA, do so anyways or speak with a Financial Aid Advisor who will be able to guide you in the right direction.
What happens if I do not have my FAFSA completed by the deadline? You may not qualify for Federal Student Aid for the following semesters:
Summer Semester: May 2, 2016 – August 19, 2016
Fall Semester: August 29, 2016 – December 16, 2016
Spring Semester: January 2, 2017 – April 21, 2017
Summer Semester: May 1, 2017 – August 18, 2017
How do I complete the FAFSA? Completing the FAFSA isn't as complicated as one may think. If you have already completed the 2015-2016 FAFSA, your information will automatically be transferred to the 2016-2017 FAFSA. If this is your first time completing the FAFSA, you will need to start a new FAFSA. Visit FAFSA.ed.gov to get started.
What about my FAFSA ID number? Don't forget to remember your FAFSA ID number and keep that information private. Do not share your FAFSA ID number with anyone. However, if you do forget your FAFSA ID number, you're not alone. You can easily reset it by visiting the website and either receiving the reset password link through email or by providing personal information.