What are all the rotations in nursing school?
Are you wondering what to expect in your rotations in nursing school? There are five experiential learning rotations in Nightingale College's ADN and BSN Degree Programs:
Psychiatric
Obstetric (OB)
Pediatric
Acute
Long-Term Care
All of these experiences teach diverse concepts of nursing care. Having a variety of nursing experiences can be helpful for learners who haven't decided on a specialty, and can improve clinical reasoning and compassionate care. Let's talk about each of these individually.
Psychiatric Nursing Rotations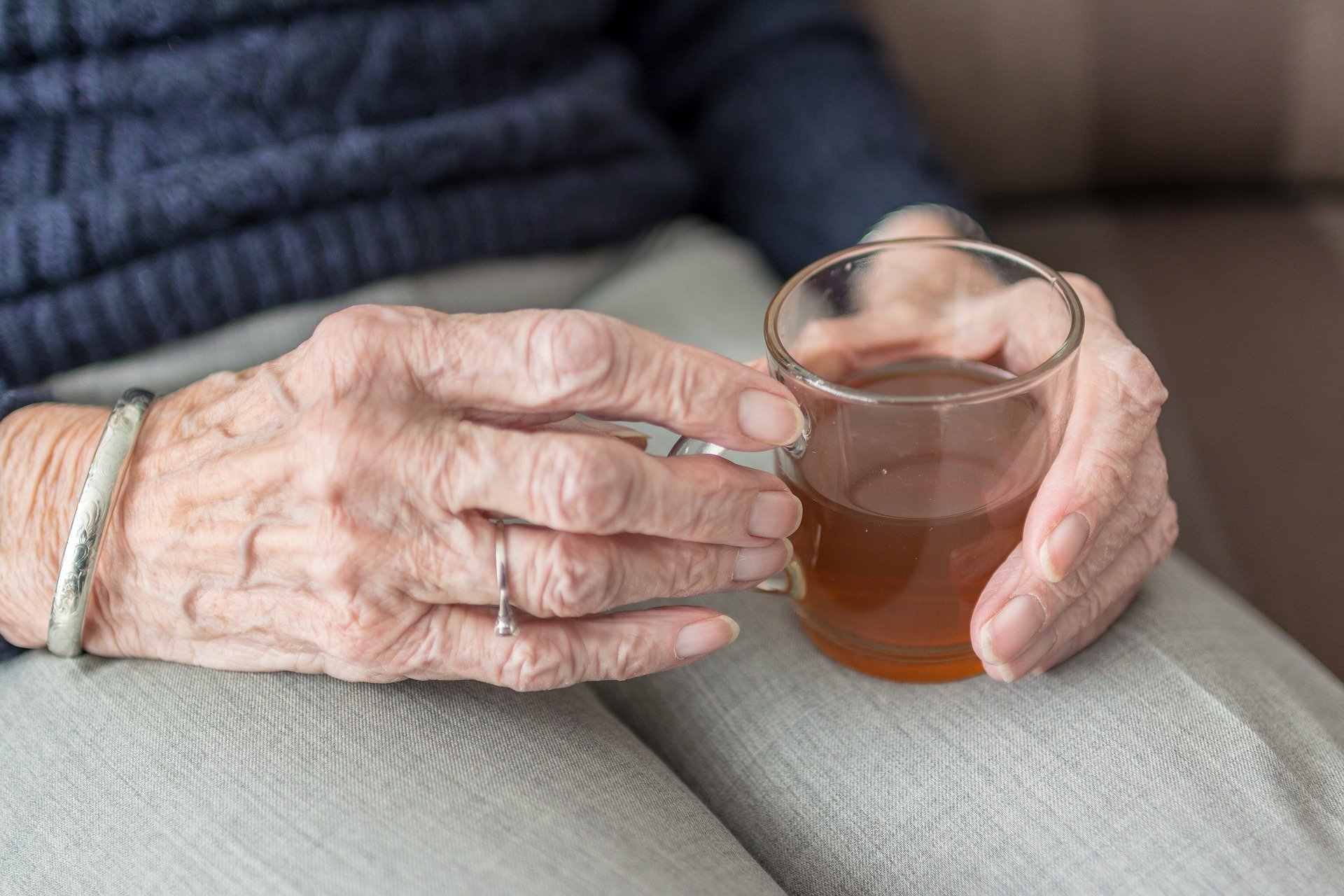 What do you learn in a psychiatric nursing rotation?
Much of the psychiatric rotation focuses milieu management, or the environment in a secured memory care unit. Also, learning to deal with people in a psychotic state and strategies for how to help them come back under control is a facet of the rotations that can be applied to almost any type of nursing specialty. How to deescalate psychotic episodes and calm hysterics can help you throughout your entire nursing career.
Throughout this rotation, you will apply concepts related to cognition, the function of the nurse in meeting the needs of individuals with reduced cognitive functionality, and the needs of the patient's families.
Where are psychiatric nursing rotations usually held?
Psychiatric rotations are usually done at a long-term-care facility that has a secured unit for memory care – such as a Dementia or Alzheimer's unit. Other possible locations include mental health care facilities or an inpatient psychiatric hospital.
Obstetric (OB) Nursing Rotations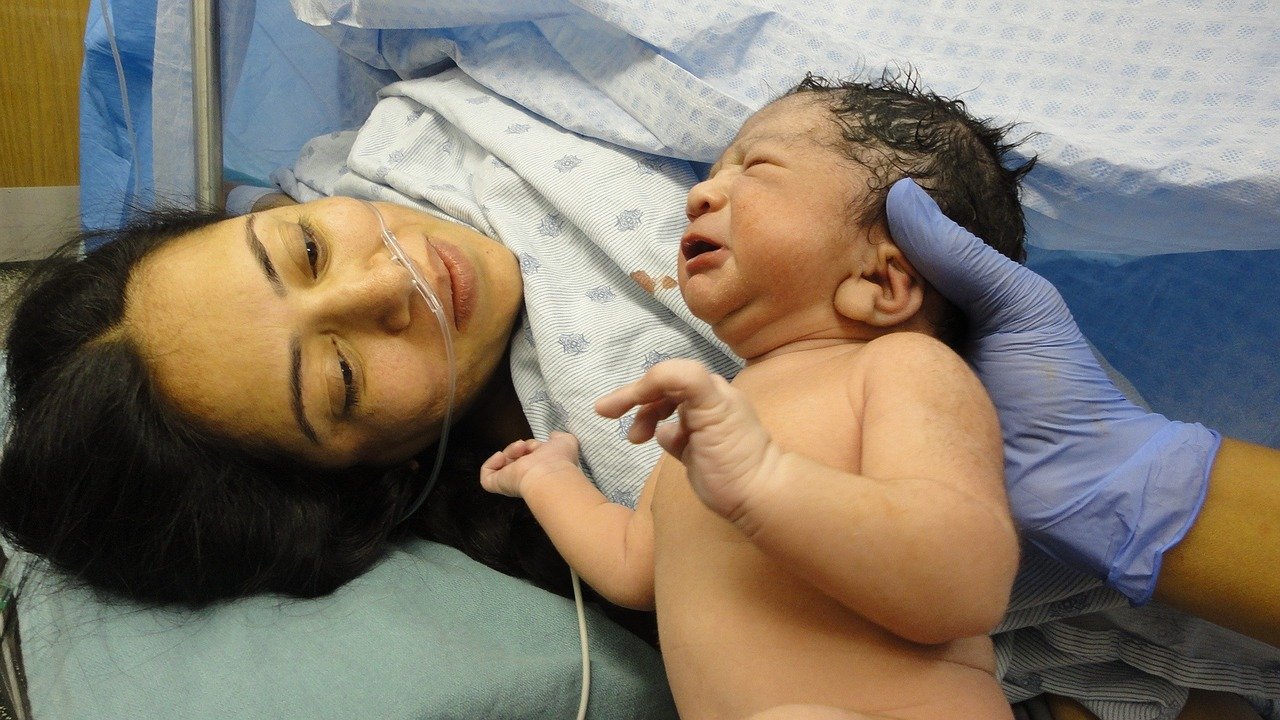 What do you learn in an OB nursing rotation?
OB rotations have much to do with childbirth and mom/baby. Much of this rotation will be spent working with women in a labor and delivery unit. Before you complete this rotation, you'll be given classroom work, or didactic work, that will prepare you for the rotation. This didactic work will teach you the stages of labor, what to look for, and how to assist the mother.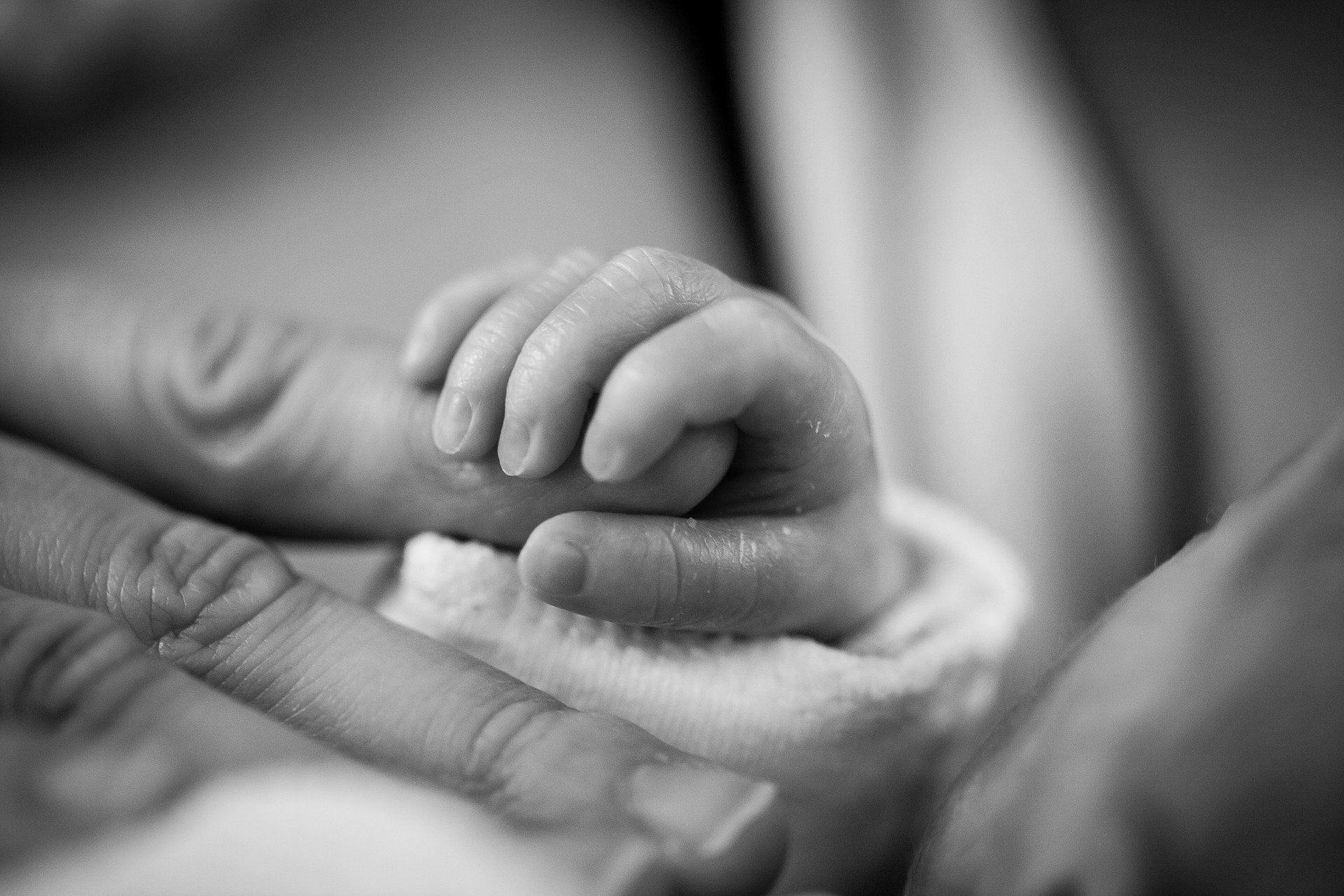 On the rotation, you will apply those concepts and begin assisting the mother in each stage of labor, watching for abnormal signs, recognizing false labor, checking fetal heart rates, assisting the provider with delivery, and learning the ins and outs of a delivery of a baby in the case that there is no provider available in an emergency. Also, you will learn how to educate the mother on what to expect during the birth, after the birth, and how to care for a newborn.
Where OB nursing rotations usually held?
The OB rotation is usually done in the hospital that has a women's health or labor and delivery unit. Want to know what to expect in a birth center? Check out this blog of one learner's experience in another school.
These rotations may sometimes be completed in OB-GYN clinics, but this is rare. If this does occur, the learner is working as more of an assistant to the provider.
Pediatric Nursing Rotations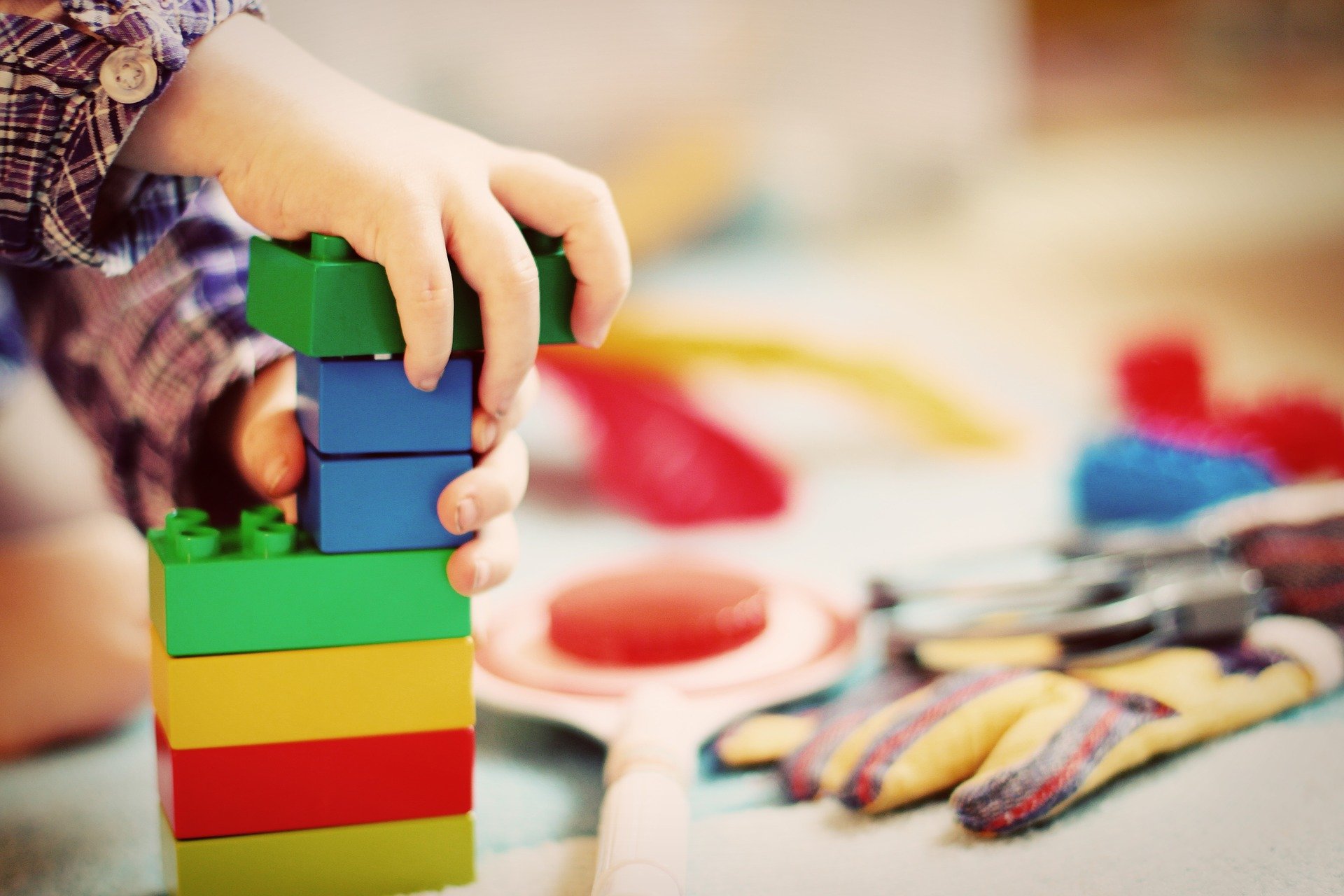 What do you learn in a pediatric nursing rotation?
One of the major concepts practiced in the pediatric nursing rotation is developmental assessment, which is assessing small children along the developmental timeline. Is the child developing physically and mentally as expected, or are they outside the normal parameters? This rotation may also include some of the same skills practiced in the acute care nursing rotation. You will learn how to calm small children, which is a skill that will be used throughout the rest of your nursing career.
You will also experience educating children and communicating with them in a way that is easy for them to understand. For example, your cohort may teach a preschool class about the importance of hand washing, healthy eating, or exercise.
Where are pediatric nursing rotations usually held?
Many pediatric rotations are completed in acute facilities, including pediatric hospitals. However, preschools, daycares and even elementary schools can be settings for this rotation.
Acute Nursing Rotations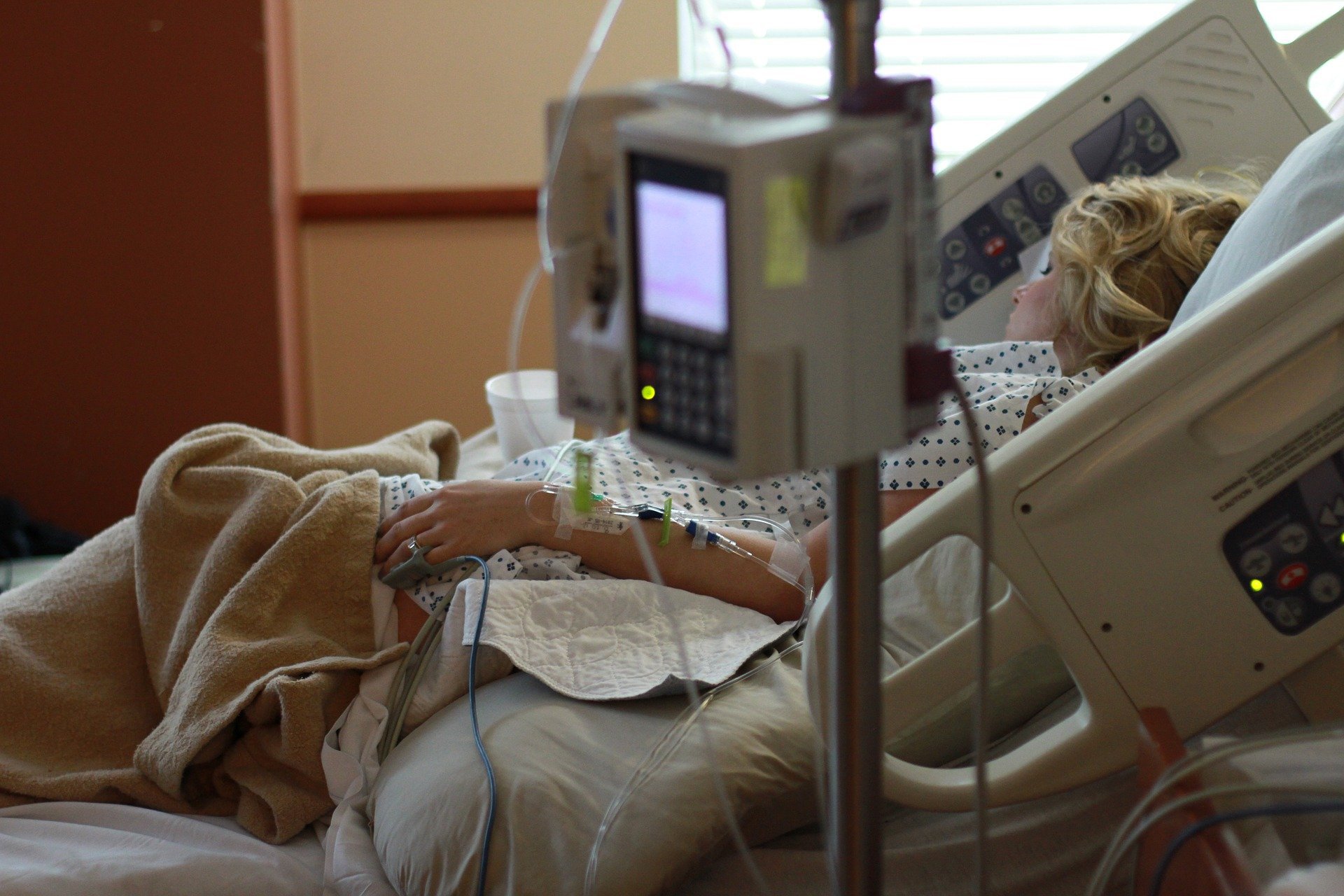 What do you learn in an acute nursing rotation?
In an acute nursing rotation, you will begin performing assessments, where you will assess respiratory, neuro, lungs, heart, bowels, and skin. The nurse will practice skills such as starting IVs, requesting onsite radiology, performing onsite lab draws, providing wound care, inserting catheters, trach care, and reading heart monitor records.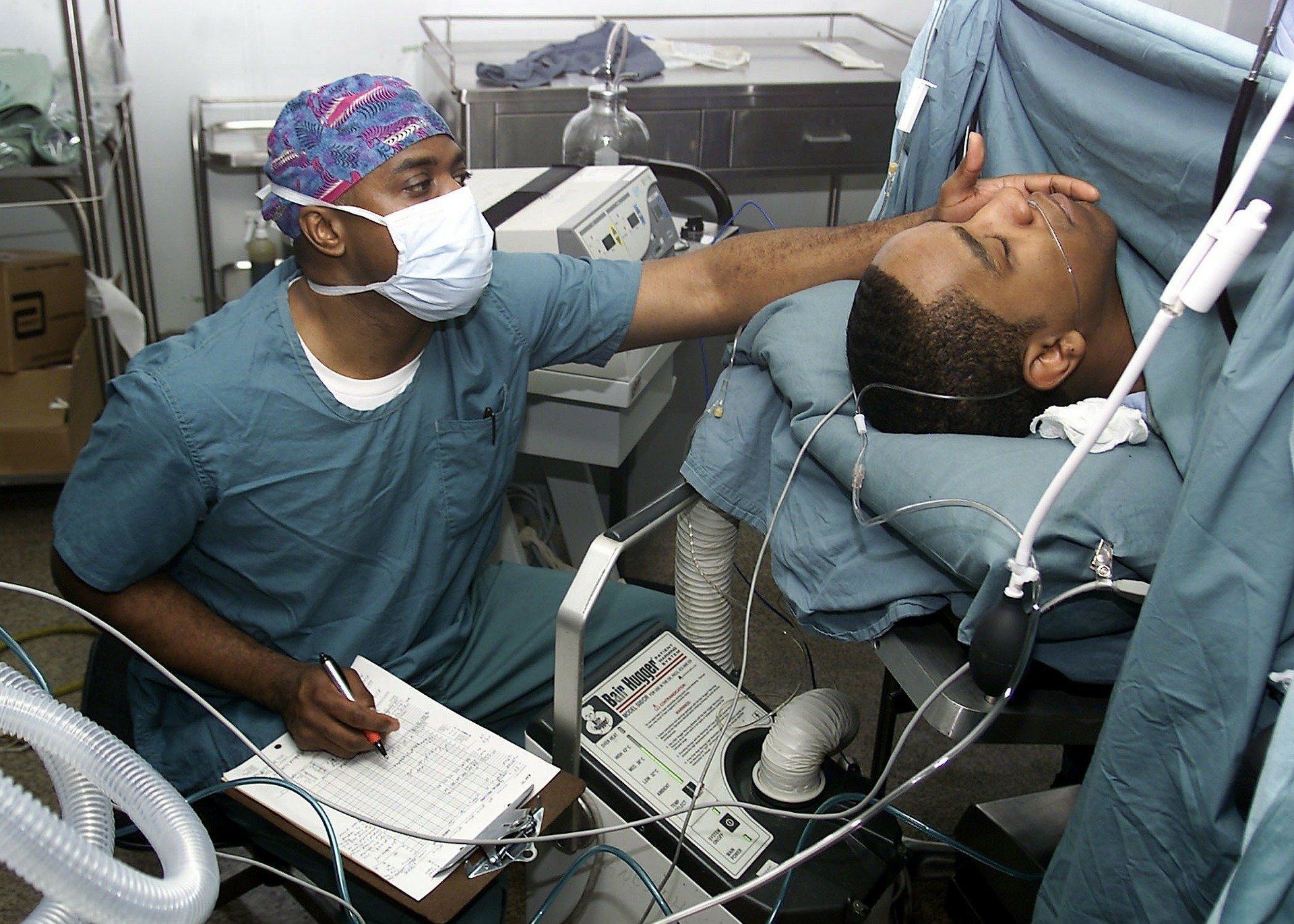 Much of this care is for patients with conditions that require 24-hour nursing care. Some of these acute conditions include acute exacerbations of chronic conditions, respiratory conditions, trauma, surgical, and post-surgery.
The rotations also emphasize acute care related to several different pathophysiological processes and end-of-life issues.
What facilities are acute nursing rotations usually held in?
Acute rotations are most often performed in hospital units like the ICU, ER, Med-Surg, or in a long-term acute care hospital (LTACH).
Long-Term Care Nursing Rotations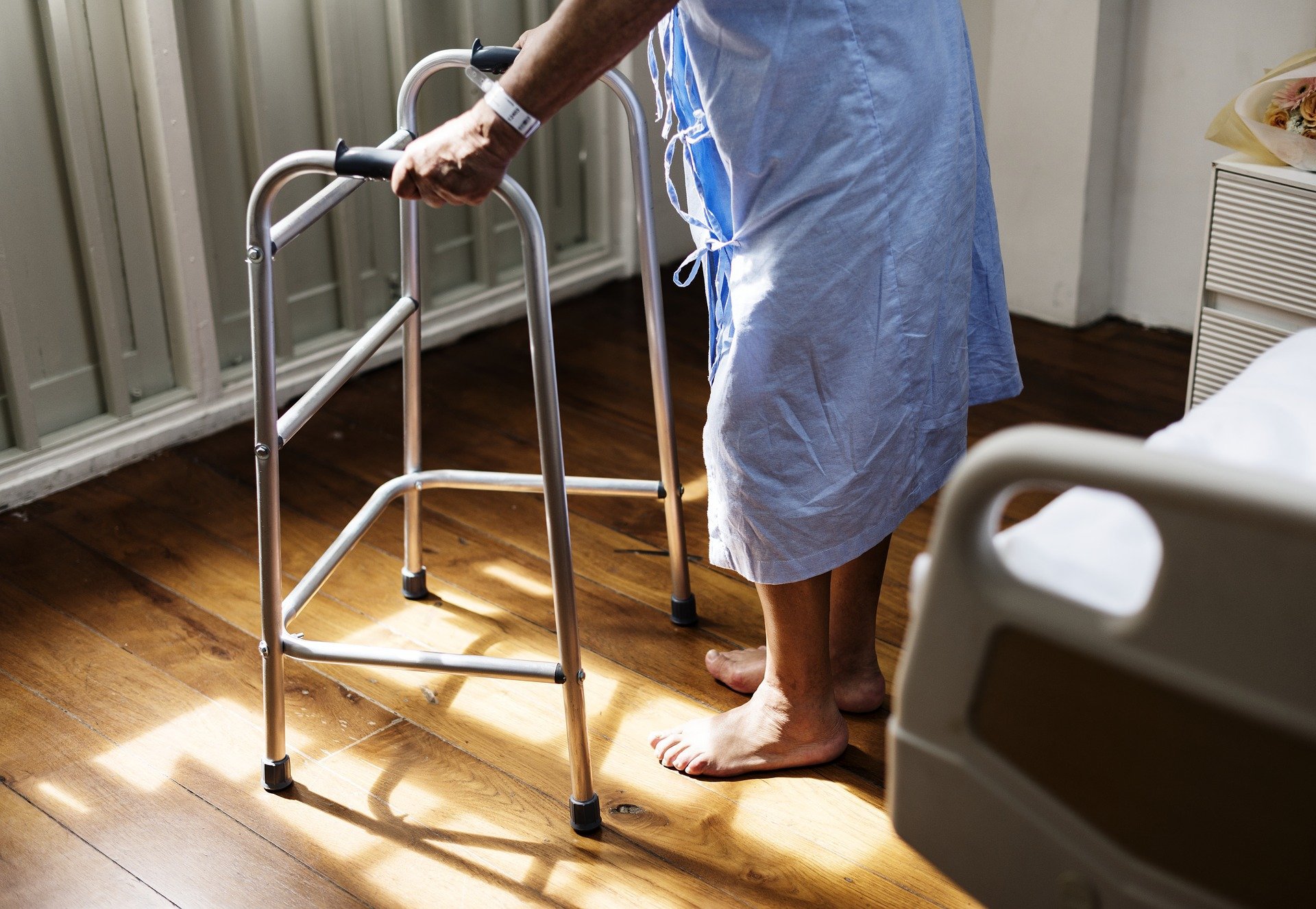 What do you learn in a long-term care rotation?
In a long-term care nursing rotation, you will practice daily assessments. The future nurses will also begin performing activities of daily living (ADL), brushing the resident's teeth and hair, and other tasks that the residents cannot perform for themselves. Some nurses believe these tasks to be beneath them, but we see this as the heart of nursing. Remember: you can assign some duties to the CNA, but you are in charge of the care of that patient.
While on this rotation, you will check blood glucose and blood pressure, perform minor psychiatric care, and practice some wound care, as wounds take much longer to heal on the elderly. You will also be responsible for the mobility of your clients, including active and passive motion (moving the arms, legs and joints to prevent contraction).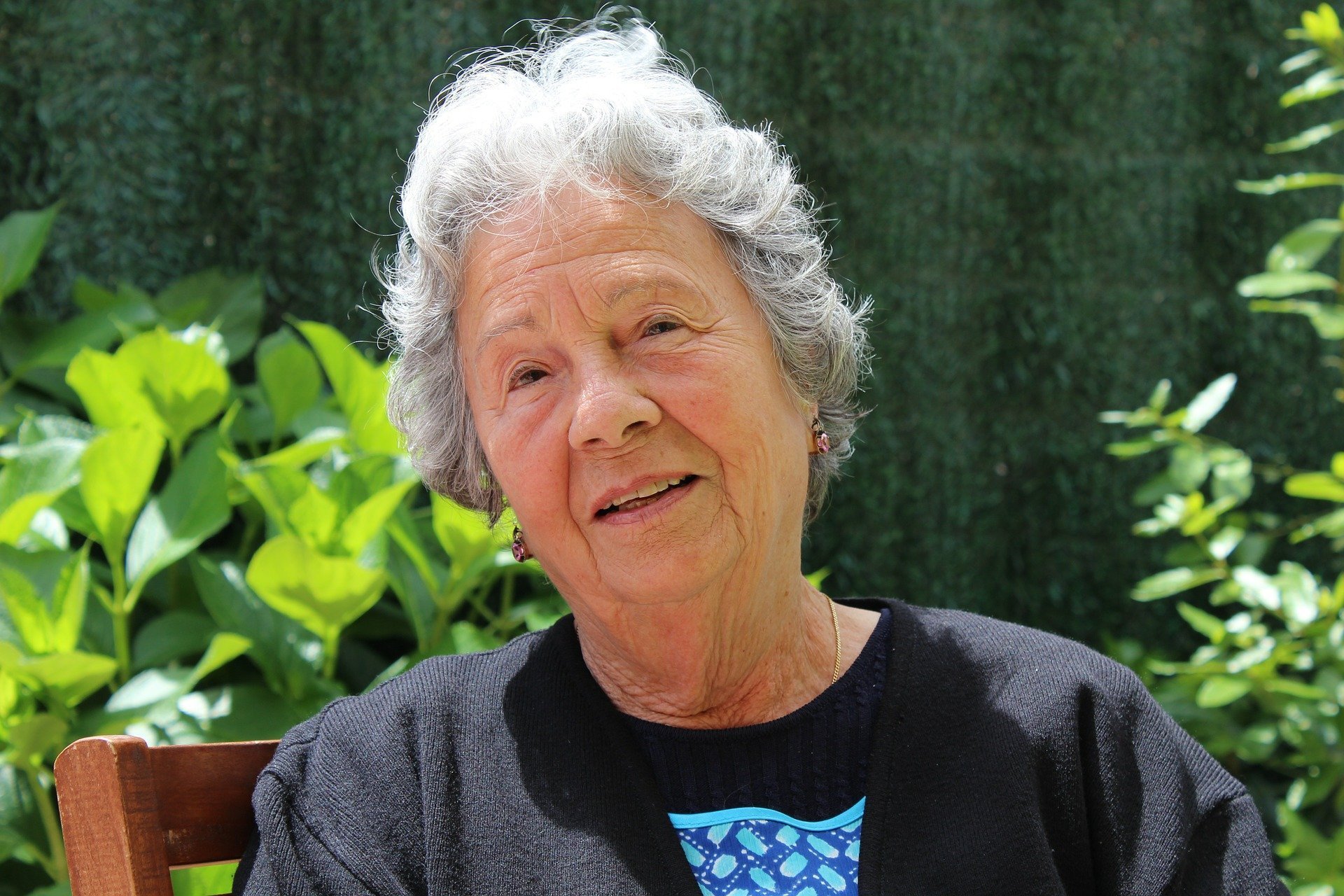 The rotation also explores end-of-life issues related to chronic illness. Learners will apply knowledge from earlier courses related to health promotion and prevention, and move toward providing client-centered care for people suffering from complex chronic illnesses. You will explore the aging process and discuss end-of-life issues, while examining the physical, psychological, sociocultural, and spiritual aspects of aging. At Nightingale College, our LTC rotation emphasizes compassionate care of the vulnerable older adult population.
Where are long-term care nursing rotations usually held?
Long-term care rotations are completed in, you guessed it, long-term care facilities. These can include nursing homes, skilled nursing facilities, rehab centers (post-surgery), and LTACHs.
Sound Interesting?
If you're interested in nursing, Nightingale College has hybrid-virtual ADN and BSN Programs in which learners complete these five rotations throughout their studies. Want to learn more? Click here.