The Best Ways Nurses Can Increase Their Income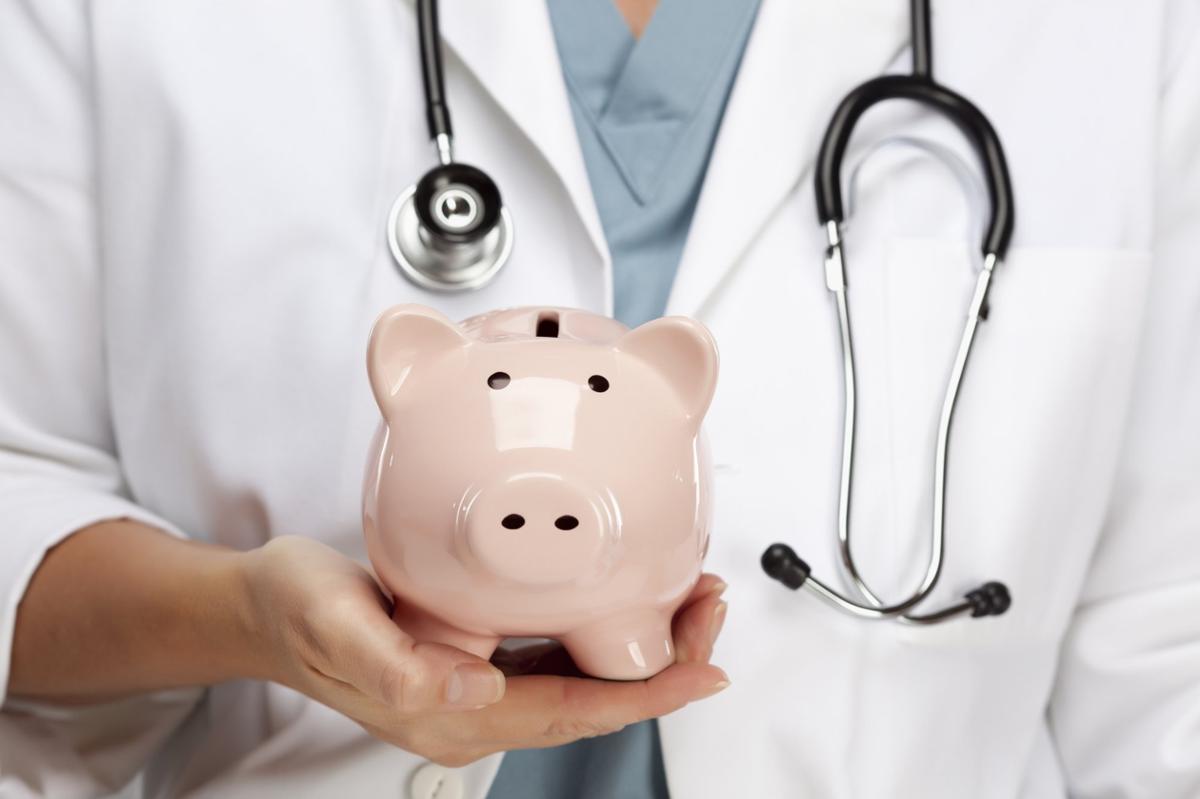 Nursing is a highly enriching career. What can be more gratifying than pursuing this noble calling and making it your mission to help people and save lives? But being a nurse is rewarding from a practical point of view, as well.
While nurse salaries vary by state, employer, years of experience, and many other factors, on average, according to the Bureau of Labor Statistics, the mean salary of the Registered Nurse is $80,010. In some places, they can even earn more. For instance, in California, the median wage for RNs is $120,560, and in Hawaii, it sits somewhere around $104,840. Some states, however, swing in the opposite direction compensation-wise, with nurses in Alabama cashing in paychecks of around $60,230.
Maybe remuneration is not the highest on your priority list when choosing a profession. But sometimes, you need that extra money. You have to manage your finances so that you cover everything: student loans, family commitments, personal ambitions. Perhaps you have some unexpected expenses like a vacation coming up, or you just want to increase your savings.
The good news is there are plenty of ways for Registered Nurses to make more money. In this guide, we have gathered some of the best income-boosting opportunities and side hustles that will help nurses earn a little extra cash:
Earn an Advanced Degree
If you're playing the long game, one of the best ways to increase your nursing income is to advance your education. Higher degrees come with higher paychecks. You can notice this at all levels. The average salary of a Licensed Practical Nurse is $50,090, almost $30,000 less than a Registered Nurse's mean salary. In addition to having more employment opportunities, Bachelor's trained nurses are more likely to enjoy higher paychecks than their ADN counterparts.
Should you opt for a Master's Degree, the top paid nursing specialties will be within your reach. High-paying, advanced practice nursing roles, such as Nurse Practitioner, Nurse Midwife, Nurse Educator, or Nurse Anesthetist, have a minimum MSN as an educational requirement. But for these roles, salaries range from $84,060 to $189,190. So, advancing your nursing education is a sure way to climb up the compensation ladder and start earning the most money as a nurse.
Get Certified
Seeking specialty certification in a specific area of nursing is another great way to boost your resume, strengthen your skills, and enhance your paycheck. Aside from the extra money, getting certified comes with many other benefits. It will make you a more confident and empowered nurse, earn you the respect and admiration of your colleagues and supervisors, and open doors to more employment opportunities.
Some certifications offer more chances to earn the top wages in your field. Research carefully your interest area, the need for that particular skill at your organization, as well as the credentialing bodies offering certifications.
Discover some of the top nursing certifications that will help upgrade your income!
Consider Management or Leadership Positions
Registered Nurses who work in management or leadership positions tend to earn more. The mean annual wage for Nurse Managers stands at $118,800. The employment for NMs is also projected to grow 32% by the end of the decade. This expected employment change is much higher than all other occupations (4%), and even to Registered Nurses (7%).
So, by pursuing a job in nursing management or leadership, you would both significantly step up your earning potential and have fantastic job prospects.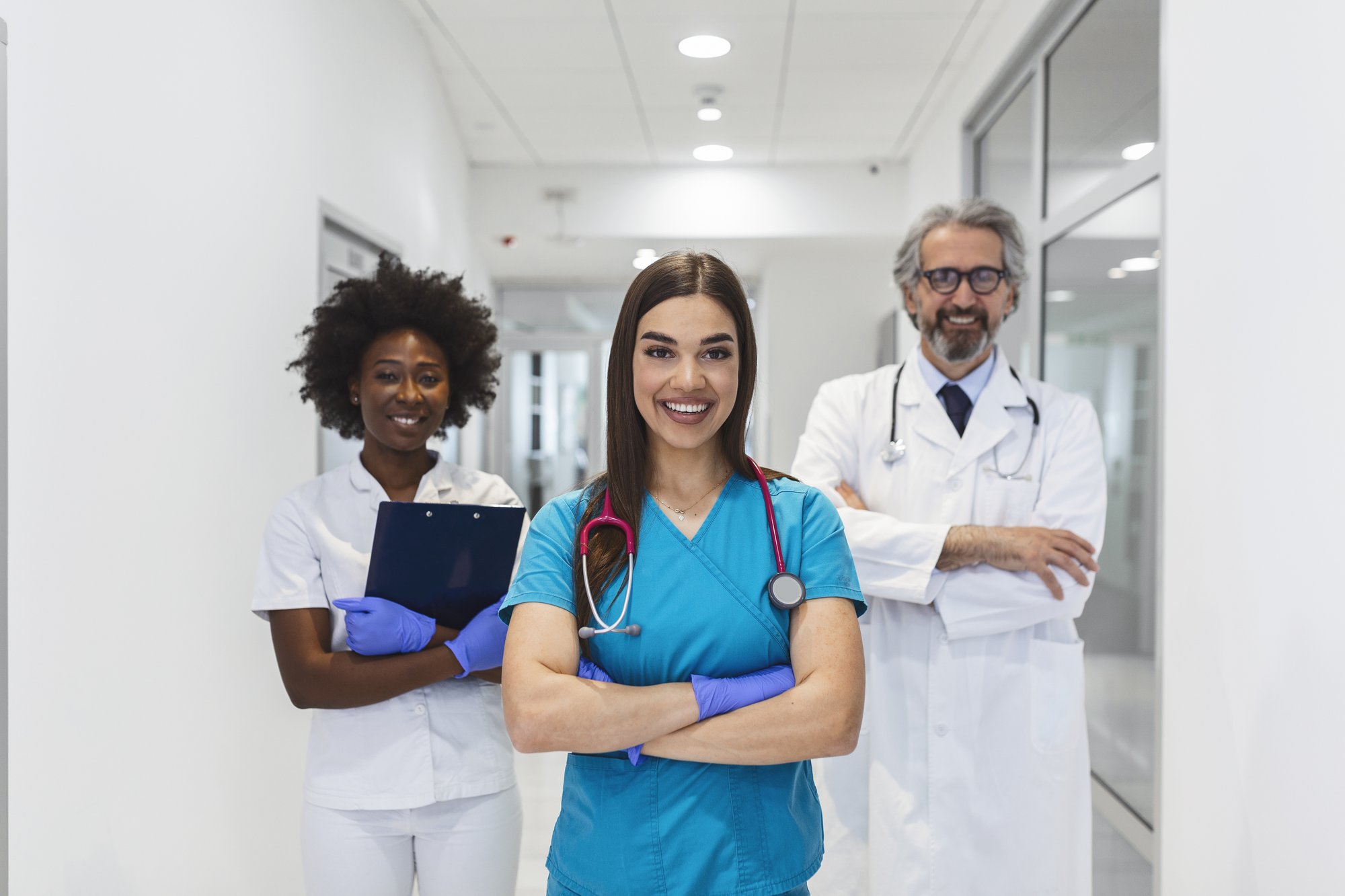 Find out how much you can expect to earn as a Nurse Manager in every state.
Look into Per Diem Shifts
One opportunity to earn more money faster as a nurse is considering per diem shifts as a side hustle. Per diem, the Latin expression for "per day," is a great option to earn premium wages in hospitals and clinics in your area. It's a very lucrative alternative, especially if your current nursing job doesn't allow overtime work.
Generally, per diem Registered Nurses will have higher hourly wages compared to full-time employees. That is because per diem nursing jobs don't come with any benefits, so employers compensate by bumping up the paycheck. If you only need a side gig to earn some extra money, you can likely make do without the benefits. You can find per diem shifts by consulting agencies, hospitals, or other healthcare systems.
Another great thing about per diem nursing as a side gig is that it doesn't come with any schedule requirements. You have complete flexibility to choose when and where to work. As a result, the size of your paycheck will be directly proportional to how much you work.
Network
If you're looking to increase your earning potential, do not underestimate the power of networking.
Networking is a powerful tool in any career, and nursing is no exception. Meeting new people and establishing contacts is a great way to keep your finger on the pulse of the profession. You can hear about job opportunities sooner; you can secure recommendations or have many professional doors open for you. There are many places where RNs can network: nursing conferences, on the job, or even on social media.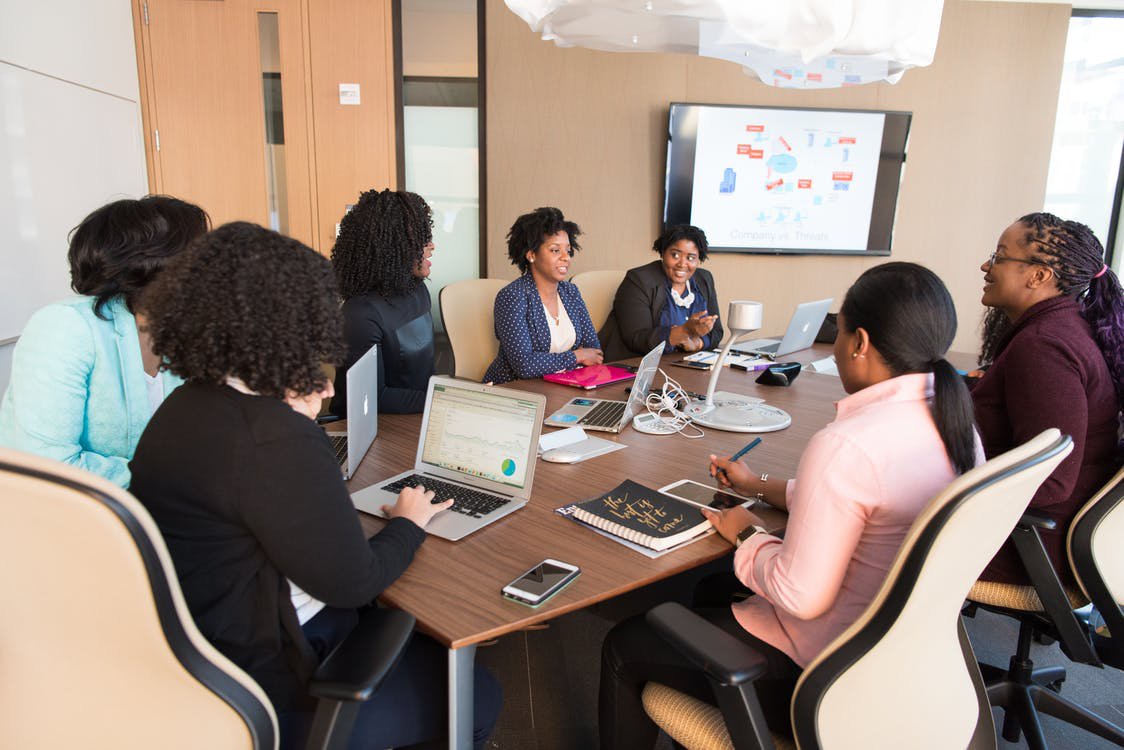 Start a Blog or Do Freelance Healthcare Writing
Working as a freelance health writer is a fairly popular way to make extra money as a nurse if you know your way around pen and paper.
There is no shortage of health-related websites and blogs which need content on a daily basis. As a nurse, you have actual clinical experience and intimate knowledge of the field – skills highly coveted by employers of freelance nurses. As far as what you can write about, the possibilities are endless: health concerns, new nursing products, your experiences as an RN, the industry as a whole.
If you have the skills to set up your own blog and are ready to commit to it, you can even earn some extra money through blogging. It may take a little time to take off, but if you manage to get it off the ground, your blog can definitely be an additional source of income.
Also, being a blogger or a freelance health writer is a very flexible side gig. As long as you have an internet connection, you can work from anywhere and anytime. It's time to put those writing skills to work. They can help settle the bills, secure that vacation, or pay for a new car.
Become a CPR Instructor
Another possible money-making enterprise for Registered Nurses is becoming a CPR instructor. Once you get certified by a recognized organization, you can act as a First Aid instructor in various settings. The main goal of this part-time job is to teach people to give first aid assistance before the trained medical professionals get on the scene.
Many companies offer CPR classes to their employees to improve work safety conditions. You can even teach first aid to school teachers or family members of at-risk children. Some events also require CPR instructors. Being on the lookout for CPR instruction gigs can help put a little extra money in your wallet.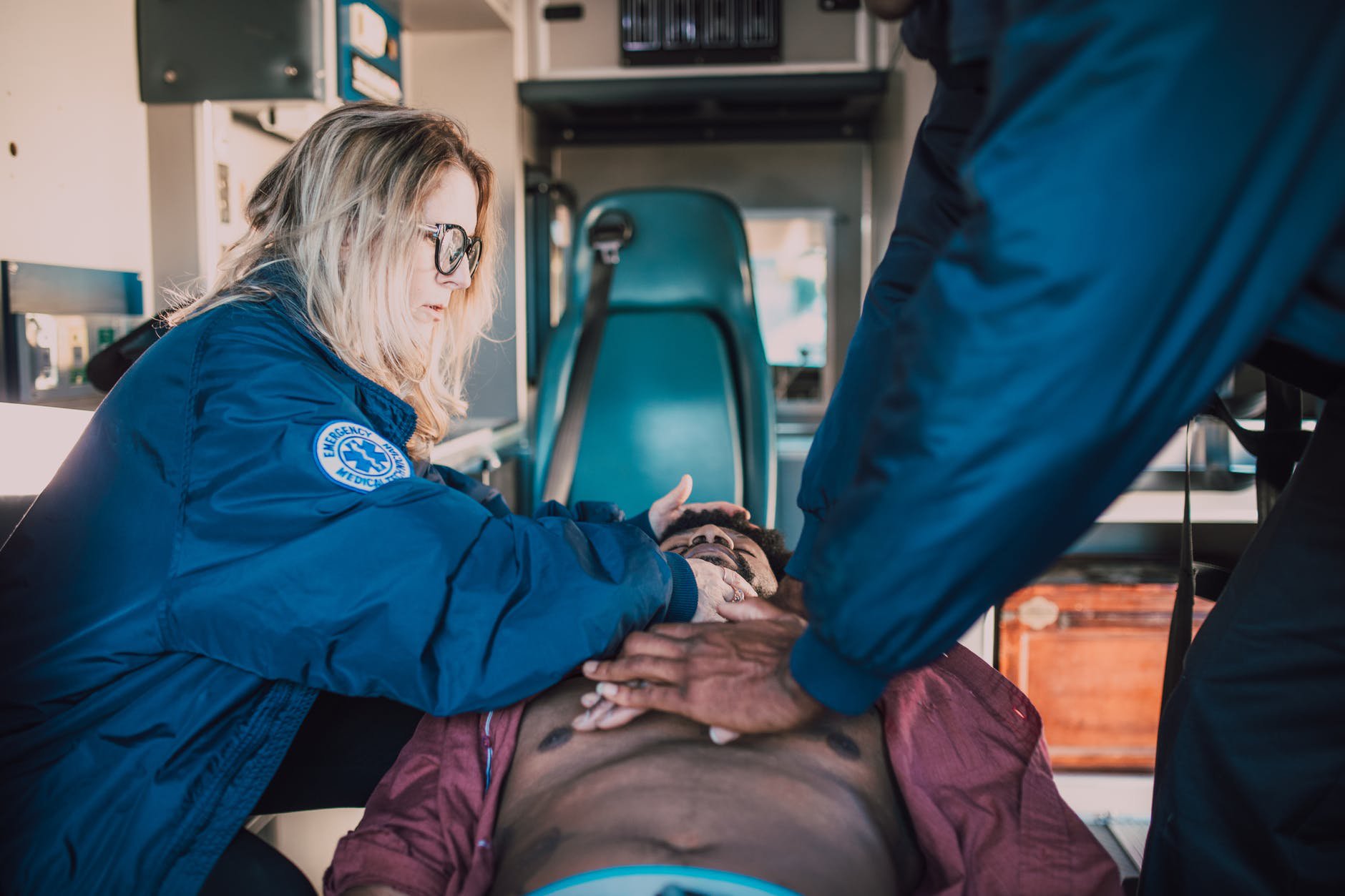 Become an Immunization Nurse
Often a seasonal side hustle, working as an Immunization Nurse is an excellent way to earn a little bit of cash doing something you were trained to do. There are immunization clinics that may require extra help at certain times, like before the start of the flu season. There are also many companies, churches, or other organizations that sign up to offer immunization shots when there is a need. And managing these shots is how nurses can make more extra money on the side.
Due to the COVID outbreak and the need for immunizations, there are even more job opportunities for nurses looking for higher pay. With the rise of drive-through clinics, curbside clinics, mobile outreach clinics, and home visits, RNs are needed to administer the shots and help keep the population safe.
You'll have to check with staffing agencies or local health departments to find this kind of opportunity. As an Immunization Nurse, you can make an extra $25 to $40 hourly.
Become a Health Coach
As a Registered Nurse, you have the skills and expertise to venture into health coaching as a way of bumping up your earning potential.
A Health Coach works directly with clients and helps them improve their health and live a healthier lifestyle. Some of your duties include offering nutrition guidance, ensuring your patients develop healthy eating habits, and assisting them with developing exercise routines.
You can charge clients an hourly fee or offer a subscription plan.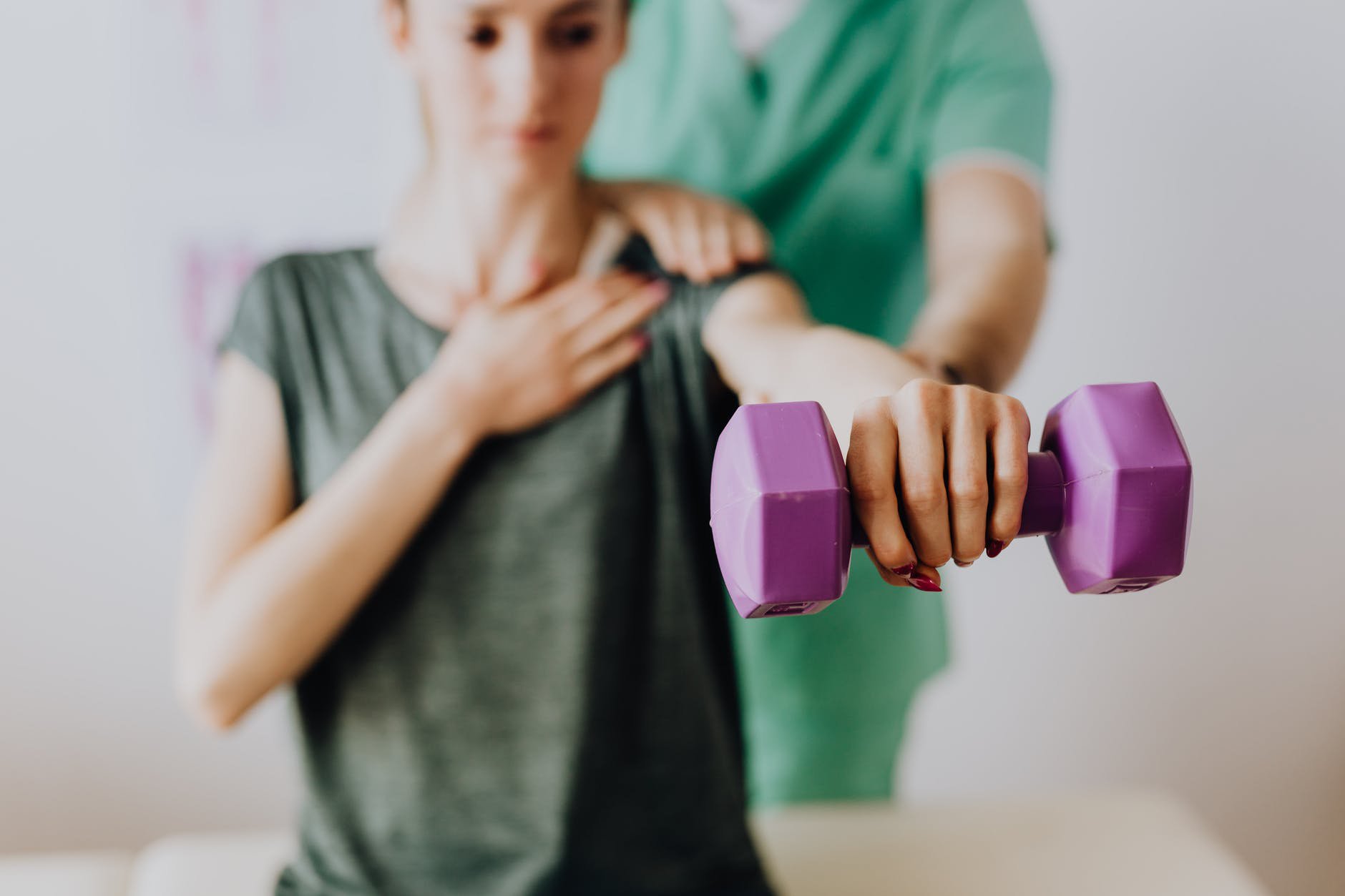 Become a Medical Transcriptionist
Nurses looking to expand their revenue potential can also take into account the Medical Transcription route. Medical Transcriptionists listen to physicians' voice recordings and convert them into written reports. To make their jobs easier, they use speech recognition software. After that, they review and edit the medical documents, patients' histories, discharge summaries, and so on.
You can do this job part-time. Depending on the employer, you can also work from home or anywhere else, as long as you have a reliable internet connection. On average, you can earn around $18 an hour as a medical transcriptionist. It's an excellent opportunity to make some quick money.
Become a Home Health Nurse
Home Health Nurses care for patients in their homes. This job comes in different formats: full-time, part-time, and even per diem. If you aim to boost your earnings, you can pick up some shifts as a Home Health Nurse in your free time.
Find a home health agency that employs nurses to get started with this side job and put some extra cash in your pocket. You'll find this gig extremely rewarding: it allows you a good amount of nursing autonomy as you don't have a supervisor scrutinizing your every move. Also, you can develop long-lasting relationships with your patients and their families.
Look into Telehealth Nursing Opportunities
Are you looking to earn some extra money from the comfort and convenience of your household? The good news is many nursing jobs will allow you to work from home. One such side gig can be telehealth nursing.
Increasingly gaining popularity, telehealth nursing is a fantastic opportunity for RNs searching for paycheck-boosting scenarios. The idea behind it is straightforward: patients who aren't feeling well use telemedicine services before going to the hospital. RNs assist patients via phone or video conferencing apps. They can direct patients on how to manage their symptoms at home. In more severe cases, RNs will schedule physician appointments or will call emergency teams on the spot.
Being a Telehealth Nurse is a flexible job that doesn't necessarily require one's presence on a clinical site. So, as long as you have a reliable internet connection and the required training, you can look into telehealth nursing opportunities as a means to make more money as a nurse.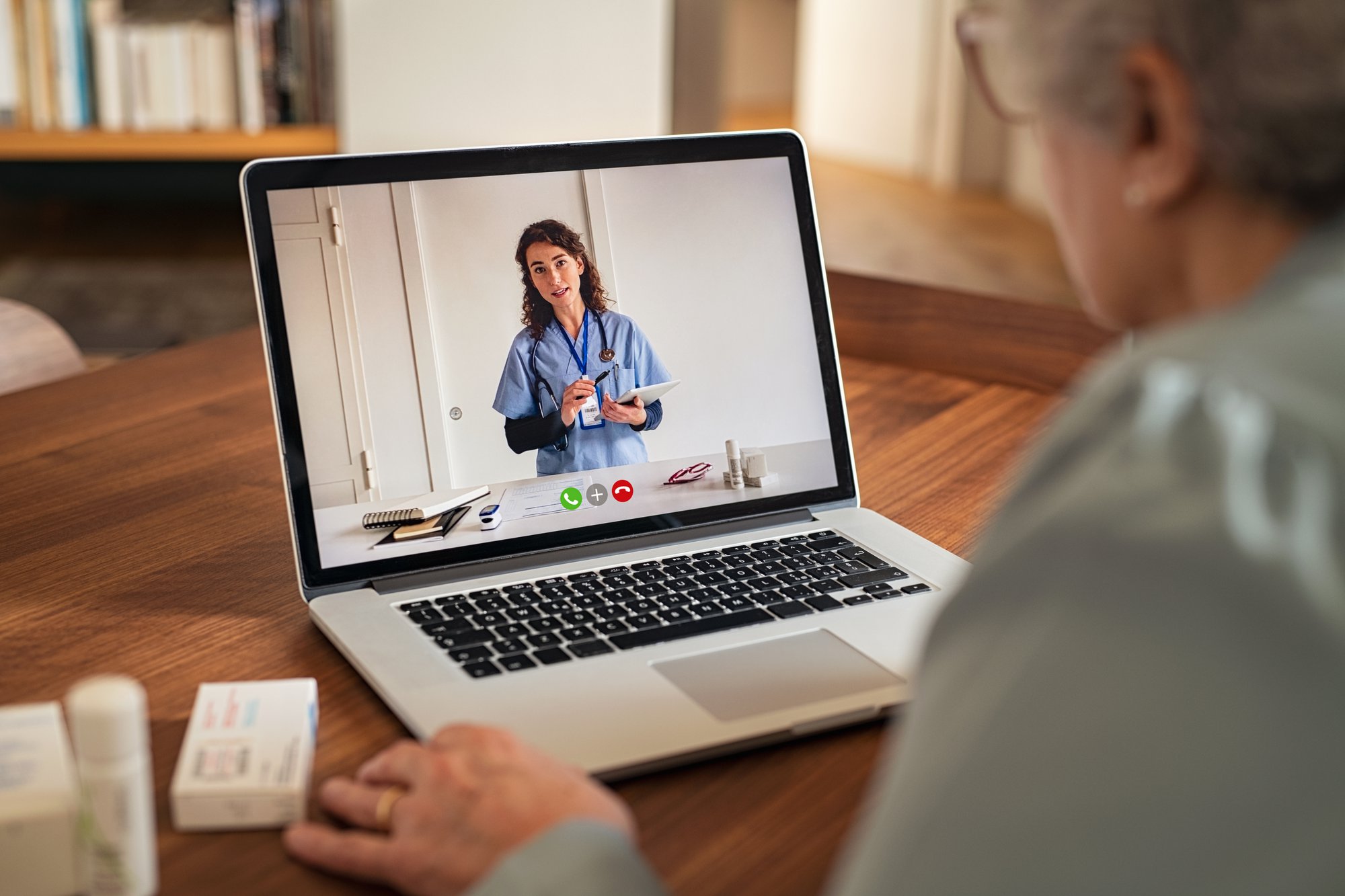 Do Some Phlebotomy Work
Phlebotomy is the process of drawing blood from a patient. The blood samples are often sent to laboratories for testing, making it an essential tool for diagnosing many medical conditions. Other times, blood is drawn as a treatment for specific conditions. Drawing blood can also be voluntary, like in the case of donating blood.
Clearly, this procedure is vital in the medical field. As a nurse, you can make some extra money performing phlebotomy work.
Many insurance companies will hire nurses to perform basic physical exams and draw blood samples as part of the insurance application process. This type of work can usually be done in the evenings and at the patient's home. The company will give you the applicants' names, you perform the procedures, and earn top dollar for your services.
Tutor Nursing Students
Your nursing education itself can be a ticket to making excellent supplemental income. You can earn extra money while banking on your preexisting knowledge and student experience by becoming a tutor. Having been through nursing school already, you know how challenging some courses or exams are.
So, offering your services as a tutor is a great way to put some cash in your pocket while helping nursing students learn and understand the material. If you are located near a nursing school or college, you can ask nursing professors to recommend you. If that's not possible, there are plenty of nursing students who look for online tutoring services.
Complete Paid Medical Surveys
An ideal side hustle for nurses who want to monetize their time online is completing online surveys. Surveys won't double your income but are still an easy way to earn some fast money. In addition to paid online surveys, you can also look for online or offline focus groups or telephone studies.
Many companies that design medical devices and other healthcare technologies and pharmaceutical and drug companies will pay generously for the nurses' opinions and feedback on their products. RN's input is extremely valuable as it can lead to better patient outcomes. So, for a little extra money in the bank, you can always find healthcare panels or legitimate survey sites that will pay for your nursing expertise.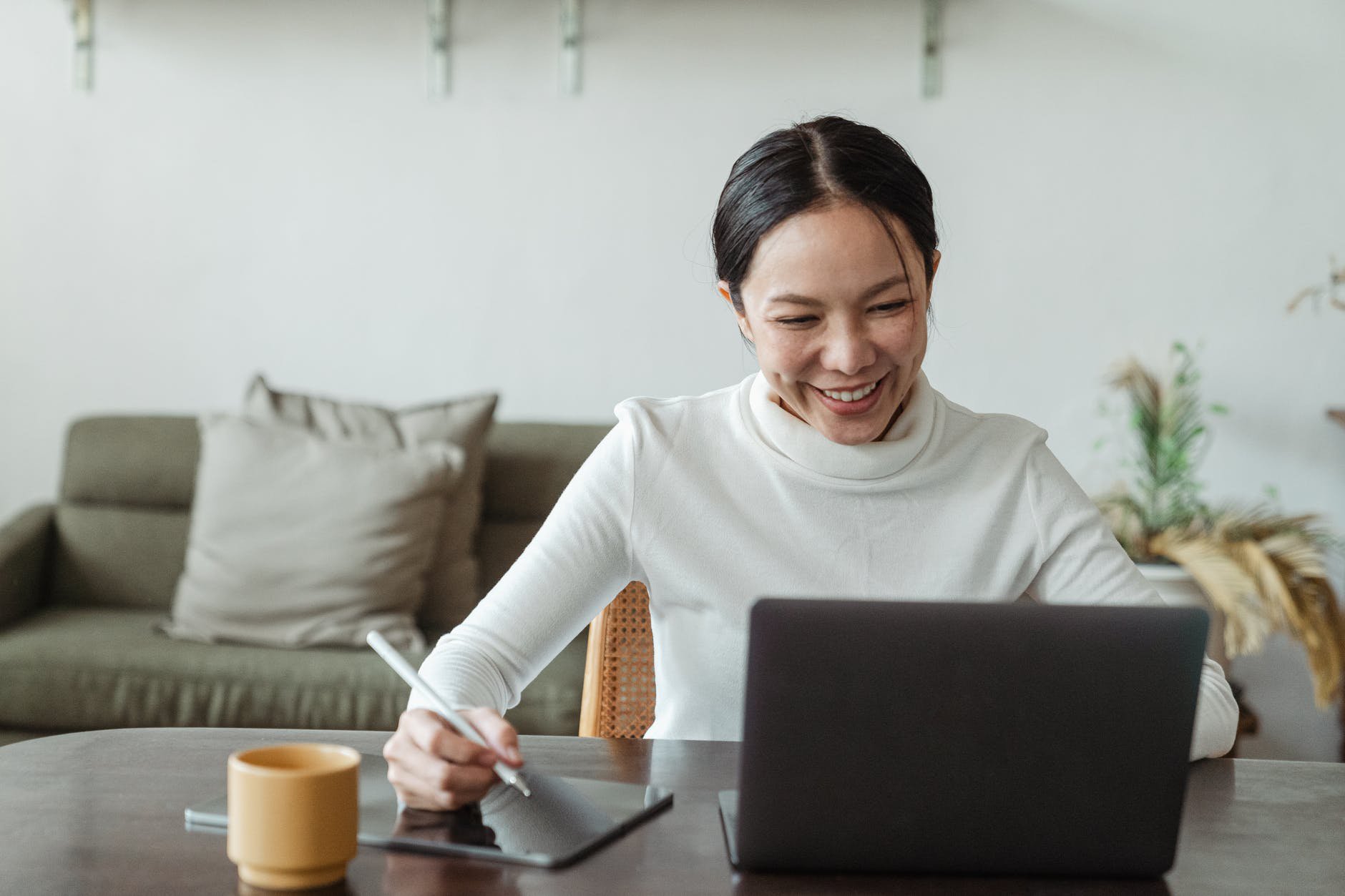 Sell Your Scrubs
For many nurses, buying new scrubs has become a passion project: you see it, you like it, you buy it. So much so that you end up with too much nursing gear: scrubs, jackets, hats, and shoes. And for the most part, you probably won't get a chance to wear them.
If you've amassed your own little scrub store, then an easy way to make some extra money quickly would be to sell your unused scrubs or those that are in really good condition. You can try different online marketplaces, organize a yard sale, or offer your coworkers scrubs at a discounted price.
Are You Crafty? Take Advantage of That
Finding a hobby is an excellent way for nurses to destress and prevent nursing burnout. In addition to that, if you happen to be a crafty person, you can quickly turn your hobby into a money-making venture, as well.
You can sell your creations online, to your family, friends, or coworkers. It can be artwork, accessories, handmade jewelry, cards, hand-painted mugs, or pretty much anything else. Find your craft and use it to your advantage.
Are You Ready to Increase Your Nursing Income?
As a Registered Nurse, you already set yourself up for a well-paying career. However, a little extra money never hurt anyone. There are a myriad of ways for you to boost your nursing income if you're willing to get creative and put some time into it.
Still, the best way to ensure steady and reliable paycheck growth is to advance your education, engage in continuous learning and become a better nurse. There are many possible side gigs for motivated RNs. Still, the most lucrative of all is becoming the best professional you can be.
Enroll in our RN-to-BSN program.