The Nursing Process: A Complete Guide to Using This Indispensable Nursing Tool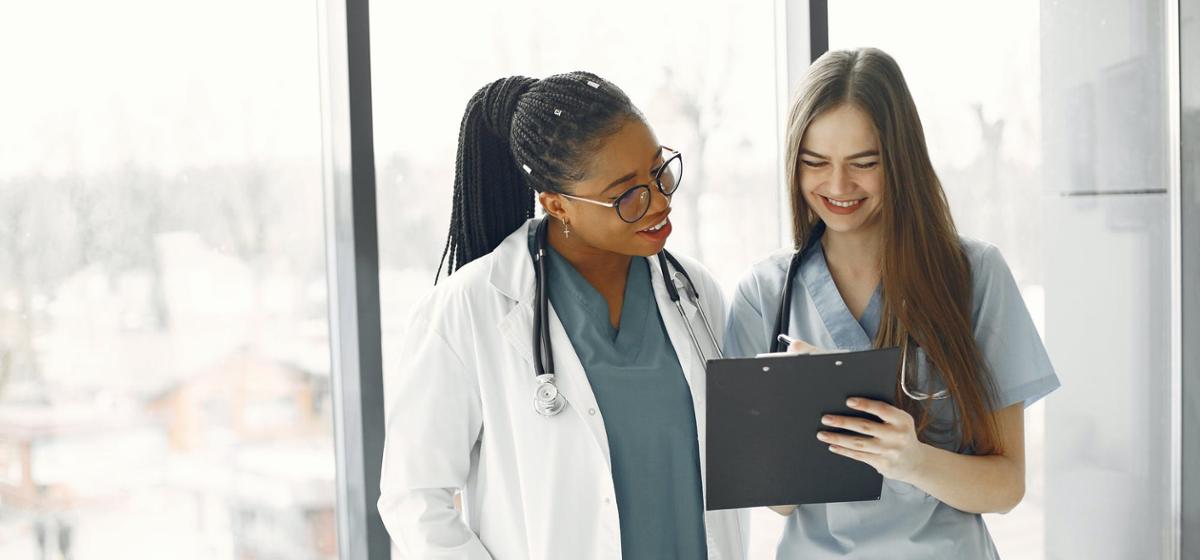 Nurses are guided by the nursing process through nursing school and their first clinicals, from their first nursing position to every other day of their nursing career. Such a ubiquitous and vital notion, it is essential for any aspiring nurse to master the nursing process.
That's where we come in. In this article, we will walk you through everything you need to know about the nursing process: what it is, its five stages, and its clinical relevance. As a nurse, your main aim is to ensure that your patients receive the best possible care. Read on to find out how exactly the nursing process helps you achieve this goal.
What Is The Nursing Process?
The nursing process has been at the heart of nursing practice for more than six decades, from 1958, when Ida Orlando first introduced it. The American Nurses Association (ANA) defines the nursing process as "the essential core of practice for the registered nurse to deliver holistic, patient-focused care." The principles that characterize it are critical thinking, client-centered approaches to treatment, goal-oriented tasks, evidence-based practice, and nursing intuition.
This valuable practice unites all different types of nurses working in various areas. Whether they work in the Emergency Room, NICU, Intensive Care Unit, or the Oncology Ward, all nurses use the nursing process daily. It helps them make clinical judgments, elaborate, and follow plans of care to ensure good patient outcomes.
At its core, the nursing process is an assertive, problem-solving approach that aids nurses in identifying and treating patient problems by providing them with a structured and easy-to-follow framework based on their practice, knowledge, judgments, and actions.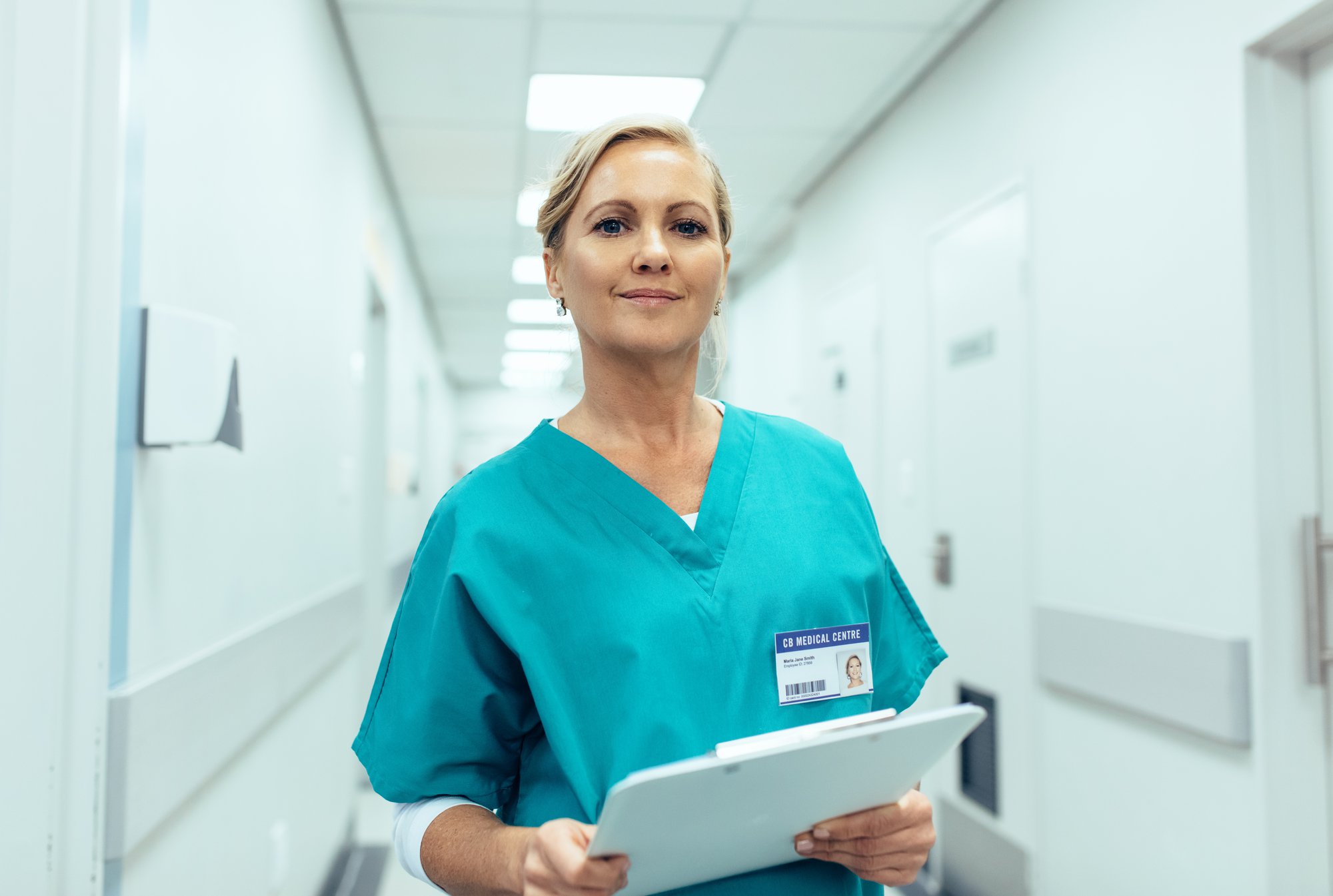 How Is a Nursing Plan Structured?
A nursing plan has five stages: assessment, diagnosis, planning, implementing, and evaluation. Taken together, they allow the nurse to think holistically and act accordingly. In this section, we'll break down each of these steps individually.
Assessment Stage
Assessment is the first phase of the nursing process. It refers to the systematic collection of data about the patient's condition, which nurses will further use in the care process. Nurses collect both subjective and objective data. Subjective data would be information learned directly from the patient or their caregiver. Objective data are the measurable, tangible information collected by the nurse firsthand. This can include taking vital signs, measuring input and output of oxygen, fluids, height, weight, and more.
As a nurse, you should pay close attention to more than just physiological factors in the assessment phase. Psychological data, sociocultural factors, spiritual, economic, and lifestyle components can be just as relevant to a patient's wellbeing, thus, worthy of being accounted for.
For example, if a patient refuses to eat, the causes may run deeper than difficulty swallowing. They may be battling an eating disorder, or perhaps their reduced appetite is a sign of stress or depression. The nurse can only move to formulate a diagnosis and, later, a care plan after they have gathered a comprehensive enough set of information about the patient in the assessment stage.
In order to determine what details are essential to include in the assessment, the nurse needs to display excellent critical thinking skills.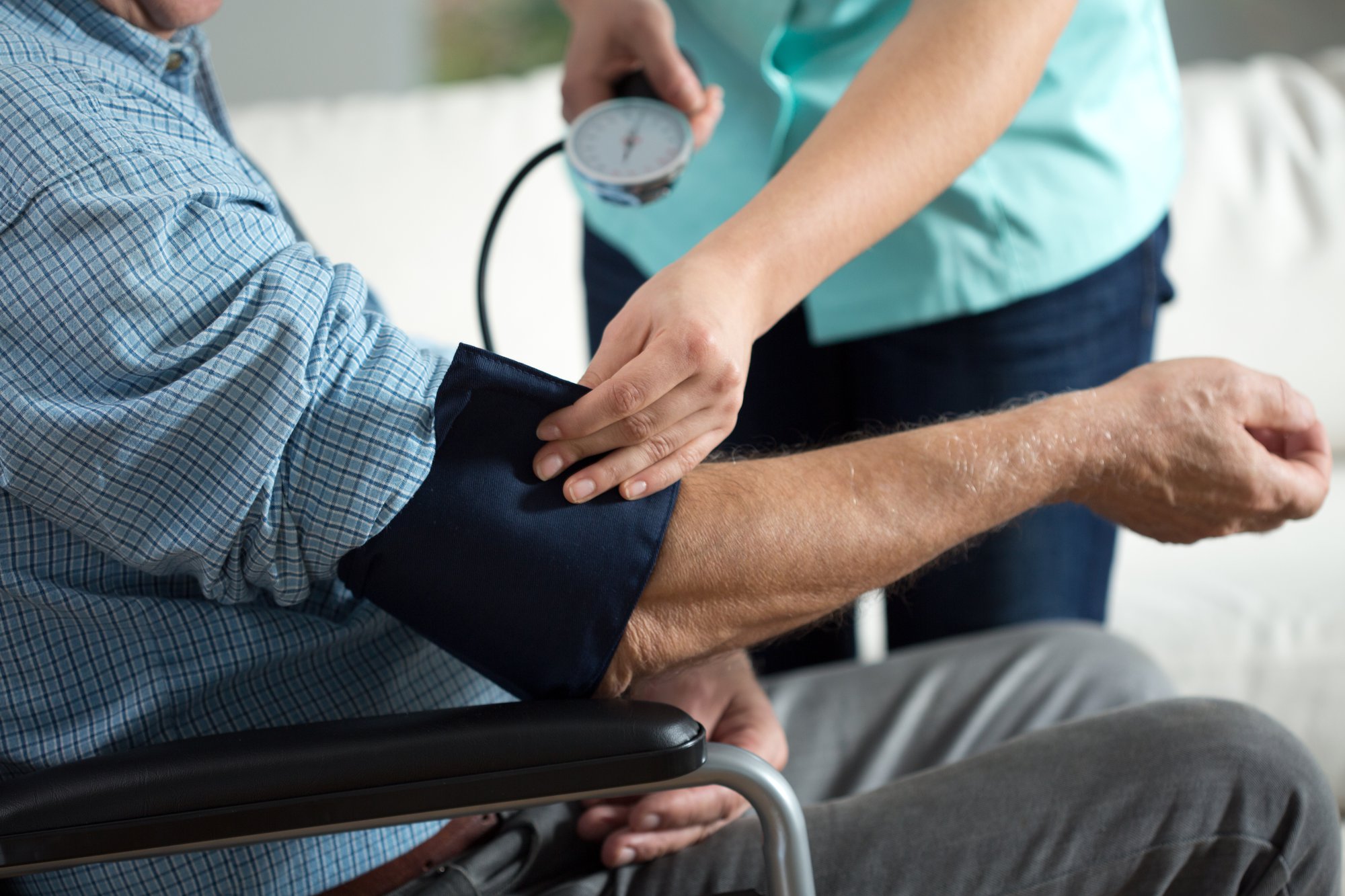 Diagnosis Stage
After the nurse has assessed the patient and has enough information to work with, they can move on to the next step, diagnosis.
A nursing diagnosis consists of the nurse's clinical judgment about the patient's response to present or potential health conditions or needs. An RN diagnosis is different from a medical diagnosis. It is focused on the exact problems a patient faces (or my face) while they are in your care, like ineffective airway clearance or risk for adult falls. Formulating a nursing diagnosis based on assessments made in the first phase serves as a guide to patient care for the nurse, helping prioritize their needs and care options.
Prioritizing is an important skill in the diagnosis stage. That's why an efficient nursing diagnosis will consider Maslow's hierarchy of needs. According to the pyramid, basic physiological needs need to be fulfilled before moving to higher needs, like self-actualization or self-esteem. Thus, if a patient is experiencing severe trouble breathing, the nurse should deem this concern more urgent than their desire to meet their friends or go for a walk.
The nursing diagnosis will prove an invaluable tool to keep track of patients during your shift, anticipate their health needs and challenges, and provide optimal care.
For a complete guide on nursing diagnoses, check out our article.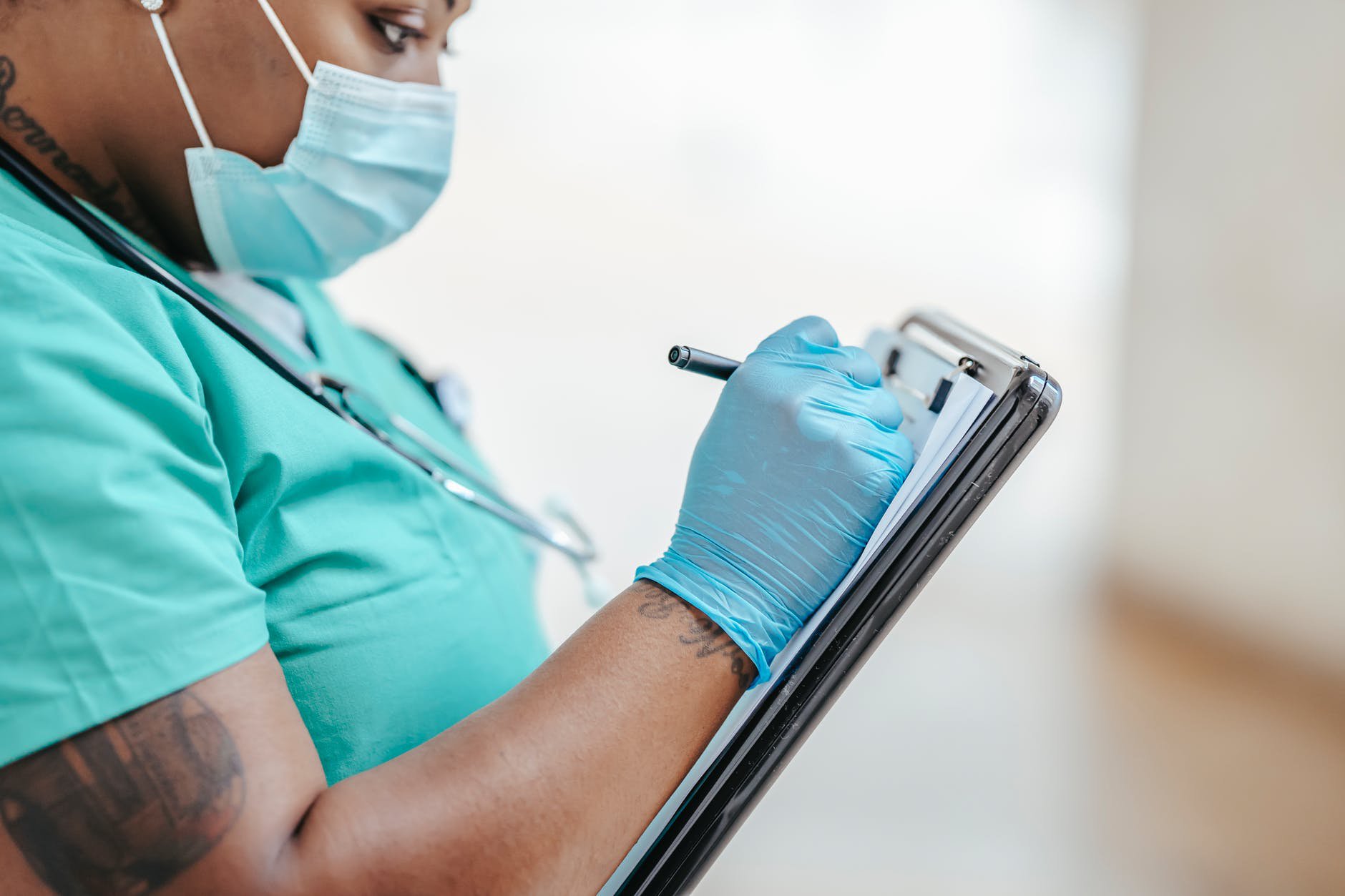 Planning Stage
Once a nursing diagnosis has been formulated, the Registered Nurse can move to the next stage in the nursing process, planning. This is when the nurse formulates specific goals and desired outcomes that will directly impact patient care.
It is essential that the goal the nurse sets are:
Specific
Measurable/ meaningful
Achievable/ action-oriented
Realistic/ Results-oriented
Timely/ time-oriented
For example, some potential nursing goals can be: taking three short walks with the patient per day; helping the patient resolve conflict by setting a counseling meeting; ensuring patients get their necessary nutritional intake.
The care plan – the actual byproduct of the goal-setting phase – is unique to each patient, considering their individual needs and health challenges. Also, care plans enhance communication between different members of the healthcare team as well as nurse-patient relationships. They're used for documentation or reimbursement purposes and allow for continuous care across the healthcare continuum.
Implementation Stage
The fourth step in the nursing process is implementation. In this stage, the nurse focuses on doing the actual interventions, activities, or actions indicated in the care plan. It's an ongoing course of action that spreads to the entire duration of a patient's hospitalization. Administering medication, offering feeding assistance, providing bedside care or postpartum support, monitoring vitals, and recovery practice – these are a few examples of possible interventions a nurse may do in the implementation stage.
Importantly, nursing interventions and care actions need to be listed in the patient's record.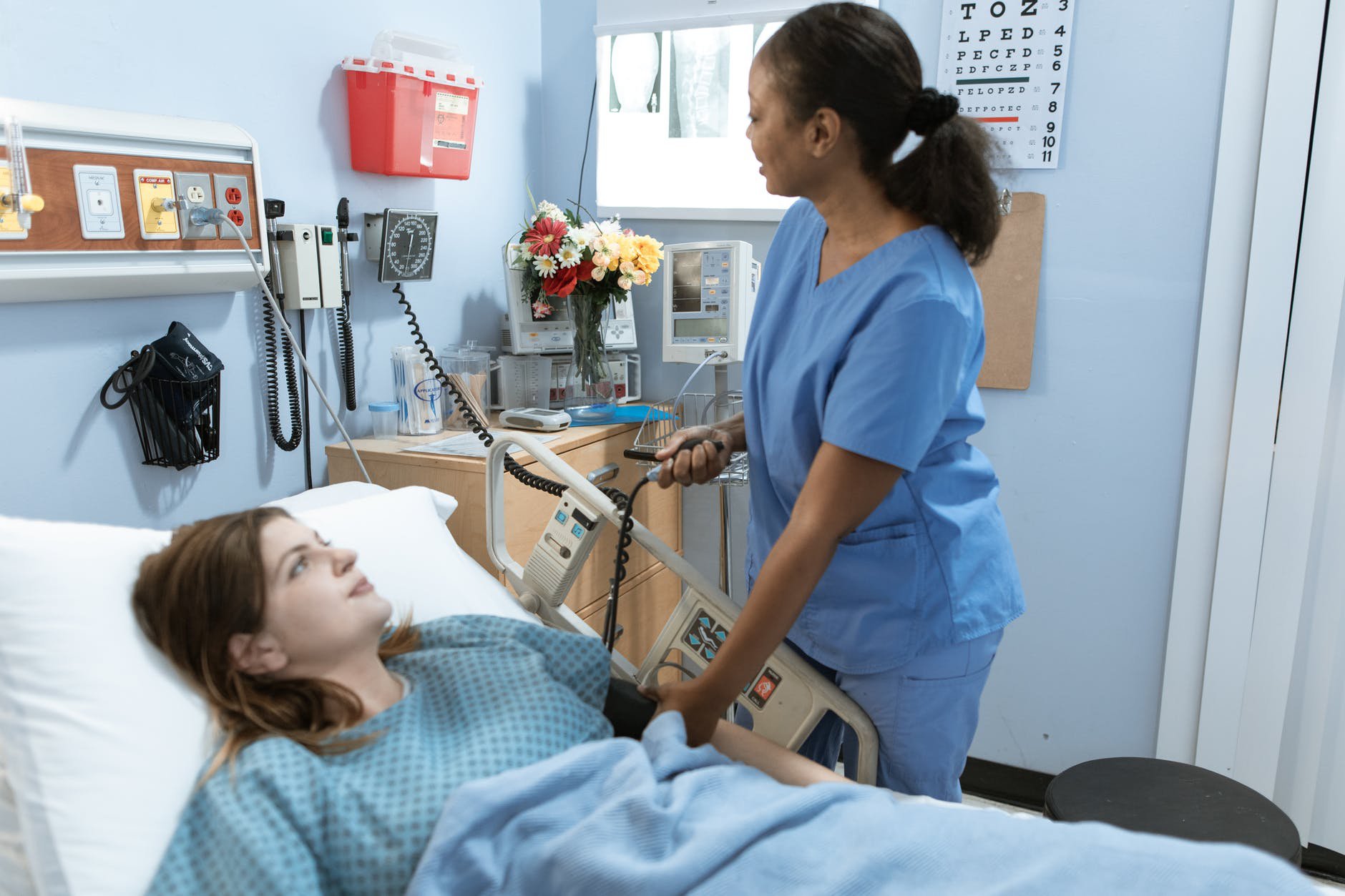 Evaluation Stage
The fifth and final step of the nursing process is the evaluation. The RN provides care throughout the nursing process with specific goals in mind (mentioned above). It's essential to take a step back, reassess the patient's situation and evaluate or observe if the initial goals have been fulfilled and if the desired outcomes have been achieved.
The evaluation stage doesn't only happen once prior to discharging a patient. More evaluations may be needed to determine how the patient responds to specific interventions or actions. Thus, the plan of care can change based on new data.
Why Is The Nursing Plan Important?
In the intricate and dynamic world of nursing, the nursing process is an excellent tool for helping nurses navigate the intricacies of the healthcare system and offer optimal patient care.
The nursing process implies that patient-centered care is provided based on a plan. It's an effective way for nurses to use their time more efficiently. It also promotes better communication practices between members of the healthcare team. The written resources generated from the nursing process increase the quality of care and provide evidence for nursing education and research.
Moreover, using the nursing process encourages nurses to practice critical thinking, creativity, and problem-solving and sharpens their decision-making abilities in clinical practice. As a result, the quality of nursing care increases, and so does the level of patient satisfaction.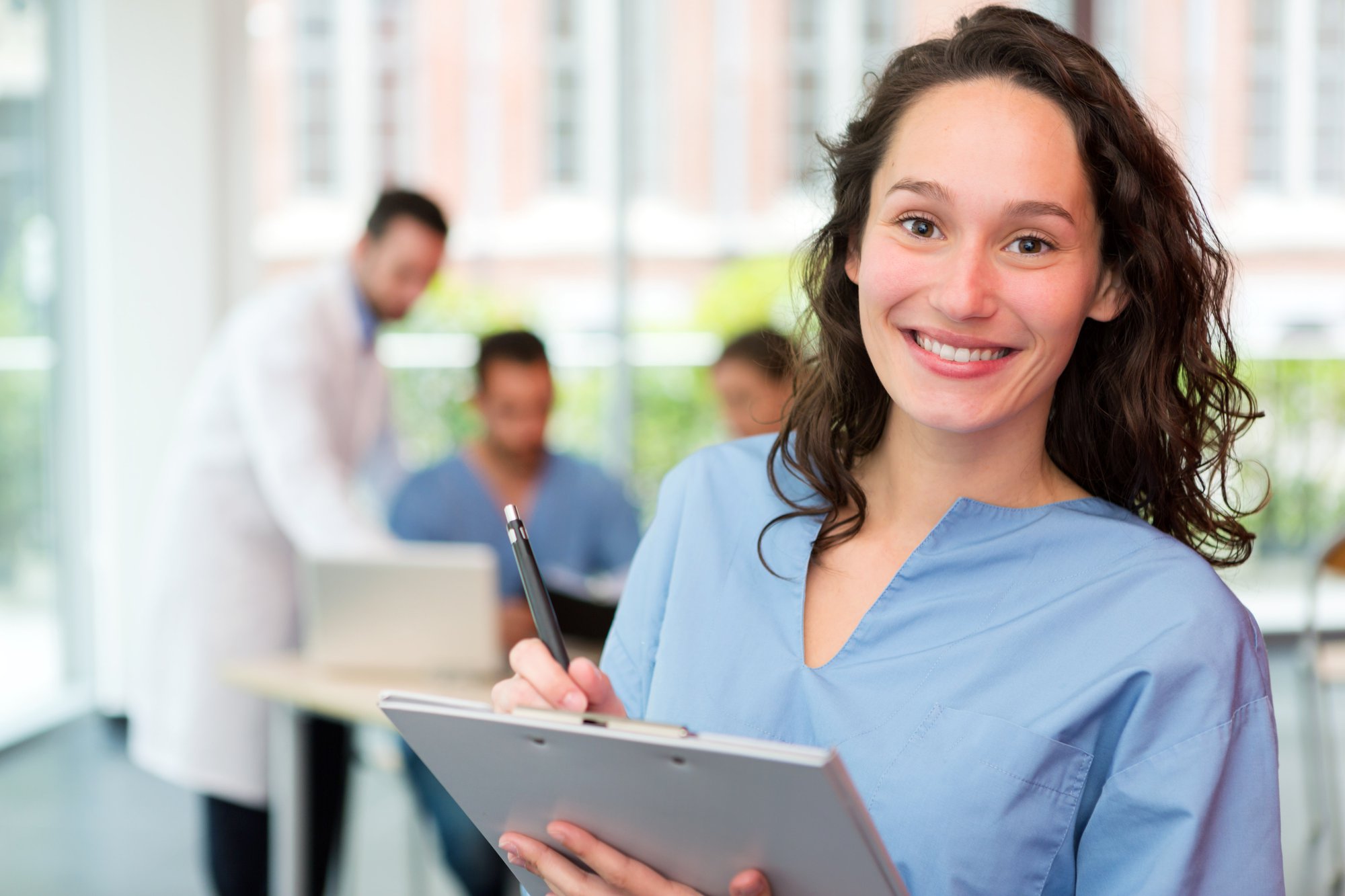 Are You Ready to Utilize the Nursing Process in Practice?
A guide to systematic, compassionate, and qualitative care, the nursing process is one of the most critical instruments nurses have at their disposal. It is an efficient way to put nursing knowledge into practice and provide high-quality personalized care to patients. That's why all nurses ought to utilize the nursing process in their day-to-day practice.
Your nursing education should give you the knowledge and skills to confidently apply the nursing process and all its steps in your future career. The nursing programs designed by Nightingale College will do just that: ensure that you step into nursing practice prepared to offer the best patient care via the nursing process.
Enroll today in our BSN program or advance your nursing degree with our RN-to-BSN program.