Nine-to-Five Nursing Jobs: How to Make the Best of Nursing While Maintaining a Healthy Work-Life Balance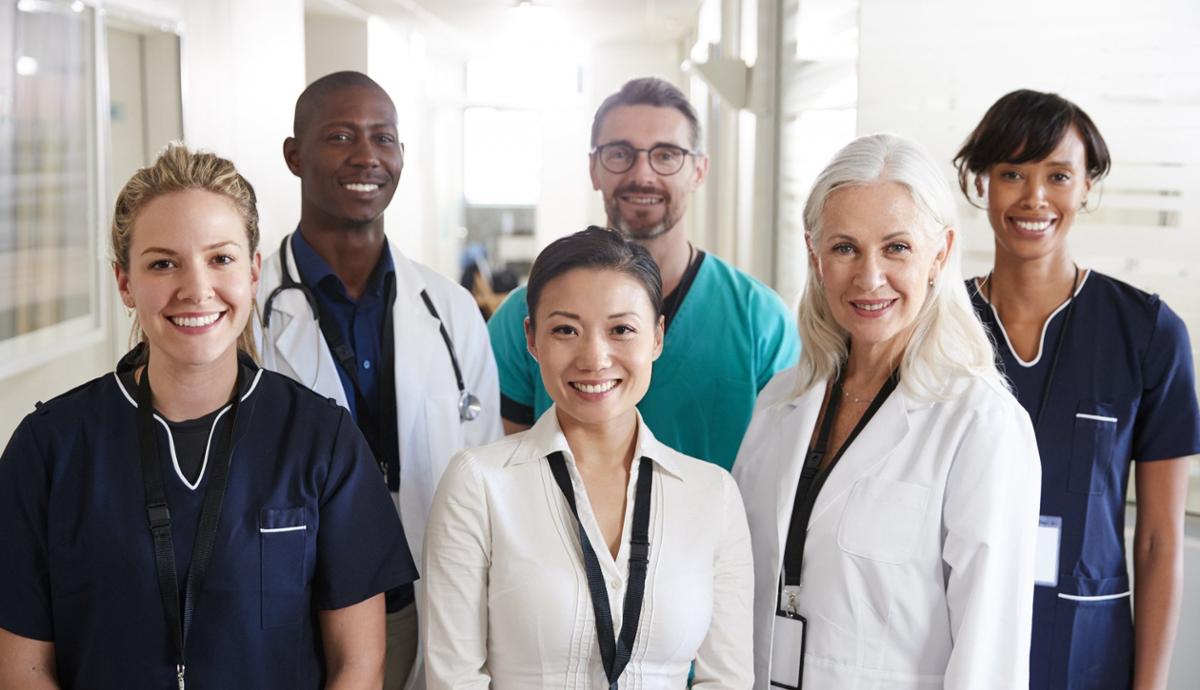 Fresh out of nursing school, there can hardly be something more exciting than working in a hospital. It's what you've been preparing for all along. The NCLEX training, the sleepless nights, the nursing interviews have led you to this position. And you love it because as a Registered Nurse working in a hospital, you are right at the heart of care. Your patients rely on your professionalism, empathy, and expertise around the clock – and you offer them wholeheartedly during 12-hour shifts, night shifts, holiday, or weekend shifts.
But let's face it, after a while, the ever-fluctuant schedule and the need to work while everyone else is on vacation or resting may start to leave its mark. Perhaps you want to spend more time with your family or invest time in other activities. You still cherish nursing and your role as an RN, but you need a clearer and more consistent schedule.
Luckily for you, nursing is one of the least restrictive careers. With numerous specialties, varied workplaces, and alternative schedules – you are very likely to find a nursing position that fits your goals.
We put together a comprehensive list of RN careers that combine the joy and rewards of nursing with the consistency and stability of a 9 to 5 job. So, if you are after a nine-to-five nursing position that would allow you to maintain an excellent work-life balance, you have come to the right place.
Clinic Nursing Jobs
Although clinic nursing jobs and hospital (bedside) nursing jobs share many similarities, there is an important distinction that sets them apart: scheduling. In a hospital, nurses have a largely flexible schedule that generally requires 12-hour shifts, three or four days a week. Overnight shifts, alternate weekends, and even some holidays are also part of the bargain when you sign up for a hospital nursing job.
However, suppose you seek employment in a clinic. In that case, you will enjoy a more traditional workweek schedule: Monday to Friday during business hours. Some clinics may offer additional evening or weekend hours to their patients. Still, those are the exception rather than the rule.
As far as job duties are concerned, as a Clinic Nurse, you work closely with patients, doctors, and other healthcare team members. You will be in charge of collecting patient information, such as their medical history, symptoms, or insurance information. You will monitor patients and provide advice and education. Should it be necessary, you will be responsible for administering medication as per the doctor's prescriptions. Monitoring medical equipment to ensure its proper functionality and taking care of patients' rooms before, during, and after discharge will fall under your list of duties.
Working in a clinical setting is often less stressful than working bedside in a hospital. Generally, patients coming to a clinic will seek routine care for non-emergency illnesses or injury treatment. In contrast, the incoming patients' conditions in a hospital may be a lot more severe and urgent. Additionally, some clinics may employ telehealth nurses to triage patients and offer nursing care remotely. So that may be another option to look into if you want to steer away from hospital work.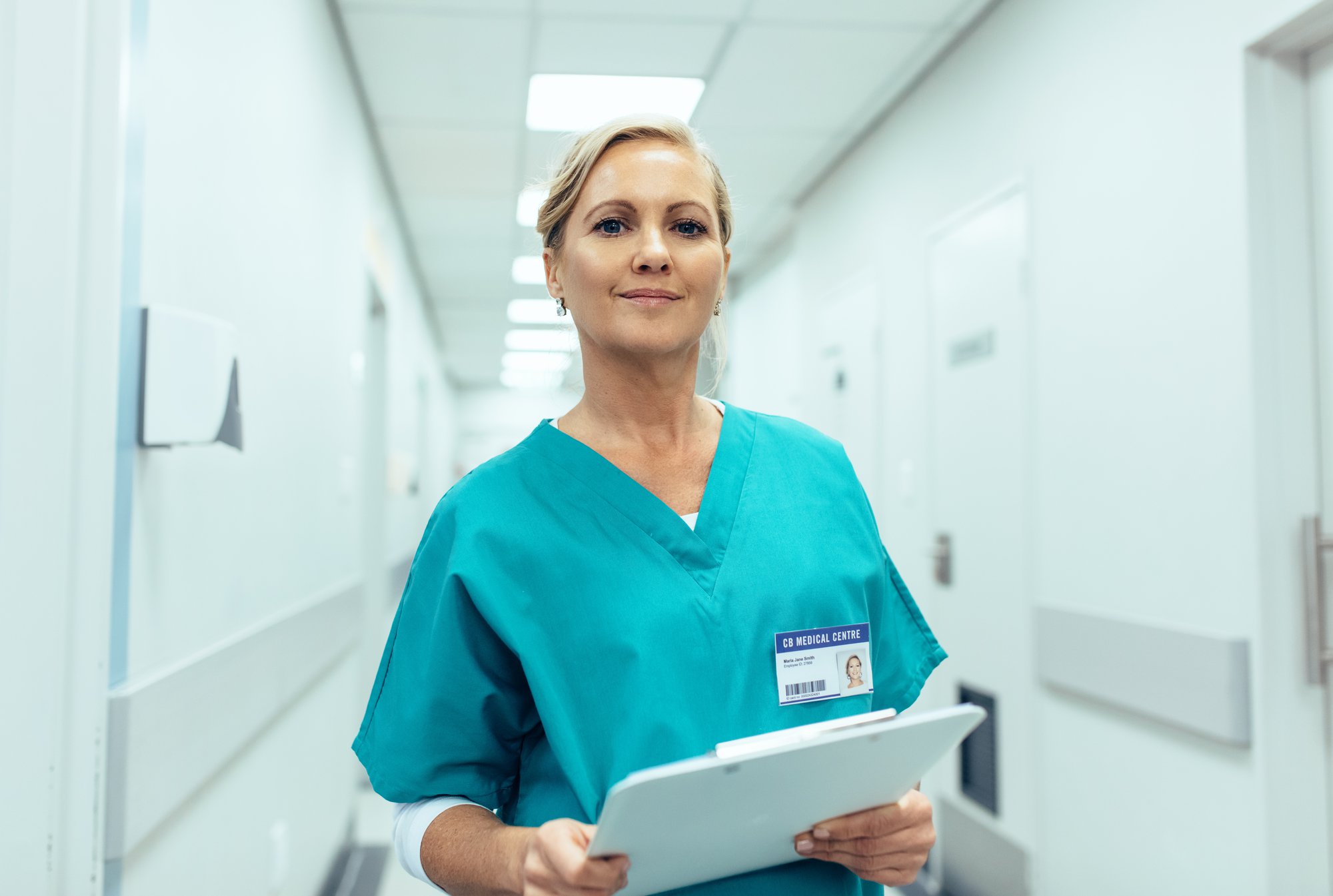 School Nursing Positions
As far as convenient, routine RN schedules go, it would be hard to find a more accommodating nursing position than School nursing. From nursery to university level, each school needs to hire at least one nurse to be on the premises during academic hours. So, as a School Nurse, you will have a very clearly defined program, usually working anywhere from 8 to 3 or 4. Additionally, you won't have to work weekends or holidays because your schedule falls in line with the school's program. This job comes with a comfortable schedule, and it's also one of the least stressful nursing careers.
School nursing is a particularly excellent nursing position for RNs who have children. It aligns their job with the kids' time off from school, leaving more time for family trips, activities, and quality time spent together. Should you find you have too much free time on your hands during longer breaks or summer vacation, you can always look for nursing side-gigs – jobs you can do on the side as a nurse to supplement your income.
What are some of the duties and tasks of a School Nurse? You'll provide primary healthcare to students in case of injury, emergency, or acute illness. Developing health plans for students with chronic illnesses or disabilities and educating students and staff on healthy habits also fall under your list of duties. Also, as a School Nurse, you should perform regular student health screenings to detect health problems in the early stages. Ensuring that the school environment is safe for students, teachers, and staff (for instance, taking measures to stop the transmission of infectious diseases) also falls under your job description.
Ophthalmic Nursing Jobs
Ophthalmic Registered Nurses specialize in ophthalmology, the branch of medicine that deals with the health of the eyes. An Ophthalmic RN's job description includes caring for patients with various eye diseases and injuries, like glaucoma, blindness, astigmatism, cataracts, macular degeneration, eye trauma, nearsightedness, farsightedness, and many more.
Being such a focused career path means you will likely find work in specialized environments, like an ophthalmologist's office, a clinic, or an eye care center. These workplaces are generally open to receiving and treating patients during business hours on weekdays only. So, by default, by working as an Ophthalmic Nurse in an ophthalmologist's clinic or eye center, you will be subject to a more traditional 9-to-five schedule.
Some of the job duties of an Ophthalmic Nurse include assisting ophthalmologists with eye exams, conducting vision tests, collecting medical histories, and recording symptoms and exam results. Nurses may also have to educate patients on proper care for their eye diseases or injury, administer medication, perform fittings for contact lenses or glasses, and assist in eye surgical procedures in more severe cases.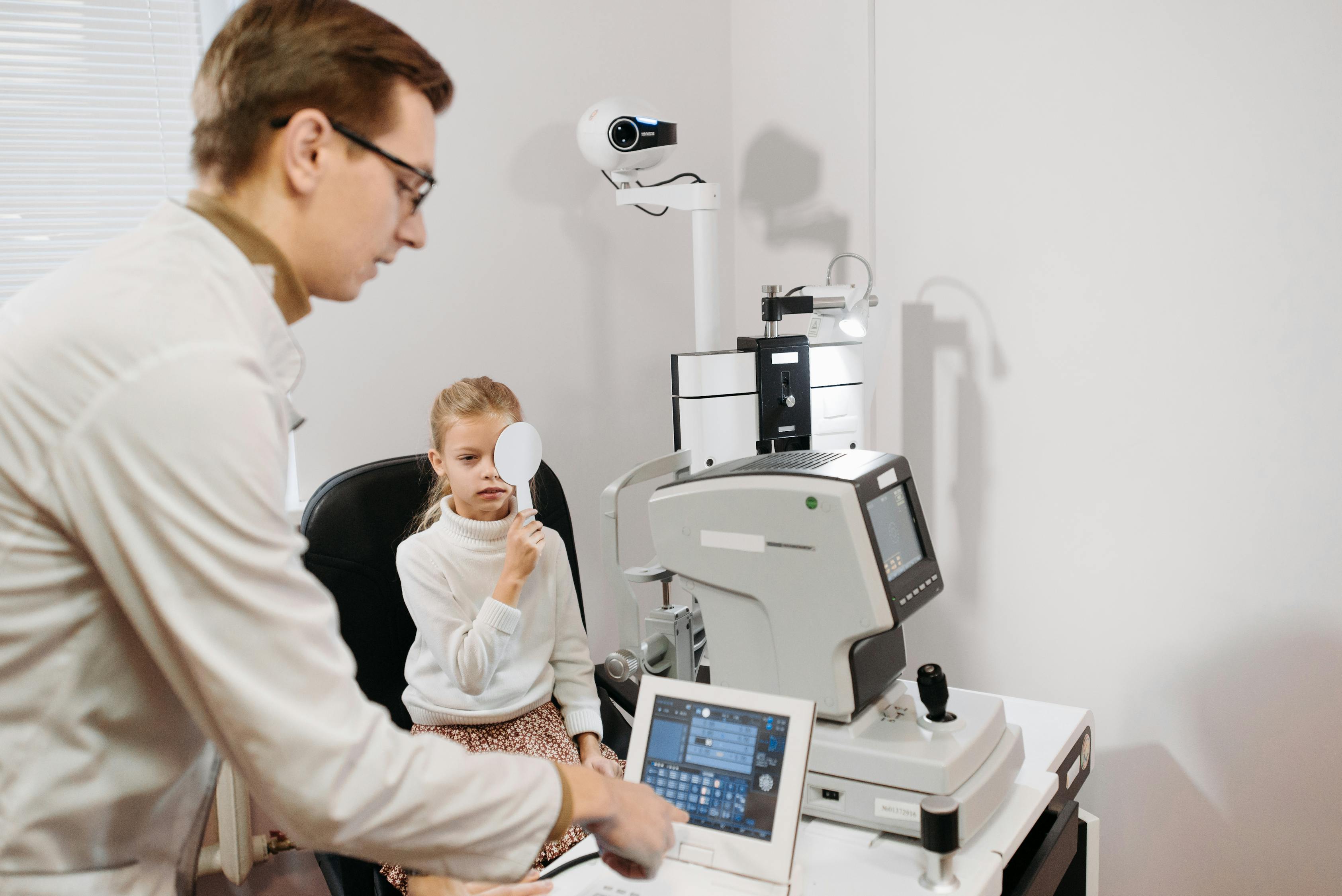 Occupational Health Nursing Jobs
Occupational Health Nurses specialize in the well-being of people at work. Employees often approach them for health-related questions or problems, both for non-work-related conditions and for health and safety concerns stirring from the workplace.
Working as an Occupational Health RN, some of your duties and responsibilities include identifying and preventing work-related health problems and promoting healthy living and safe working conditions. You may also have to provide advice on first aid management, teaching employees how to act in emergency health situations. In case of medical emergencies in the workplace, you'll administer primary care.
For the most part, you can be employed as an independent practitioner by a company or as a member of an occupational health service team within an organization's HR department. Potential employers include education institutions, law firms, airlines, local authorities, retail chains, and many other industries. These employers usually translate into working the traditional business hours, satisfying your needs for a nine to five career.
Home Health Nursing Careers
One of home health nursing benefits is that RNs are in charge of their schedule. Instead of the 12-hour hospital shifts, Home Health Nurses choose their own shifts and appointments, making it easier to keep their workday during their desirable hours.
As a Home Health RN, you may have to drive from one appointment to another, caring for diverse patient groups with different health needs, from newborns to the elderly. You may have to provide routine care, administer medication, dress wounds, educate patients and caregivers about treatments, assess the patient's progress, and counsel both patients and family.
In addition to the schedule that you can tailor yourself according to your needs, home health nursing also ensures nursing autonomy. Indeed, in this specialty, you work as part of a larger healthcare team. Still, when you are caring for a patient in their home, you are the only medical professional there. This requires a higher level of critical thinking, responsibility, and adaptability, but for nurses who prefer more independence in their work, it's a fantastic job opportunity.
Find out more about home health nursing in our guide to this exciting nursing career.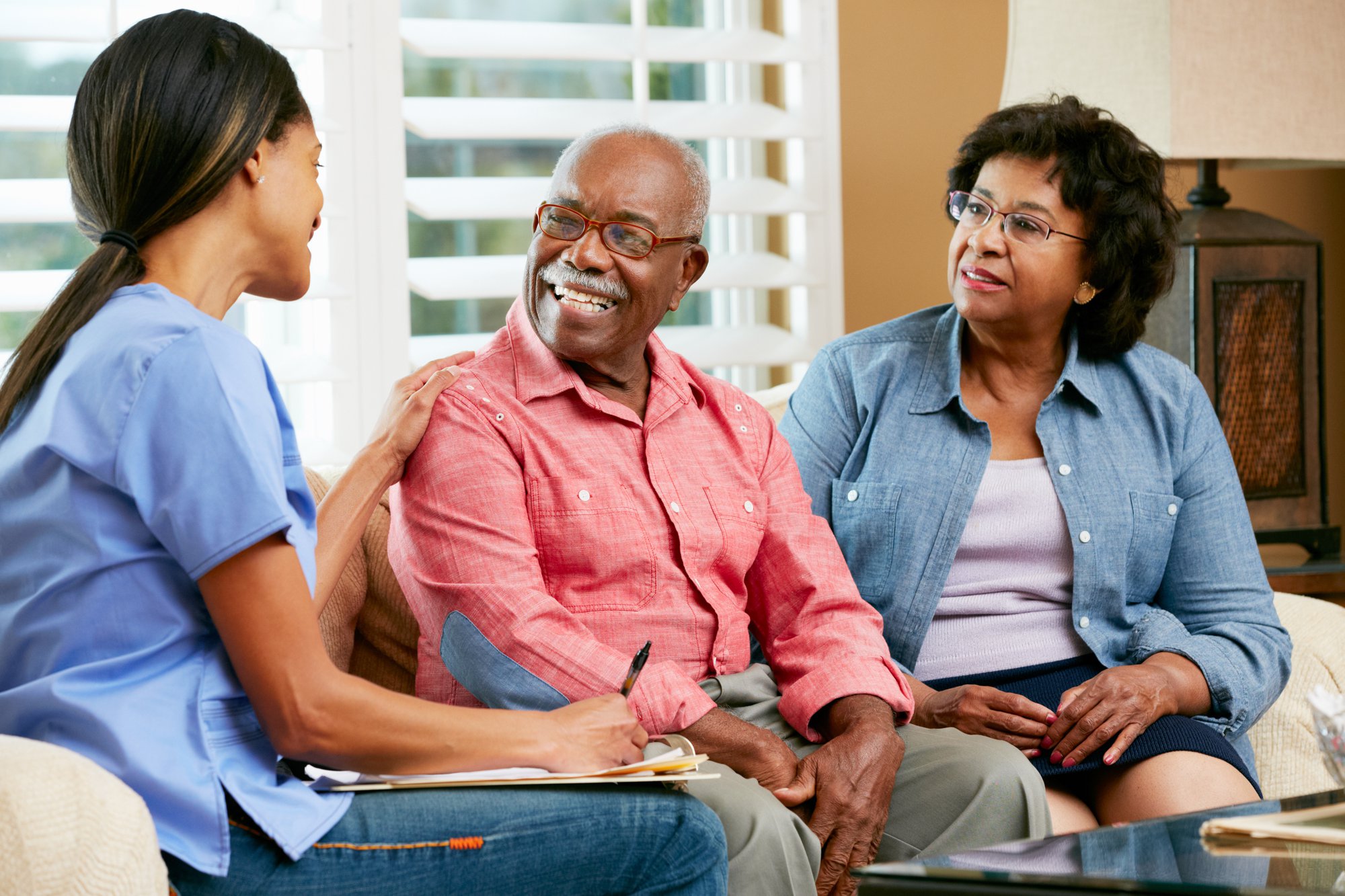 Nurse Health Coaching Positions
Focusing on holistic health and well-being, Nurse Health Coaches help their patients reach personal health goals and objectives through consultations and strategy sessions. Together with the client, the Nurse Health Coach will identify main health concerns or challenges that one faces. From that point on, the RN and patients will work towards establishing goals and providing strategies to meet the desired health aims.
Typically, Nurse Health Coaches find employment in insurance companies and corporations. Their duties revolve around supporting the employees in establishing and meeting specific health and wellness goals. Thus, Nurse Health Coaches enjoy jobs in office environments that come hand in hand with a fairly consistent Monday through Friday, nine-to-five schedule.
Another great option that some Nurse Health Coaches consider is starting their private practice. They build a private list of clients whom they help reach positive health goals. Creating one's business has its own benefits: you will be in charge of your schedule throughout the week, and, should you prefer it, you'll have the option to work from home.
Discover more work-from-home nursing jobs perfect for RNs who want to work remotely.
Nurse Educator Jobs
Becoming a Nurse Educator is one of the most rewarding nursing careers for nurses whose passion for educating and guiding others is as strong as their love for nursing. As a Nurse Instructor, you help new generations of nurses learn, grow, and improve. Your classes and teachings will help aspiring nurses find their calling. By sharing your knowledge with nursing students, you ensure that thousands and thousands of patients will have access to highly trained, professional nurses.
As a Nurse Educator, you'll find employment in nursing schools, universities, colleges, and teaching hospitals. The academic aspect of the job ensures you reap the benefits of the academic lifestyle. A traditional work schedule, with teaching hours often spread between 8 am and 4 or 5 pm, holidays and weekends off.
You will need a Master's Degree in Nursing to pursue a career as a Nurse Educator, but if you want to combine your love of nursing with your passion for teaching, you'll find that pursuing an MSN is a worthy endeavor. Plus, you can always opt for an online program, like the one offered by Nightingale College, which will allow you more flexibility.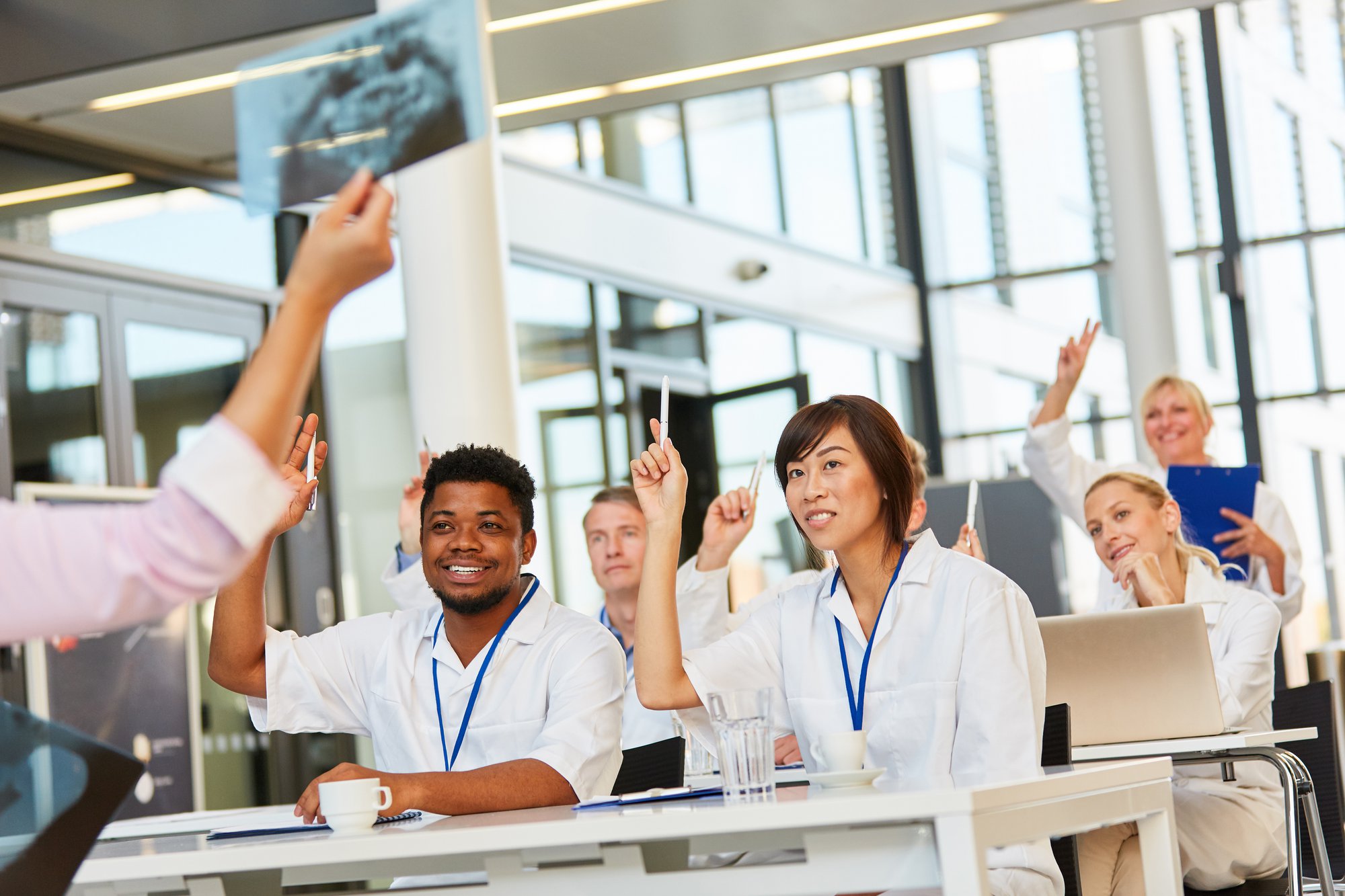 Dialysis Nursing Jobs
Nephrology is another highly specialized nursing specialty that allows you to maintain a consistent work schedule. Nephrology relates to the kidneys, so Nephrology RNs, sometimes also referred to as Dialysis Nurses, treat patients who suffer from kidney disease.
Kidney disease may affect people of any age. That's why Nephrology Nurses will have a wide range of patients, from children to the elderly and everyone else in between. For people suffering from end-stage kidney disease, dialysis is a life-saving procedure. It clears the waste caused by nonfunctional kidneys and maintains balanced chemicals in the body. Dialysis RNs are there for patients every step of the way throughout the dialysis process.
Nephrology Registered Nurses practice in various environments, but for the most part, dialysis clinics, physician practices, transplant programs, and other inpatient and outpatient settings will provide a stable work schedule, adhering to a typical work week.
Nurse Administrator Career
One of the best ways to have more control over your schedule and ensure that it follows the Monday to Friday nine-to-five format you want is to climb up the career ladder to a management position. Working in nursing management positions does come with a higher degree of responsibility, but it is also met by a more stable agenda and a higher paycheck.
As a nurse administrator, you will be in charge of managing a care facility's nursing staff. This implies tasks such as coordinating schedules, implementing policy, and drawing up the budget. You will, essentially, be connecting two worlds: organizational management and nursing practice.
Being a Nurse Administrator is not a non-hospital job, per se, but it is away from the bedside. You will have an office to call your home base and follow business hours. You don't have to limit yourself to just hospitals if you want to find a job in this position. There is a need for RN Administrators wherever nurses work. So, urgent care clinics, doctor's offices, outpatient treatment centers, and long-term care facilities are also worthy of consideration when hunting for jobs.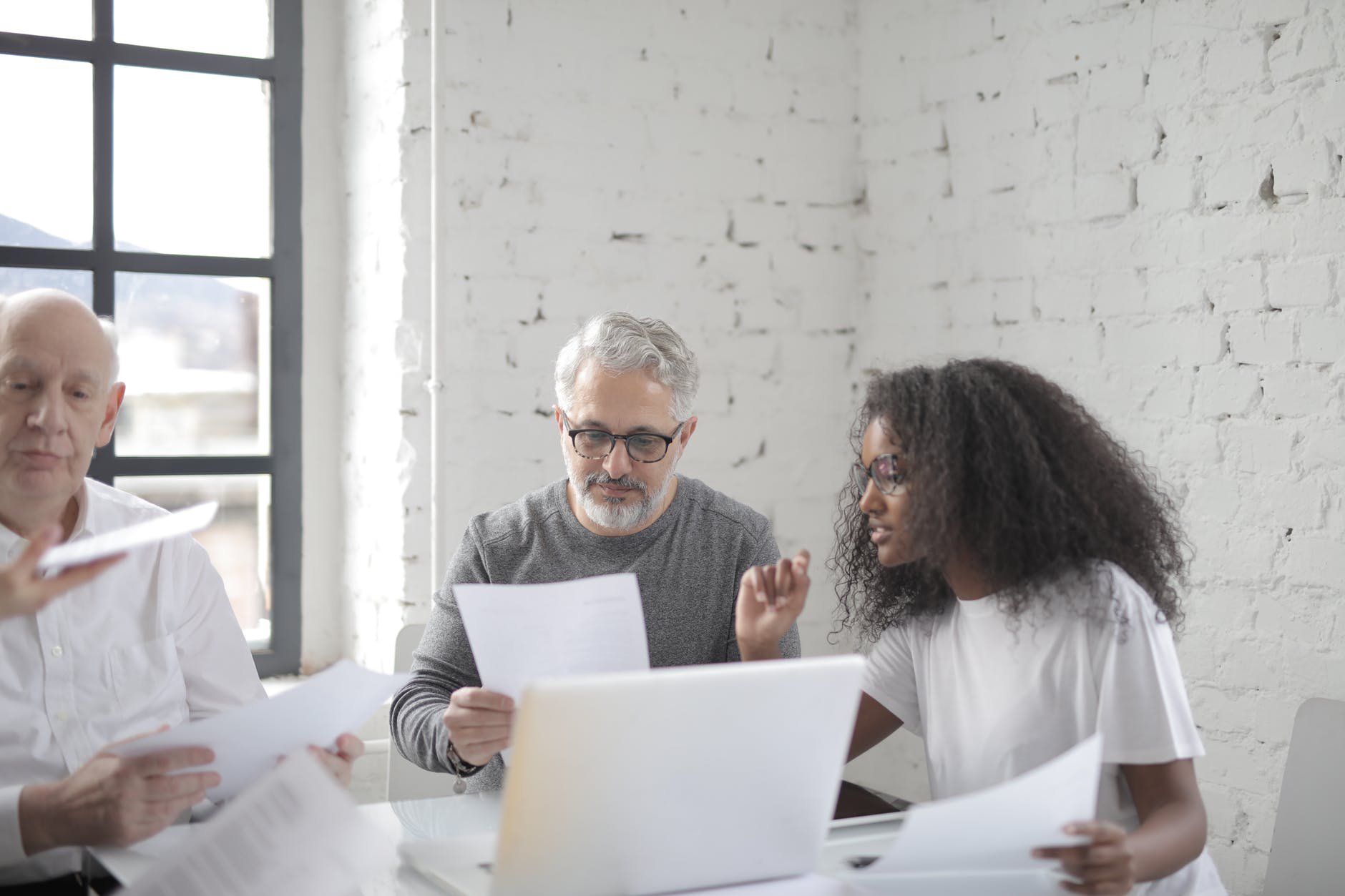 Public Health Nursing Jobs
A fascinating career opportunity for nurses is becoming a Public Health Nurse. Their job description can vary depending on where they work: government offices, county or city health departments, or at the federal level. Overall, some of their tasks may include providing education and services to support healthy lifestyles for individuals and communities. In addition to education, Public Health Nurses work with immigrant populations, the underserved, and other groups of people unable to get access to healthcare in conventional medical offices.
As far as schedules are concerned, Public Health RNs commonly work a Monday to Friday schedule. They are exempt from working evenings, weekends, or holidays, making public health an excellent job for people who want to maintain a healthy work-life balance. As a Public Health Nurse, you may not earn the highest nursing salary, but the benefit packages usually compensate for the difference in paychecks. Plus, the job outlook and security for this specialization are assured.
Are You Ready to Make the Switch to 9-to-5?
Some nurses enjoy the dynamism and the unexpectedness of practicing in a hospital. They want the benefits of 12-hour shifts and prefer only working three or four days a week. Working the occasional weekend or holiday doesn't seem to bother them either. But that type of schedule just isn't for everyone. Some nurses prefer careers that afford them normalcy and routine. They want a consistent program that runs from nine to five, Monday through Friday, allowing them more time to spend with family and loved ones, cultivating their passions, or following some other dream on the side.
A routine nursing job is in no way a boring nursing job. Regardless of what career path you pursue, nursing will always have its share of adrenaline and excitement. But with the positions we mentioned in this guide, you get to pack all of it into the conventional eight-hour, five-day a week schedule.
The beauty of nursing lies in the countless career choices it provides, 9-to-5 non-hospital jobs included. The best way to secure access to the nursing job of your dreams is to make sure your education is up to the required standards. Most nine to five nursing jobs require a BSN, so the time to get it is now.
Enroll in Nightingale College's BSN program or advance your degree with our online RN-to-BSN program.