Nurse Manager Salaries: How Much Can You Earn in Administrative Nursing Positions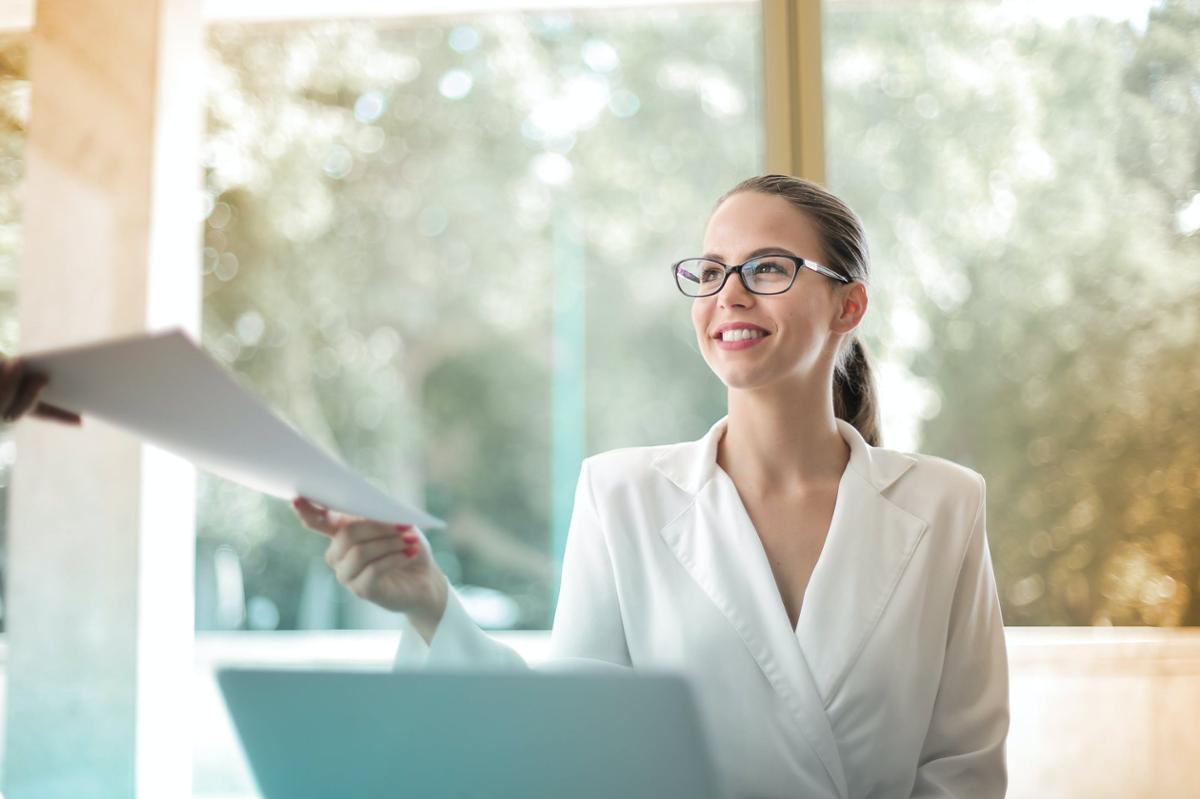 Nurse Managers, also known as Nurse Administrators or Nurse Executives, are BSN or MSN educated Registered Nurses who combine extensive nursing skills with administrative and leadership abilities. It's a career track perfect for RNs who nurture a deep passion for helping others as well as a thorough understanding of the business aspect of the healthcare industry. Moreover, nursing administration is a terrific opportunity for nurses who want to climb the professional ladder and are ready to put in the work, advance their education, and secure the required BSN degree – an essential step towards a rewarding career.
If this description seems to fit the mold, you're probably wondering: is it really worth switching careers and becoming a Nurse Manager?
If you are looking for a job that pays well, offers a great outlook, and a fairly stable schedule, then yes, you should definitely consider a career as a Nurse Administrator. But it's certainly not a career to be taken lightly: you no longer care just for your patients, but you are also responsible for the nursing staff and the functioning of the healthcare institution, at least from a nursing perspective, up to the highest level.
Certainly, your earning potential plays an important role in your decision to advance your education. So, how much can you actually make as a Nurse Manager, what states offer the highest level of pay, and which industries bring the biggest paychecks?
Read on to find out.
What's the Path to Becoming a Nurse Manager & What Do You Do Once There?
In order to pursue a career as a Nurse Manager, you must obtain at least your Bachelor's Degree in Nursing prior to entering the nursing management field. While an MSN may set you apart from the competition and might sometimes be preferred by employers, a BSN is still widely accepted for becoming a Medical and Health Services Manager. Keep in mind that it's possible for educational requirements to vary from one institution to another.
Getting your BSN can take anywhere from one to four years, depending on your previous academic background. You will most likely have to undergo up to one year of supervised administrative experience in a hospital before you can "take the reins" yourself. In addition to that, it's common for employers to require that prospective Nurse Managers have a few years of direct nursing experience in a hospital or other healthcare facility.
If you are already a working professional, becoming a Nurse Manager is that much closer. Enroll in Nightingale College's online RN-to-BSN which can be completed in as few as 12 months and embark on the leadership journey of your dreams!
Advancing your education for a career in administration might not make sense, but in this case, you will need an advanced degree because of the huge responsibility Nurse Managers have on their hands.
Generally, the job requires directing, supervising, and leading the nursing staff in a healthcare setting. Some of the tasks a Nurse Manager has to handle on a daily basis range from creating schedules to managing budgets and dealing with personnel matters to assisting with creating policies within the institution.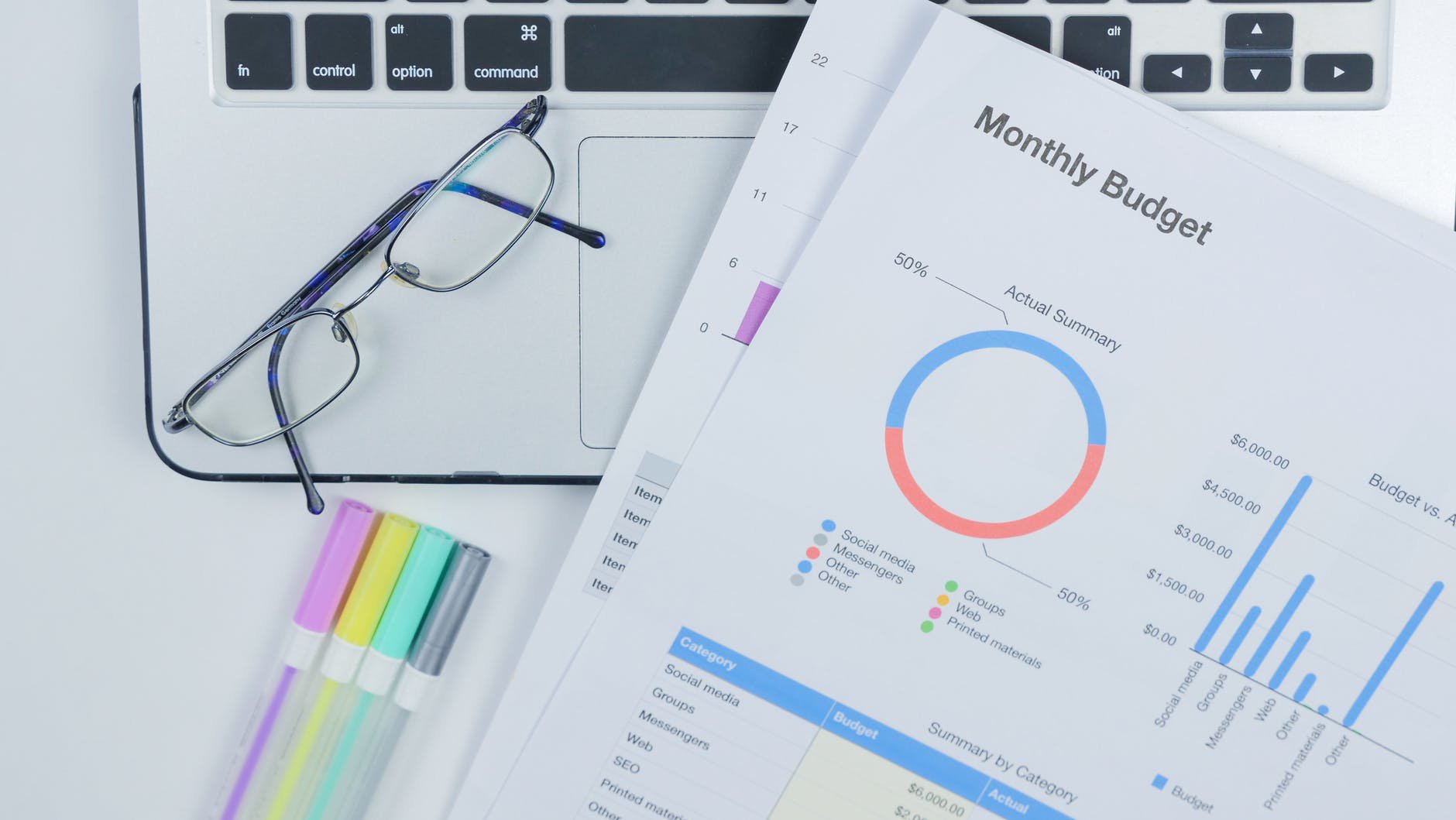 All of these are sensitive, fundamental tasks that ensure the efficient functioning of a healthcare facility. Naturally, Nurse Managers should be well compensated for their role. Let's find out how this particular career track translates in terms of paycheck.
What Is the Average Salary for Nurse Managers Across the US?
According to the Bureau of Labor Statistics, Medical and Health Services Managers, Nurse Managers included, earn an average salary of $118,800.
As a Nurse Manager, the top states to be working in, at least from a financial standpoint, are New York, Hawaii, California, and Massachusetts. However, Nurse Managers are bound to earn the highest salaries in the District of Columbia – $157,590. In New York, this job helps you cash in a paycheck of around $156,140. Hawaii offers a median pay of $139,650, and California is not too far behind with an average salary of $138,030 for Nurse Managers. Massachusetts also pays slightly higher than the national average. There, nurses working in administrative positions can expect to earn up to $136,930.
On the other side, the states where Nurse Managers receive the least money are Alabama, Iowa, and Arkansas. In Alabama, the average salary is $93,330; Iowa has mean wages of $93,160, while in Arkansas, Medical and Health Services Managers are remunerated with a pay of $89,700. Nonetheless, even in the states where the income for nurses in administrative roles falls on the lower side, the yearly earnings are still higher than those of Registered Nurses. Per the BLS, in 2020 RNs received an average salary of $80,010.
Find out how much Registered Nurses earn in every state.
If you already work as a Registered Nurse and find yourself thinking about a career shift toward the more administrative side of nursing, then, understandably, you are curious about the salary prospects depending on where you live. Admittedly, alongside location, the salary of a Nurse Manager is closely tied to other factors as well. The type of institution where you find employment, years of experience, and education level are just some determinants of a higher salary.
Notwithstanding those factors, we can help you figure out your earning potential based on at least some of these factors. First off, let's take a look at your earning potential based on where you live.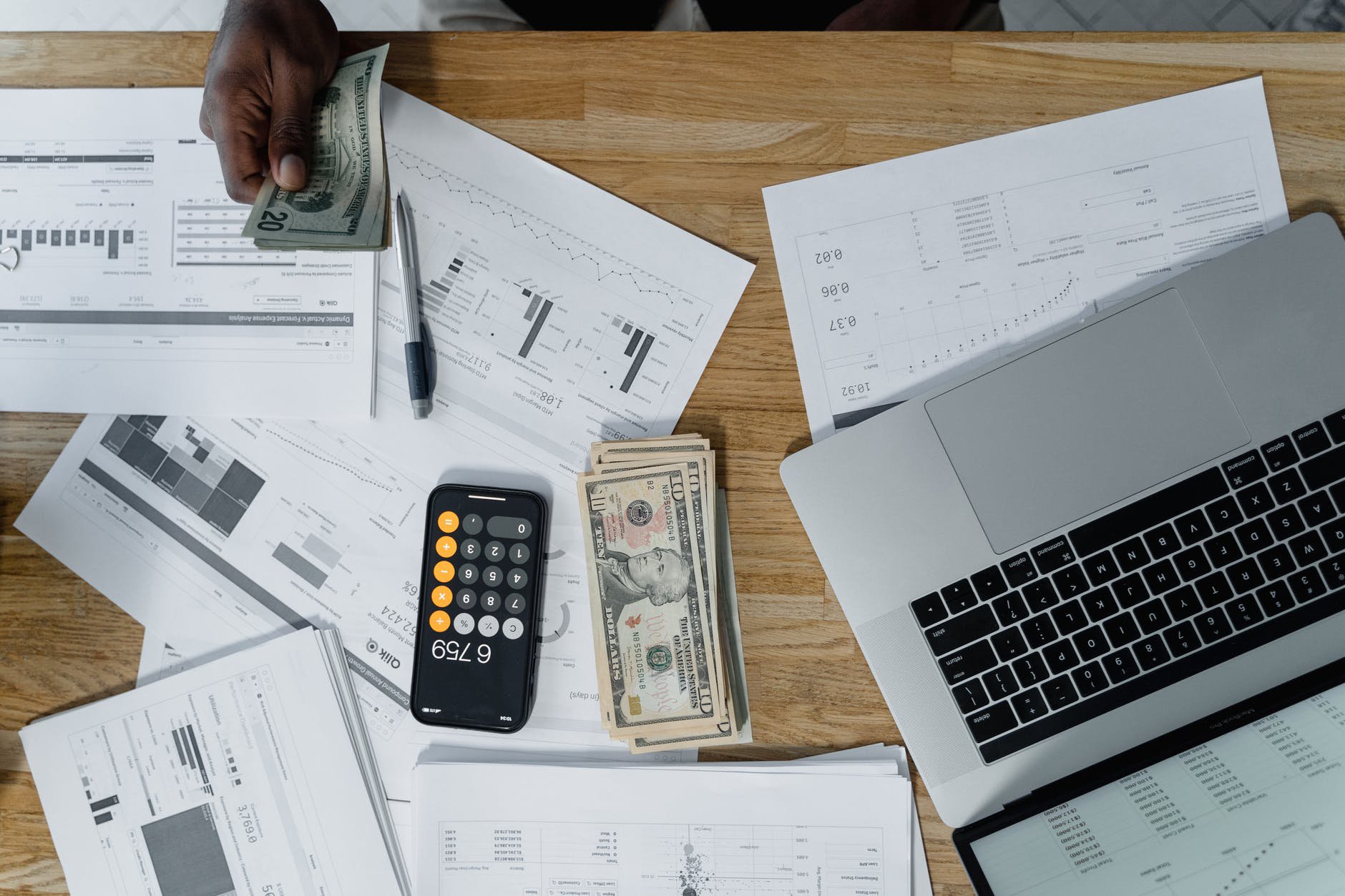 Below, you will find a list of the 50 states and their respective annual and hourly salaries for Medical and Health Services Managers.
Nurse Manager average salaries in all 50 states:*
| | | |
| --- | --- | --- |
| State | Annual wage | Hourly wage |
| Alabama | $93,330 | $44.87 |
| Alaska | $122,430 | $58.86 |
| Arizona | $123,540 | $59.40 |
| Arkansas | $89,700 | $43.12 |
| California | $138,030 | $66.36 |
| Colorado | $122,090 | $58.70 |
| Connecticut | $130,510 | $62.75 |
| Delaware | $130,300 | $62.65 |
| District of Columbia | $157,590 | $75.77 |
| Florida | $110,130 | $52.95 |
| Georgia | $103,130 | $49.58 |
| Hawaii | $139,650 | $67.14 |
| Idaho | $99,830 | $48.00 |
| Illinois | $124,940 | $60.07 |
| Indiana | $103,470 | $49.74 |
| Iowa | $91,160 | $43.83 |
| Kansas | $98,140 | $47.18 |
| Kentucky | $94,600 | $45.48 |
| Louisiana | $105,790 | $50.86 |
| Maine | $100,100 | $48.12 |
| Maryland | $132,090 | $63.50 |
| Massachusetts | $136,930 | $65.83 |
| Michigan | $108,660 | $52.24 |
| Minnesota | $111,360 | $53.54 |
| Mississippi | $100,680 | $48.40 |
| Missouri | $112,500 | $54.09 |
| Montana | $100,790 | $48.46 |
| Nebraska | $124,080 | $59.65 |
| Nevada | $121,420 | $58.38 |
| New Hampshire | $120,490 | $57.93 |
| New Jersey | $127,380 | $61.24 |
| New Mexico | $128,250 | $61.66 |
| New York | $156,140 | $75.07 |
| North Carolina | $120,060 | $57.72 |
| North Dakota | $126,560 | $60.84 |
| Ohio | $106,670 | $51.28 |
| Oklahoma | $95,180 | $45.76 |
| Oregon | $129,710 | $62.36 |
| Pennsylvania | $107,710 | $51.78 |
| Rhode Island | $130,620 | $62.80 |
| South Carolina | $106,360 | $51.14 |
| South Dakota | $107,850 | $51.85 |
| Tennessee | $104,380 | $50.18 |
| Texas | $110,870 | $53.30 |
| Utah | $107,660 | $51.76 |
| Vermont | $110,640 | $53.19 |
| Virginia | $118,530 | $56.98 |
| Washington | $132,620 | $63.76 |
| West Virginia | $111,120 | $53.42 |
| Wisconsin | $119,220 | $57.32 |
| Wyoming | $104,510 | $50.25 |
*Data gathered from the Bureau of Labor Statistics.
Where Can Nurse Managers Be Employed?
Medical and Health Services Managers are essentially needed in every type of healthcare setting, so the job prospects are bright.
Most Nurse Managers work in general medical and surgical hospitals. Over 126,400 specialists are employed by this industry yearly. It is also one of the work environments which offer the highest pay – $127,330.
With almost 49,500 hires, physicians' offices are second when it comes to employment levels. Here, Medical and Health Managers earn, on average, $112,700.
Other places where Nurse Managers are sure to be offered a job are:
Outpatient care centers. 29,520 Medical and Health Managers work here earning a median salary of $117,200.
Nursing care facilities. Countrywide, over 25,380 professionals are employed by skilled nursing facilities. Their paycheck rounds up to $100,160
Home healthcare services. Almost 20,540 managers are employed by this industry, where they typically earn around $100,800.
With almost 42,200 Health Managers employed, California is also the state with the highest level of employment for this occupation. In Texas, there are around 34,400 healthcare workers hired as managers, and New York, the highest paying state for this particular job, employs 24,360 Medical and Health Managers.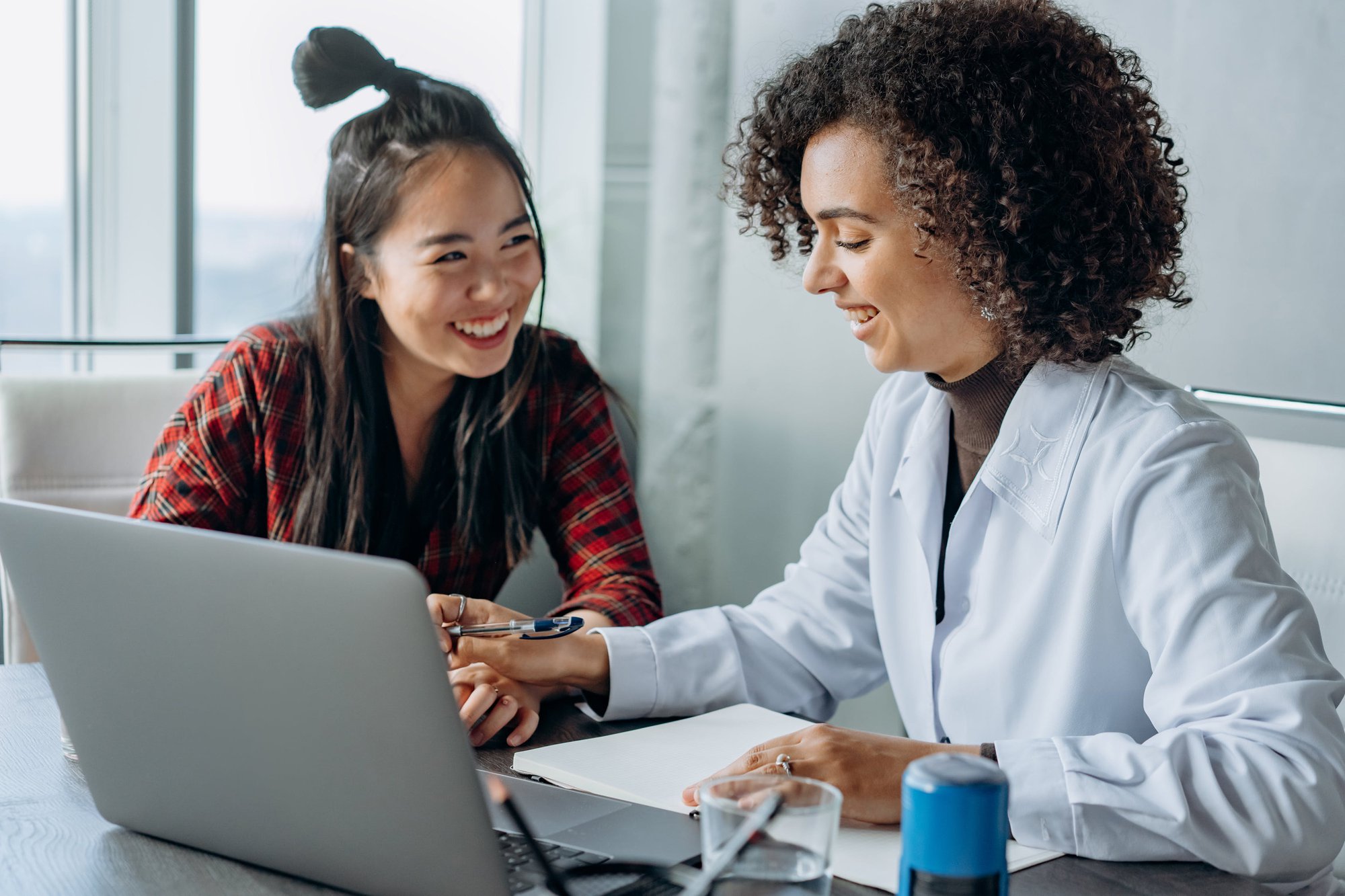 Take your nursing career further by pursuing a job as a Nurse Manager. Enroll in the BSN program offered by Nightingale College – a career in nursing administration is closer than you think!
What Is the Career Outlook for Nurse Managers?
Medical and Health Services Manager is one of the career tracks with the best outlooks on the job market. Employment in this sphere is expected to grow 32% by 2030. That is, of course, much faster than employment for other occupations, which are projected to grow on average by 4% over the decade.
The impressive projected rise is due (at least partly) to the aging baby-boom population. With increasing numbers of older people, as well as people staying active for longer, the demand for healthcare services is only bound to increase. This leads to the heightened need for healthcare workers. Essentially, as the demand for healthcare workers goes up, so does the demand for managers.
While this applies to the entire healthcare field, it is all the more pertinent in nursing. Due to the nursing shortage, the need for RNs is now more acute than ever. Consequently, Nursing Managers will be imperative for organizing and managing patient data as well as the nursing staff.
Nursing administration offers a greater deal of autonomy compared to other nursing jobs. Likewise, it's one of the alternative careers perfect for BSN-educated nurses who want the same level of professional satisfaction and fulfillment even if they don't want to work directly with patients anymore.
Find out what other nursing careers beyond bedside care are available for Registered Nurses who want to take a break from direct patient care.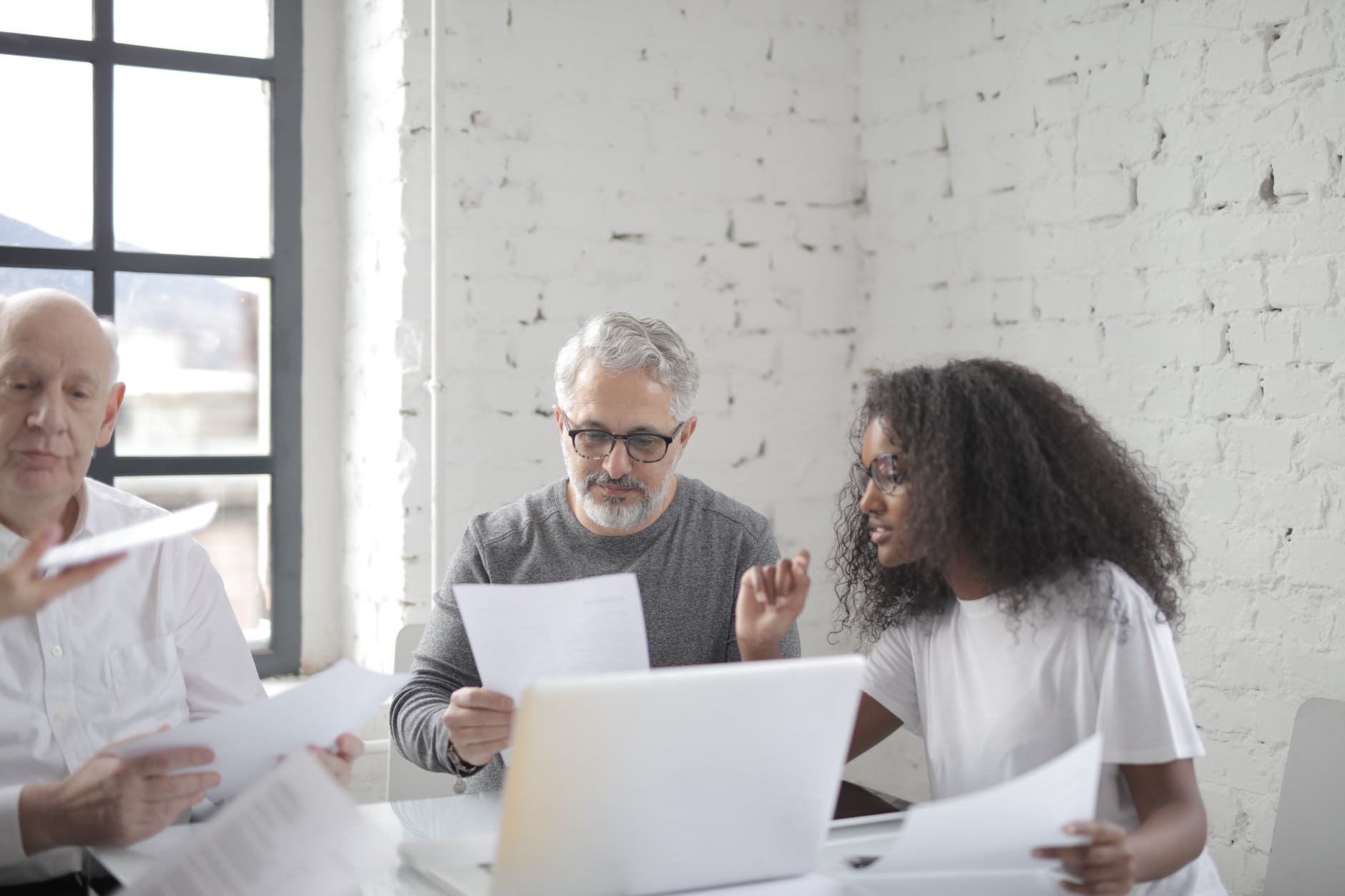 All in all, becoming a Nurse Manager is a sure way to secure a well-paid, recession-proof career. It's a great way to combine your love for nursing and your leadership skills. What are you waiting for?
Enroll in our RN-to-BSN program and take your first step towards becoming a Nurse Manager. A career in nursing administration awaits!