Nursing Meets Law: How to Become a Legal Nurse Consultant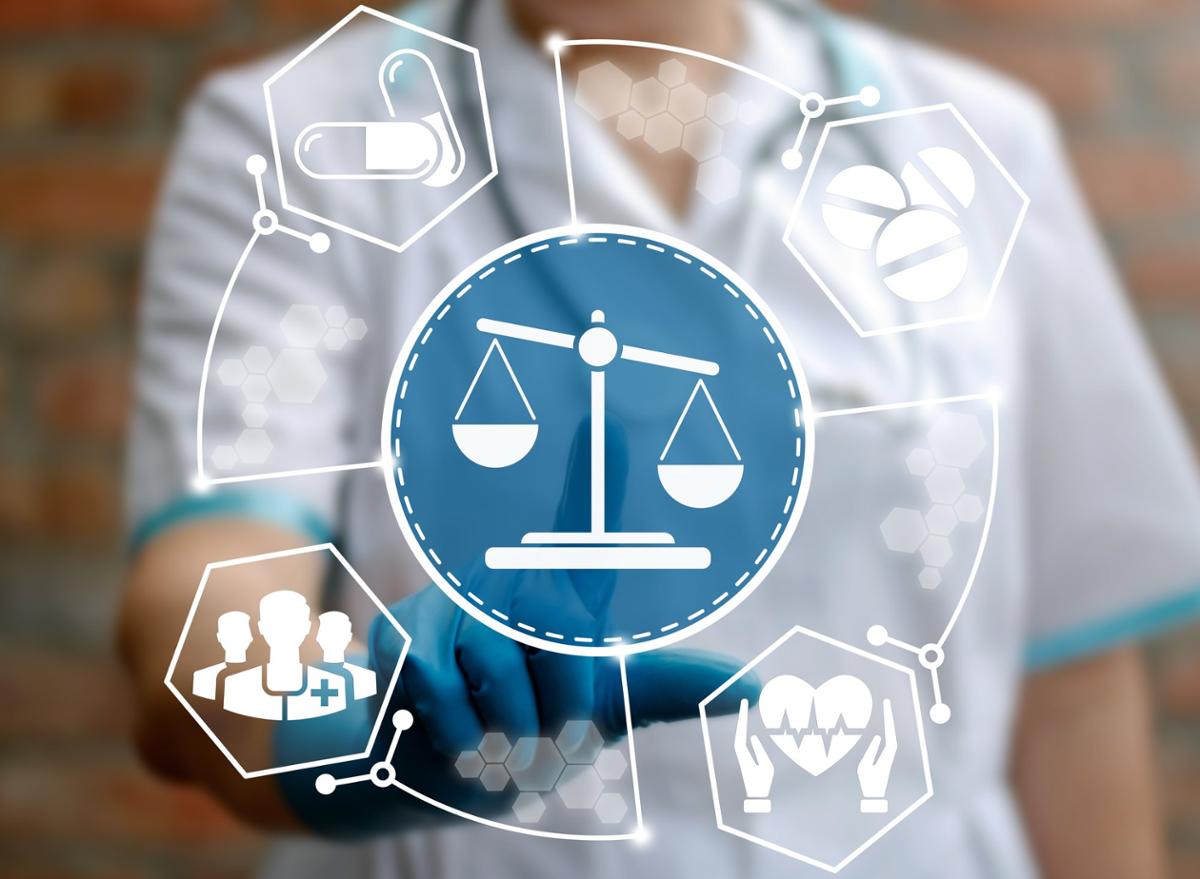 The field of nursing provides aspiring RNs with a multitude of exciting opportunities, many extending beyond traditional bedside care. One of these rewarding career paths in legal nurse consulting.
Finding their job at the intersection of nursing and law, Legal Nurse Consultants apply their extensive nursing knowledge and expertise to legal cases involving medical issues. It's an excellent option for nurses who want to secure an extra source of income while putting their interest in the inner workings of the legal system to work.
In this guide, we will explore in detail what a career in legal nurse consulting entails. From how to become an LNC, what they do, and how well-compensated they are for their services – we'll touch upon any questions you may have about this profession.
Let's proceed.
What Is a Legal Nurse Consultant?
A Legal Nurse Consultant, also known by the abbreviation LNC, is a Registered Nurse who serves as an expert and assists attorneys in various legal cases. In certain legal disputes implicating medical matters, lawyers may require outside help to understand and evaluate facts. Or an expert's testimony may be necessary in court to clarify complex health claims.
That's where Legal Nurse Consultants come in. LNCs bring in clinical knowledge and can render informed opinions on the nature and cause of injuries and patient outcomes. They translate complicated medical jargon into easy-to-grasp concepts and perform critical evaluations of clinically related issues in a variety of settings in the legal arena. In short, their expertise is essential in legal actions related to healthcare.
A large variety of litigations require the services of Legal Nurse Consultants. Some of these include causes of insurance fraud, personal injury, medical malpractice, workers' compensation, regulatory compliance, risk management, or toxic tort. Nurses can also be asked to weigh in on forensic or criminal cases, civil rights issues, or long-term-care litigation.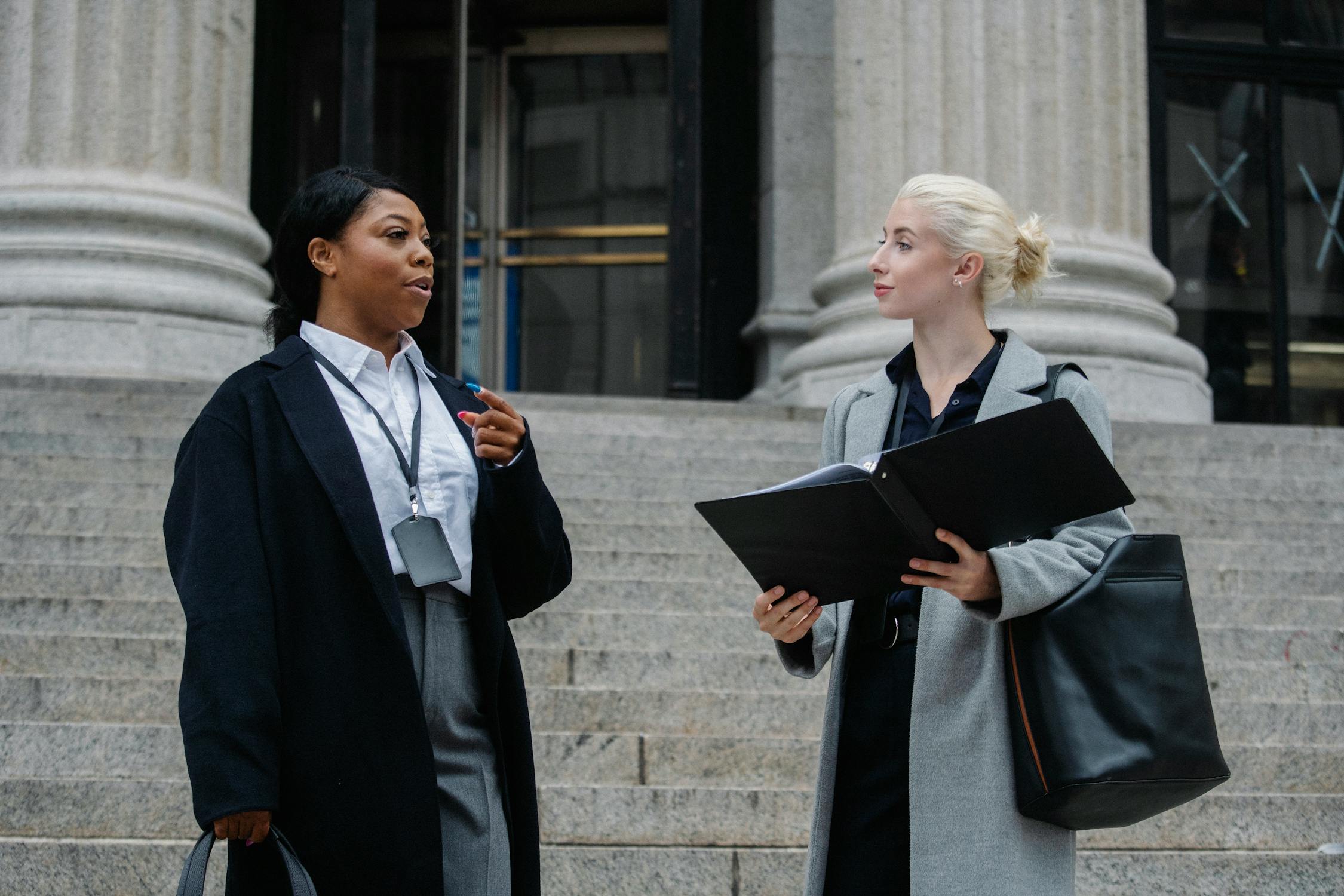 How to Become a Legal Nurse Consultant?
In order to be considered eligible to present their expertise in a court of law, Legal Nurse Consultants must meet specific education and training requirements. Being a Registered Nurse with a few years of experience in the field is the main prerequisite for obtaining this position.
Some attorneys refer to Legal Nurse Consultants as Paralegal Nurses. However, it is important to mention that legal or paralegal education is not a prerequisite to the practice of legal nurse consulting.
Below you will find a more detailed description of what it takes to become an LNC.
Step 1: Enroll in a Nursing Program
Legal Nurse Consultants are first and foremost nurses. Hence, becoming a nurse is the very first step on your to-do list. To obtain nursing licensure, you can opt for either an Associate's Degree in Nursing or a Bachelor's Degree in Nursing.
An Associate's Degree in Nursing (ADN) is the fastest way to become a registered nurse, taking, on average, two years. You are eligible to sit for the NCLEX-RN exam at the end of the program. Should you decide to advance your nursing education, you can enroll in a fast-track bridge RN-to-BSN program. Most of them are available online. This program takes around one year to complete making it a reasonably fast way to obtain your Bachelor's degree while allowing you to keep working.
A Bachelor's Degree in Nursing (BSN) takes slightly longer – around four years to complete. However, there are many benefits to pursuing this degree. When it comes to hiring, about 80% of employers have a strong preference for BSN-trained nurses. Plus, the added education better prepares you more exhaustively for the intricacies of nursing practice leading to better patient outcomes in the long run.
Nightingale College's BSN program can be completed in as few as 32 months and follows a blended learning format with online didactic instruction and on-ground experiential learning. And if you go the ADN route, you can advance your education with our fully online RN-to-BSN program.
Step 2: Pass the NCLEX-RN
Once you have completed a nursing program, there's only one milestone between you and that coveted Registered Nurse title: the NCLEX-RN. You only gain licensure as an RN after passing the NCLEX. This comprehensive five-hour exam exhaustively tests your nursing knowledge and preparedness to enter the workforce as an RN.
Step 4: Gain Experience
Generally, Legal Nurse Consultants must have been licensed as Registered Nurses for a minimum of five years before signing up for this role. Working as an RN ensures that when they step into the LNC role, they possess the on-the-ground knowledge and clinical experience that are valuable for succeeding in a legal nursing consulting job.
Step 4: Get Certified as a Legal Nurse Consultant
Getting certified as a Legal Nurse Consultant, while not mandatory, will get you one step ahead of the competition. The certification process is linked to increased confidence in one's skills and a higher degree of respect and recognition among peers. So, certified LNCs are more competitive in the field of legal nurse consulting.
You can become a Certified Legal Nurse Consultant and increase your competitivity in the field through the American Legal Nurse Consultant Certification Board. The requirements you have to fulfill before sitting for getting your credential are:
current licensure as a Registered Nurse with a full and unrestricted license
a minimum of five years of experience practicing as an RN
evidence of 2000 hours of legal nurse consulting experience within the past five years.
Once you meet the eligibility criteria, you'll have to pass a certification exam, after which you officially become Legal Nurse Consultant Certified (LNCC). This further shows to your fellow nurses, clients, employers, and others in the medical-legal system that you are knowledgeable of, experienced in, and committed to the specialty of legal nurse consulting.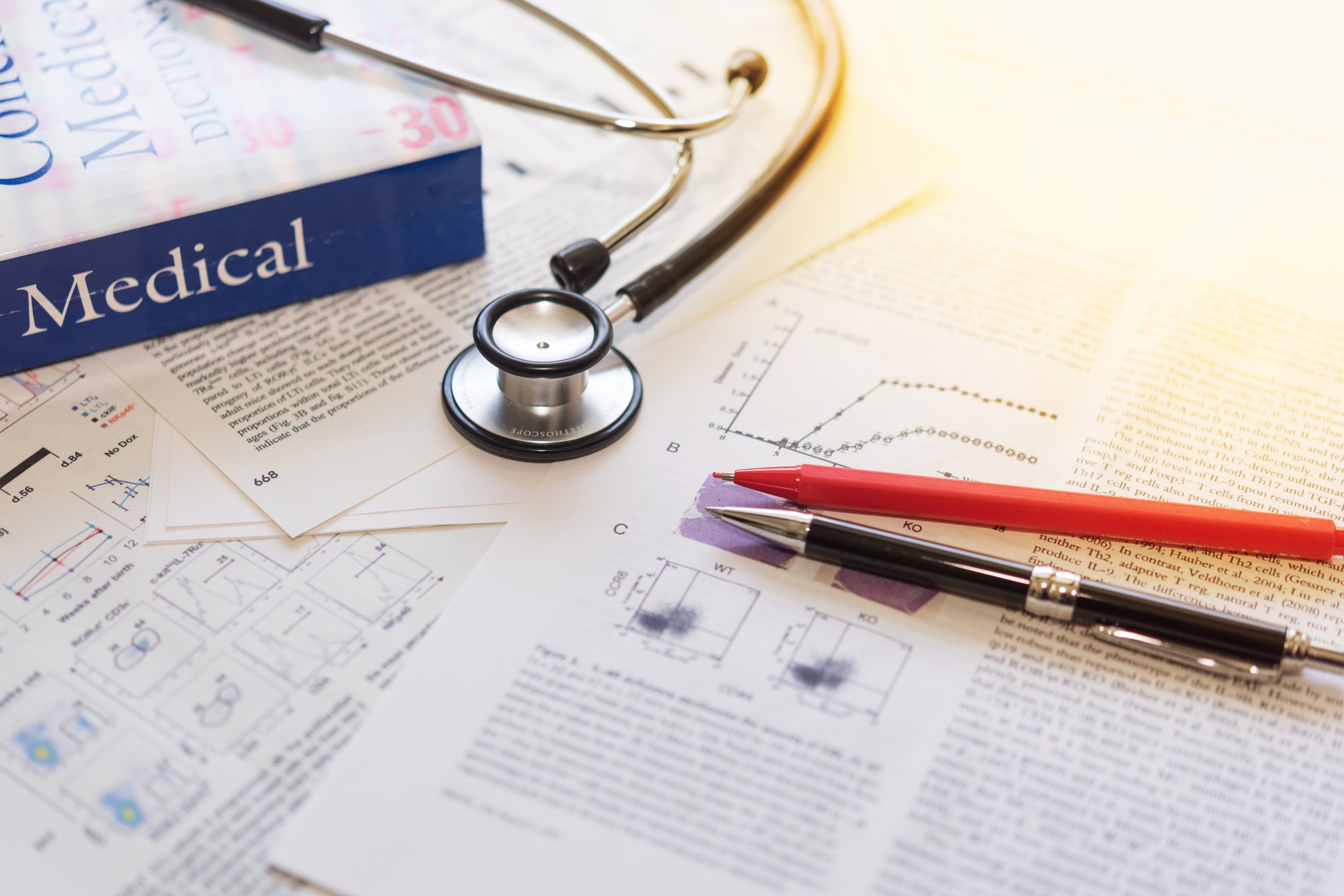 Where Do Legal Nurse Consultants Work?
Legal Nurse Consultants can extend their experience to legal cases either on a part-time or full-time basis. There are several settings where LNCs may find employment opportunities. Some of these include:
Law offices
Insurance companies
Government agencies
Hospitals
Independent practices
Forensics
Registered Nurses interested in a legal nurse consulting career can offer their services through an agency or on an independent basis. In certain cases, Legal Nurse Consultants can even do remote work.
What Does a Legal Nurse Consultant Do?
Legal Nurse Consultant jobs come with a significant list of duties and responsibilities. Of course, their duties will differ from case to case, but some of the more general day-to-day tasks LNCs may perform are:
Reviewing, analyzing, and organizing medical records to determine the chain of events, chronological timelines, and whether proper medical measures were taken. The Legal Nurse Consultant usually looks for tampering or malpractice while reviewing medical records.
Helping determine whether a case has enough merit to move forward.
Clarifying if patient needs or standards of care were adequately addressed.
Writing drafts and providing feedback on the medical information presented in legal documents.
Bridging the gap between legal and healthcare professionals by educating clients and attorneys on pertinent matters.
Serving as an expert witness in a court of law. Before appearing as a court witness, the LNC must prepare testimony.
Interviewing patients to gain a better understanding of the medical evidence. Sometimes, additional research may be required as not all information may be clear-cut.
Helping determine the cost of care and damages.
Participating in or attending medical examinations to gather more information about the case.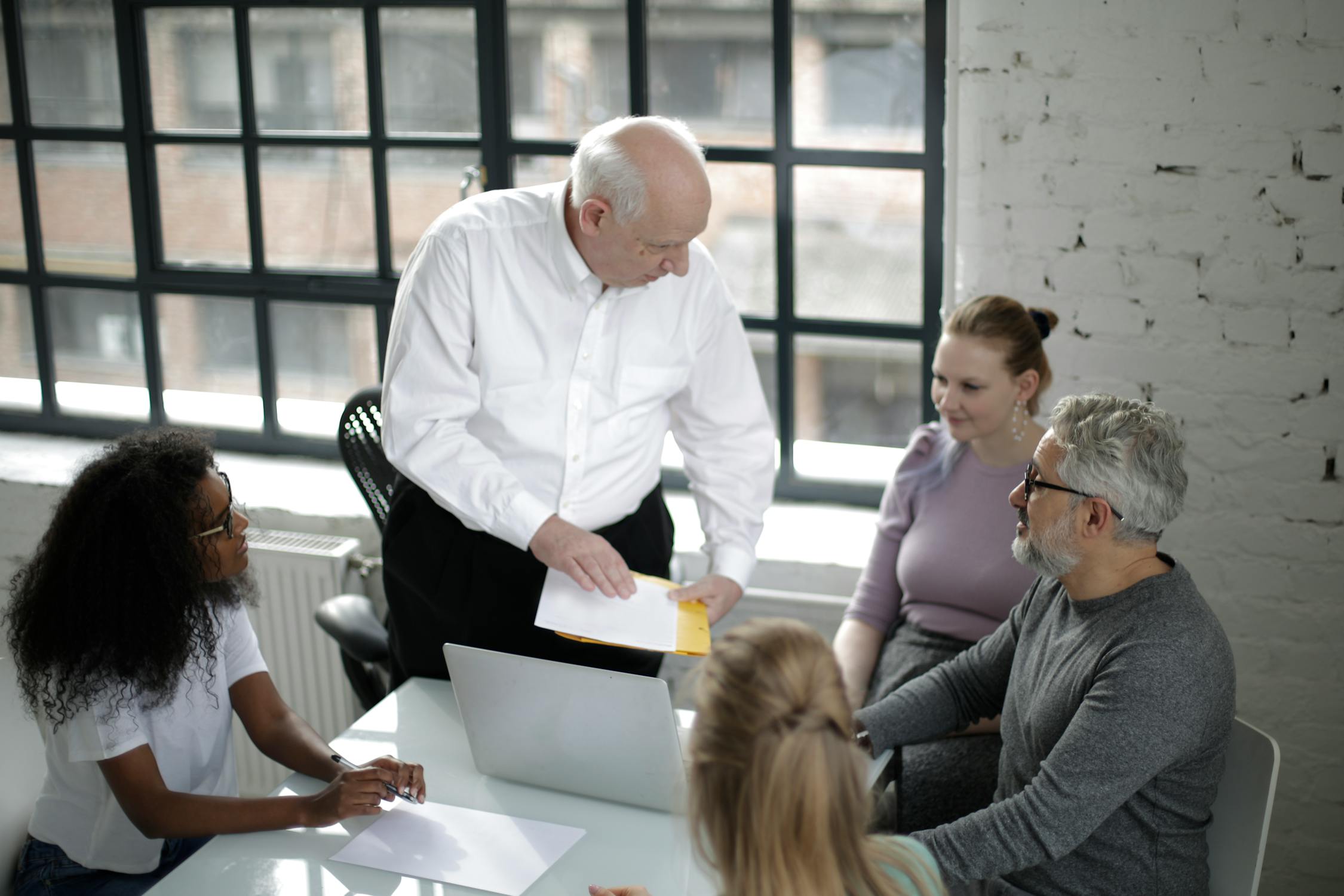 What Is the Salary of a Legal Nurse Consultant?
Legal Nurse Consultants tend to earn reasonably high salaries. According to ZipRecruiter, the average annual salary of a Legal Nurse Consultant is $81,195.
This is almost on par with the salary indicated by the Bureau of Labor Statistics for Registered Nurses. According to the BLS, the median wages for RNs are $82,750. Moreover, Registered Nurses are projected to have an excellent job outlook throughout the decade, with job employment opportunities expected to grow by 9%. Subsequently, Legal Nurse Consultants enjoy similar prospects.
Are You Interested in a Career that Bridges Nursing and Law?
With so many diverse career opportunities for Registered Nurses, finding a niche that you're passionate about can lead to a very rewarding career.
Legal nurse consulting is the optimal job for nurses who want to use their expertise in more ways than one. Helping attorneys and clients understand complex medical processes and language is a very gratifying way to put your skills to work in settings that are away from the bedside.
And with quality education under your belt, it's all within reach! Enroll in Nightingale College's BSN program or advance your education with our online RN-to-BSN program and start building the foundation of an exciting career the bridges nursing and law.