Holistic Nursing: Care That Extends Beyond the Physical Symptoms to Mind, Body, and Soul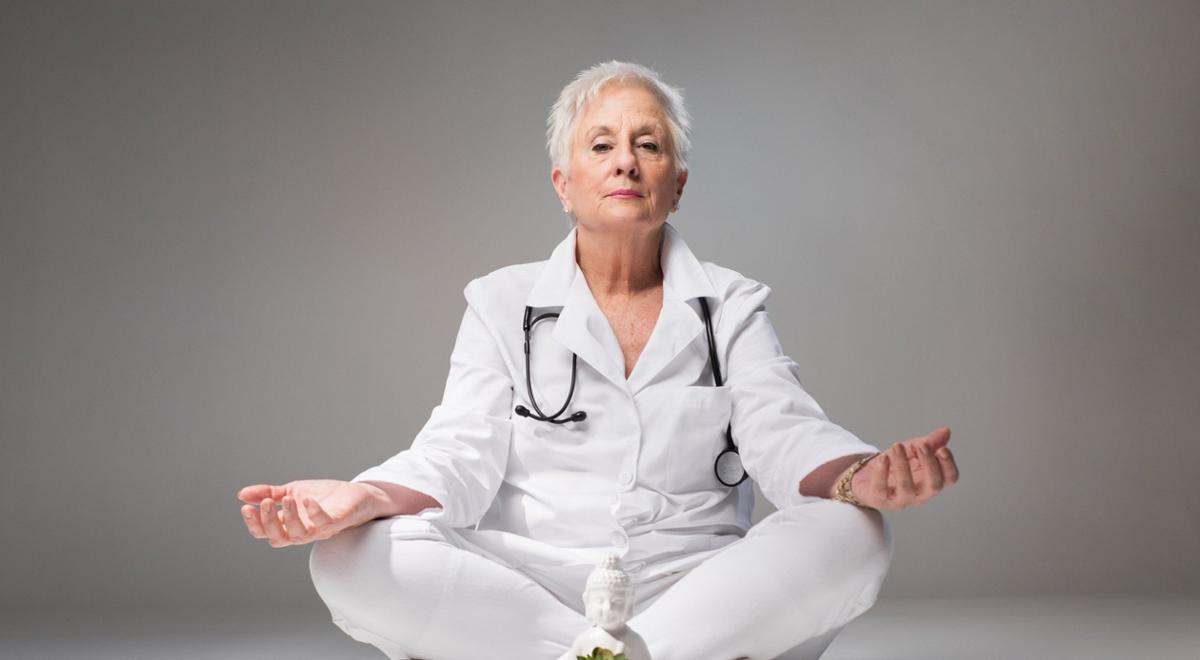 Mind, body, spirit, and emotion. In holistic nursing, each of these aspects matters equally in the practice of providing care. Thus, Holistic RNs pay close attention to more than just the physical particularities of a patient's health and the corporeal symptoms they experience. They take into account the environment, and the mental, emotional, and spiritual state of the patient.
Put simply, holistic nursing is about treating the patient as a whole. In recent years, this type of approach to healthcare is picking up speed as many studies prove the benefits of holistic care in terms of patient outcomes.
Nurses who believe that best care lies at the intersection of alternative techniques and traditional nursing will enjoy working as Holistic RNs. But how exactly do you become a Holistic Nurse? What duties can you expect on a daily basis? How much do you make?
In this article, you'll find a comprehensive overview of holistic nursing as a career path.
Let's dive in.
What is Holistic Nursing?
To comprehend the concept of holistic nursing, it helps tremendously to first grasp the idea behind holism, in general. The principle upon which holism is built is that to understand people, you need to address factors that affect them in all situations.
Holistic nursing wasn't recognized as a distinct nursing specialty until 2006. However, its roots go much further than that. Florence Nightingale, the trailblazer widely recognized as the founder of modern nursing, also recognized the importance of holistic nursing and addressing the patient as a whole. She taught nurses of her time the principles of holism: unity, wellness, and the connection between humans and the environment.
The American Holistic Nurses Association (AHNA) currently describes holistic nursing as all nursing practice that has healing "the whole person" as its goal. Registered Nurses who choose this career path make sure to put each person's physical, mental, emotional, spiritual, and environmental strengths and challenges at the core of their professional assessment, intervention, and evaluation of results.
Holistic nurses don't shy away from using alternative forms of care in addition to their knowledge and expertise in Western medicine. So, a big part of their practice can include the use of music, therapeutic massage, play therapy, touch therapy, meditation, breathwork, and more. Holistic RNs will guide their patients to integrate self-care, spirituality, and reflection into their lives. This is how patients can balance their physical, mental, and spiritual health.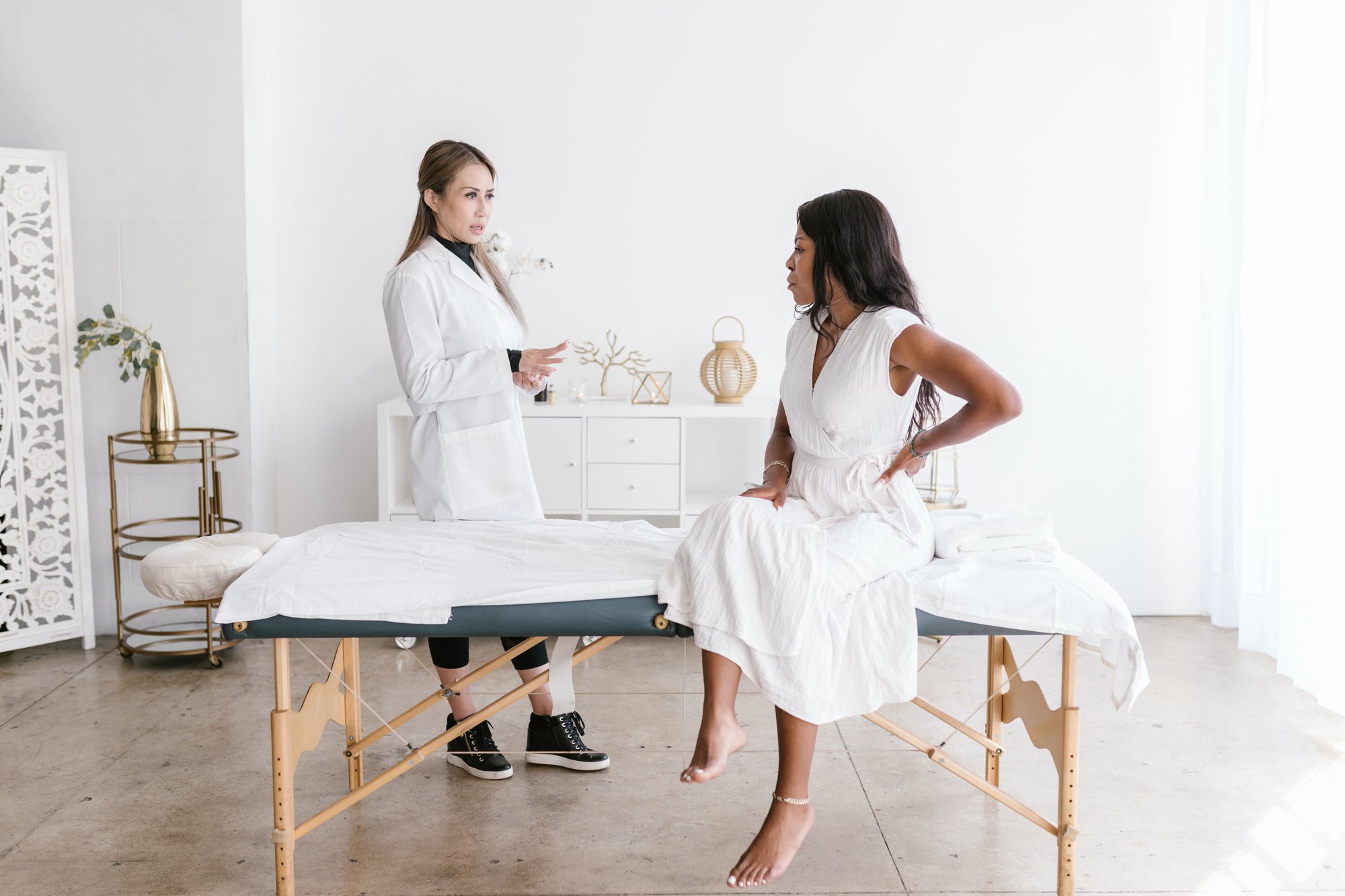 What's the Difference Between Holistic and Traditional Nursing?
While there are several differences between holistic and traditional nursing, they share one significant thing in common. Both holistic and traditional nurses must undergo rigorous training and must be licensed to be able to practice. There is a strict educational path you need to follow (that is very similar to that of a traditional RN) if you want to engage in holistic nursing.
One difference, however, is in the methods they can employ to offer care. Traditional Nurses have stricter policies and procedures in place that guide their actions. They can provide medical care within the scope of their practice; they can show empathy, give advice and provide comfort. Holistic RNs can – and are encouraged to – be more creative with how they offer care and the treatment methods they use. Music therapy, calming techniques, massage therapy, and therapy through art are just some of the ways they can treat patients that are not readily available to traditional RNs.
Who they treat may also differ. Traditional Registered Nurses will care for patients from all backgrounds: various ages, ethnicities, social statuses, and medical conditions. Holistic Nurses are also trained to care for the same variety of patients. Still, because the holistic approach means caring for the whole person, it's harder to employ it in the Emergency Room (for instance). The ER focuses on treating the medical condition as fast as possible – slightly different from the holistic approach. That's why Holistic Nurses will most often provide care to patients with severe medical conditions or patients who need long-term care. It allows them to establish a long-term relationship and focus on treating not only the body but also the mind and soul.
Another distinction is that in holistic care, patients are more involved in decision-making regarding their care. Holistic Nurses will pay more attention to the patients' ideas, preferences, and suggestions on treatment options. There may be a focus on non-medicinal healing treatments for specific medical conditions instead of drug treatments or treatments that include medical equipment. That means patients can express an interest in the course of care, and Holistic Nurses will be mindful of it. This may include dietary changes, exercise, meditation, homeopathy, reflexology, and so on.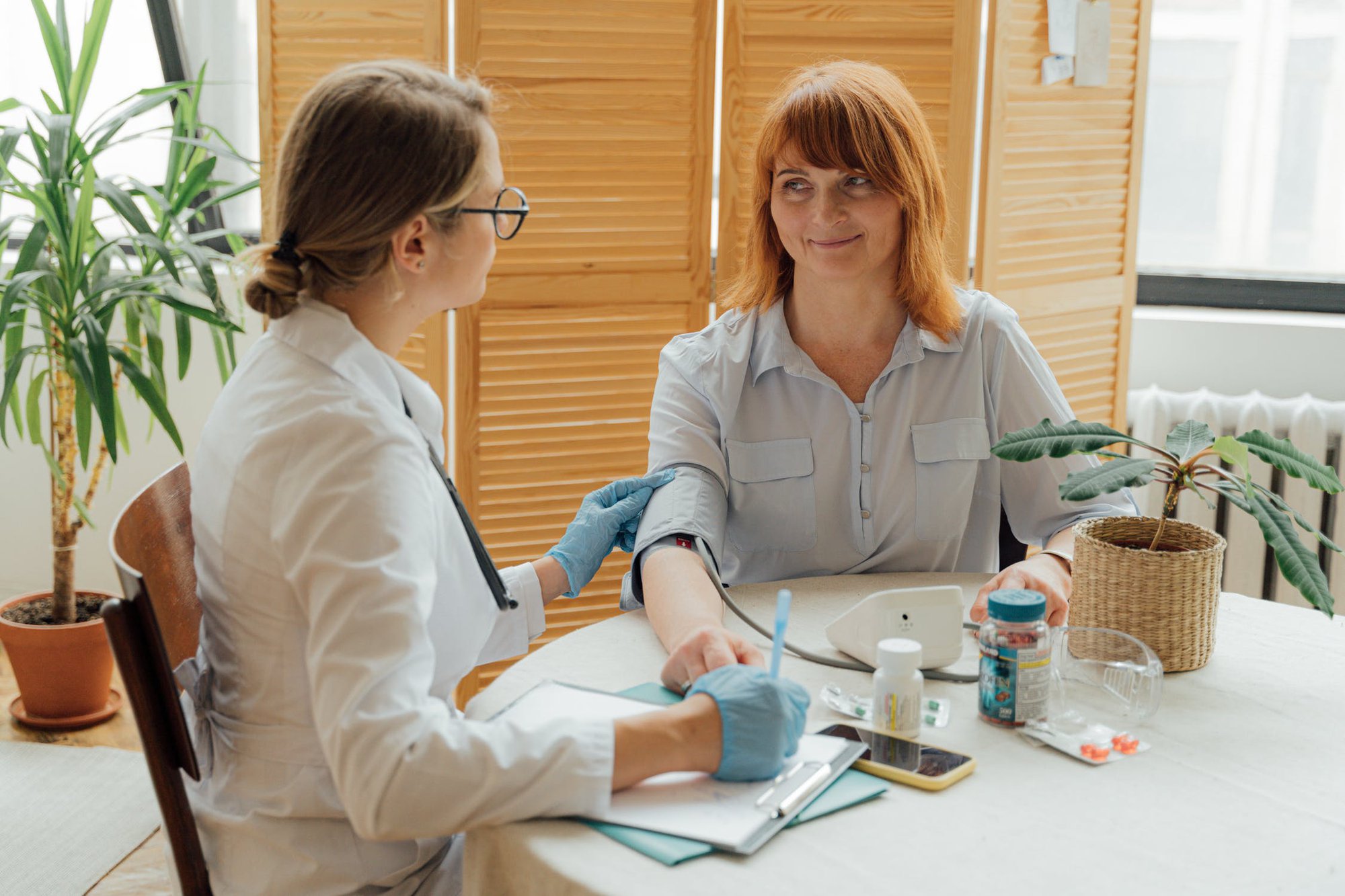 What Does a Holistic Nurse Do?
Holistic Registered Nurses can perform all the duties and responsibilities of a conventional RN. But, in their practice, they take the healing process one step further, focusing on the patient's emotional, social, mental, and spiritual healing. For Holistic Nurses, the healing process starts from the inside out, and care isn't complete unless it integrates all sides of an individual's being.
To provide care, Holistic RNs have a wide variety of alternative treatments and practices to choose from. Some of the most common complementary and alternative medicine therapies they can use include:
Acupuncture
Aromatherapy
Hydrotherapy
Hypnosis
Massage
Yoga
Biofeedback
Guided imagery
Lifestyle counseling
Art interventions
Herbal therapies
Animal therapy
Wellness coaching
Exercise programs
Stress management
Breathing techniques
Reflexology
Eastern medicine
Music and Sound therapy
Dietary or nutritional counseling
What Holistic Nurses do is promote care and wellness that is multifaceted. Exercise medicine and nutrition are essential. But so is a calming environment and a low-stress atmosphere, or not burying your emotions and feelings. Inner peace can put people on a path of healing.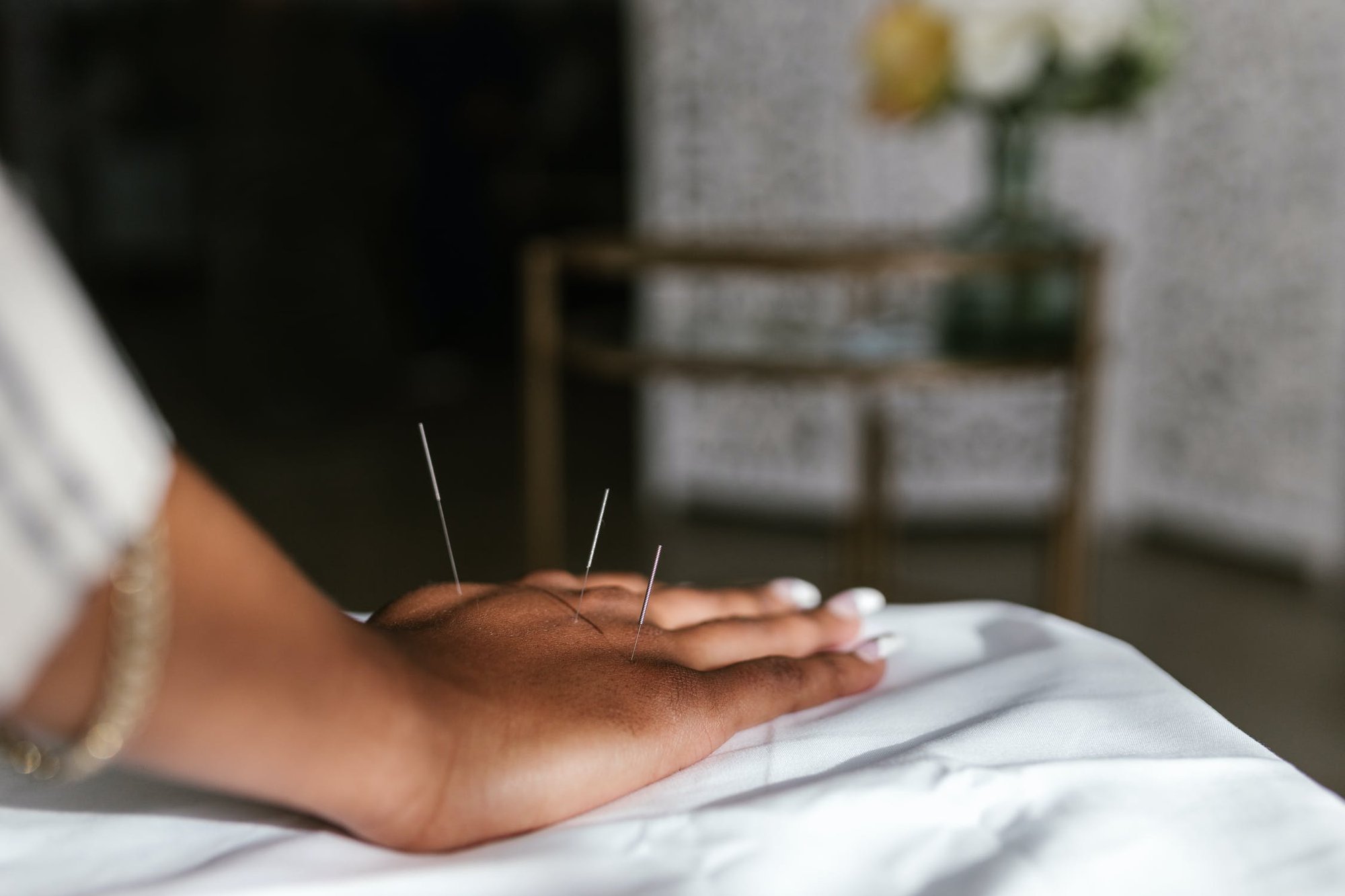 How to Become a Holistic Nurse?
Becoming a Holistic Nurse requires rigorous training and education.
The first step is enrolling in a nursing program and successfully completing it. You can either opt for an ADN or BSN program. ADN programs are shorter – they usually take around two years. Completion of a traditional BSN program, on the other hand, will take about four years. Even though both pathways lead to RN licensure, earning your Bachelor's Degree is highly recommended. BSN-trained nurses have many advantages compared to their ADN-educated counterparts. Better patient outcomes, higher wages, and more job opportunities are just a few of them. If you got an Associate's Degree in Nursing, you could still get your BSN degree by enrolling in a bridge nursing program. An online RN-to-BSN is an excellent option for working professionals who wish to advance their education and open themselves to more and better prospects.
Upon successfully completing the nursing program, you need to earn licensure as a Registered Nurse by passing the NCLEX-RN exam. You can start practicing as an RN only after you pass this last hurdle in your nursing education.
Congratulations! You are now a full-fledged Registered Nurse. Before you can branch out into a career in holistic nursing, you need to gain some bedside nursing experience.
The next step – one of great importance – is earning certification as a Holistic Nurse. Certification is a voluntary process, but it is highly recommended for aspiring nurses who want to push their careers in a holistic direction. The American Holistic Nurses Credentialing Corporation (AHNCC) is the credentialing body responsible for granting certifications to nurses who want to base their practice on the principles of holistic nursing.
Read more about why becoming a Certified Registered Nurse is an excellent career move.
There are four main levels of certification you can opt for:
HN-BC (Holistic Nurse Board Certified)
HNB-BC (Holistic Nurse Baccalaureate Board Certified)
AHN-BC (Advanced Holistic Nurse Board Certified)
APHN-BC (Advanced Practice Holistic Nurse Board Certified)
The minimum eligibility requirements for either of these credentials are having an unrestricted RN license, at least 2000 hours of full-time holistic nursing practice, and at least 48 hours of CNE – Continuing Nursing Education.
Bear in mind that to seek the more advanced certification, you need to first advance your degree by enrolling in a Master's program. An MSN is not a requirement for the practice of holistic nursing. But suppose you want to advance your career and become a Holistic Nurse Practitioner. In that case, enrolling in a Master's program becomes a necessary prerequisite. Holistic Nurse Practitioners have a higher level of autonomy in their practice, making it a highly desirable career path.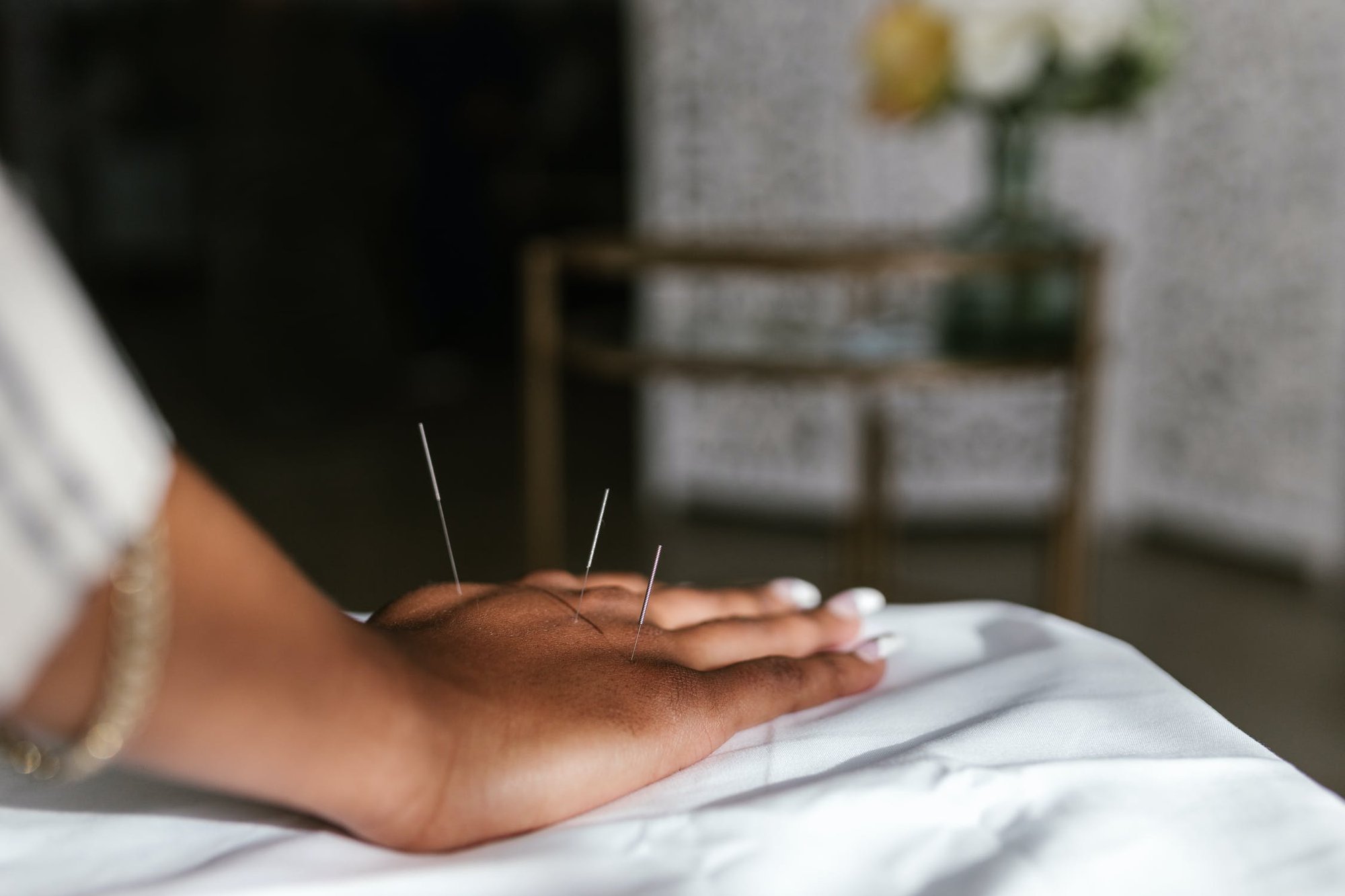 How Much Do Holistic Nurses Earn?
Holistic Nurses can expect to earn wages along the same lines as Registered Nurses'. According to official data from the Bureau of Labor Statistics, the average annual salary for Registered Nurses is $80,010. So, while the BLS does not specify how much the nurses who specialize in Holistic care can earn, the figure is expected to be in the ballpark of $80,000.
Naturally, as you advance your education, training, and credentials, your salary will also increase. ZipRecruiter, an online job platform, estimates that the average annual salary for a Holistic Nurse Practitioner in the United States is $99,620 yearly.
Alongside competitive salaries, Holistic Nurses enjoy excellent job prospects. A 2019 article published in the scientific journal Alternative and Complementary Therapies shared projections regarding the growth of this career in the upcoming years. According to their estimates, the holistic care specialty will grow 20% by 2022.
Where Do Holistic Nurses Work?
Holistic Nurses work in a variety of healthcare environments, including hospitals, universities, and private practices. However, the private sector, birthing centers, and acute care hospitals remain the biggest employers of holistically-trained RNs.
Holistic Registered Nurses can also choose to work in home healthcare settings. Patients who suffer from serious conditions and are being treated in a home environment will often employ the services of a Holistic Nurse to help them adjust to, navigate and learn to live with their condition. Holistic Nurses offer advice on different types of nonpharmacologic pain relief strategies. They will make sure to focus on spiritual, mental, and emotional healing, as well.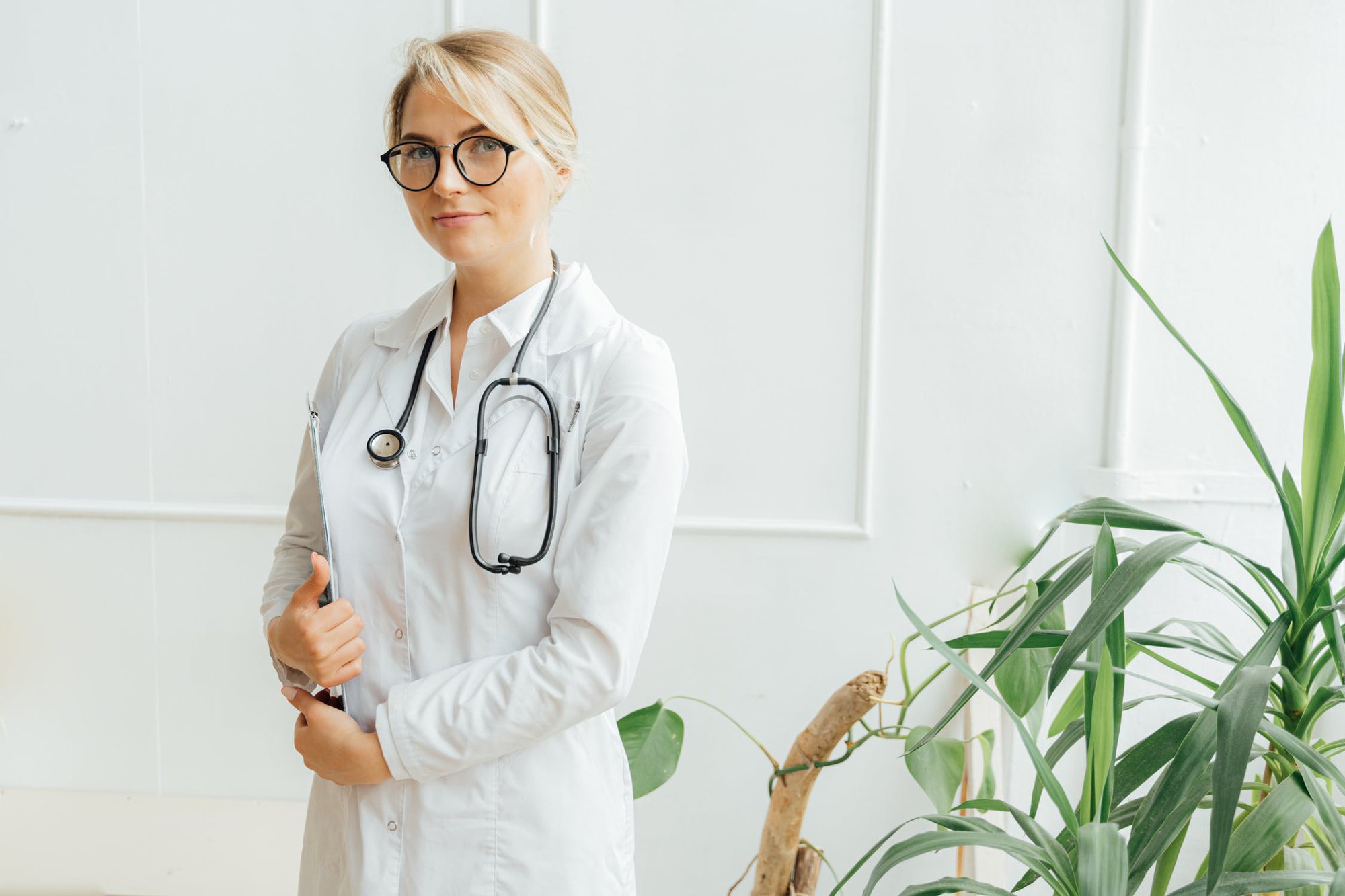 Who Can Be a Holistic Nurse?
Many aspiring nurses perceive Holistic Nursing as a calling. It's not just a job. It's more of an attitude, a life philosophy, a way of being. You need to accept the holistic principles in your own life before succeeding as a Certified Holistic Nurse.
Self-care, self-responsibility, spirituality, and reflection are cornerstones of holistic practice. If you want to be a Holistic Nurse, you need to integrate them into your philosophy. You also need to be a firm believer that the self, the body, and the mind are wholly interconnected. The very premise on which holistic nursing is built is a relationship between all the building blocks of our existence. So, you need to acknowledge that treating the mind will help treat the body and that healing one's spirit will help put patients on the road to recovery.
If you are ready to undergo the required education and training and use the guiding principles of holism to help patients to the best of your ability – this means that you have what it takes to become a great Holistic Nurse.
Are You Ready to Pursue a Holistic Nursing Career?
You love helping people, and you want to ensure that the care you provide doesn't stop when the physical pain disappears. You recognize and honor the fact that biological, social, and spiritual needs are intertwined. To put it simply, you want a career that allows you to care for a person wholly. In that case, holistic nursing may be the most rewarding career path for you.
Take the first step towards it today.
Start your journey to holistic nursing by enrolling in our BSN degree program!
If you are already a working professional and are considering a career shift towards holistic nursing, Nightingale College's online RN-to-BSN program will help get you there faster.