The Best Christmas Gift Ideas for Nurses That They'll Love You For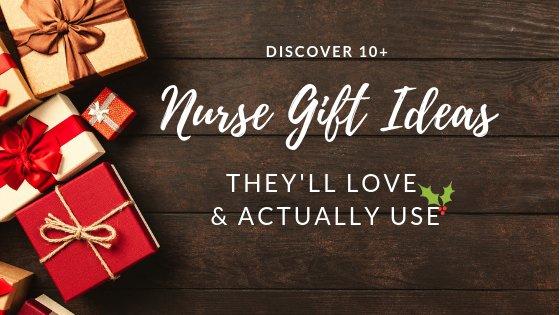 Is there a nurse in your life who deserves a nice Christmas gift? Or maybe you're a nurse yourself and looking for gift ideas for your coworkers, friends, your manager or even something to pamper yourself? Then you're in the right place.
We asked everybody at Nightingale College what's on their wishlist and we've put together a list of the best gift ideas for any type of nurse, from student to seasoned RN nurse and everyone in between.
This should help you get started on finding the perfect gift that honors this wonderful profession and most importantly, are gifts that all nurses love and actually want! From stocking stuffers and DIY ideas to extra special pamperings like sending them to the SPA, there's something for every budget: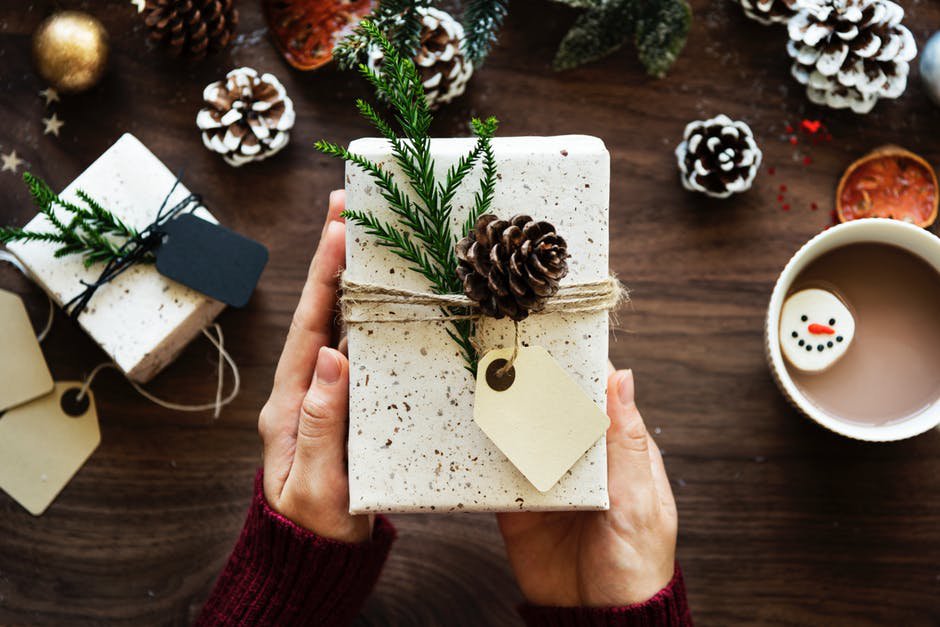 Great Gifts for The Busy Nurse Practitioner
Nurses practitioners are busy, hard-working people. If there's a nurse in your life that you want to spoil, whether it's your best friend, wife, or even employee – check out these categories of gifts:
1. Unique Gift Experiences
Are you looking for something unforgettable and out of the box to give your nurse? Maybe they're receiving a lot of gifts, and you don't want to buy the same one as someone else.
If you already waited 'til the last minute, here are a couple of experience gifts with personality that will arrive straight to your inbox. These experiences will help them get away from their job, and relax with new activities:
A beautiful wine tasting – they'll learn how to taste wine, as well as how wine is produced and even touch on how to properly pair food and wine together. Discover more wine tasting experiences here, at Xperience Days. If they don't drink alcohol, you can always delight their taste buds with an indulgent chocolate experience like this one.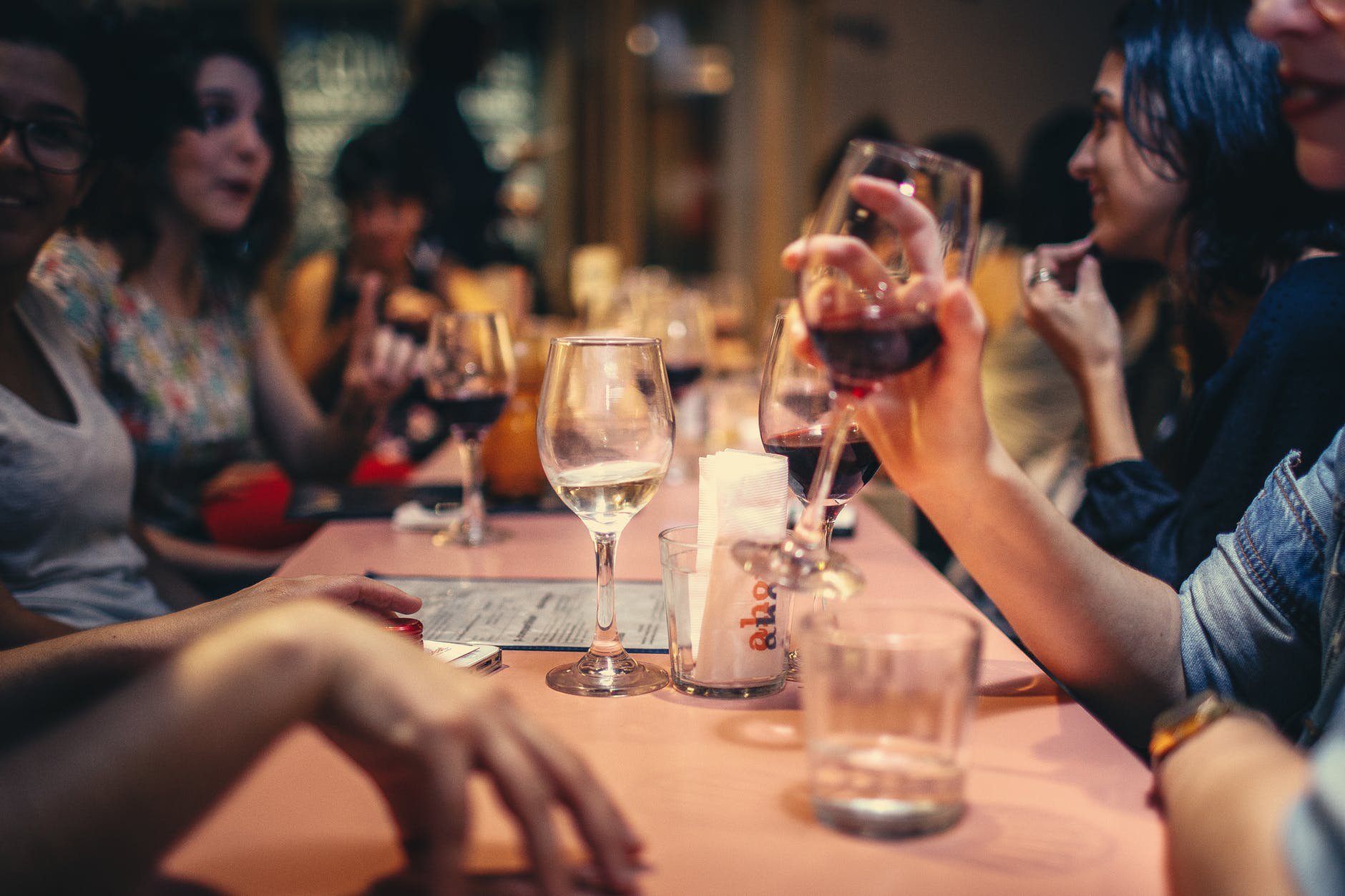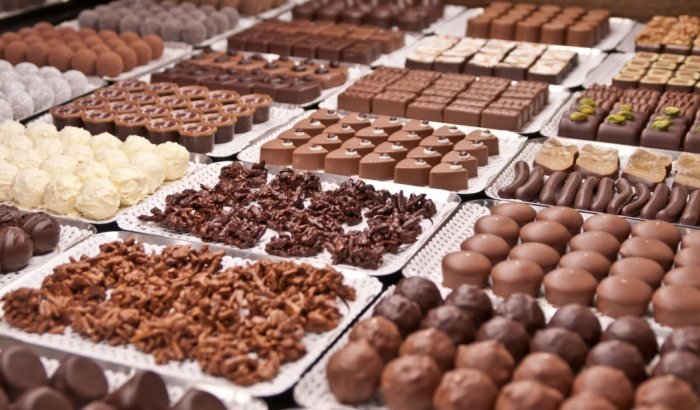 A fun escape room experience – a thrilling game for a fun day out!
A hot air balloon ride – for our nurses in Utah, this all year-round hot air baloon ride will float your special giftee through the sky on an aerial adventure. Enjoy breathtaking views of the state!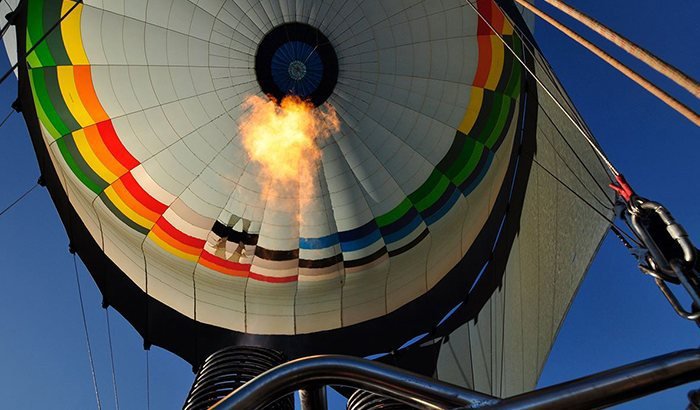 2. Books & Apps: Practical gifts
Diagnosis or theory book for the nurses who are bookworms and love to study and read – here are 16 must-reads from Top Nursing
Money to purchase nurse-specific apps – because some apps cost money and nursing learners and even new nurses may not have the money to dedicate to specific apps
3. Cute Small Stocking Stuffers
If you're looking for something small you can to add to a stocking or gift basket, you've come to the right place – here are some ideas:
Unique socks that are colorful and creative, as nurses have to wear scrubs, many times in only one color, but can express their fun side with an awesome pair of socks
An assortment of hand lotion as nurses are constantly washing their hands with harsher soap that is anti-bacterial, and a nice hand lotion that softens the skin and smells great is always nice to relieve sore, rough hands (for personal use, not work use)
Pens, pens, and more pens
Highlighters
Individually wrapped snacks
Scissors, especially wild colored ones that the nurse can identify as their own
Spa set or bath bombs, since nurses are always taking care of others and do need some time to focus on themselves
PJ bottoms, yoga pants, or sweats to get comfy in after a long, hard day. If you're not really sure what size, go for a comfy one size PJ like this one.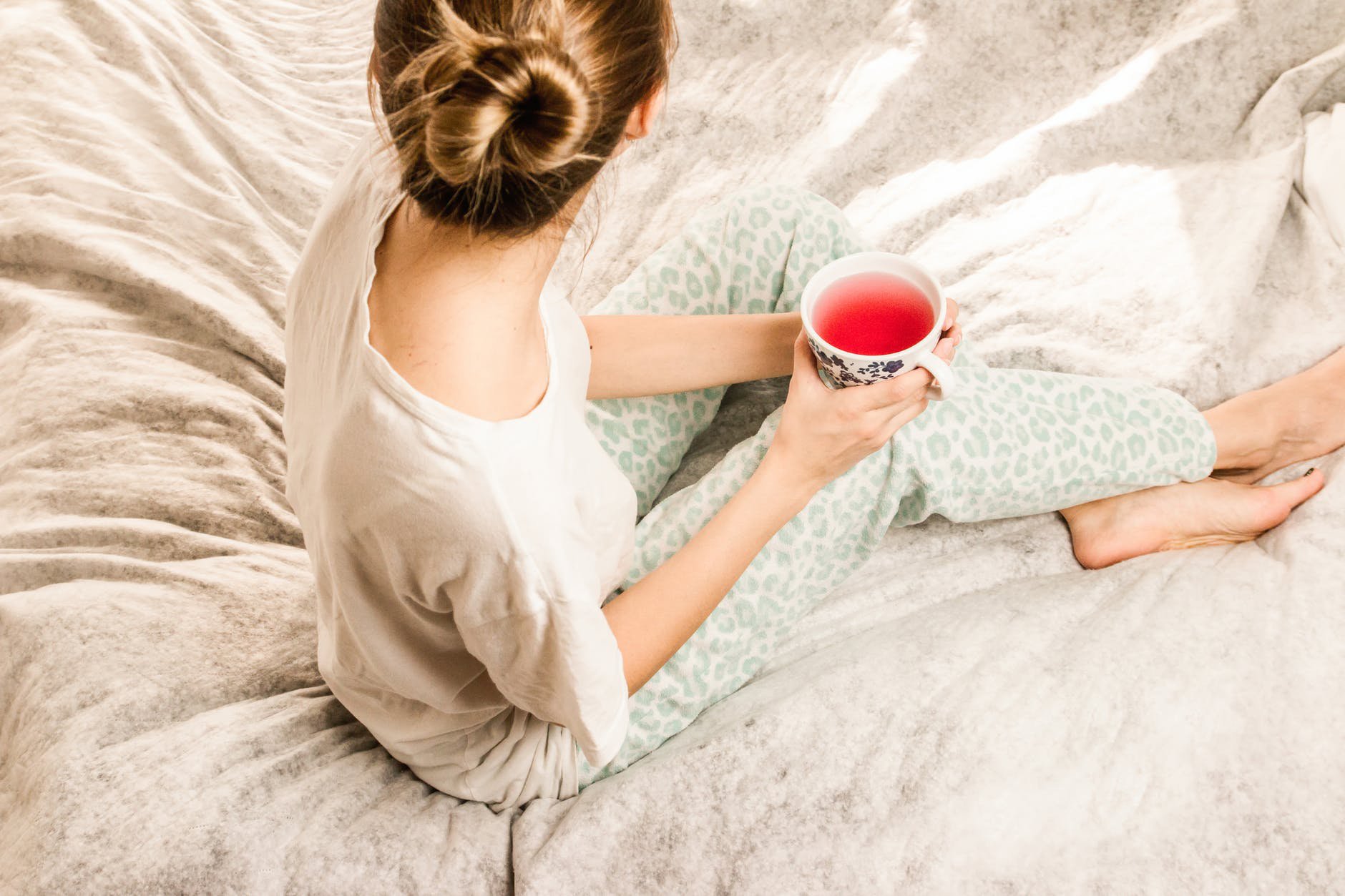 A throw blanket to cuddle up and watch movies in after dealing with people all day
Gift cards to their favorite store, restaurant, or bookstore so they can get a little bit of an escape
Good quality chocolate is never a bad idea!
Tickets to a concert or movie so the nurse can really get away
Candles or potpourri so the nurse can have their own home smell nice (they smell enough terrible things on the job!)
Any jewelry that are nurse specific, such as a necklace or a bracelet with the letters RN
Extra layers for scrubs, be it a long-sleeve underlayer or fleece outer layer, make your nurse feel cozy on those cold days
Specialty badge reels
Cute stethoscope charms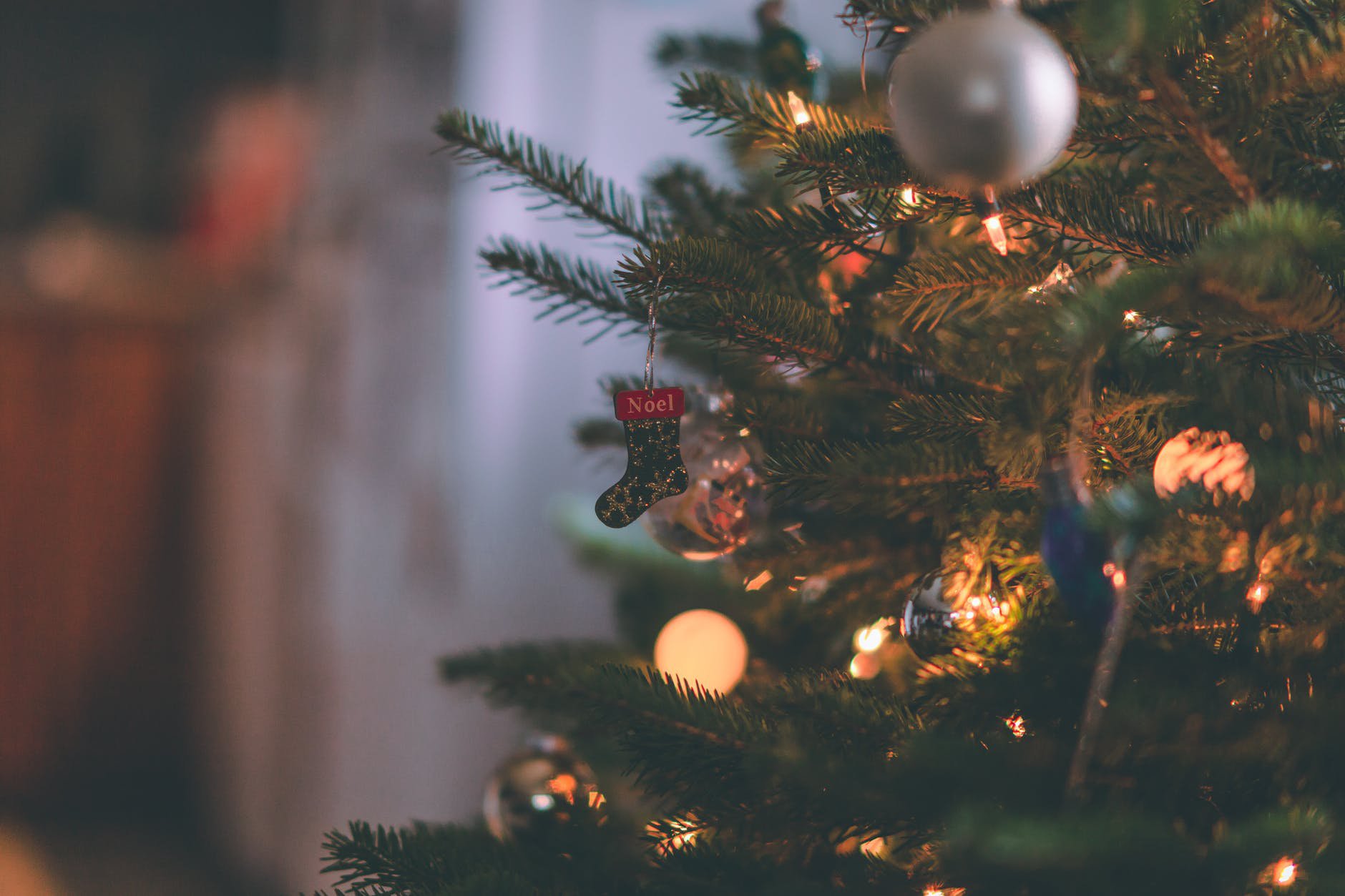 4. Useful Gifts Every RN Nurse Needs
Do you want to get nurses something they will actually use? While stuffed animals and the latest Nickelback album might sound nice to you, a nurse probably won't use it on the job. Here's some ideas that nurses are sure to find useful:
Compression hoses/socks that are knee length, which are great for older nurses who are standing for long periods of time – here some of the best, compiled by Nurse Theory
Bag with many, many pockets to carry to work
Specialized insoles for extra cushioning inside their shoes, so that their feet will not be as sore after walking around all day
New scrubs as quality scrubs can be quite pricey, and many nurses will not pamper themselves with new ones
Good supportive shoes since nurses are always on their feet
An e-gift card for a new pair of lightweight eyeglasses that are as stylish as they're durable, like these frames made by Vint & York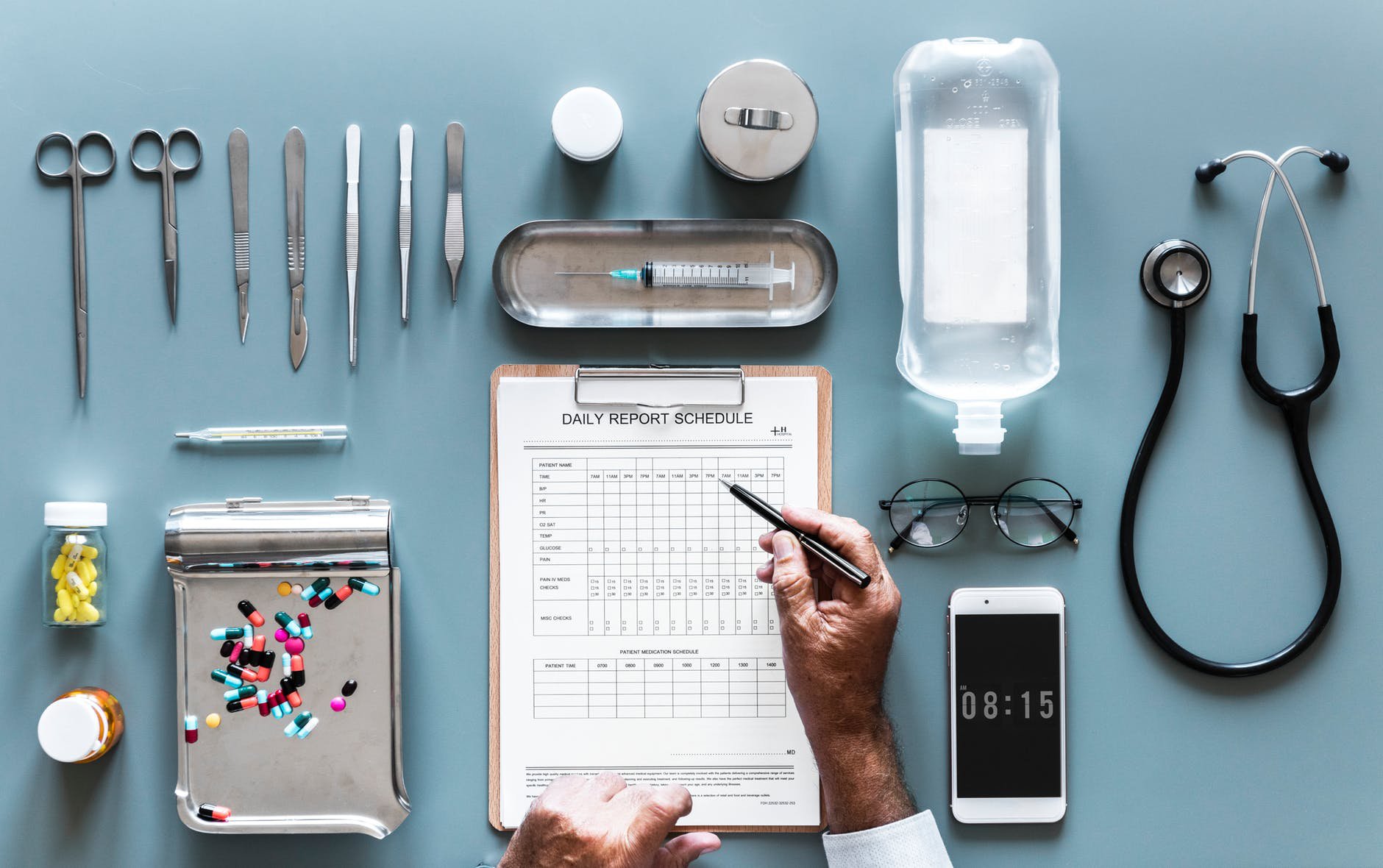 5. A DIY Gift Basket
If you're looking to give something with a personal touch, or maybe something a little more affordable, consider a DIY gift!
Create a DIY "nurse ready" gift basket with:
A thoughtful card (this may be the only thing someone needs)
Homemade sugar scrubs or other pampering materials can help nurses relax and pamper themselves
Christmas treats from your own kitchen, packaged in a small tin or package
Make your own picture Christmas ornament with this tutorial by Clutterbug
Homemade rice therapy bags for headaches or muscle soreness.
6. Thoughtful Pampering Experiences
Whether they're your mentor, or a special nurse, or maybe the nurse you need to buy for is a workaholic. Buy something that will really pamper them as they relax at home!
A relaxing, indulgent and delightful SPA treatment – Of course, the first item on any list for working adults is a massage. Relaxing the body can ease some of the stress from lifting, pushing, walking and standing all day.

A pedicure is also a special pampering, for both men and women! Nurses are not allowed to wear polish on their fingernails, so stay away from manicures, but a pedicure can be very relaxing and relieve those aching feet.
If you're not really sure which SPA to send them to, this type of SPA certificate lets your nurse giftee choose their favorite SPA (or perhaps a new one they wanted to try for so long!). This gift card is the perfect way to relax, renew and rejuvenate their body and mind.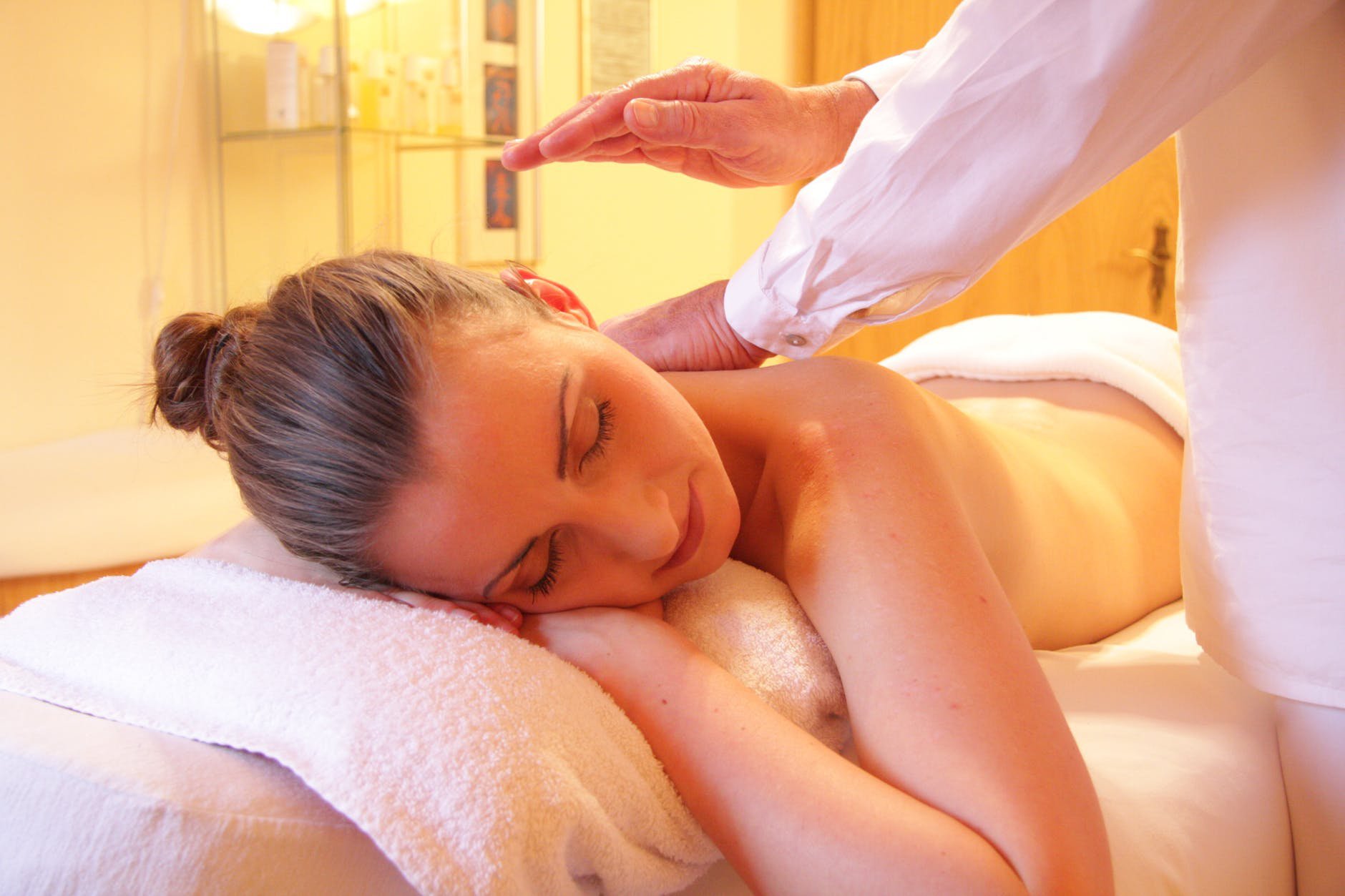 Gift Ideas for your Nurse Employees
Are you the Hospital Manager and want to buy in bulk, or something for everybody? Here are some good nurse gift ideas to buy in bulk and will still feel thoughtful:
Employer-branded swag – a jacket or other apparel and accessory items with nurse logos, even items with the company's logo on it are great ideas and help the nurse sport their employer – check out our "swag" at Nightingale College!
Christmas ornaments
A gift certificate to the hospital cafeteria – it sounds funny but nurses will appreciate not having to pay for food once in a while.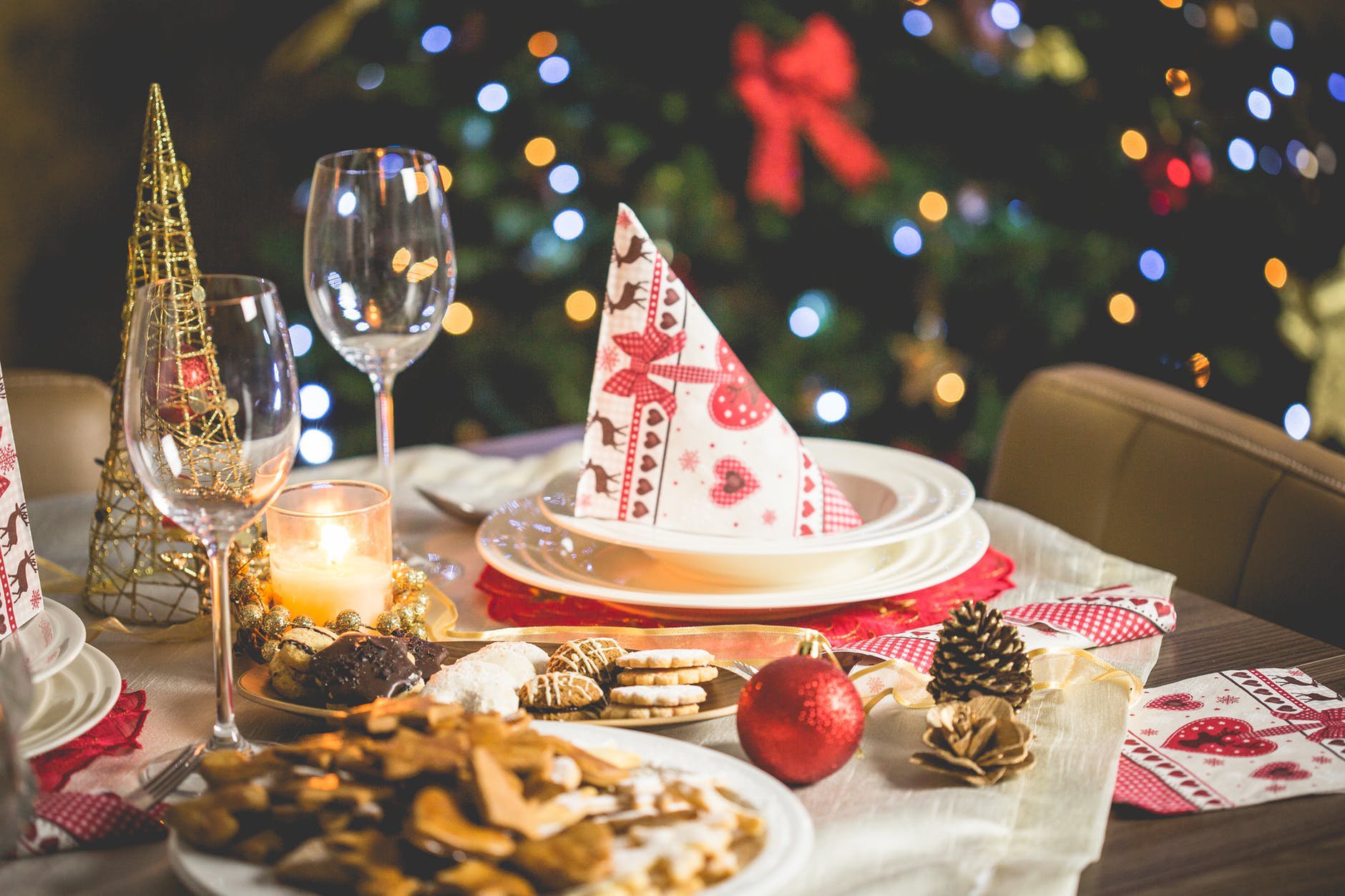 Cute Christmas Gifts Ideas for Nursing Students
Nursing learners usually have a lot going on, to say the least. With work, homework, and school, there's usually little time for days off and even less time for fun.What can you do to pamper your classmate or your learner?
Here's some ideas for learners that are physically and mentally exhausted:
Essential gifts:
Highlighters and pens
Sticky notes and flags
A nice bag to put things in for school
A car phone charger – nursing learners are on the go a lot
A Kindle, as they'll have lots of learning materials to go through
Meal prep containers, so they can cook once and eat healthy meals all week
An insulated lunch bag
A cookbook with quick recipes
Great Coffee and snacks – A small but useful gift.
Gift cards to coffee shops
A nice thermos so they can take their coffee on the go
Packaged snacks they can keep in their car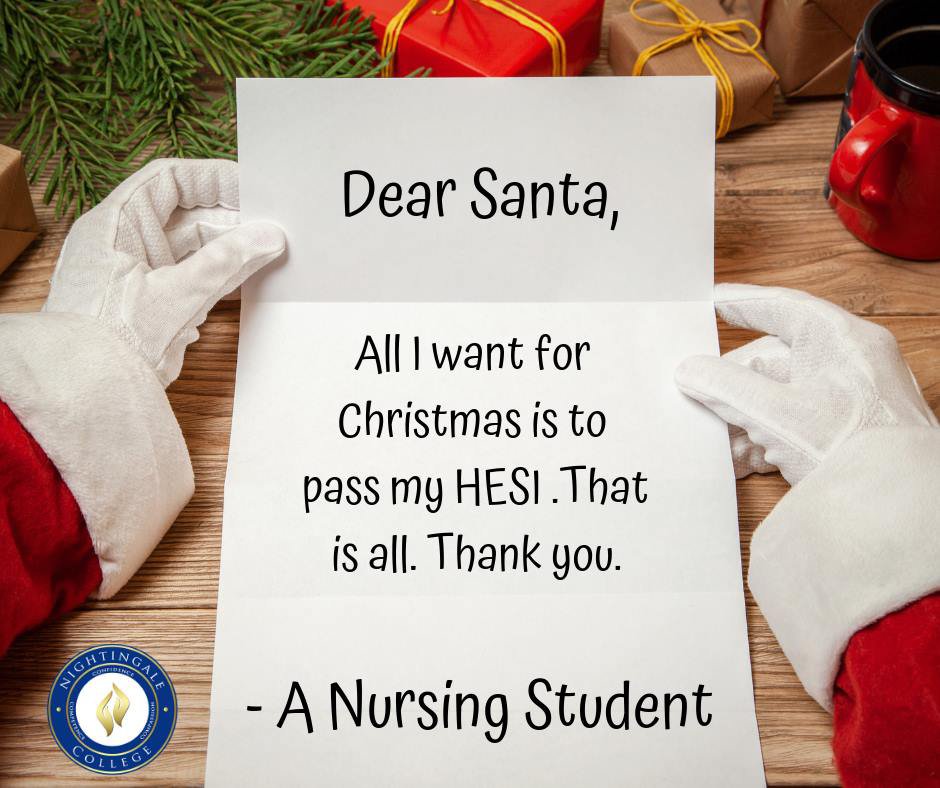 Gift ideas for your RN coworker
Many health care team members want to give gifts to RNs they work with. A small gift around Christmas time can really show someone you enjoy working with them and make them feel valued.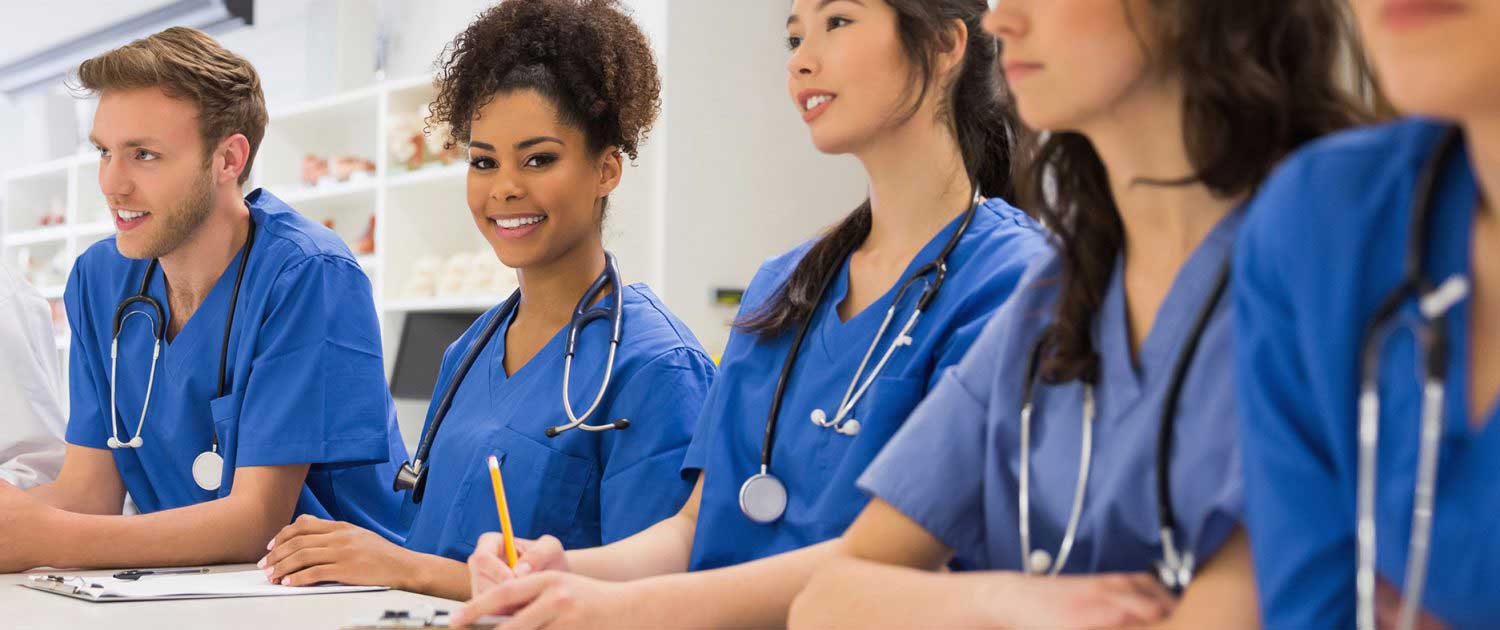 This list is comprised of mostly inexpensive items so that costs won't add up too quickly if you work with more than a couple of RNs.
Portable phone charger
Movie tickets
A Christmas ornament
RN jewelry
Stethoscope charms (with their birthstone, name, or favorite color for example)
A funny Poo~pourri for the staff bathroom (If you've got a coworker with a sense of humor, this would be beneficial for all nurses that use the staff facilities!)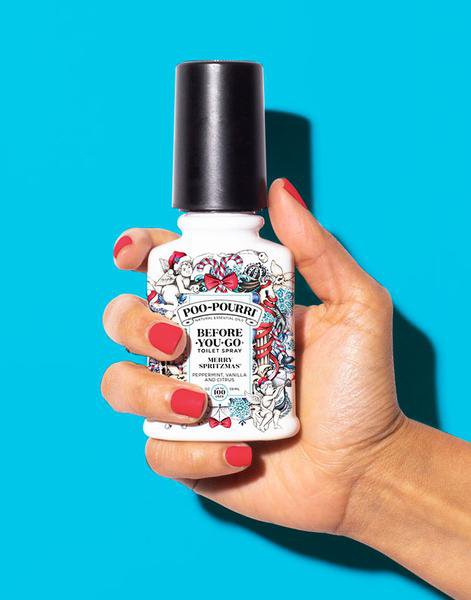 Gift Ideas for The Nurse Aides
Nothing shows appreciation for those that make your job easier like a thoughtful gift. You can show your favorite aides how much you appreciate them changing, turning, feeding, and bathing your patients by giving them one of the items below, or by combining several small items in a gift basket.
Gum or candies
Chapstick
Hand sanitizers – if you're the Hospital Manager, make sure to get these in bulk here, from companies like Blueberry Ink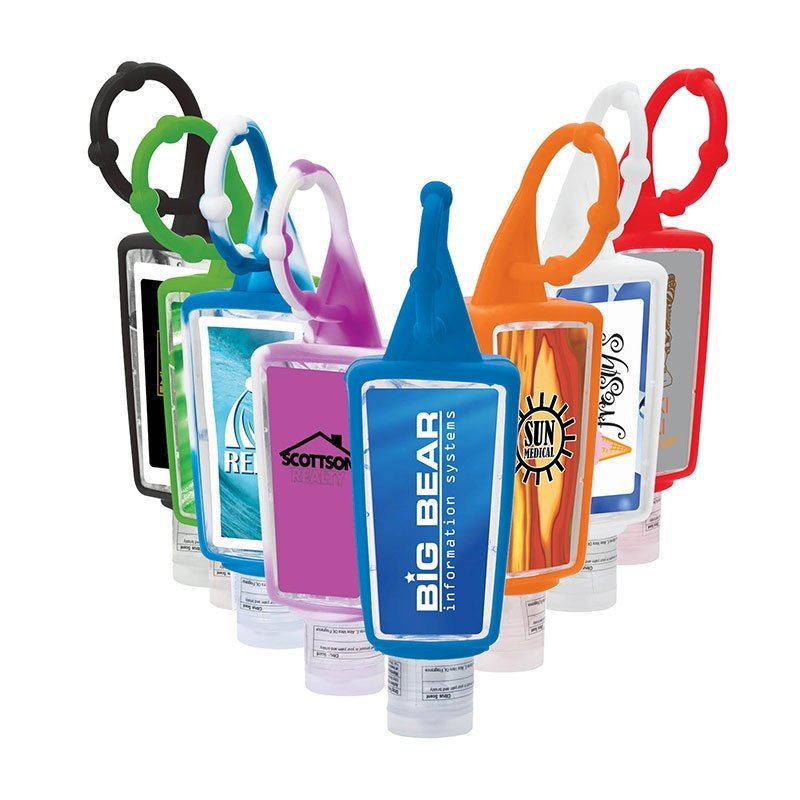 Coffee Cups
Starbucks gift cards
Fun magnets with picture or quote
If you have a fun photo with the aide, or the whole staff together, you could make it into a fun Christmas ornament with this tutorial.
Gift Ideas for New Nurses
New nurses are barely entering into the field of nursing, and therefore, may be over-prepared or under-prepared with the items they will need or want throughout their shifts.
Customized badge reel that reflects the nurse's personality
For someone extra special to you, gift a nice stethoscope – it might look expensive but it's much needed and it will mean a lot for a nurse at the beginning of their journey. Here's a link to a beautiful rose gold stethoscope created by MDF Instruments.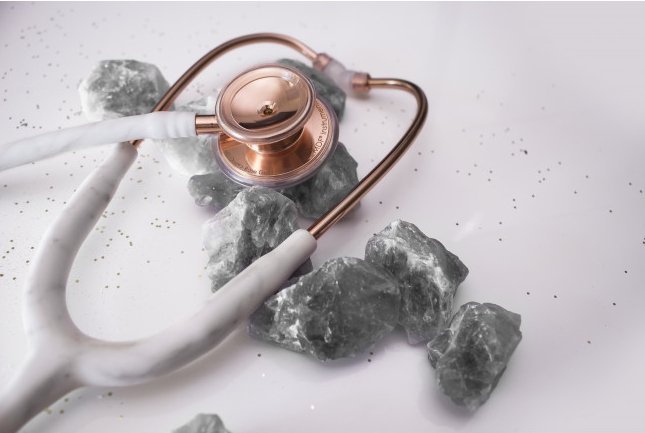 If the nurse hasn't already bought new scrubs, you can help them out with that expense, and if they have, there may be an opportunity to add quality scrubs to their inventory – here are some scrubs reviews by Nurse.org
A nursing-themed licence plate rim or car decal
Gift Ideas for the School Nurse
School nurses deal mostly with children, and you may be able to purchase some fun items that other nurses may not be able to use.
Essentials they would appreciate:
Scrubs with characters or fun patterns
Fun decorations for their desk
Band-aids printed with Disney characters for elementary school kids
Lollipops or other small candies to hand out
Earplugs and a sleep mask
Wrapping up
We hope that this list will help you find the perfect gift for the nurse in your life! Look for presents that are cute, original, and classy that are sure to touch a nurse's heart. Whether they're spunky or quiet, a new nurse or a veteran, we hope that this list inspires you with more ideas that will help them have a great holiday!
Nevertheless, you can always gift yourself or your loved ones the gift of knowledge and education.
Merry Christmas!