Forensic Nursing: How to Become a Nurse Who Helps Bring Justice to the Vulnerable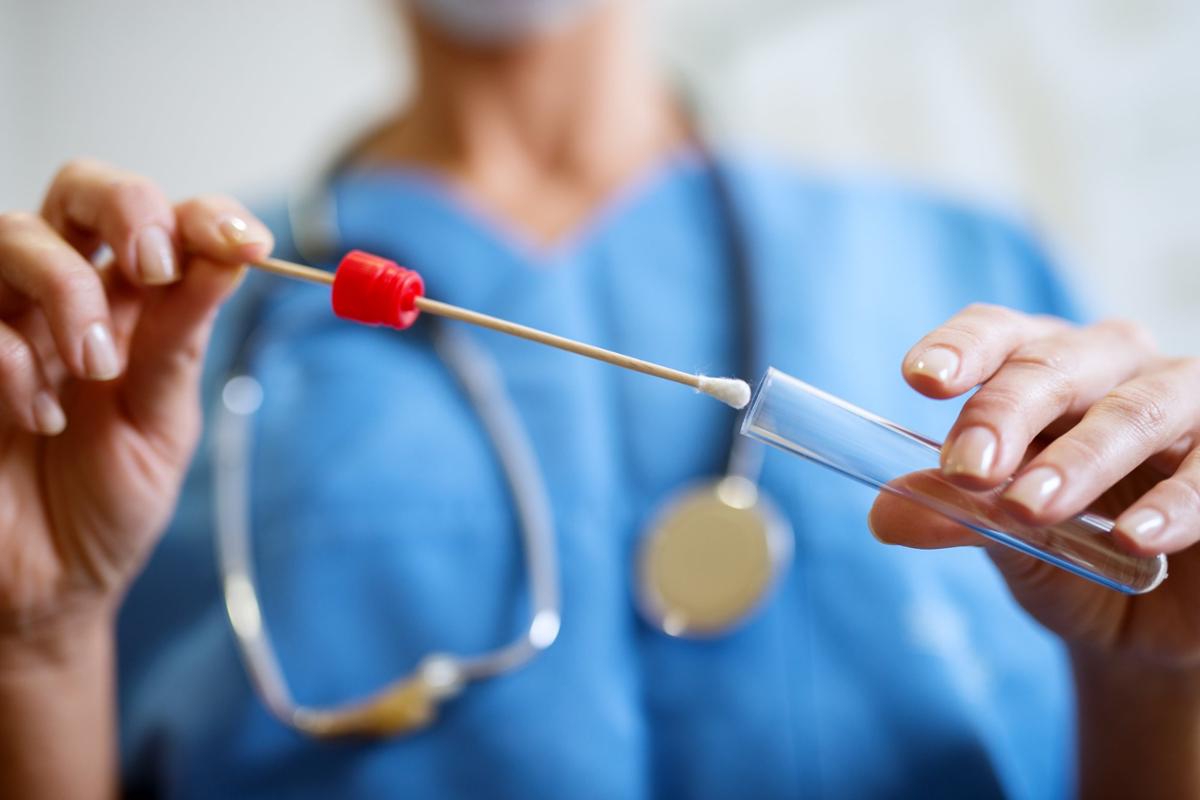 For the people who enjoy the occasional crime drama series, the term 'forensics' and its implications are probably familiar. But now you're probably wondering: Do forensic nurses go to crime scenes? Do they participate in criminal investigations? What type of nurse is a forensic nurse? If you are interested in pursuing a job that has links to both healthcare and the criminal justice system, forensic nursing may be a perfect fit.
Forensic nursing is one of the most sensitive and important nursing specialties. At the crossroads of nursing and law, this job deals with some of the most vulnerable patient populations: victims of violence and abuse. The nature of the profession asks for strong empathy, thick skin, and an unwavering commitment to seeing justice served.
In this guide, we will take a closer look at this profession. We'll discuss how to become a Forensic Nurse, the average salary in the field, the job description, and more.
Let's get started.
What Is Forensic Nursing?
Forensic Nurses are Registered Nurses who specialize in providing care to patients who are victims of crimes and traumatic violence, either physiological or psychological. They may be present at the crime scene or assess the victim as soon as possible in order to collect evidence that could be used in criminal investigations. For example, Forensic RNs may be asked to take photographs, draw blood or obtain tissue samples from victims. They are also the first responders to identify the type of injury such as trauma, neglect, accident, abuse, sexual abuse, exploitation, etc.
While this role is where health and legal meet, forensic nursing also draws from other fields like pharmacology, pathophysiology, public health, criminology, mental health, traumatology, victimology, and ethics.
This career track for RNs has become popular in the last few decades with origins dating back to the 1980s. However, only in 2009 did the American Association of Nurses (ANA) and the International Association of Forensic Nurses (IAFN) co-publish the first standards and scope of practice guidelines for this dynamic profession. In all, they describe this nursing role as pivotal in accumulating evidence, counseling victims, and ultimately delivering justice to violent criminals.
What Does a Forensic Nurse Do?
Forensic Nurses have a particularly sensitive and important job description as the go-between for the crime victim and the healthcare apparatus. From collecting evidence from living or dead victims to providing counsel to survivors or testifying in court as expert witnesses, Forensic RNs have a wide range of duties and responsibilities that can change the course of criminal investigations and bring justice.
Professional help from a Forensic Nurse may be required in many unfortunate events. For example, they may be the first healthcare professional to respond in cases of sexual assault, domestic violence, child abuse, elder abuse, assault, homicide, or human trafficking.
Let's take a more detailed look at the tasks a nurse in this role can expect on a daily basis:
Consulting, cooperating, and communicating with law enforcement agencies
Responding to the scene of the crime, accident, or death.
Collecting evidence either from a crime scene or from interaction with the victim. Some examples of evidence include debris, bodily fluids, blood/tissue samples, skin, hair strands, swabs for DNA analysis, clothing, and bullets.
Performing physical examinations
Taking photographs of injuries or wounds
Conducting interviews with the victim/patient, their family, or witnesses.
Taking a detailed patient history
Performing wound care or providing other types of nursing care
Working with victims of domestic or sexual abuse. This can include reporting cases of assault or abuse to Law Enforcement Services or Child Protective Services.
Assisting in autopsies
Providing testimony in court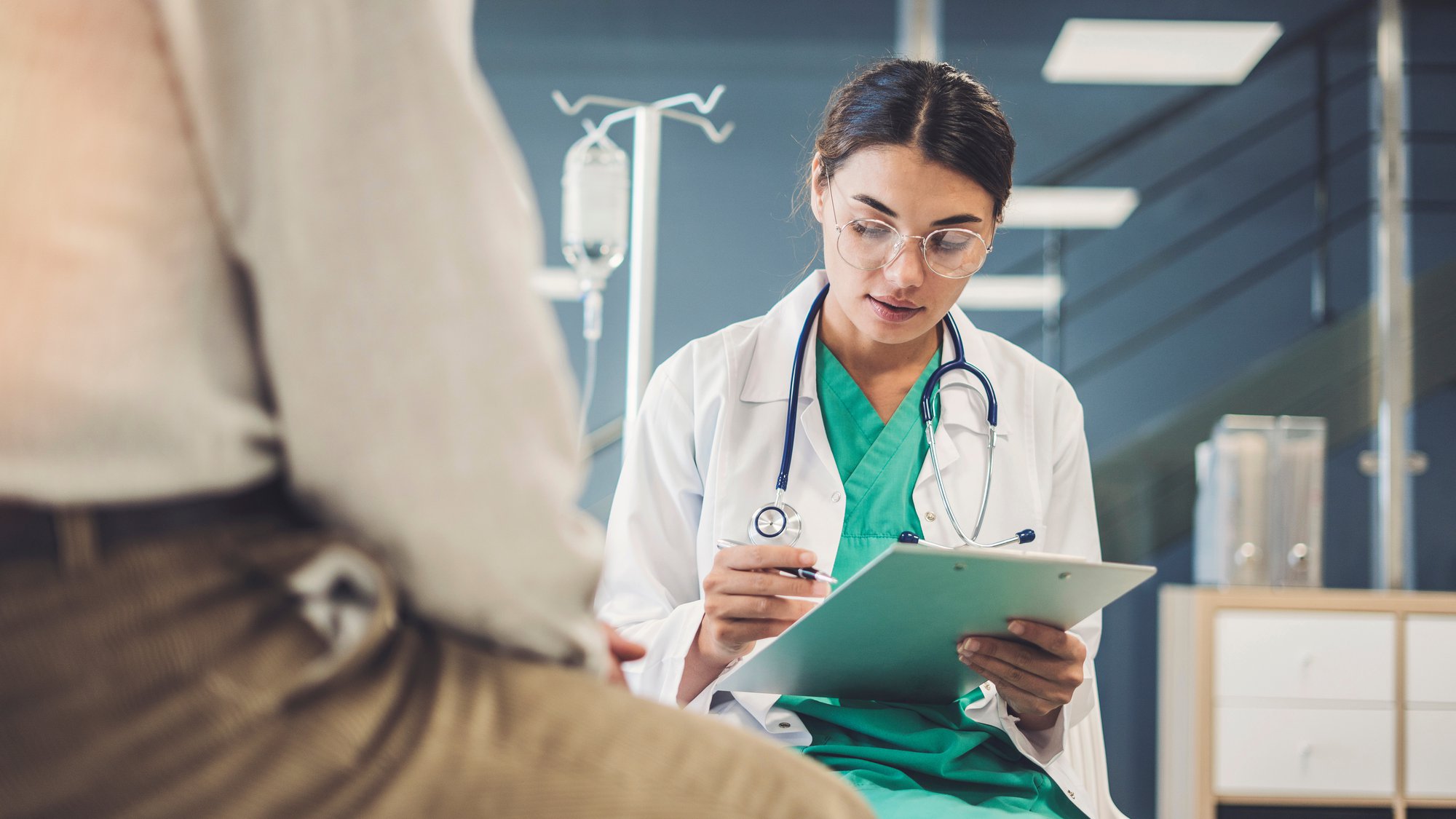 How to Become a Forensic Nurse?
To become a Forensic Nurse, you need great determination and compassion. Because this nursing role will put you face-to-face with the uglier facets of human behavior, you need empathy and emotional fortitude.
You also need quality education and training. Helping victims of abuse and crime requires knowledge, skill, and expertise – and nursing school plays an essential role in helping you achieve them. Let's discuss the step-by-step process of becoming a Forensic Nurse.
Step 1: Enroll in a Nursing Program
In order to become a Forensic Nurse, you need to be a licensed Registered Nurse. And the first step is to enroll in an accredited nursing program. While you can pursue some positions in forensic nursing with an ADN degree, enrolling in a Bachelor's Degree Program is the better option.
Nightingale College's accredited BSN program can boost your knowledge in only 32 months. This program will set you on the path to better employment opportunities, career advancement, and the possibility to serve your community as an agent of health.
A BSN has many advantages over an ADN program. The more solid theoretical background and longer preparation time (it takes around four years to complete a BSN versus two years to get your ADN degree) means that nurses with a BSN degree are better equipped to give excellent counsel and patient care. Also, BSN holders have more job opportunities, more options for advancement, and higher salaries. Over 80% of employers strongly prefer BSN graduates, so going after this degree will increase your chances on the job market.
However, you can also become a registered nurse by completing an Associate's Degree in Nursing program. This option is faster and less costly. Plus, if you decide to advance your education, you can enroll in a bridge RN-to-BSN program and get your Bachelor's degree in about one year. Most RN-to-BSNs are online, Nightingale College's included, making it easier to practice as a nurse while getting your degree.
Step 2: Pass the NCLEX
Completing a nursing program, either ADN or BSN is only the first phase in getting licensed as a Registered Nurse. Full licensure comes after you pass the NCLEX-RN exam. This comprehensive five-hour final exam tests your knowledge and preparedness to practice as an RN.
Step 3: Start Working
Now that you have a well-deserved and unencumbered RN license, it is time to put that degree to work. Garnering some hands-on clinical experience is essential for your transition from student life to work life. Many employers prefer that their hires have prior clinical experience. Some valuable starting fields may be medical-surgical, pediatric, or psychiatric nursing. Bedside experience helps you grow your expertise, learn new skills, and prepare you for entering the forensic nursing subfield.
Step 4: Get certification
While certification is not mandatory for nurses, it is highly encouraged in forensic nursing. The International Association of Forensic Nurses recommends that aspiring Forensic Nurses get certified as Sexual Assault Nurse Examiner (SANE). You can either opt for certification as SANE-A, which is specialized for Adults and Adolescents, or SANE-P, which focuses on pediatrics.
To become SANE-certified the eligibility requirements include:
Holding an active, unrestricted license as a Registered Nurse
At least two years of work experience as an RN
40 hours of classroom instruction
Passing a comprehensive exam. The exam is offered two times a year, in April and September.
Step 5: Consider advancing your education
For Forensic Nurses who want to take their career to the next level, there are Master's programs in forensic nursing. Pursuing this degree would qualify you to become a Forensic Nurse Investigator. It can also open doors to job opportunities in teaching, legal nurse consulting, research, forensic psychiatric nursing, or other roles that imply a strong collaboration with the criminal justice system.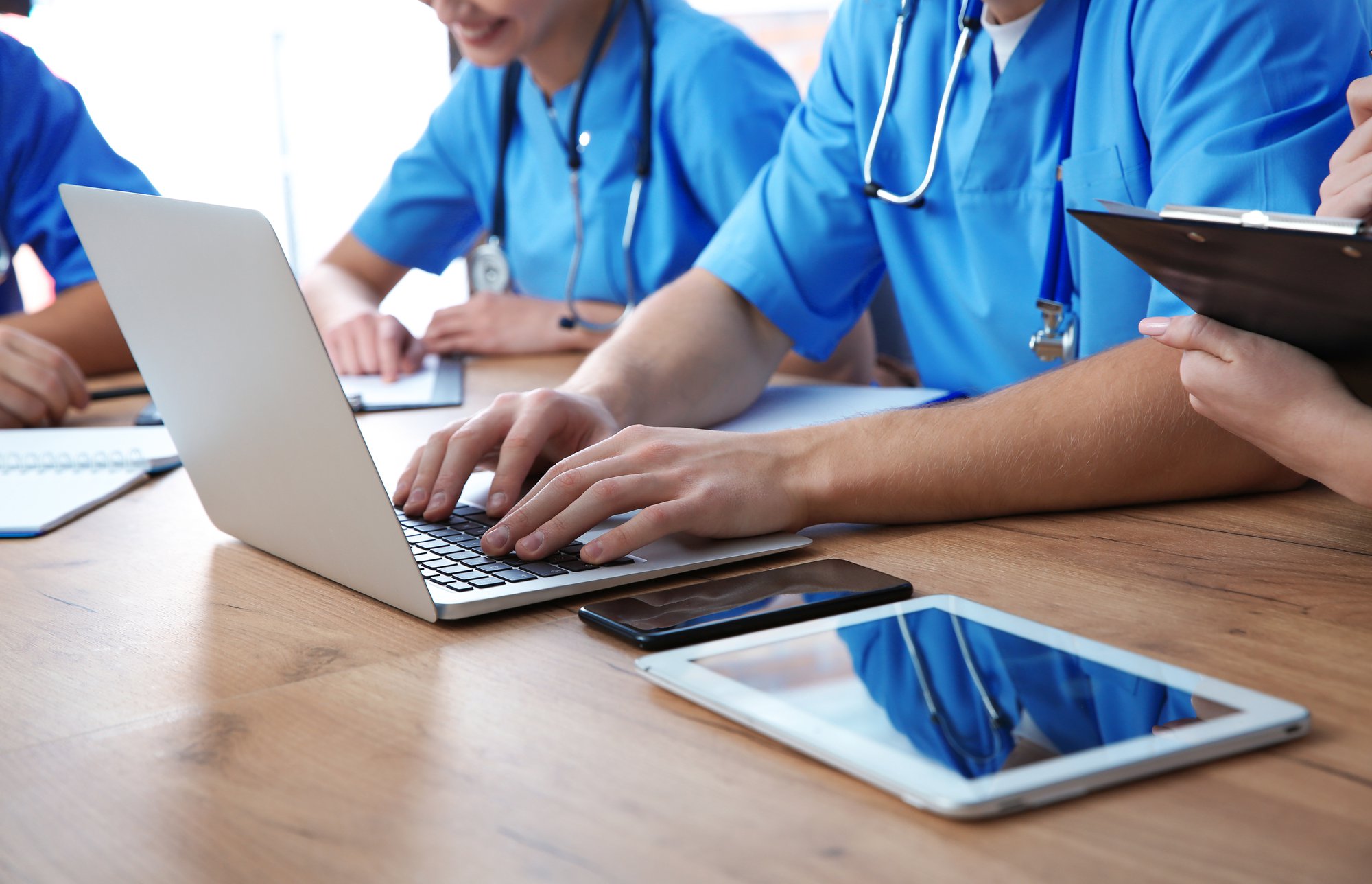 Where Do Forensic Nurses Work?
Forensic Nurses can find employment in a variety of settings. Some of these include:
General hospitals
Psychiatric hospitals
Medical examiner's or coroner's offices
Anti-violence organizations
Correctional institutions
Crisis centers
Police departments
Local government agencies
Non-profit organizations that serve trauma/abuse survivors
What Is the Salary of a Forensic Nurse?
Working as a Forensic Nurse is a rewarding career in more ways than one. Of course, it's an emotionally demanding job, but being part of the justice process can feel very rewarding. And on top of everything else, it is also monetarily lucrative.
According to ZipRecruiter, the average salary for a Forensic Nurse is $79,558 per year. Top earners in the field can bring home paychecks ranging from $99,000 to $120,000. Bear in mind that Forensic RNs' pay may vary depending on many factors, from education level, training, certifications, geographic location, employers, years of experience, etc.
Additionally, forensic nursing has an excellent job outlook. While there is no specific data related to Forensic Nurses, the Bureau of Labor Statistics projects that the demand for Registered Nurses is expected to grow by 9% by the end of the decade. The need for Forensic Nurses may be even higher, particularly in areas with higher crime rates.
Are You Ready to Pursue a Career in Forensic Nursing?
If you have the emotional stamina and a deeply rooted desire to see justice served, a career in forensic nursing may be a great career choice for you. It is not an easy job. Some of the cases you'll work on may be troubling and challenging, but in the end, the significance of your nursing role makes it worth it. Through your help, victims receive compassion, empathy, care, and professionalism, and criminals are brought to justice.
A career in the field of forensic nursing starts with the right nursing program. Quality education will set you on the path to an exciting profession where you can be the invaluable link between law and healthcare. To commence your journey toward becoming a Forensic Nurse, enroll in Nightingale College's BSN program or advance your education with our online RN-to-BSN program.