How to Choose the Right Nursing School: What to Consider Before Selecting a Program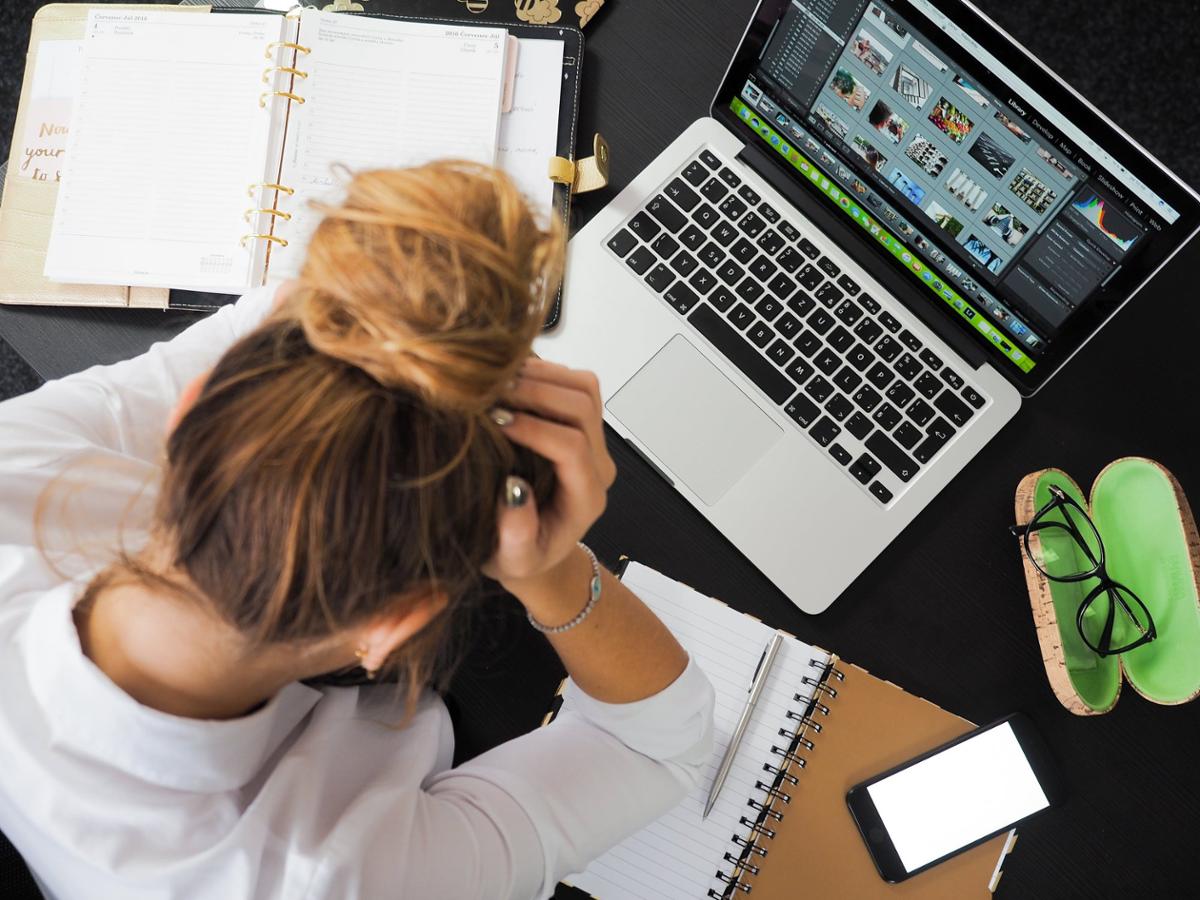 You thrive on helping others. The most rewarding thing you can think of is saving someone's life. You want your career to directly impact people's well being. It sounds like you have found your calling. It's why you chose nursing. This is where things get slightly complicated.
With hundreds of options at your fingertips and so many things to consider, selecting the right nursing school is not an easy task. Even with all the research, it still may seem intimidating to pick the school and program that's perfect for you.
Since the direction in which you take your nursing education will influence your future career, it's important to choose wisely. If you're wondering what you should be looking for in a nursing school, what factors you need to consider to pick a quality program, or how to narrow down your choices, you have come to the right place.
In this guide, we aim to make the "How to decide what nursing college to go to?" question less daunting. Let's walk together through the steps of choosing the right nursing school.
Phase 1: What Are Your Educational Goals?
First of all, even before picking a school, you need to establish what exactly you're looking for in terms of education. There are many colleges with good nursing programs, but you can only explore them once you know what degree level you're after. One way to narrow it down is to consider your own timeline and objectives.
Licenced Practical Nurse: You can become an LPN within a year. This is a great option for aspiring nurses who want to start their careers as soon as possible.
Associate's Degree in Nursing: An ADN is the fastest way into a career as a Registered Nurse. It takes anywhere from 18 to 24 months to obtain licensure, so you can start working as an RN in a fairly short amount of time.
Bachelor's Degree in Nursing: A full BSN can take up to four years to complete but there are numerous advantages to pursuing this degree. A Bachelor's degree is increasingly becoming the standard in nursing practice. There are more career opportunities available for BSN trained RNs and this degree comes with better benefits and higher pay.
Master's Degree in Nursing: If you want to take your career to the next level, you can spend an extra one or two years on getting your MSN. It will allow you to pursue more advanced and specialized practice.
The big thing is setting your priorities: Would you rather spend more time studying and gain a more advanced degree or is it more important for you to start working quickly? Everyone's timeline is different and there is no right or wrong way to go about your nursing career. The good news is that you can always go back to school and advance your education when you're ready for it. There are many nursing schools that offer RN-to-BSN programs, which can often be completed in a year or 18 months.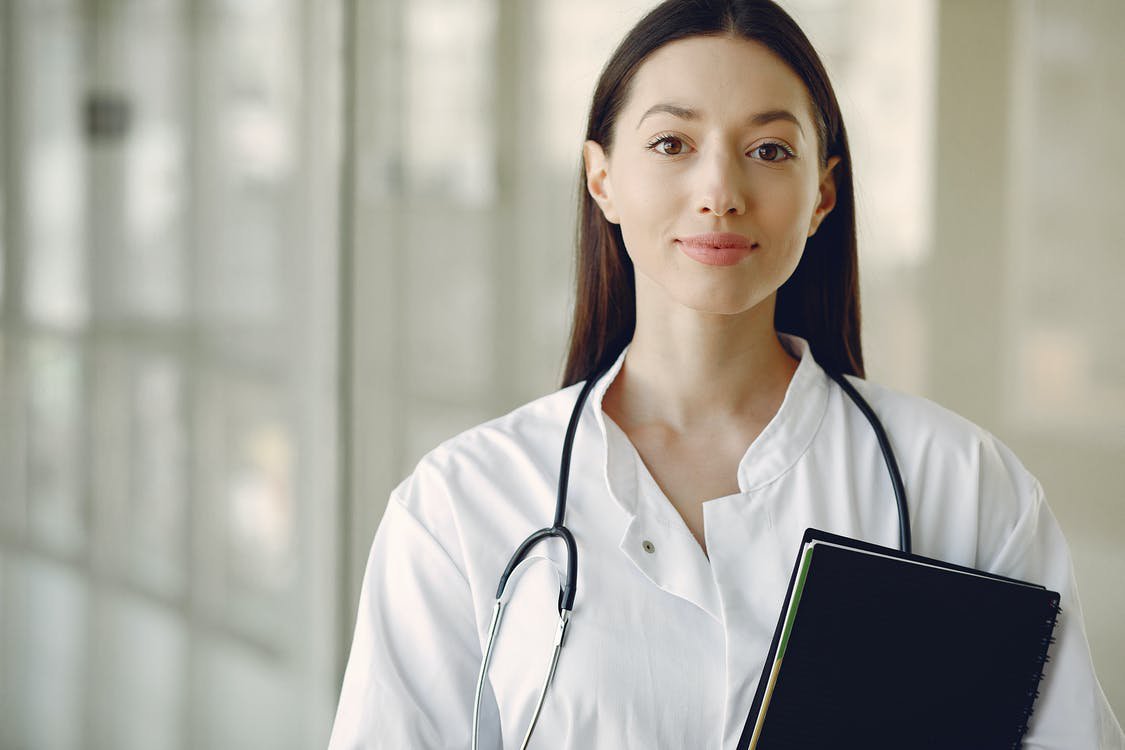 Phase 2: What Are Your School Requirements?
Once you decide what program you want to pursue, you can move on to the next phase of selecting the nursing school. Here are some other important things to consider about the type of school and the structure of the program.
Online vs Offline
Many colleges offer online didactic instruction while others stick to the traditional, brick-and-mortar format. Online schools may have certain financial benefits, like tuition costs that are slightly lower or the possibility of avoiding housing and travel expenses. At the same time, online courses may require a higher level of motivation on your end. Without the added pressure of having to go to class in person, you need to make sure that your nursing education doesn't get sidelined.
Location of the school
Where you go to school is also worth considering. The location of the school may play a role in how much you actually have to pay for your nursing education. Some public schools may have two different tuition rates for in-state students and for out-of-state students. The tuition for non-resident learners can often be much higher, even double in some cases. There are some institutions that may offer discounts, special scholarships or financial aid opportunities to students coming from a different state. Your best bet is to check with the school what their policy is with regards to a student's residency status.
Classroom Structure
This is closely related to your preferred study style and the environment in which you flourish as a student. Do you find you do better in lecture halls with hundreds of people, or do you prefer the smaller-sized classes in which each student benefits more from the professor's attention? Or do you prefer studying on your own and find the self-paced environment of online learning more up your alley? Set yourself up for success by pursuing a school which, as much as possible, fulfills your educational needs.
Schedules
When it comes to online nursing school you may have to make a choice between synchronous and asynchronous course schedules. For synchronous online learning programs, the learners' experience is fairly similar to that of the traditional offline students, minus the on-campus required presence. Students are still expected to show up at class at a set time through an online portal.
Asynchronous studies allow for a much higher level of flexibility. They consist mainly of pre-recorded lectures that students can access when it's convenient for them. They still can interact with professors and classmates, but they do so via email or message boards. You'll still have to meet deadlines and complete tests, regardless of the learning style you opt for. Once again, you'll have to choose your priorities. Do you care about interacting in real-time with your professors and peers or would you prefer an asynchronous course of study, allowing you to juggle work and other responsibilities at the same time?
Meticulous Curriculum
When choosing a nursing school, make sure you study the curriculum they offer, as well. You want the school you attend to prepare you as well as possible for the life of a Registered Nurse, and a rigorous curriculum will go a long way in that endeavor. Online programs don't have to be less meticulous than their on-campus counterparts. Intense programs, even though they may feel draining at the time, will help students realize their full potential. A quality nursing curriculum will get you ready to ace the NCLEX and even more significantly, will help you grow as an RN.
Faculty
The caliber of the faculty is an essential factor to consider because good guidance is one of the most important things nursing students need. Don't shy away from researching the faculty's credentials at the schools you're considering. Their level of education, practice and experience will reflect the skills and knowledge you can take from them. Nurse educators often end up teaching students more than basic nursing skills. That's why the faculty role is invaluable in nursing education.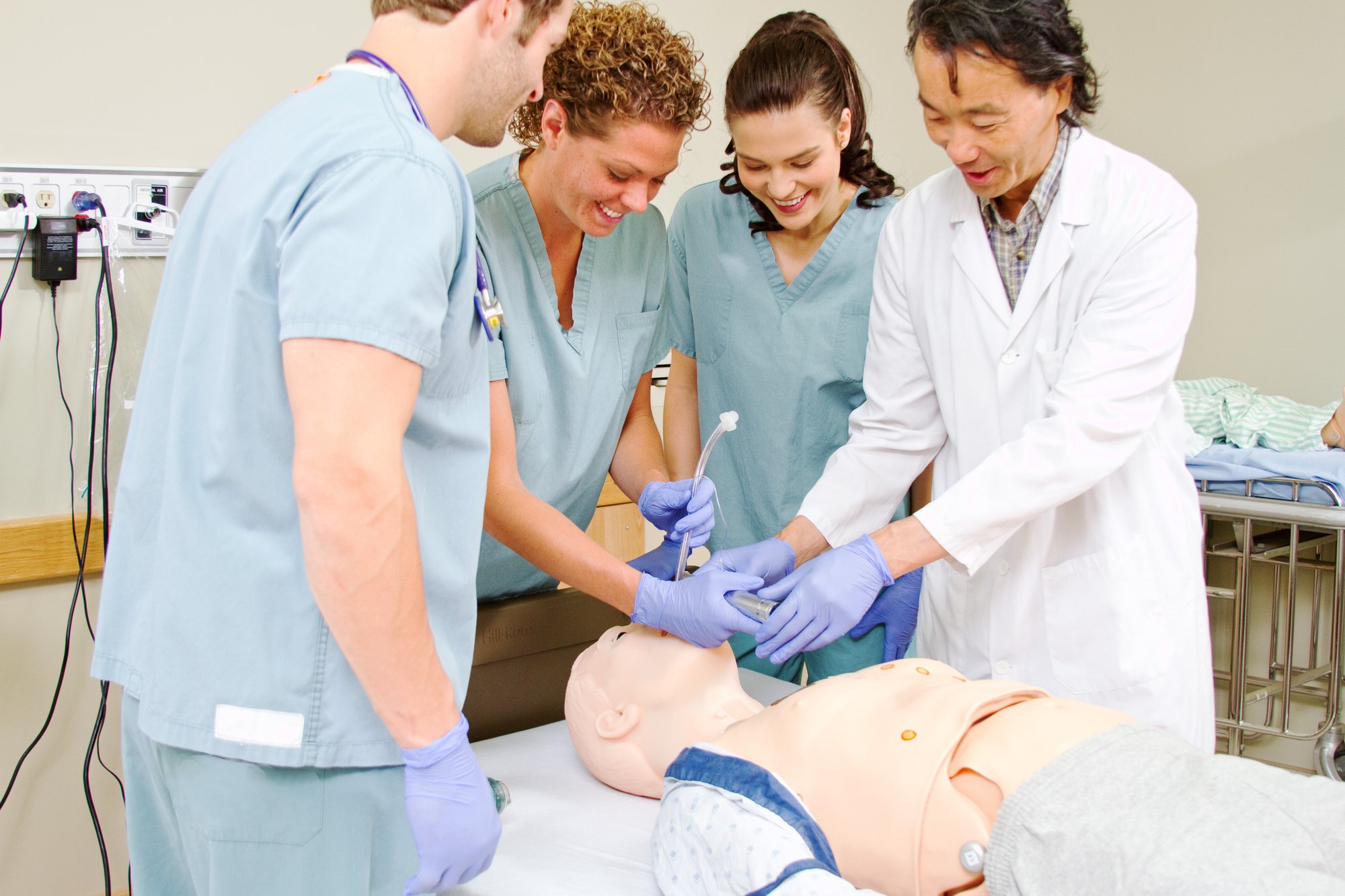 Phase 3: Find a School That's Approved and Accredited
Approval and accreditation may very well be the cornerstone of good nursing schools. This should be one of the deciding factors when picking any type of educational institution because a school's accreditation – or lack thereof – can directly impact your future as a Registered Nurse.
Accreditation refers to the process by which an accrediting body evaluates the educational institution and/or the programs it offers. It's essentially a stamp of approval recognizing the school's quality and credibility. There are two types of accreditation – institutional and programmatic. The first one evaluates the school as a whole, while the latter focuses on the individual educational programs offered by the institution. For that, accrediting bodies can check curriculum, faculty and resources. Pursuing accreditation is a voluntary process, but it has a wide array of benefits both for the institution and the learners.
As a prospective student, there are many reasons you should opt for an accredited nursing institution and program:
You will be eligible for federal financial aid.
You will be able to sit for the licensing exams – should the nursing school you attend not be approved by the state's board of nursing, you may not be able to sit for the NCLEX, and without passing the exam, you can't become an RN.
If you choose to advance your education, you can transfer to other accredited programs as you pursue baccalaureate, masters, or even doctorate degrees. Some schools who offer advanced nursing programs will not accept credits from unaccredited institutions.
Potential employers tend to perceive accreditation as a guarantee of qualitative education. Thus, the school's accreditation may be an asset for your future career.
Find out from our video about institutional accreditation and why it matters in selecting the right college or university:
Phase 4: Look Into NCLEX Pass Rates
There are divided views on the usefulness of viewing NCLEX first-time pass rates as a measure of a nursing program's quality. Some find an institution's first-time pass rate an indicator of its excellence: the better educated the nurses are, the higher their chances to pass the exam on the first attempt. However, others argue that a strong emphasis on pass rates may lead to an increase in heavy testing as a means to screen out the students who don't do as well on tests. Some schools may want to preserve high pass-rates so they might engage in what's called "wash out" – a series of benchmark tests that need to be passed in order to keep one's place in the program. Generally, employers will not ask a potential nurse if they have passed the NCLEX exam on the first or second attempt. So, the strong focus on first-time pass rates may not be the best practice. The school's retention rate and graduation rates may be better indicators of a program's success.
All in all, the school can only train you so much for the NCLEX. Your success will ultimately depend on you and the effort you put in.
Phase 5: Consider Nursing School Costs
You cannot overlook the financial costs in your search for the perfect nursing school. Nursing programs, like most higher education programs, are not cheap. You have to consider tuition costs which will vary among programs, as well as institutions. You'll also have to take into account other costs, such as travel expenses. Even if you opt for an online program, you will still need to attend clinical rotations on the ground, so make sure you factor that into your expenses. There are also other "hidden" costs of pursuing a nursing degree, from books and scrubs to other essential accessories. But don't let the nursing school costs prevent you from pursuing your dream. With the right amount of research you can find grants, scholarships, or other financial aid opportunities to help you pay for your education.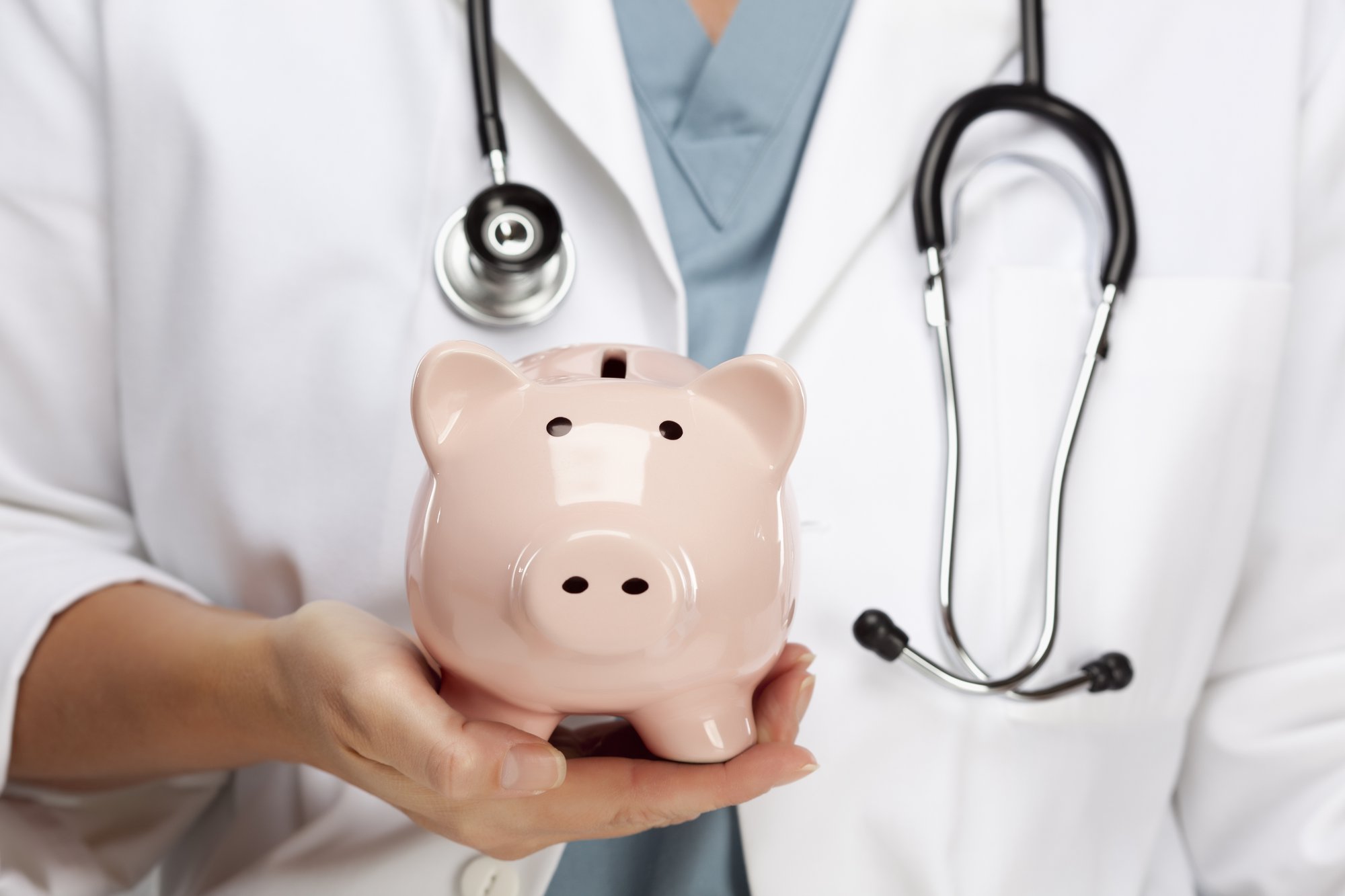 Discover more about the costs of nursing school and how to tackle them in our article.
Phase 6: Find the Admission Requirements and Complete Them
You found the right nursing school and now you're ready to take on the world. That starts with you preparing your application as best as you can. Applying to nursing school is a challenge in its own right and you need to make sure you put your best foot forward. Be sure you meet all the deadlines, you complete all the requirements and have fulfilled all the prerequisites. The process can be lengthy. You may need to pass entrance exams, provide transcripts or letters of recommendation. It's important to give yourself time to check all your boxes. A good application will play a big role in getting into the nursing program of your choice, so give the admission process the attention it deserves.
Final Phase: Choose a Nursing School That Meets YOUR Needs and Ambitions
Choosing a nursing program is an important decision that will create a ripple effect throughout your career. That's why you have to choose wisely and go for a program that fits your needs and professional ambitions.
At Nightingale College, we offer you a variety of high-quality accredited nursing programs that will prepare you for a successful and rewarding career in the healthcare industry. Based on what your goals are, we can help you achieve them. Leaning toward a Practical Nurse Diploma or are you ready to commit to a Bachelor's of Science in Nursing? Are you already a working RN and have decided it's time to go back to school and get your BSN? Or maybe you want to go the education route and impact the future of nursing by becoming a Nurse Educator yourself? Whichever option you choose, we're here to help you become the best nurse you can be.
Our rigorous curriculum combined with the dedicated supervision of our highly qualified faculty will ensure your success in the wonderful – albeit challenging – world that nursing is.
Feel free to reach out if you have any questions about our programs, admissions and application process. We'll be happy to hear from you!