Becoming a Certified Nurse & Why It's a Great Idea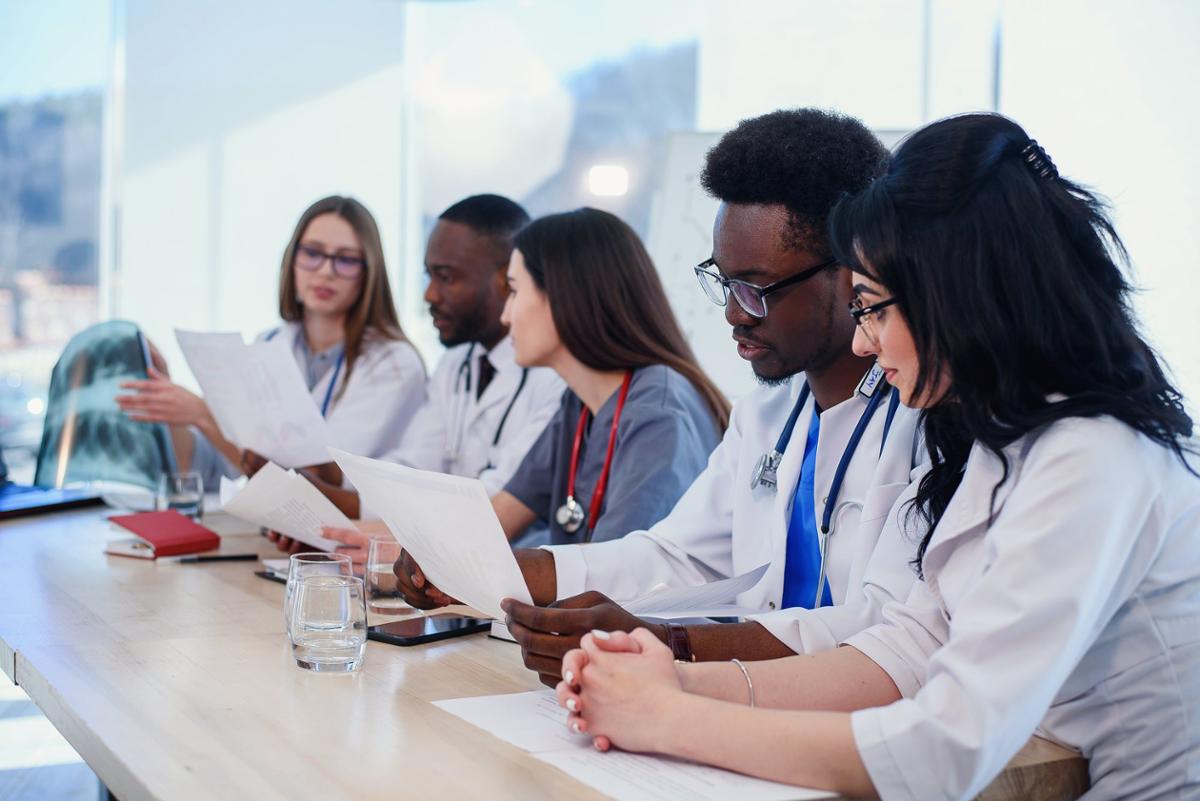 At the heart of any successful nursing career is the nurse's commitment to continuous learning and improvement. Continuing education is one way RNs ensure their expertise grows throughout their career. Another way is becoming a Certified Nurse.
But what exactly does becoming a Certified Nurse imply? Nursing students already have to navigate so many different levels and degrees of nursing, CE requirements, and now RN certification gets thrown in the mix.
This article will answer all the questions you may have about what a Certified Nurse is, how to become one, and why you should consider earning this credential.
What Is a Certified Nurse?
As you already know, in order to start your practice as a Registered Nurse, you must first get licensed through your state. That requires your enrollment in either an ADN program or a BSN program. Upon completion of the program, you will be eligible to sit for the NCLEX RN exam, and once you pass it, you become a licensed RN. So, licensure is mandatory for practice.
Getting certified, on the other hand, is a voluntary process. As the American Board of Nursing Specialties defines it, certification is the formal recognition of the specialized knowledge, skills, and experience demonstrated by the achievement of standards identified by a nursing specialty to promote optimal health outcomes.
To put it simply, certification is a testimony of a nurse's expertise, commitment, and excellence in patient care in a particular specialty. A certified nurse is a professional who chooses to take an extra step in their education to prove their competence and dedication to their chosen nursing field.
Nurse certification is a wonderful tool for nurses who wish to become better caregivers while also boosting their careers.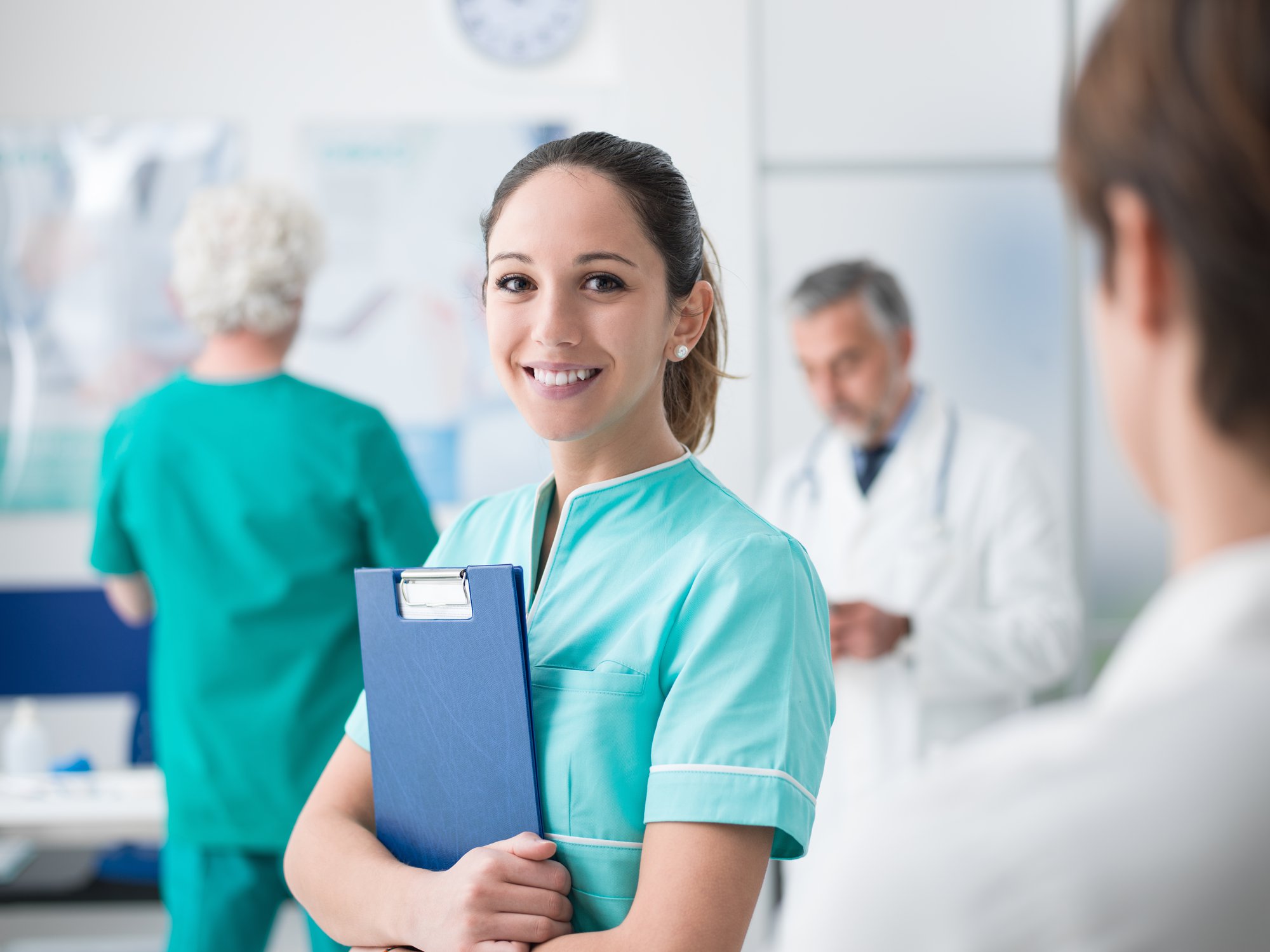 How Do You Become a Certified Nurse?
With definitions out of the way, let's tackle the next big thing: how to become a certified nurse. The road to nursing certification has several stops along the way.
Obtain your nursing license
First of all, you have to become a licensed nurse before you can become a certified nurse. The most common pathway is getting RN licensure and working your way up from there. However, some certifications are available to Licensed Practical Nurses as well. If you wish to pursue one of those, you must obtain PN licensure and take the NCLEX-PN exam.
Find a certifying organization that offers an accredited certification program in the area of nursing that interests you
Multiple organizations have the right to grant certifications. Some, like the American Nurses Credentialing Center, offer certifications for a wide variety of nursing specialties. Others have a more narrowed-down focus. For example, the Oncology Nursing Certification Corporation (ONCC) offers certification for nurses interested in oncology practice. Nurses who want to expand their expertise in caring for patients with diabetes can opt for certification provided by the American Association of Diabetes Educators. LPNs and RNs who want to pursue ​​professional nursing certification in the specialty of intellectual and developmental disabilities nursing can find credentialing programs offered by the DDNA, the Developmental Disabilities Nurses Association. So, after you obtain your nursing license, you can start looking for a certifying body that caters to your needs.
Check certification eligibility criteria
Once you found a credentialing organization that offers the certification you're looking for, you need to check eligibility criteria. Every certification has a specific set of eligibility requirements. Usually, that includes the need for the applicant to hold a particular academic degree and to have worked a certain number of hours in the field.
Make sure you meet the requirements
Usually, before you can apply for certification, you have to work for one or two years in the specialty in which you want to be certified. Sometimes you may need to take extra classes that focus mainly on the nursing area in which you're interested. After you have the requirements down, you can move to the next step.
Get ready for the certification exam
You will have to pass an exam to get your certification. Make sure you prepare for it to the best of your ability. Use the study materials, take the practice tests. This last hop, and you can finally reap the benefits of your hard work. Congratulations, you are a Certified Nurse!
Don't forget about certification renewal
Once you pass the certification exam and finally become a Certified Nurse, you may think that you're done. Get certified once and forget about it. Things are a little bit different.
Nursing certifications are only valid for a couple of years, anywhere from two to five. After that, you will need to renew it. Recertification is just as important as the initial process of certification. It shows that you are genuinely committed to lifelong learning and constant improvement of your knowledge and skills. Getting recertified may vary slightly from one specialty to another. Generally, you'll have to undergo a certain number of continuing education hours and engage in some professional activities in your area of nursing. This way, you'll always stay on top of your game in your field.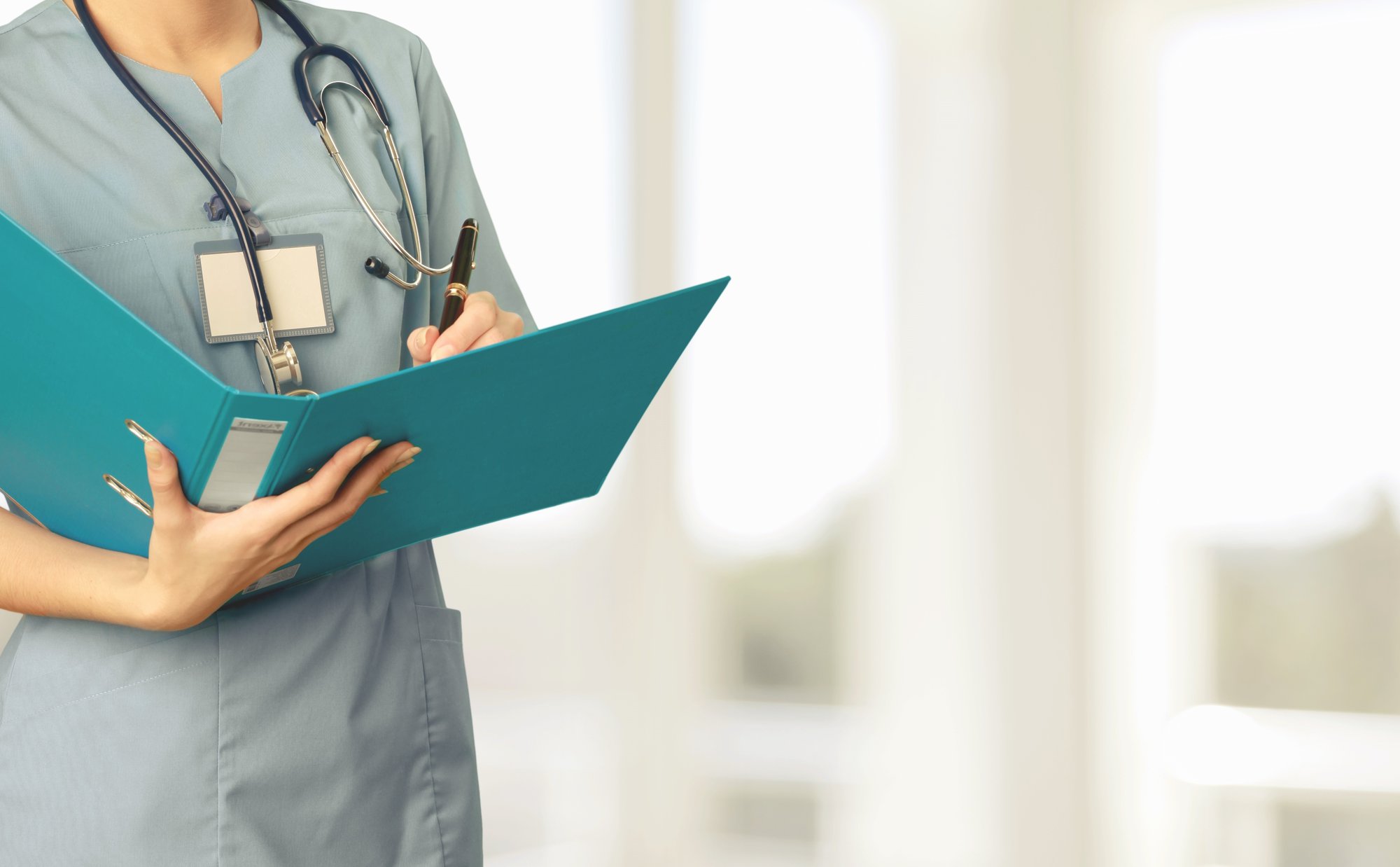 How Long Does It Take to Become a Certified RN?
The length of time it will take you to become a certified nurse will largely depend on other academic decisions you make along the way. If you are an ADN-prepared RN, it may take around four years. If, however, you go for a BSN degree instead, it will take about six years before you earn your certification.
The reason for this has to do with program duration. An ADN generally takes two years to complete; however, a traditional BSN program can take four years. Bear in mind that healthcare employers increasingly prefer BSN-trained nurses. After you get your license, you will need to get up to two years of bedside nursing experience in your desired specialty before you can apply for certification.
What Are the Benefits of Getting Certified?
You may find yourself wondering why seeking certification is worth it. After all, you have to invest time, money, and energy in this, so what's in it for you? There are multiple reasons why getting certified is a good career move. And it is not only the nurse who benefits from it.
Benefits of Nursing Certification for Registered Nurses
Whether you want better employment opportunities or you strive to give your patients the highest level of care possible, here are some of the best reasons to have your eyes on a nurse certificate: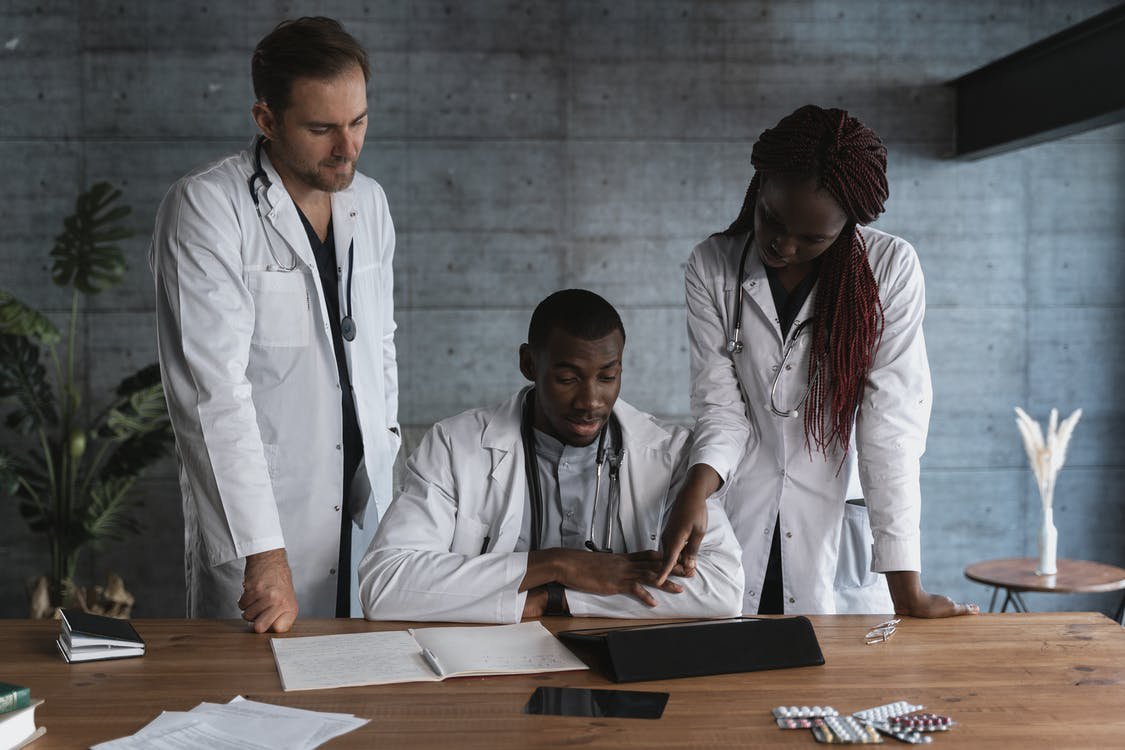 How Do Employers Benefit from RNs Pursuing Certification?
Nurses getting certified also has positive implications for employers. Here's why healthcare institutions benefit from RN certification: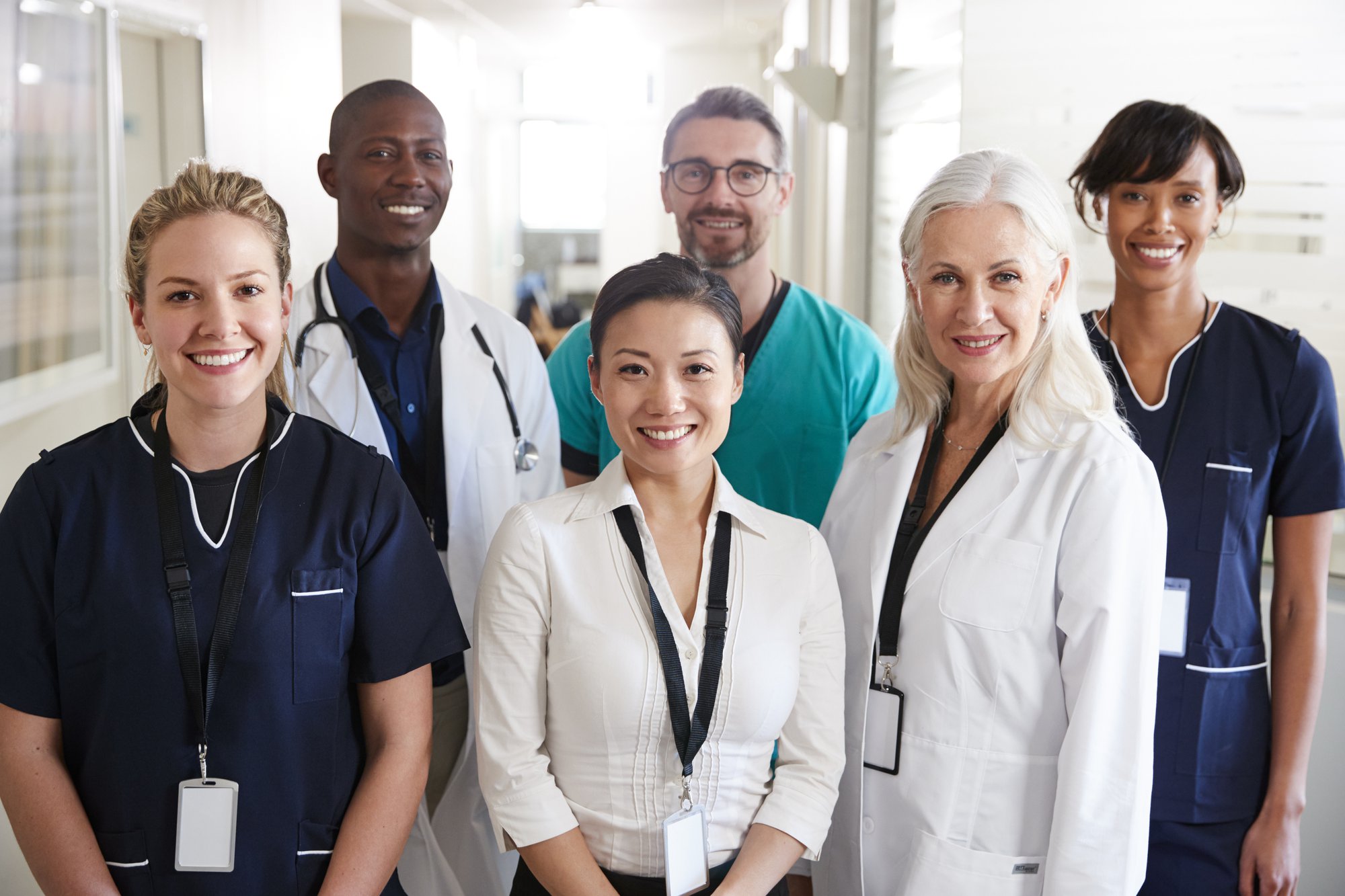 How Do Patients Benefit from Certified Nurses?
Nurses with a higher education level are able to provide better care. The positive effects of specialty certification on patient outcomes have been extensively documented. These are some of the ways in which patients benefit from nursing certification.
– lower frequency of patient falls
– improved symptom management of pain in oncology patients
– earlier interventions for the initiation of rescue in a failing patient
– lower incidence of failure-to-rescue cases
– decreased mortality rates
– decreased length of stay in hospital.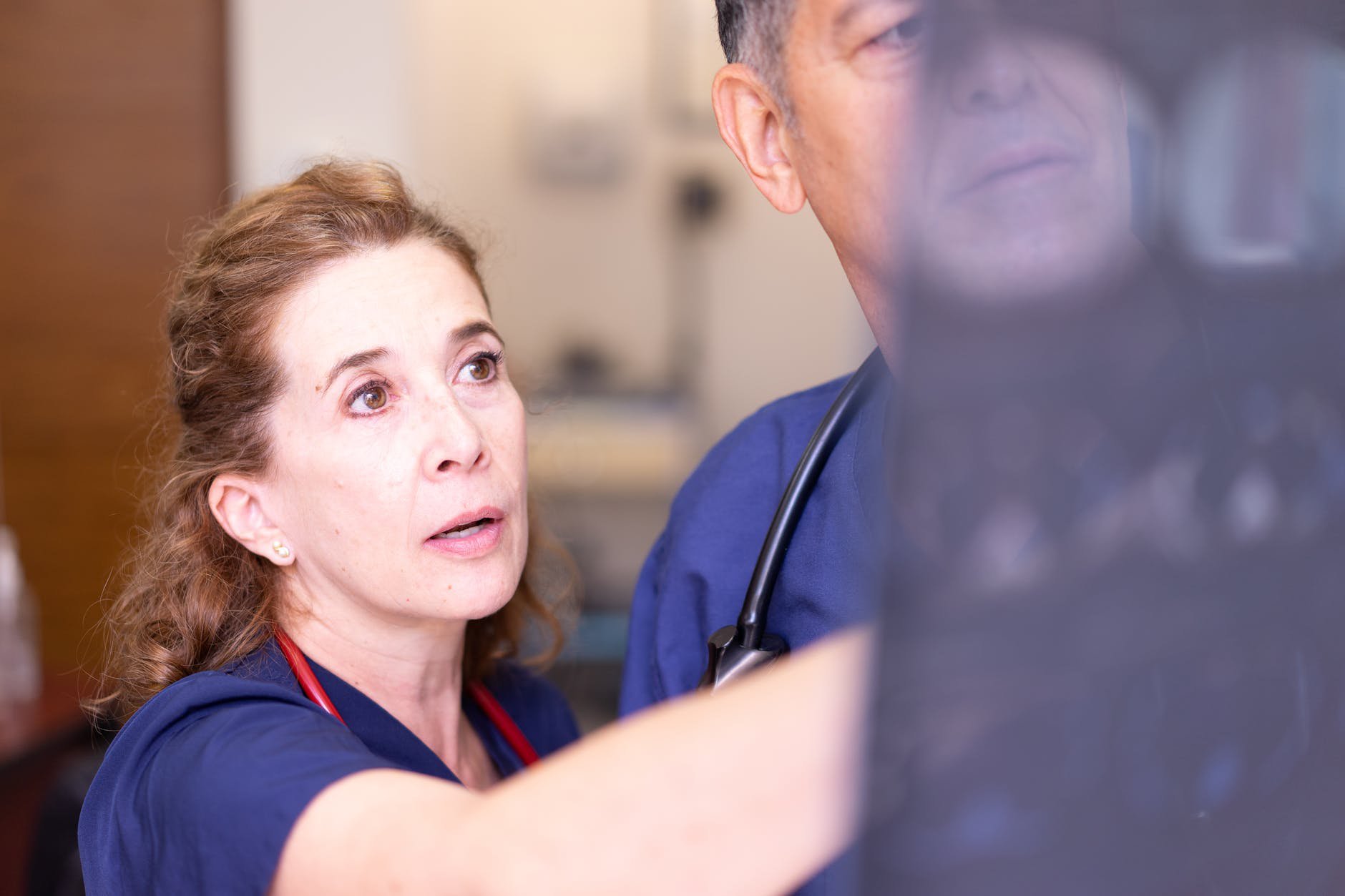 Find out what are the top nursing certifications that you should get in 2021!
What's Stopping You From Getting Certified?
Now, beyond any shred of a doubt, you know how important and valuable certification is. Those extra letters behind your name are not there to crowd your nursing resume. They validate your specialty knowledge and expertise. They are there to prove you're able to provide higher quality care, improve the outcomes of your patients, and elevate the standing of the institution where you work.
Before you get certified, make sure you meet all the criteria. Become a Licensed Registered Nurse with Nightingale College's BSN program. If you're already an RN, consider our RN-to-BSN online program!
Invest in your nursing education, pursue certifications, and become the best nurse you can be!