Growth Mindset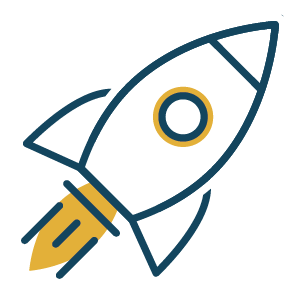 I see failures as temporary and sources of learning; I believe that effort matters more than ease. I see others' mistakes similarly and show them grace.
---
Skilled
Extract lessons learned from failures and mistakes.

Can name my personal contribution and remediation actions taken.

Approach failures/mistakes with curiosity and humility.

Actively seek out opportunities for growth and learning.

Embrace the challenge of unfamiliar tasks.

Am willing to take risks in the pursuit of excellence.

Recognize growth as iterative, non-linear, and non-sequential.

Can persist through moments of "failing forward."
Less Skilled
Become derailed by failures or mistakes.

See skillfulness as innate, so do not push myself to improve.

Put more value on the end result rather than the process of achieving it.

(Overuse) Make excuses for consistently missing results.

(Overuse) Do not focus improvement efforts or do not tie improvement to results.